So What's New In The Sewing Community
So what's new in the sewing community? Here's a monthly round-up of some news of what's happening in the vibrant sewing community across the globe!
Fashion designer Linda Rowe Thomas remembers playing "dress-up" on November 26, 1971. Linda was two years old, her sister was six. Shortly after she put on a fur coat, a kerosene heater exploded in her Douglasville, Texas home.
"My mom came into the house and saved us," Thomas told CNN.
Burns covered more than 70% of her sister's body. And Linda sustained third-degree burns to her face, neck and hands.
"Because I was wearing the coat and I had the hood up, the only thing that was burned was what was exposed," Thomas told CNN.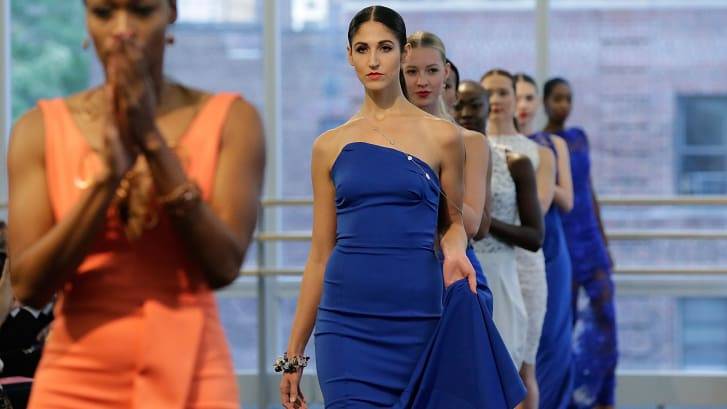 A student has been left "overwhelmed" after the number of volunteers making reusable sanitary products increased by 550 in three months.
Ella Lambert, 20, from Chelmsford, started The Pachamama Project in March and launched her sanitary product - Pacha Pads - in August.
She said she had 150 volunteers in January but now has 700 worldwide.
The group make fabric period products for refugees in the UK, Italy, Greece, Lebanon and the United States.
Miss Lambert, a University of Bristol languages student, set up the not-for-profit group with her university friend, Oliwia Geisler.
When word spread about the group, who make items including cloth pads and bags, "things went crazy", Miss Lambert said.
They were already distributing pads to refugees in Lebanon and Greece, "it then became an international organisation overnight", she said.
"We have ambassadors in Italy, a distribution arm in America and two more distribution centres in Lebanon."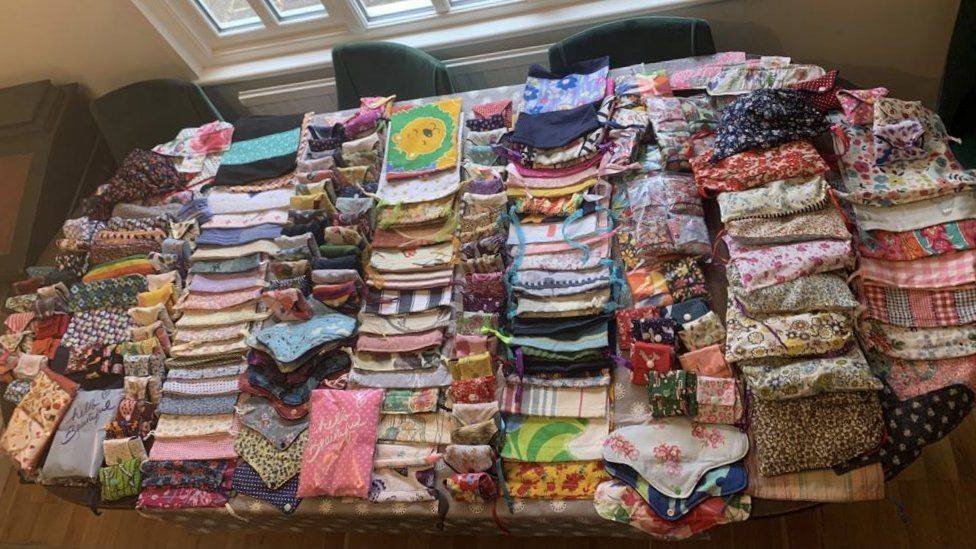 On most film and TV productions, a costume designer is primarily responsible for creating all the outfits seen on screen.
But while crafting the wardrobe for Netflix's "Halston," Jeriana San Juan also pulled double duty as tutor, teaching Ewan McGregor how to convincingly sew, drape and pin so he could do the '70s fashion legend justice.
"I sent a sewing machine to his hotel room so that he could practice in his free time — he requested it, I didn't force it on him! — but I just loved how interested he really was in being able to do it correctly," San Juan told Page Six Style.
That gift certainly wound up coming in handy when the Ryan Murphy show's production shut down in March 2020 due to the COVID-19 pandemic, sending the entire cast into quarantine.
"Halfway through [the shutdown], he sent me an image of some amazing trousers he had made. I was almost in tears," the New York-based costume designer recalled. "My student had graduated on his own."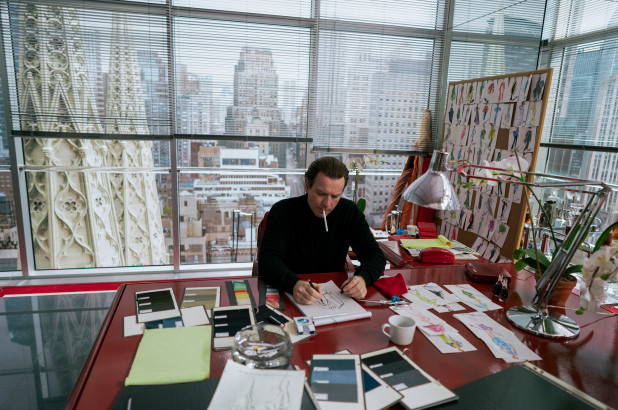 We hope you enjoyed this round up of what's new in the sewing community!
Do you have any other local stories/news that you came across that would be worthy of sharing with our sewing community? Share it with us on ritika@madamsew.com