Sewing stories from the web
So what's new in the sewing community? Here's a monthly round-up of some news of what's happening in the vibrant sewing community across the globe!
For more than 66 years, a quilting group has been stitching and chatting to put together "lap blankets" for many charitable causes. The group meets twice a month from 9AM to noon, on the first and third Thursdays, September through May, at the First Congregational Church.
"We welcome all ages to join us," said Whidder, noting doing something for others is a purpose that keeps them happy and looking forward. "And we always have interesting fellowship."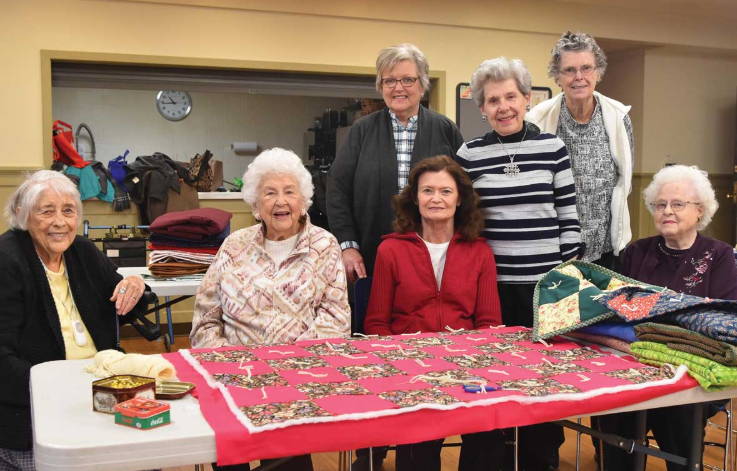 Each month, the Red Deer Chapter of Days for Girls meets to sew and create a reusable feminine hygiene care package for girls in third-world nations.
It is not an easy undertaking, but many of the volunteers enjoy the work.
"The ladies here love it there's usually a lot of chatting going on and a lot of laughing,"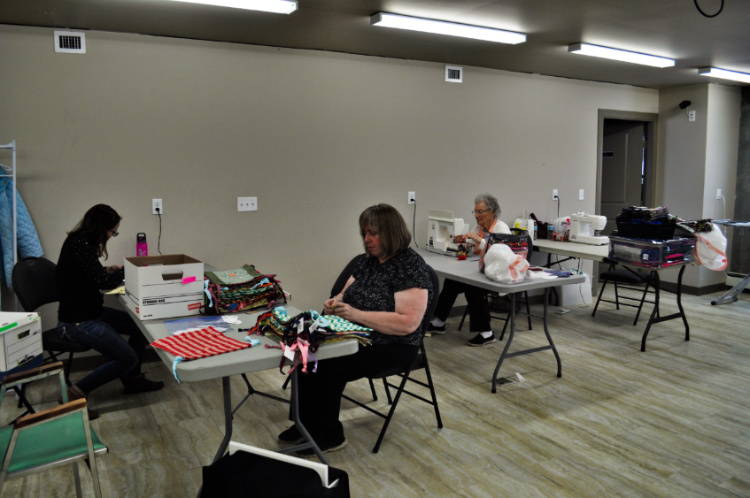 Since 1997, the charity Fine Cell Work has been teaching British prisoners creative needlework. Now these stitchers, 95% of whom are men, have collaborated with eight artists, including Ai Weiwei and Cornelia Parker, to create artworks to appear in an exhibition and auction at Sotheby's called Human Touch.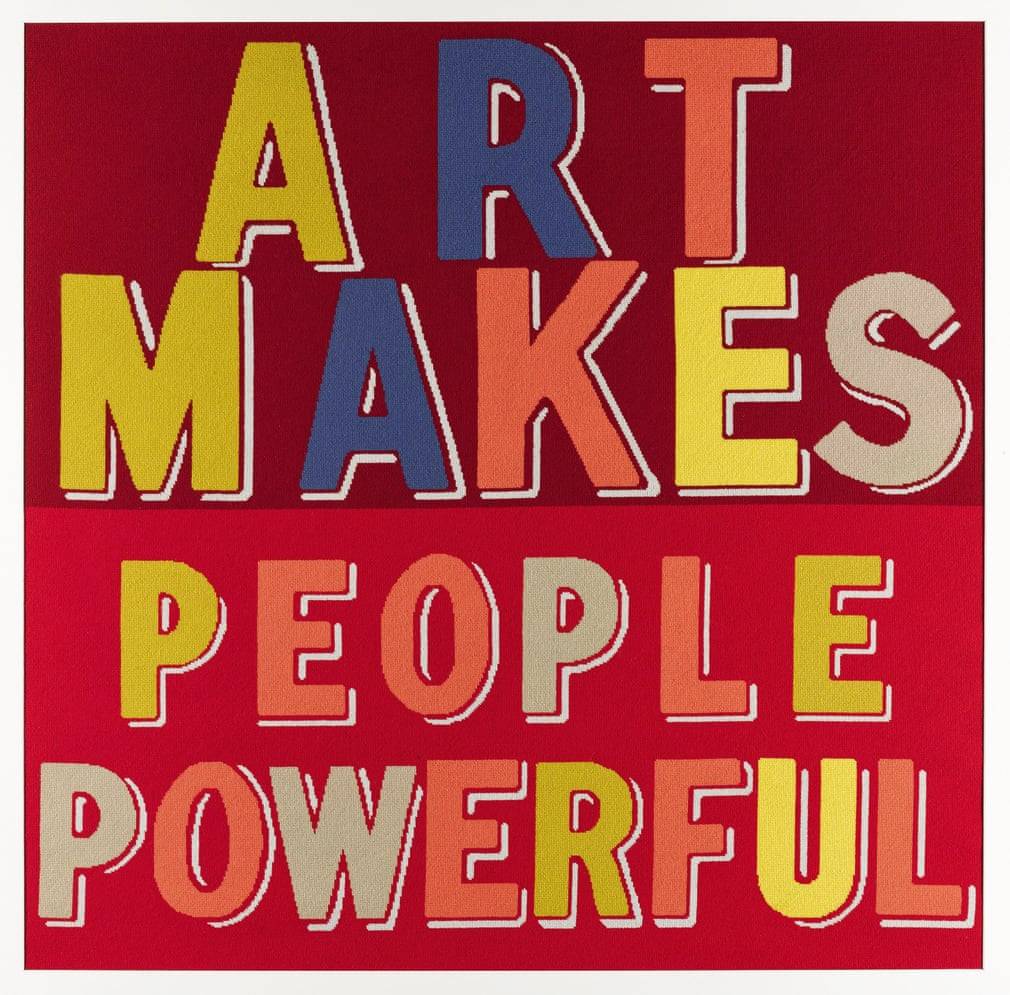 A crafty woman, Sarah Lancaster from New Zealand, is merging the two in an effort to educate others on sewing and sustainability.
Sarah and her solar-powered motorcade (jokingly named "Cecil") are traveling the country with the mission to mend clothes, teach others how to sew, as well as spreading her knowledge about living an eco-conscious lifestyle.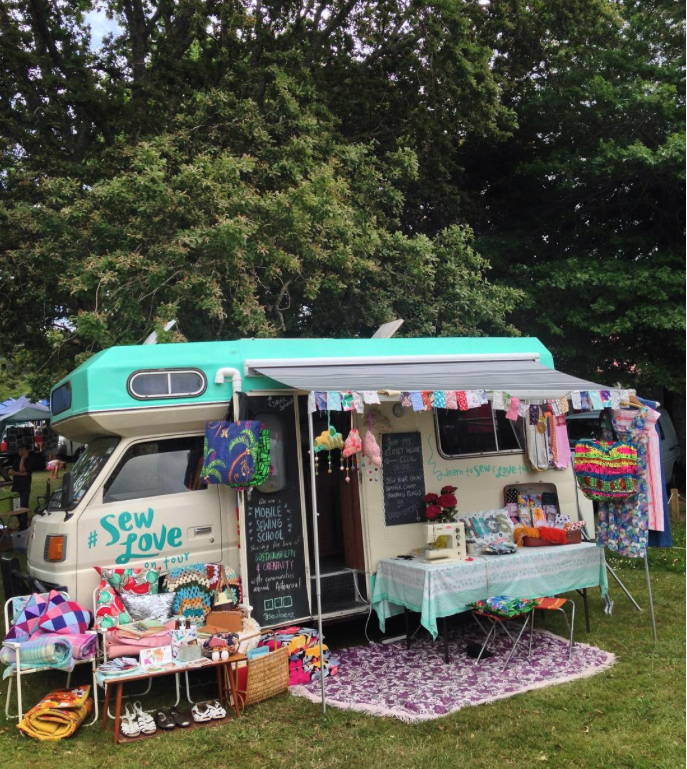 It's thanks to the initiative of two firefighters who've learned to sew, repairing torn and frayed protective fire garments efficiently by becoming do-it-yourself tailors.
Five years ago, a bright idea occurred to Shawnee Firefighters Capt. Andy Fenstermann and Mike Owens, Junior, both of whom were tired of having to send torn fire gear back to the manufacturer to be repaired. That company, which is based in Ohio, required that only certified repair techs could repair their garments. Fenstermann said every time he'd send an item for repair, it would be gone for months before he'd see it again.
"Just being able to get gear back in use so fast is worth it," Fenstermann said
We hope you enjoyed this round up of what's new in the sewing community!
Do you have any other local stories/news that you came across that would be worthy of sharing with our sewing community? Share it with us on ritika@madamsew.com