Sewing Stories From Around The Web - March, 2020
So what's new in the sewing community? Here's a monthly round-up of some news of what's happening in the vibrant sewing community across the globe!
Hospitals and doctors are reaching out via social media to ask for mission-critical help in solving the shortage of N95-type masks during the current Coronavirus (COVID-19) pandemic.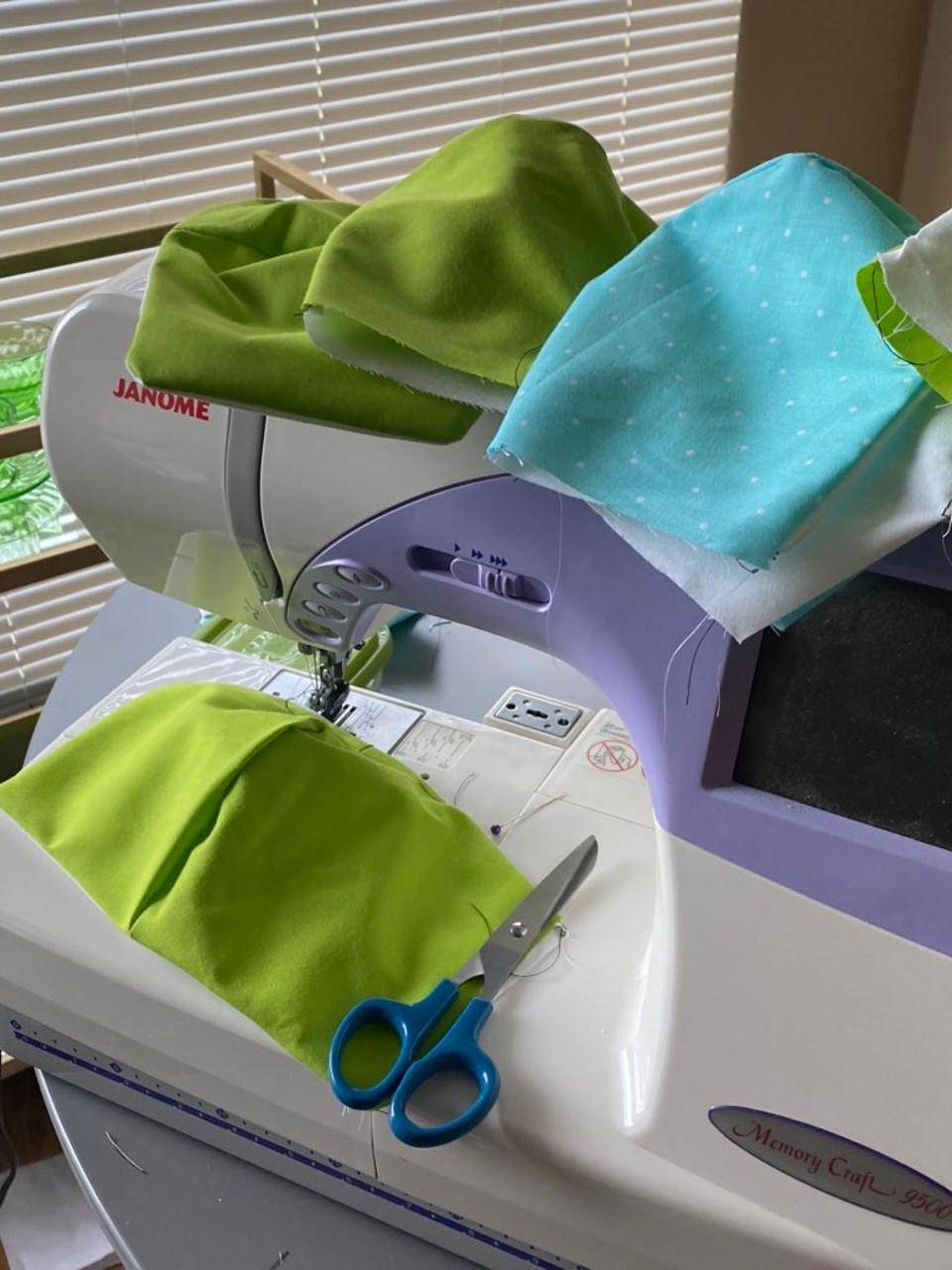 A&E nurse Ashleigh Linsdell realised that she and her colleagues were running out of scrubs and as a keen crafter in her spare time, she decided to source a pattern and create her own for her team at Pilgrim Hospital, Boston, Lincolnshire.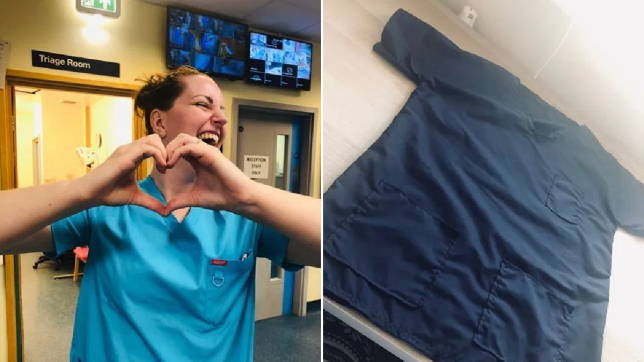 DIYers on Facebook have stepped up to create cloth masks and mask covers for health care workers. It's a rare bit of good news.
Megan didn't know how to sew, but plenty of people in her network did, so on March 20, she started a Facebook group called Sewing for Lives. It connected health care facilities in need with those who could sew mask covers that could lengthen the life span of medical-grade N95 respirators.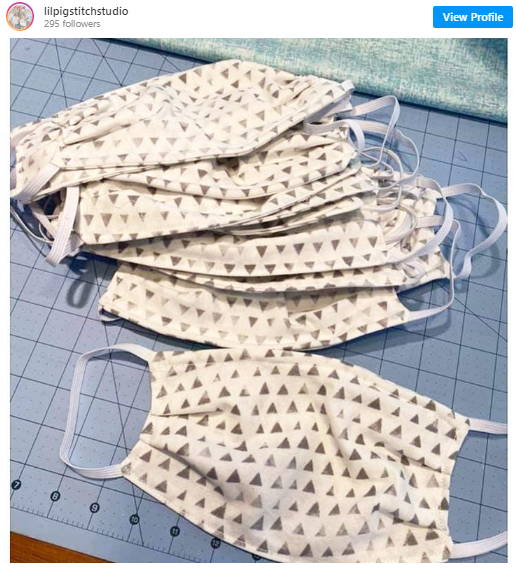 The skill of sewing provides children with a creative way to build their self-confidence, develop fine motor skills, learn copious amounts of patience, and have a social creative outlet with friends.
The 4-H Stitch Stars Sewing Club has been meeting at the Leon County Extension Office for six years and currently has 20 members. Due to high demand and a constant waitlist, a second club was started to accommodate six additional members.
Mary Warner has sewn 1,800 dresses herself and works with 36 women — mostly in New Ulm but also in Mankato and Marshall — who sew dresses and shorts made from recycled and donated materials. Warner's sister, Kate Laway, of Burnsville, manages a group of women in the Twin Cities area.
Diane Ward makes custom keepsake bears and cushions through her company Bee Belles Keepsakes.
"I've always loved sewing. I can remember making my own dolls clothes sewing them by hand from about the age of 11. I took up sewing at school, using a machine for the first time and made my first outfit. From then on I made clothes for myself and skirts for my mum, soft furnishings and even went on to make my brother's suit and dresses for my flowers girls at my first wedding."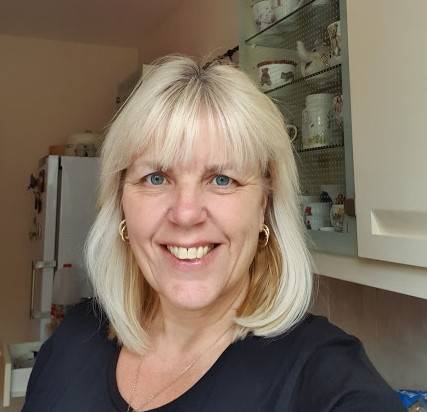 We hope you enjoyed this round up of what's new in the sewing community!
Do you have any other local stories/news that you came across that would be worthy of sharing with our sewing community? Share it with us on ritika@madamsew.com