So what's new in the sewing community? Here's a monthly round-up of some news of what's happening in the vibrant sewing community across the globe!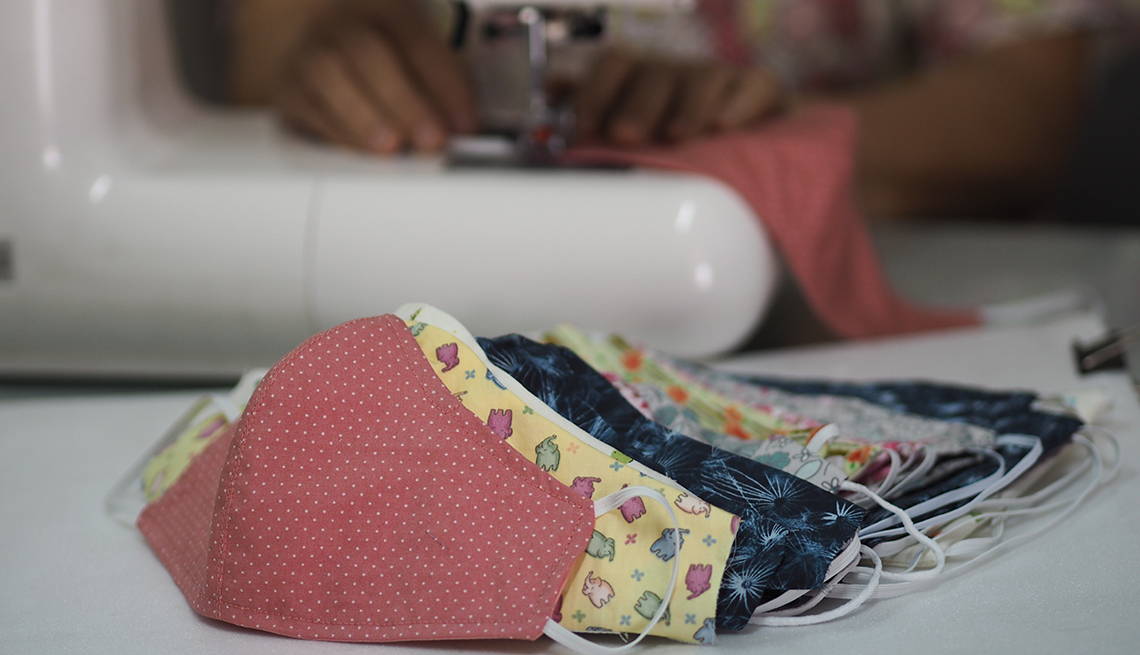 With Arizona's new mask mandate and COVID-19 cases on the rise, the demand for masks is increasing.In the meantime, many are still dealing with the financial fallout that the pandemic created.But now, one organization is mending the two together to help the community.
It's called T.H.R.E.A.D, or Together for Hope, Resiliency, Empowerment and Development.
It was born in part from Dana Smith who was already taught refugee women how to sew more than three years ago through Lutheran Social Services of the Southwest.
Smith then began sewing with Mending Souls, a non-profit that has donated masks during COVID-19, and decided she could do the same with her sewing group.
Smith, along with Susan Gamble, a teacher at Imago Dei Middle School, decided they could help the refugees make money by sewing masks since a lot lost their jobs when COVID-19 started.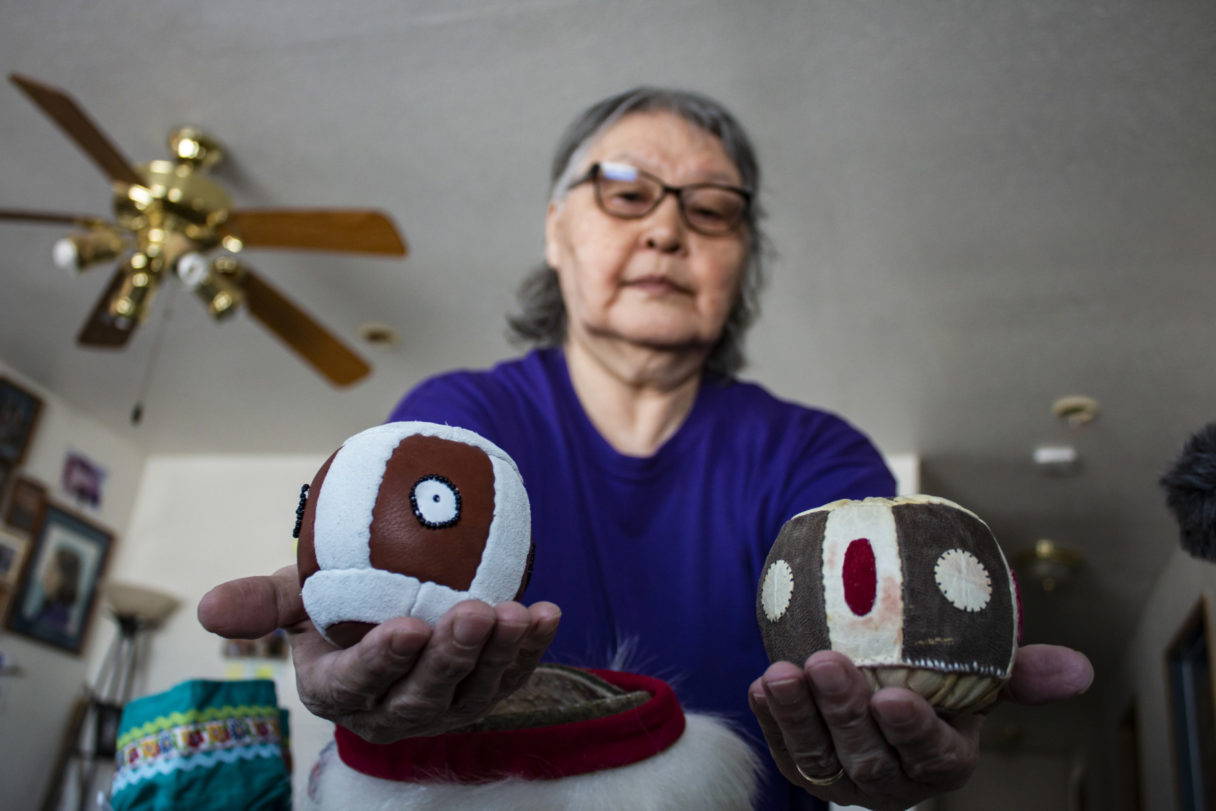 "As I was growing up, I seen ladies sewing; repairing hunting clothing and they make boats for us children. I [saw] my adoptive mother sew all the time. Whenever she had something to sew, she would complete a project that she needs to finish, like boots or intricate sewing," said Apatiki.
The art of skin sewing has long been a treasured skillset in Western Alaska, especially in Central and Siberian Yupik communities, like Gambell and Savoonga. Possessing a depth of knowledge as well as patience and physical prowess, local artisans were responsible for building umiaks (walrus skin boats) and atkuks (bird skin parkas). Typically, the boats lasted three to four years and were critical hunting tools.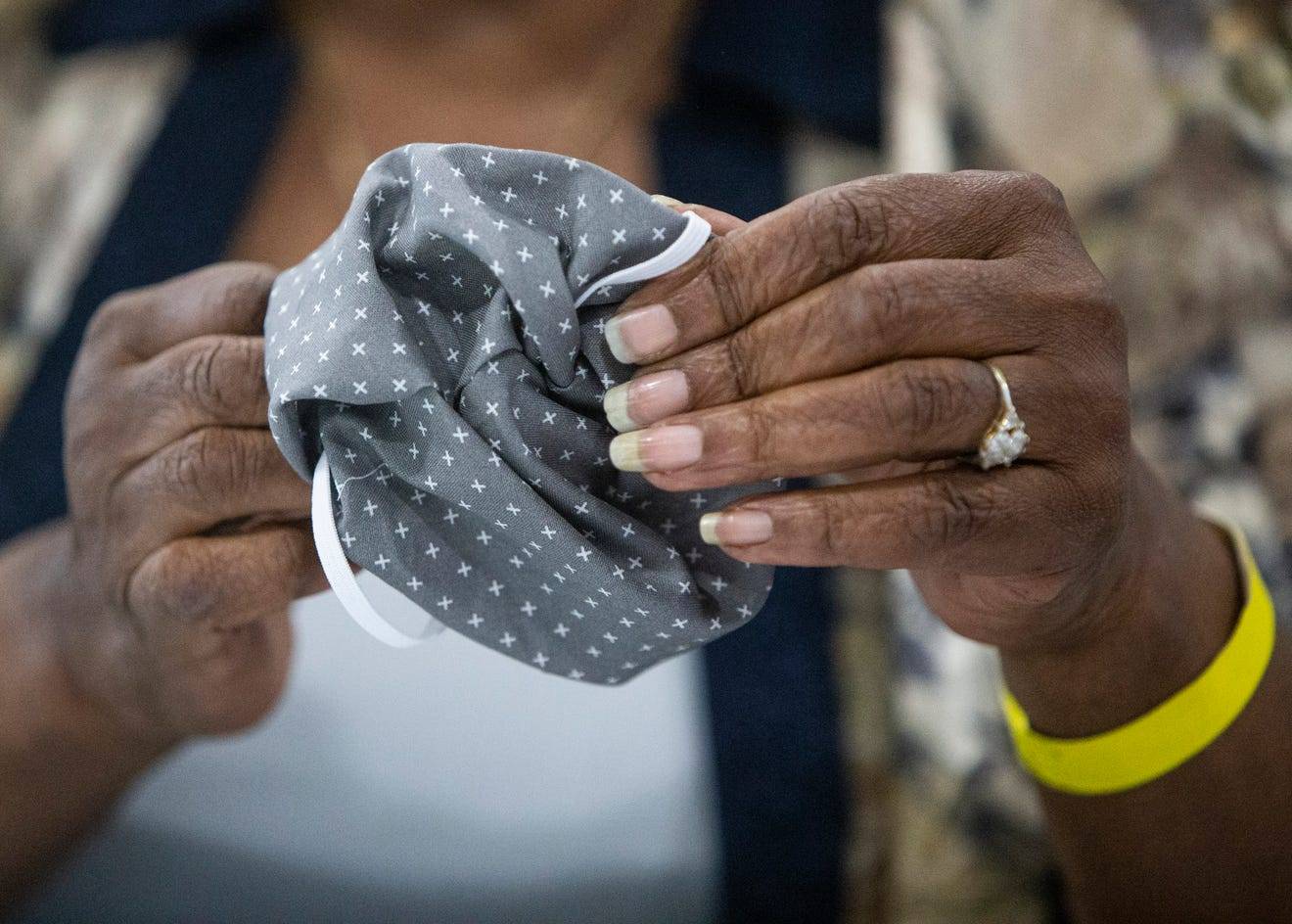 So far, inmates in the Shelby County Division of Corrections have made roughly 3,000 cloth masks. They plan to make 400-500 per week — until the masks are no longer needed.
"It's something to keep the mind off negative things. I like that I'm giving back to people," said Tarddarria Griffin, one of the women in the program, as she sewed a mask out of a piece of fabric patterned with rich brown squares. "COVID-19 is serious. I want people to know you need to put your mask on."
We hope you enjoyed this round up of what's new in the sewing community!
Do you have any other local stories/news that you came across that would be worthy of sharing with our sewing community? Share it with us on ritika@madamsew.com