So what's new in the sewing community? Here's a monthly round-up of some news of what's happening in the vibrant sewing community across the globe!
The Dorcas Sewing Sisters have once again crafted an array of dresses to send to underprivileged countries.
Donations of sewing items and money from around the country made it possible for the group to create an impressive 139 dresses to be sent to orphans in Moldova — a country located between the Ukraine and Romania.
Lydia Preston, 78, of Weston has spent the past four winters creating dresses and matching handbags for this cause. It is estimated that she has created 788 dresses, as well as baby blankets, jumpers and slippers for the project.
A woman from Borabanda lost her job due to pandemic. To make ends meet, she decided to make jute bags and sell them. However, there was a problem : she did not have a sewing machine.
That was when she approached Spread The Word Hyderabad (StWH), a Facebook group, requesting for a sewing machine. The group admin verified her credentials and through their corpus fund bought the woman a sewing machine.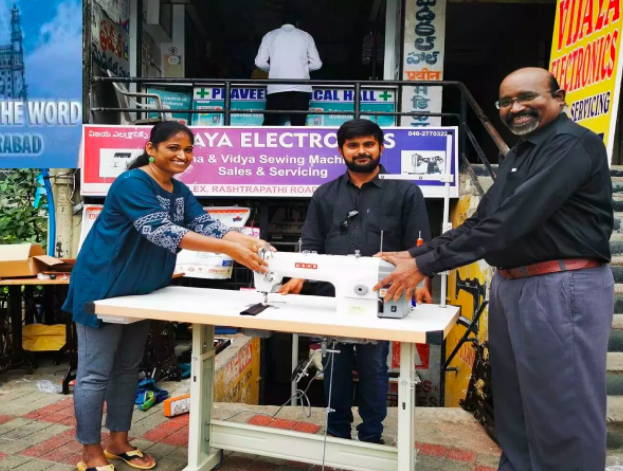 "I was kind of looking at the real estate world around me and getting a little bit nervous at the start of the pandemic, wondering what my job security would be," said Postiglione, who works as a commercial real estate analyst. "So, I was thinking about some way to make money on the side, especially with the extra downtime, not commuting to the city every day."
Postiglione happened upon a post in one of the Riverdale community Facebook groups from Samantha Dean, who was looking to sell her mother's sewing machine. Dean's mother — Doreen Provenza — was an avid sewer, who died from cancer last year. Parting with Doreen's sewing machine was not easy. Dean and her three siblings wanted to ensure its next owner was someone who would take good care of it.
"It honestly wasn't about the money," Dean said. "It was more of just somebody that would really want to take on this machine and put it to good use."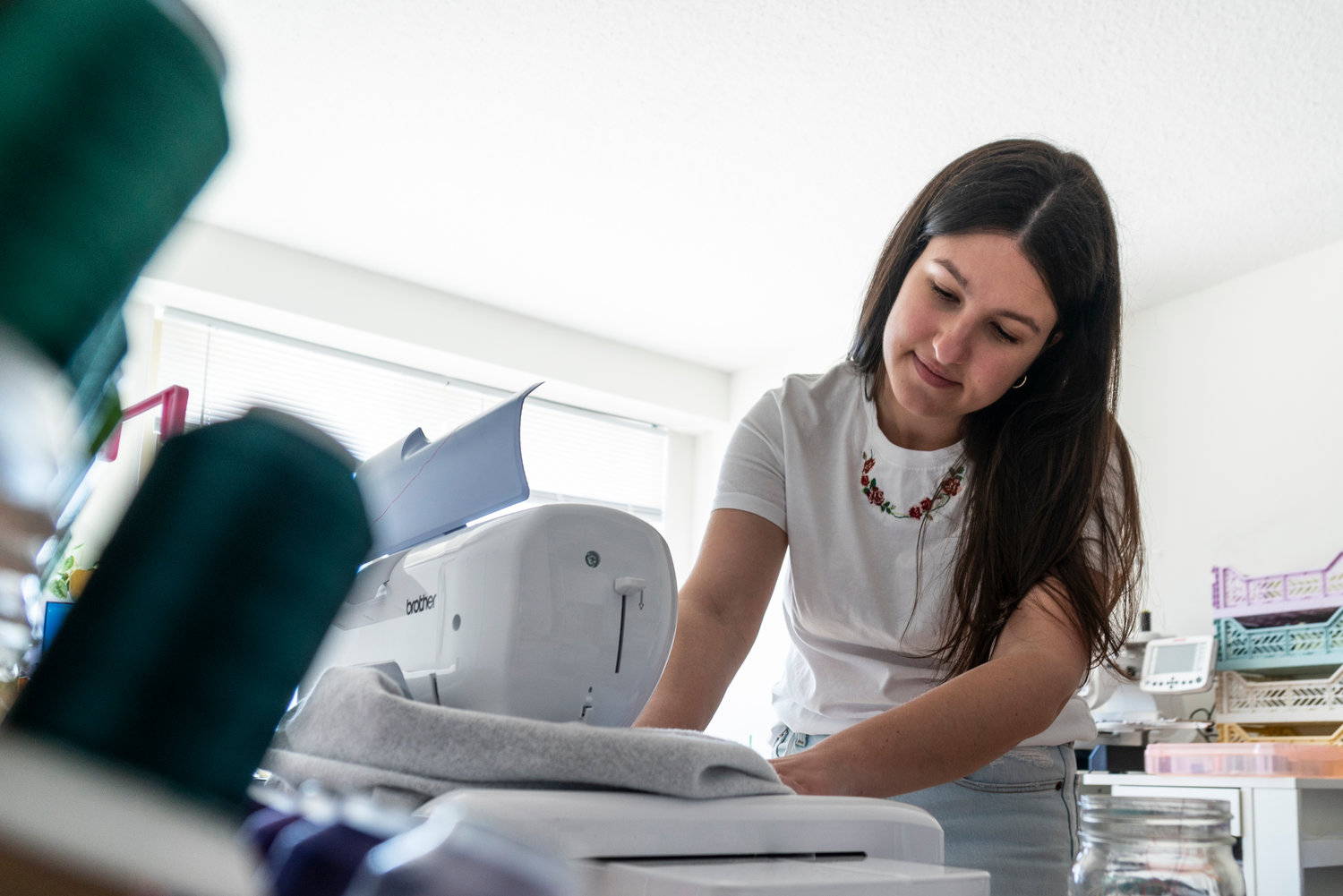 We hope you enjoyed this round up of what's new in the sewing community!
Do you have any other local stories/news that you came across that would be worthy of sharing with our sewing community? Share it with us on ritika@madamsew.com