5 Reasons to Follow MadamSew on Instagram Right Away!
At MadamSew, we love to be drowned in beautiful sewing creations from all over the world.
You can discover sewists from around the globe on our page and be inspired everyday!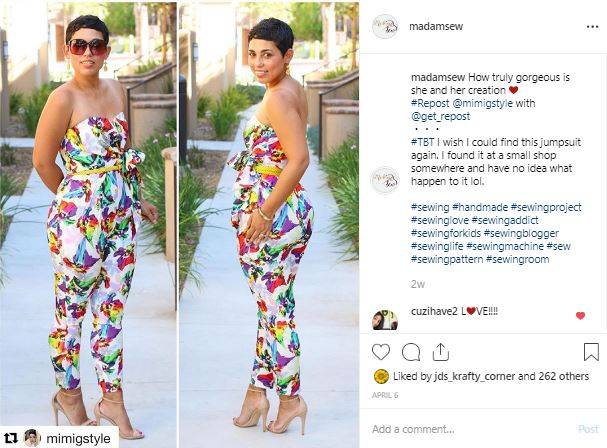 ROFL with fellow sewists, as you come across jokes that only sewists can relate to!
Well, here's an example: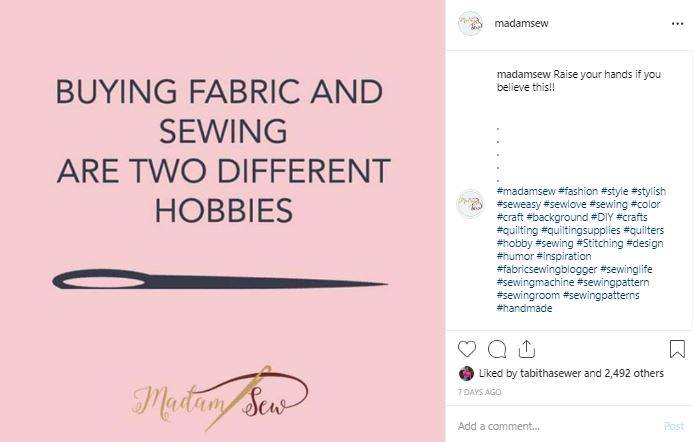 Are you always on the lookout to improving your sewing skills? Well, you wouldn't have to go too far. We regularly post various tips and tricks on our page, along with loads of sewing trivia!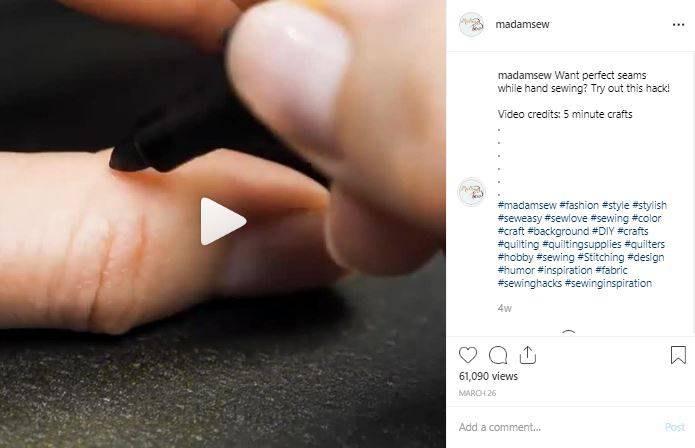 4. Instagram Only Sewing Challenges
Who doesn't need to challenge themselves from time to time? While sewing, one can often fall short of motivation. Which is why we keep the challenges coming!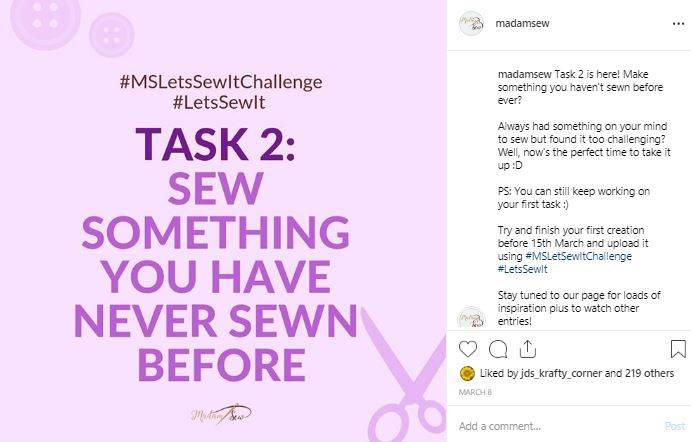 We post blog and video tutorials every Tuesday! Tell us what you want to learn, and we promise we'll listen :D