Monthly Round-Up August 2022
So what's new in the sewing community? Here's a monthly round-up of some news of what's happening in the vibrant sewing community across the globe!
THREADS and needles will be at the centrepiece of upcoming Repair Café Surf Coast workshops, which will focus on textile repairs.Sewing machine use and maintenance, and visible mending are the topics of the next two events that will share practical and creative skills with participants.

The Anglesea volunteer team of experienced sewers will help breathe new life into old garments and save them from the bin.The Repair Café said Australia is the second-highest consumer of textiles in the world behind the USA, with 6000 kilograms going to landfill every 10 minutes, and it wants to provide locals with skills they need to help reduce the figure.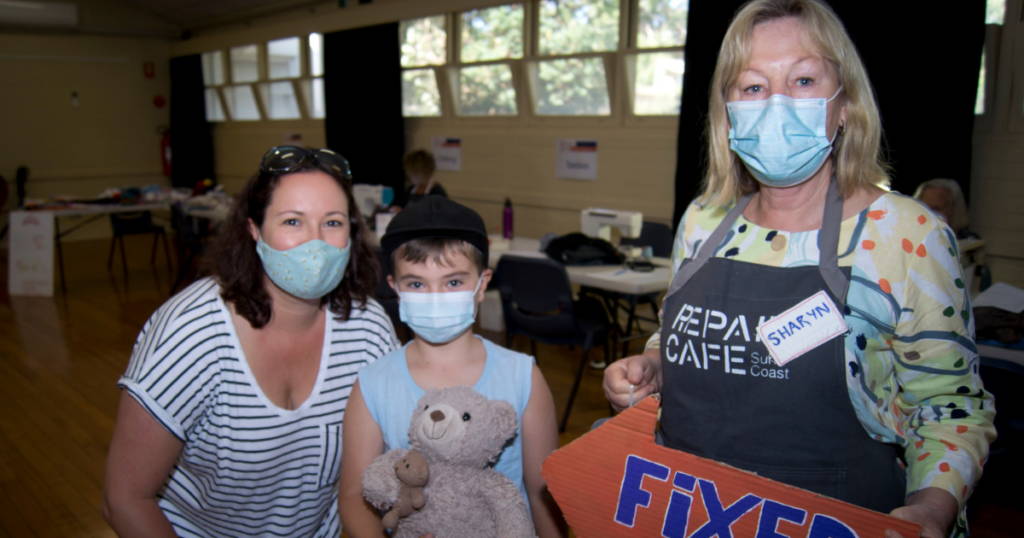 Is there any better feeling in the world than getting exactly what you want for your ninth birthday? Maybe there's one thing: being completely seen and supported by your parents.
Nine-year-old Sam Gouveia has been bullied in the past for painting his nails and his love of sewing. "But that," his dad Aaron wrote in a now-viral TikTok video, "didn't stop him from being the only boy at sewing camp."
And it also didn't stop his parents from getting him a brand new sewing machine for his birthday.
The video of Sam opening the box is the sweetest thing ever. And hearing his dad's supportive voice in the background is just as moving.
The video has been viewed 2.5 million times now and racked up over 10,000 comments.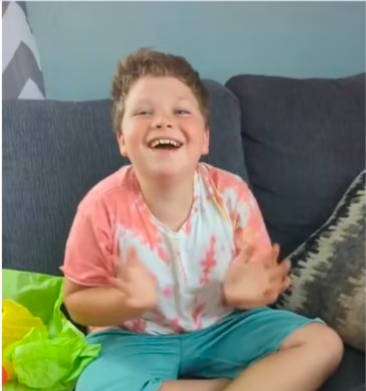 When Sophia Daly was 13, the COVID-19 pandemic was in full swing and she was looking for a hobby to pass the time. So she took out the old sewing machine left to her by her late grandmother, found two blue pillowcases under her bed and got to work.
"I watched a bunch of YouTube videos and learned how to sew," Daly said. "I call it my Cinderella dress because it's light blue."
Daly describes her design style as historical wear. She's made dresses that's designs date back to the 1500s.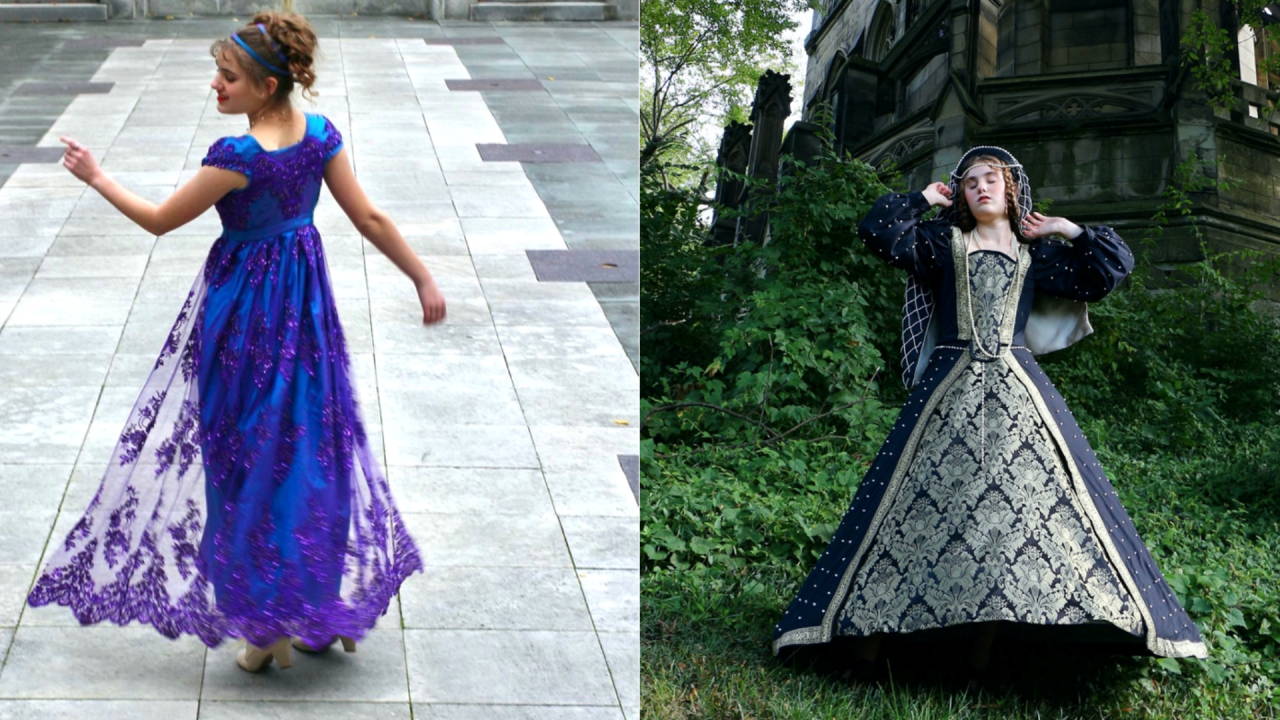 An embroidery business in Villa Rica started from humble beginnings but is now a thriving community staple. Carolene Cox, aka The Sewing Lady and owner of 2 Sew 4 U Embroidery, learned to sew during a time in which it was expected of a young girl to learn the craft. "My grandmother taught me to sew, and I hated it. But she insisted," Cox said. Cox eventually honed in on that skill, and with a Husqvarna embroidery machine and a single needle attached, started embroidery work in her bedroom. Thanks to some connections at Best Net Car Sales, it didn't take long for her to get her first order. From then it took only two weeks for Cox to need to upgrade to a six-needle machine. Then sure enough, because of more completed requests, only 12 weeks later she moved into her garage for the work and again needed to upgrade– this time to a 12-needle machine.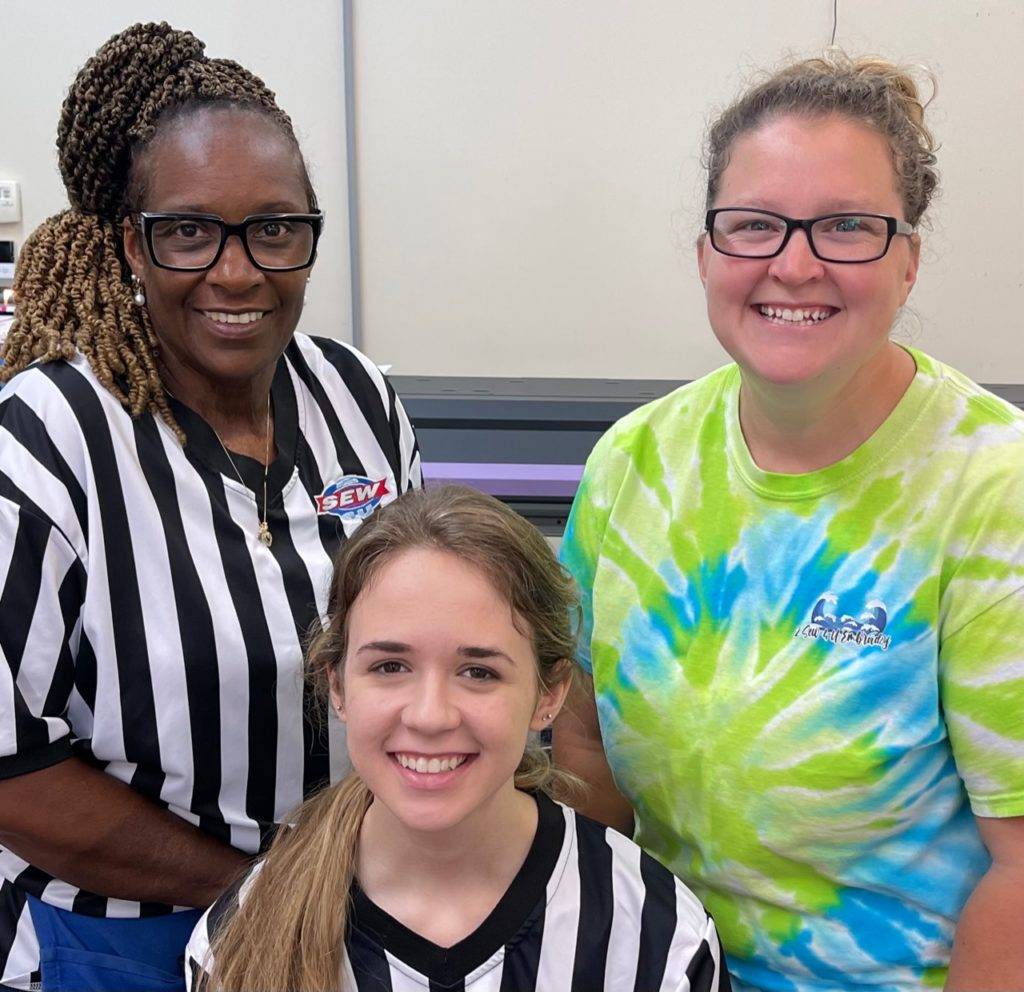 Award-winning quilter Cheryl (Sleboda) Whited and her husband, Charlie Whited, are relocating their Illinois business to downtown Paducah.
She explained that she fell in love with Paducah- and her new building- when she visited for Quilt Week.
According to a Monday release, all divisions of Muppin will move to the new Paducah headquarters, including 'Sew Much Cosplay.' Cheryl also plans to open a sewing merchandise retail boutique, featuring Muppin's quilting and sewing patterns and tools, in the new building.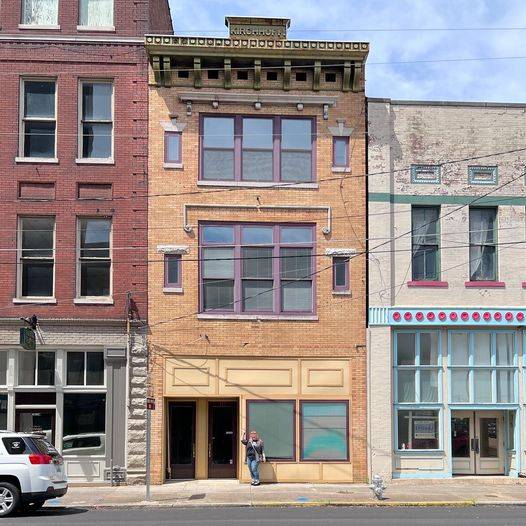 We hope you enjoyed this round up of what's new in the sewing community!
Do you have any other local stories/news that you came across that would be worthy of sharing with our sewing community? Share it with us on ritika@madamsew.com