Monthly Round Up November
So what's new in the sewing community? Here's a monthly round-up of some news of what's happening in the vibrant sewing community across the globe!
Virgil Abloh, who died at age 41 from a rare cancer on Sunday, left many of us spellbound as the first Black artistic director for Louis Vuitton's menswear and founder of his own line, Off White.
A Black man with facial hair and a bald head, Abloh never bowed to society stereotypes. Instead, he transformed fashion - putting streetwear into a luxury stratosphere that blended art, music and social consciousness. He was considered a genius designer and visionary who could tap into what consumers didn't even know they needed. He also resisted the streetwear label that often puts many Black and Latino designers into a tight box.
He wanted to be more, do more.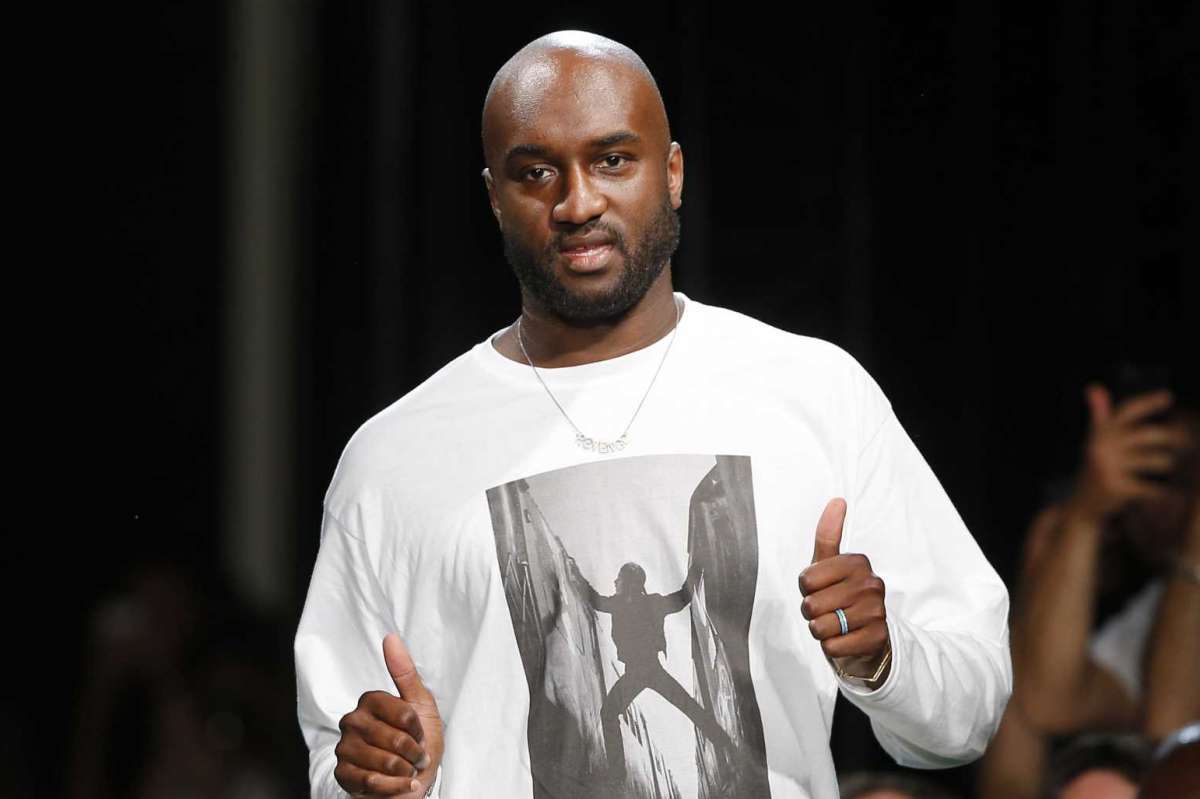 It's hard to miss Monique Saenz Myers as she travels through neighborhoods in Boulder County toting a large white trailer decorated in pink and purple bubbles.
The COVID-19 pandemic forced Saenz Myers to close Exploring Textiles, her original sewing studio located on a farm. Instead, she pivoted and opened Bubbles Sewing and Arts School, a traveling arts classroom meant to meet families where they are.
The trailer, which Saenz Myers affectionately called the "hunting lodge" when she purchased it in November 2020, has been converted into a mobile classroom with two 6-foot work benches where students can spread out and work on projects. Saenz Myers stocks it with fabrics of all colors, Bernina sewing machines, cutting tools and any other supplies an artist might need.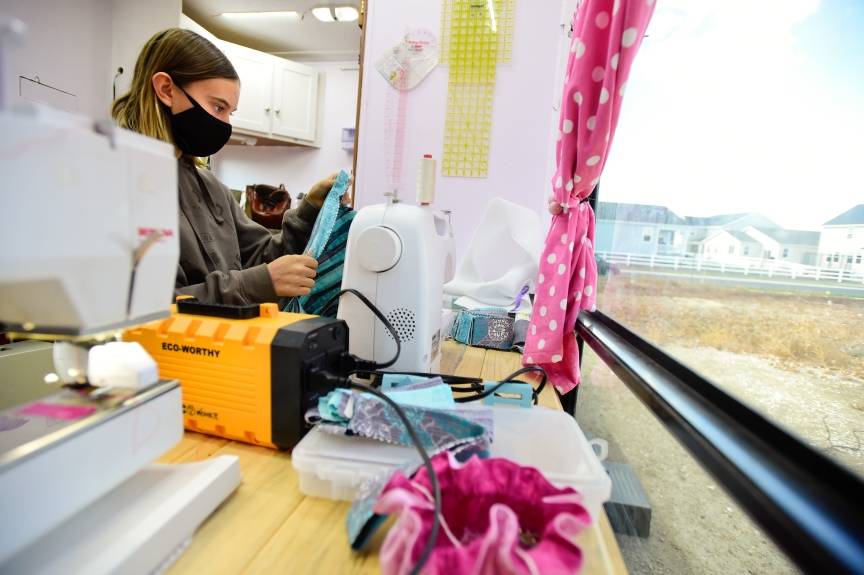 They call themselves the Bobin Sew 'n' Sews, a group of women — and one man — who meet each week to sew and most importantly, talk.
The group was formed in the small village of Bobin, on the NSW Mid North Coast, in the aftermath of devastating bushfires, which ripped through the area two years ago.
Eighteen homes and the local school were destroyed in the November 2019 disaster.
The sewing group started as a weekly class to help people connect.
Bobin Hall president Peter Schouten, the sole male member of the Sew 'n' Sews, says the group is helping people on many levels.
"People were traumatised by the bushfires; events like this [the sewing class] are crucial to the community," he said.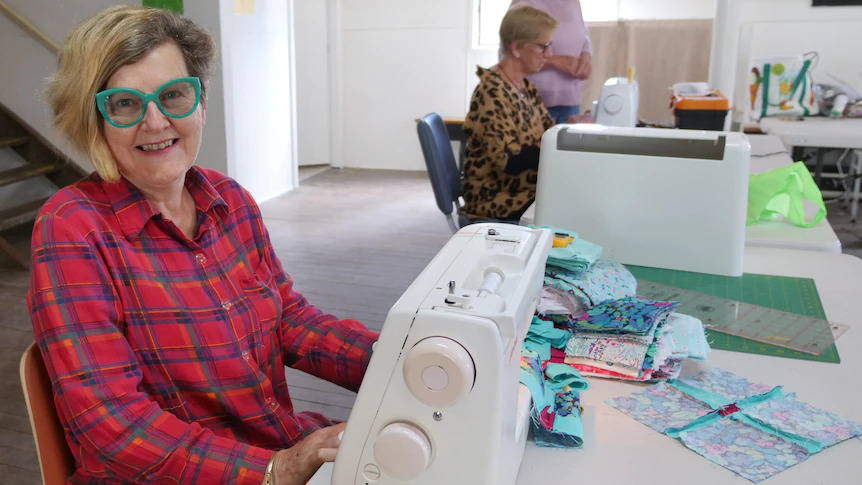 A McLoud sewing group has been busy making quilts and filling stockings for The Salvation Army Boys and Girls Club and Angel Tree program.
"We recently received a donation of 120 quilts and 108 stockings from the Sewing Circle of McLoud," Salvation Army-Shawnee Boys and Girls Club Program Director Rebecca Courtney said.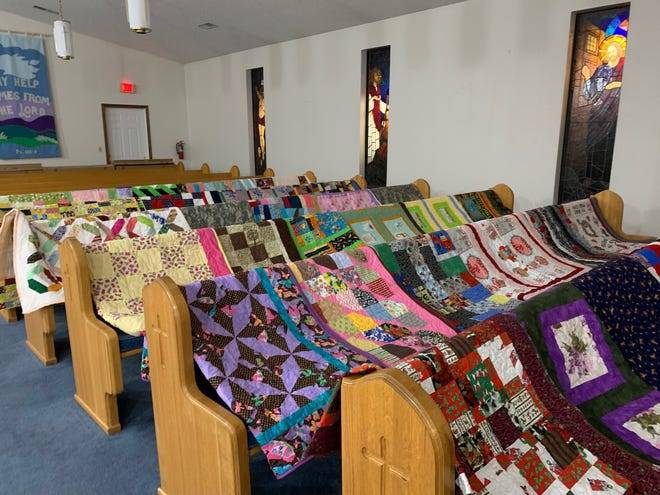 Sure, they might have been the only two people to compete.
Nevertheless, placing first and second in the statewide pre-teen "Make it With Wool" competition in October was still an empowering moment for Chehalis sisters Berkeley and Linden Varick.
Berkeley, 13, sewed a black, knee-length wool dress coat with a hood and a green lining to earn the gold. Her sister Linden, 12, came in a close second place after sewing a blue, plaid circle skirt with an elastic waistband. Asked to describe their wool creations, the two girls beamed with pride.
They learned to sew from their grandmothers. Berkeley started eight years ago, Linden five years ago. They honed their skills in a 4-H group hosted by Ericka Suhrbier, owner of Chehalis fabric store Billie's Designer Fabrics.
It was Suhrbier who encouraged them to enter the competition.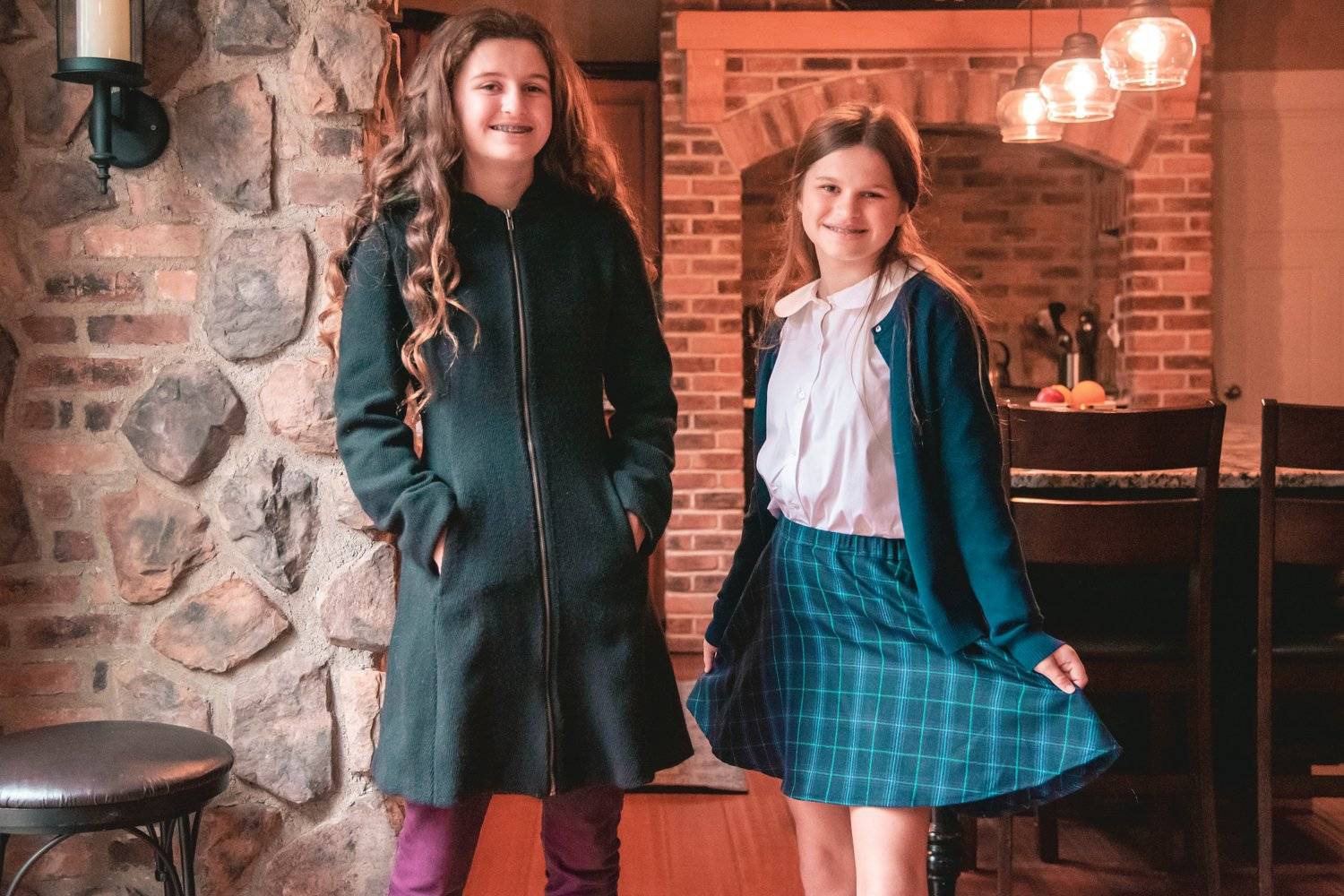 We hope you enjoyed this round up of what's new in the sewing community!
Do you have any other local stories/news that you came across that would be worthy of sharing with our sewing community? Share it with us on ritika@madamsew.com