So what's new in the sewing community? Here's a monthly round-up of some news of what's happening in the vibrant sewing community across the globe!
Gomathi and Shivakumar no longer need to depend on others for their livelihood.
The couple were among the 10 ex-convicts who have been given power sewing machines worth Rs 5 lakh through Discharged Prisoners Aid Society on Sunday.
So far, aid worth Rs 38.40 lakh has been distributed to 87 ex-convicts this year.
Gomathi and Shivakumar learned tailoring in prison where Gomathi outdid her husband in stitching women's wear.
Her work was displayed in the prison's bazaar.
They had petitioned for a sewing machine and were granted one.
The machines were handed over by Sunil Kumar Singh, director, prisons and corrections services, in the presence of S Gnaneswaran, treasurer of the Discharged Prisoners Aid Society.
"This will help in the rehabilitation of these ex-convicts who learned tailoring skills in a tailoring workshop in prison during their incarceration. They can earn a living without depending on anyone," said Sunil Kumar Singh, a DGP-rank officer.
Welfare assistance in the form of autorickshaws, cows, petty shops, carpentry tools, welding machines have been provided to ex-convicts who petitioned the department.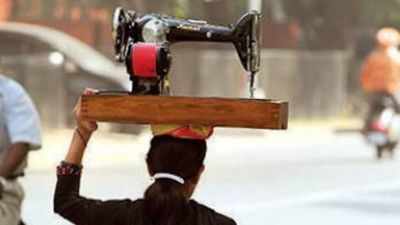 Face masks. Aprons. Bowl covers. Tote bags. It seems like Sylvia Lafontaine creates just about anything that can be made out of fabric.
It started out as a hobby to get her through a number of cancer diagnoses in her family — including her own. Without work, and with idle time between medical appointments, she needed something to do to keep her mind off things.
But, during the pandemic, this hobby took on a new role. It was a way for her to help her community. It was also a way to bond with her husband, Edward "Skip" Tourangeau, before he died in April.
"It brought us really close together," said Lafontaine in an interview with Sabrina Marandola on CBC Montreal's Let's Go. "It was incredible."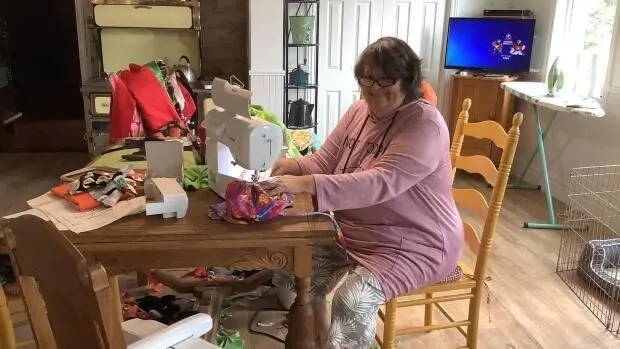 A former model has ditched the catwalk to teach sewing and design to underprivileged women in Kenya.
Starting last year, Maja Kotala's Sewing Together school has now partnered with the Salvation Army Kenya and 20 graduates with their own products being available to buy online.
The 30-year-old from Chorzów said: "I have just finished with one group who are ready to fly. The next group has started and they have amazing energy.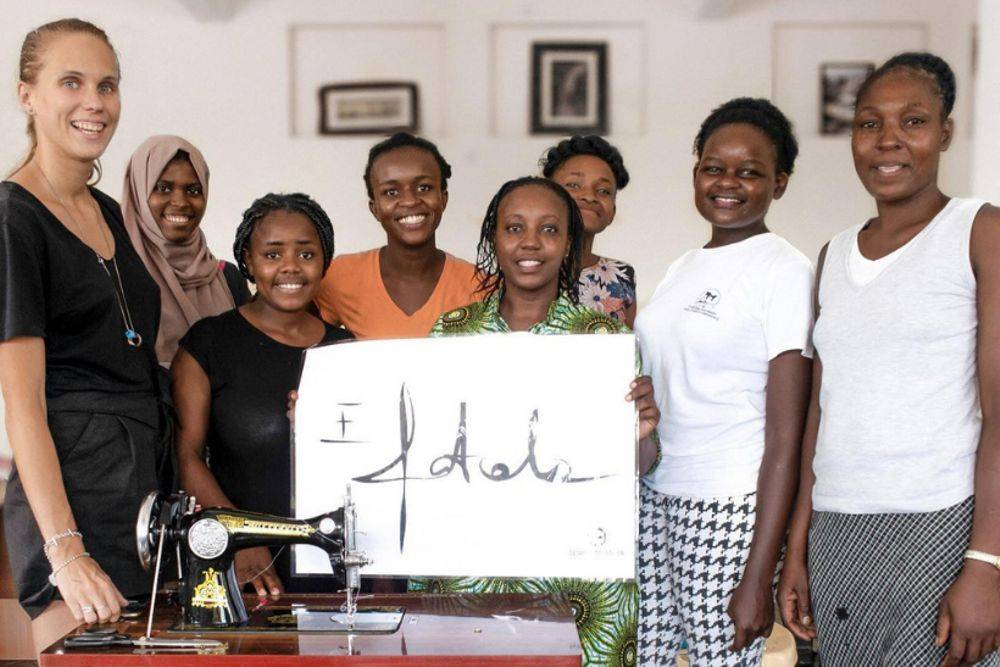 When the world saw photos and videos of British champion swimmer Tom Daley knitting by the poolside during the Tokyo 2020 Olympics, some were in awe of his knitting skills, some said it was time men took up the craft, while others discussed their memories of wearing hand-knitted clothes and accessories. This bred some dialogue around 'men who knit' or, as they are unofficially called, 'sew bros'.
Daley's Instagram account (@madewithlovebytomdaley) that shows his knitting and crochet work, has everything from a snowflake Christmas motif and caps for his cousin's baby to cardigans and cat couch covers. With one multi-coloured jumper, he raised money for The Brain Tumour Charity. For someone who took up knitting during the lockdown, he has come a long way!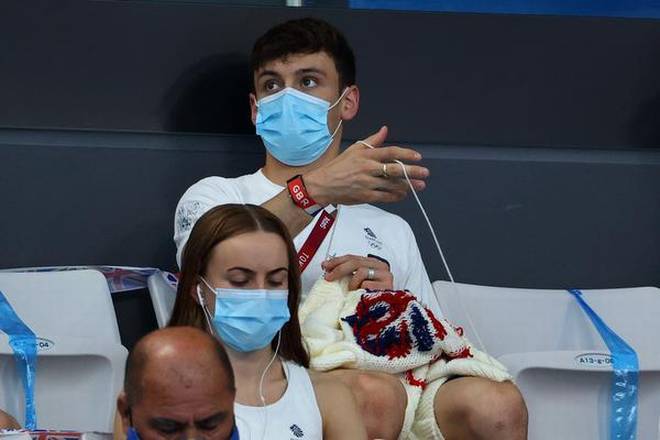 We hope you enjoyed this round up of what's new in the sewing community!
Do you have any other local stories/news that you came across that would be worthy of sharing with our sewing community? Share it with us on ritika@madamsew.com