So what's new in the sewing community? Here's a monthly round-up of some news of what's happening in the vibrant sewing community across the globe!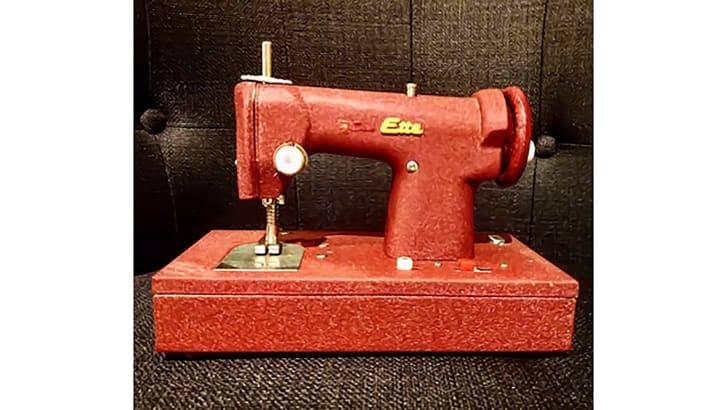 Fashion designer Linda Rowe Thomas remembers playing "dress-up" on November 26, 1971. Linda was two years old, her sister was six. Shortly after she put on a fur coat, a kerosene heater exploded in her Douglasville, Texas home.
"My mom came into the house and saved us," Thomas told CNN.
Burns covered more than 70% of her sister's body. And Linda sustained third-degree burns to her face, neck and hands.
"Because I was wearing the coat and I had the hood up, the only thing that was burned was what was exposed," Thomas told CNN.
"I would take the scraps from my mom's sewing projects and began to make doll clothes with the needle and thread. She got wind of that and started to teach me to sew," Thomas shared.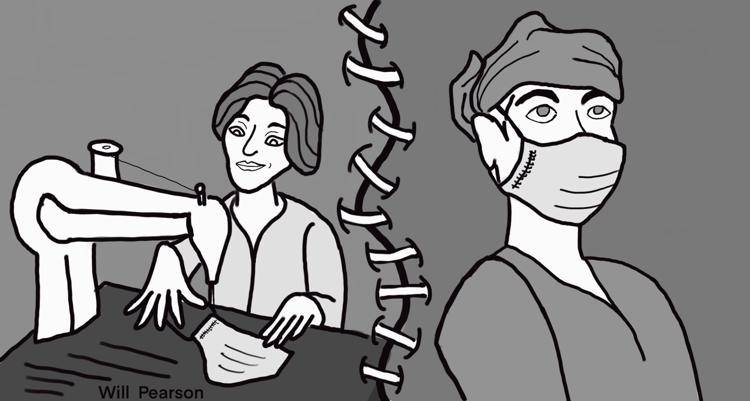 When spring flowers start blooming, I always think of my mother. My mind wanders back to her lovingly tended flower garden and the Easter dresses she patiently created on her sewing machine that echoed those beautiful blossoms.
I have my own garden now. But I still miss the annual rite of spring — a new dress for Easter. I page through family photo albums that I've pulled from the bookshelf. Tina Campt, the author of Listening to Images, theorizes that photographs are haptic artifacts, capable of transmitting frequencies that can be felt or heard by the body.
The photos of my sister and me, dating back to 1961, place me immediately in my childhood home. The house is in a subdivision of other ranch-style houses with huge backyards. We are standing in the hot sun in our new Easter dresses. I am 3 and my sister Sallie is 5. Our dresses are paper white like the birch saplings in the yard. The square collars are trimmed in white lace. Sallie wears a pink bow in her hair.
In 1962, Sallie and I pose in our new dresses on the expanse of grass in a backyard that has not yet experienced the full ministrations of my mother's loving touch. There is only a small bed planted in ranunculus. Each dress, like a ranunculus, has a translucent voile "apron" over voluminous amounts of ethereal pink cotton fabric gathered at the waist. Pigtails with pink ribbons sprout from behind my ears. As I look at my pig-tailed image from 57 years ago, I can feel the stretch of my forehead as my hair is pulled tightly into those two rubber bands.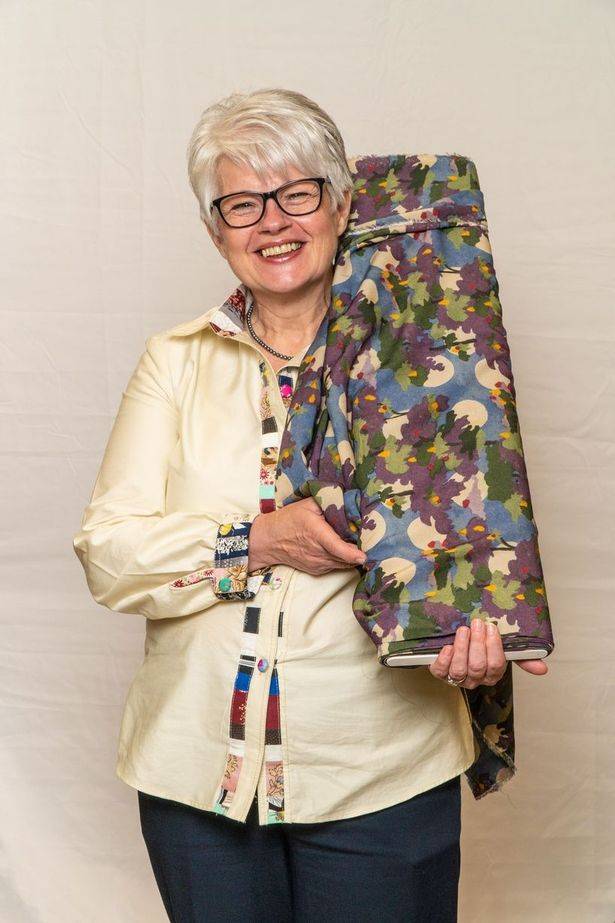 Amateur stitcher Cathryn Tosler-Waudby has spoken about her time on the "rollercoaster" show that is The Great British Sewing Bee (GBSB) and her continuing passion for the craft since leaving the TV sewing room.
The 57-year-old former dinner lady from East Yorkshire held on to her place in the BBC One craft contest until week four, when she had to say an emotional goodbye to the remaining contestants who she said were "wonderful and talented".
We hope you enjoyed this round up of what's new in the sewing community!
Do you have any other local stories/news that you came across that would be worthy of sharing with our sewing community? Share it with us on ritika@madamsew.com