So what's new in the sewing community? Here's a monthly round-up of some news of what's happening in the vibrant sewing community across the globe!
The video has 9 million views on YouTube already! Kay is super hilarious as she walks everyone through on how to (or not to) make a mask.
Belinda thought she was embarking on an ordinary holiday with her husband, Archie, aboard the Grand Princess Cruise Ship. Belinda thought she was having a bad dream when the entire vessel was quarantined off the coast of California. Just a handful of positive COVID-19 patients was enough to confine Belinda and Archie to their cabin for days on end - but in line with her positive spirit, Belinda was not defeated.
She decided to spend her time in quarantine doing what she does best - Quilting!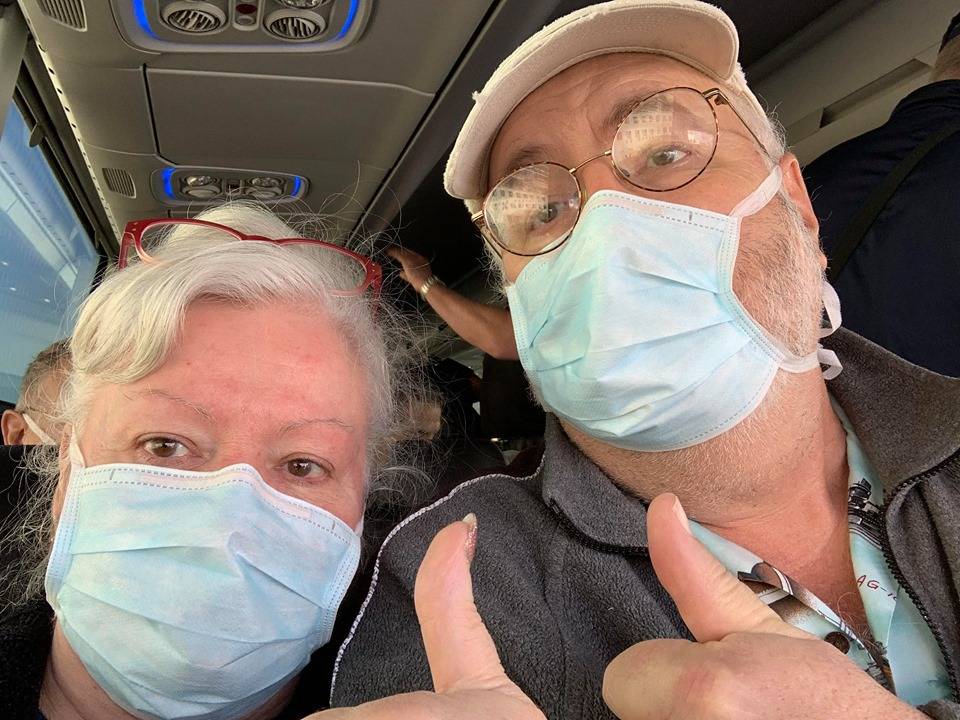 A lot of people have been using their free time to sew protective masks because they are sometimes hard to find at area stores.
This has led to an increased demand for sewing machines and consequently, a shortage of supply.
"The companies are telling us that they are selling out of machines across the country, they're warning us and suggesting to us that we order machines now, because they have machines on backorder, so we can keep up with the demand of sewing masks or keeping yourself occupied during this time of troubling times," Ben Reiser of Fonder Sewing Machine said."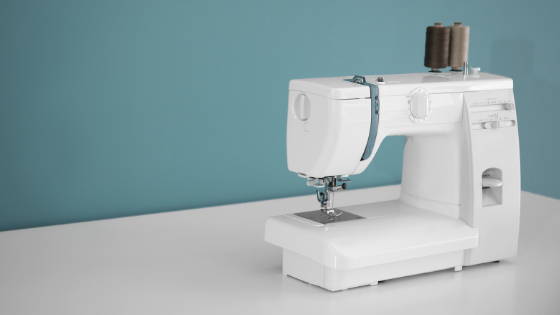 Unemployed, with her wedding postponed, Maia Costello decided to do good for others.
So far Costello has produced more than 100 masks. It doesn't change the overwhelming need – or the overwhelming negative of this pandemic. But it does provide a path of positive.
"People want a purpose right now," Costello said. "At a time where it's difficult for a lot of people right now, myself included, I think it's a really great example of hope."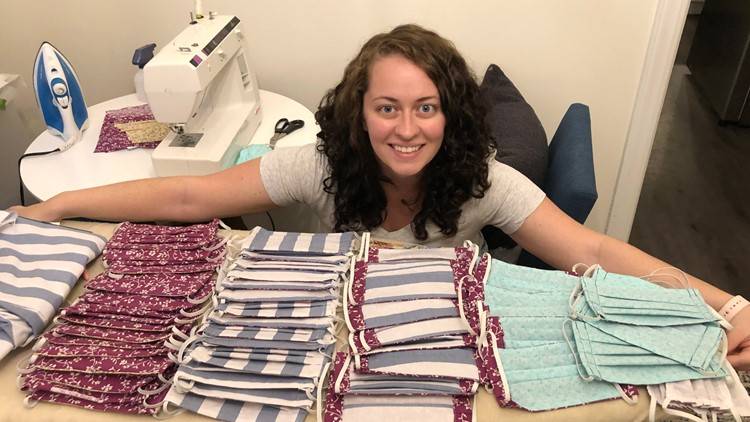 On or off the field, George Mason University women's lacrosse player Morgan Rynn has never been one to stay on the sideline. With the season canceled because of the coronavirus pandemic, Rynn has gone from midfielder to seamstress.
"After hearing so many stories about people struggling right now, it's hard to sit back and watch when you are so fortunate to be in position where you are healthy and safe," Rynn said. "I definitely think having that athletic background has driven me to want to do something more with my time."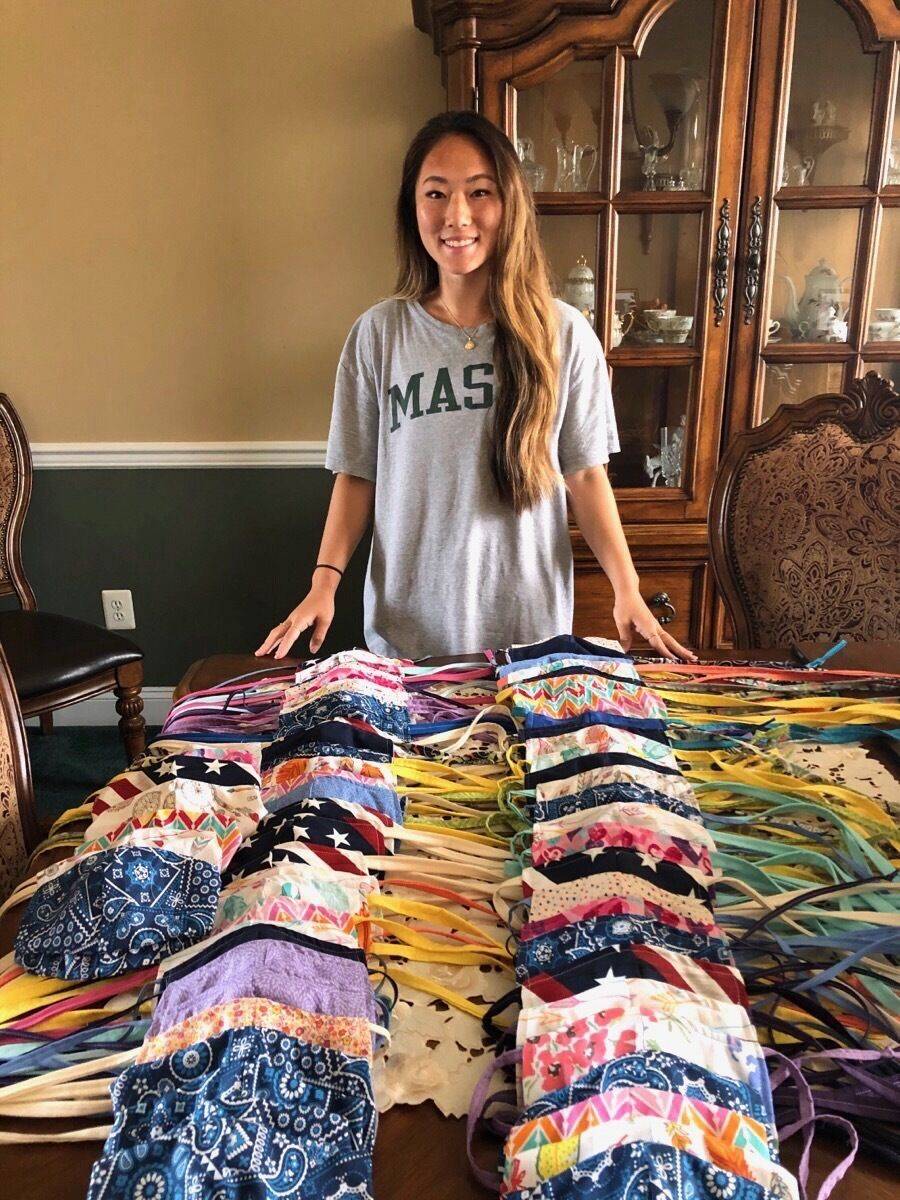 We hope you enjoyed this round up of what's new in the sewing community!
Do you have any other local stories/news that you came across that would be worthy of sharing with our sewing community? Share it with us on ritika@madamsew.com