Last Minute Sewing Projects That Are Perfect For The Back To School Season!
Back to school - the time of new beginnings is here!

Want to make something unique for your kids or grandkids this year instead of buying run of the mill products? Well, schools are going to open up, so here's a guide for some quick sewing ideas that you can still work on!

PS: It can also be fun to involve the little ones in these projects and let them get involved and excited to go back to school!
1. Small Box Pouch with Strap/Handle
While there are many tutorials for zippered pouches, this one is a favourite due to the added utility - the cute and helpful handle! Melanie has included both video and written instructions, so you can follow whatever you like best
You can also message her for the PDF version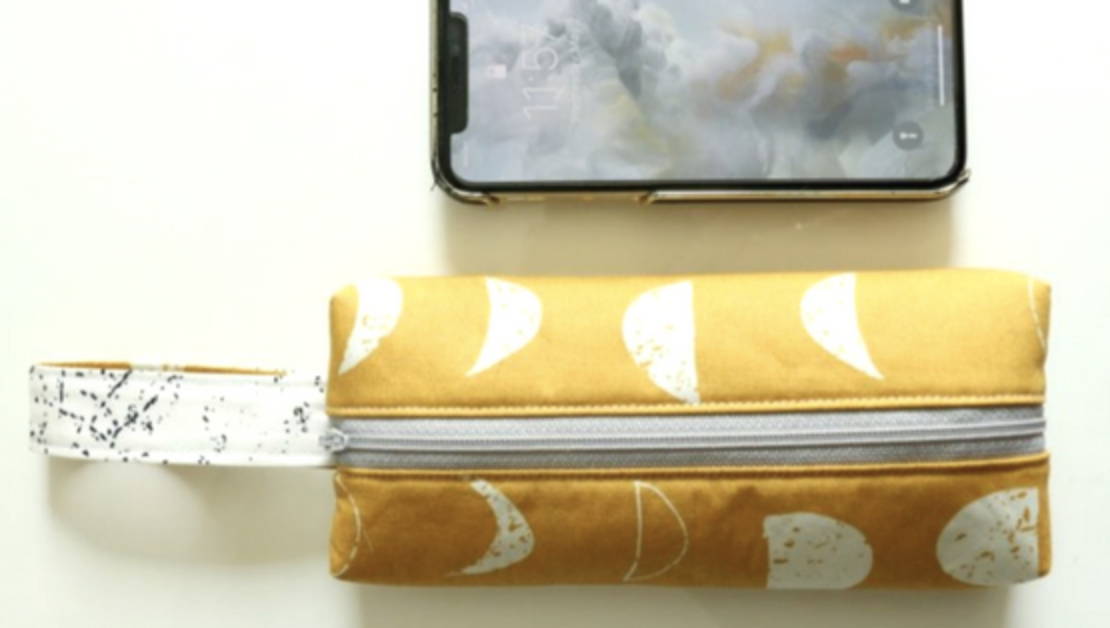 This project can ACTUALLY cheer up your kids and make them look forward to going back to school - plus it's a great idea to use up your fabric stash! So Win-win right! ;)
Instead of using the usual brown cover, you can make these DIY notebook covers with fabrics - they're basically the same but much prettier!
It's also a pretty great excuse to buy more fabrics! :P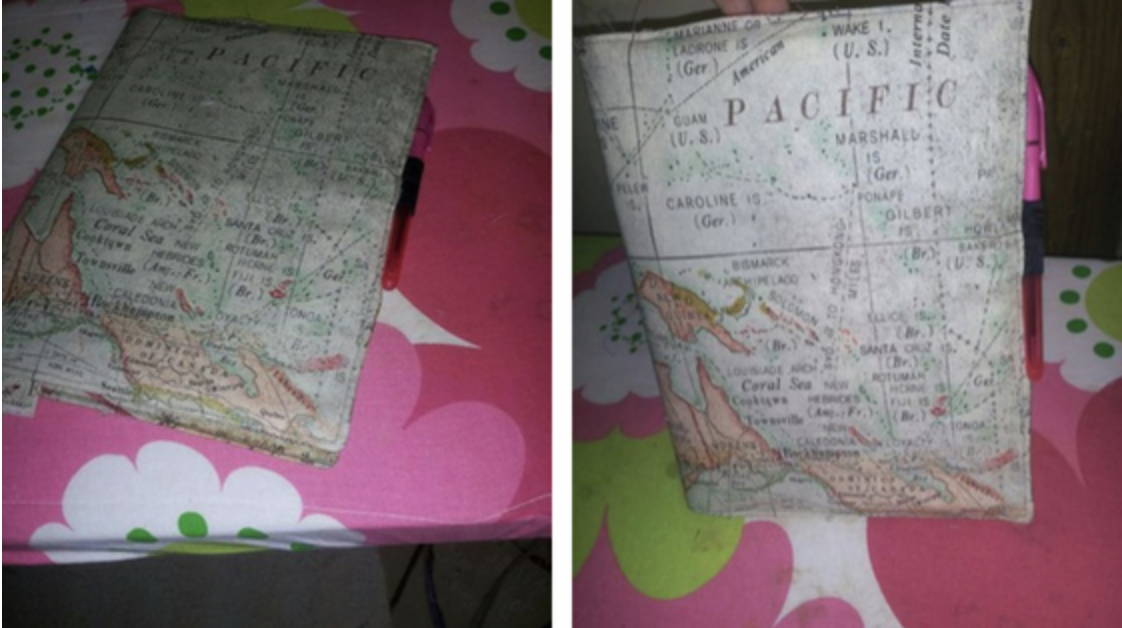 3. Reusable snack/sandwich bag
Apart from being a fun project, you also make your own small contribution to the environment by making these - as they are much better for the planet instead of the plastic bags/boxes.
This can also help you teach your kids to be mindful of what's best for the environment as well as get them involved in creating something fun for themselves!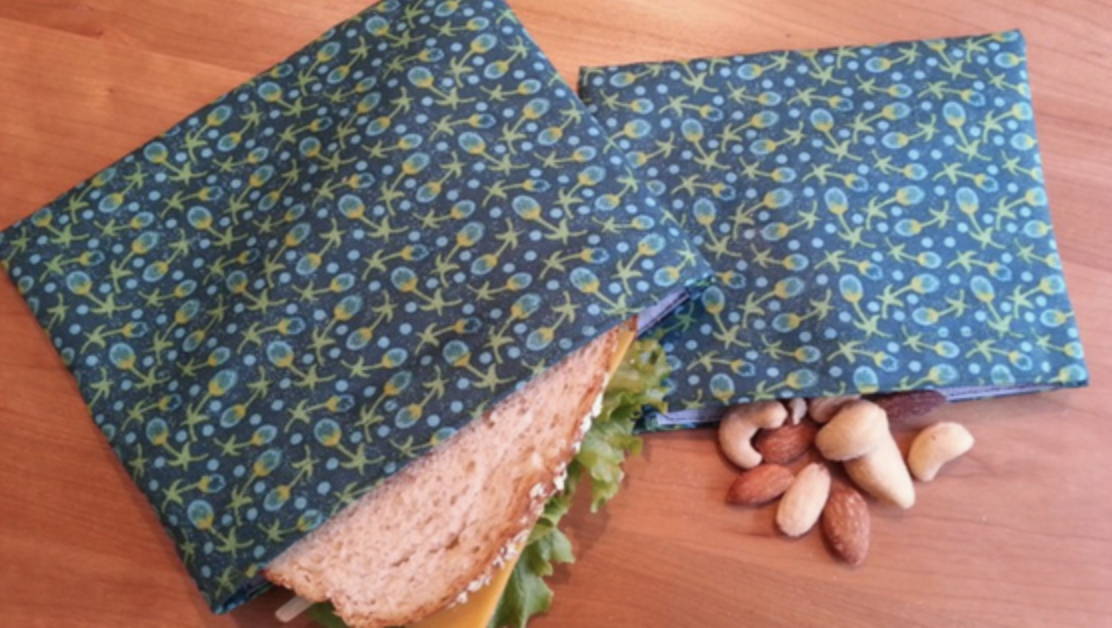 4. Drawstring sports bag/backpack
The best part about this quick project is that you can personalise it - use your child's initial or even their favorite sports team, and they'll love it forever! (Or at least till their teenage tantrums start showing up :P)
These bags can be made for toddlers, as well as for older kids to carry their sports/ballet gear or even their lunchboxes
This ten minute laptop sleeve is a fun project that you can take up with your kids! You can also alter the dimensions to fit a smaller device like an iPad. Plus this costs like $5 to make - which is much cheaper than the ones you get in the market!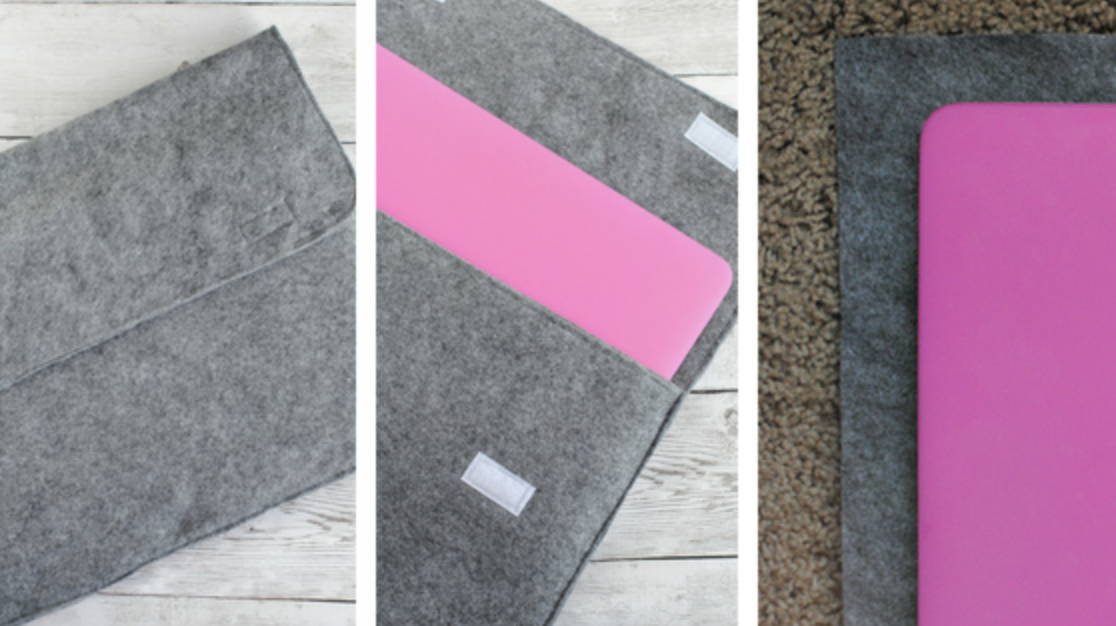 This pouch can actually be molded into any size for any kind of usage that your kids want - right from storing stationary to storing their sports gears or even craft knick-knacks!
It's especially great for storing art and craft items - because the transparent bag will let the kids see through what exactly they have left in their stash!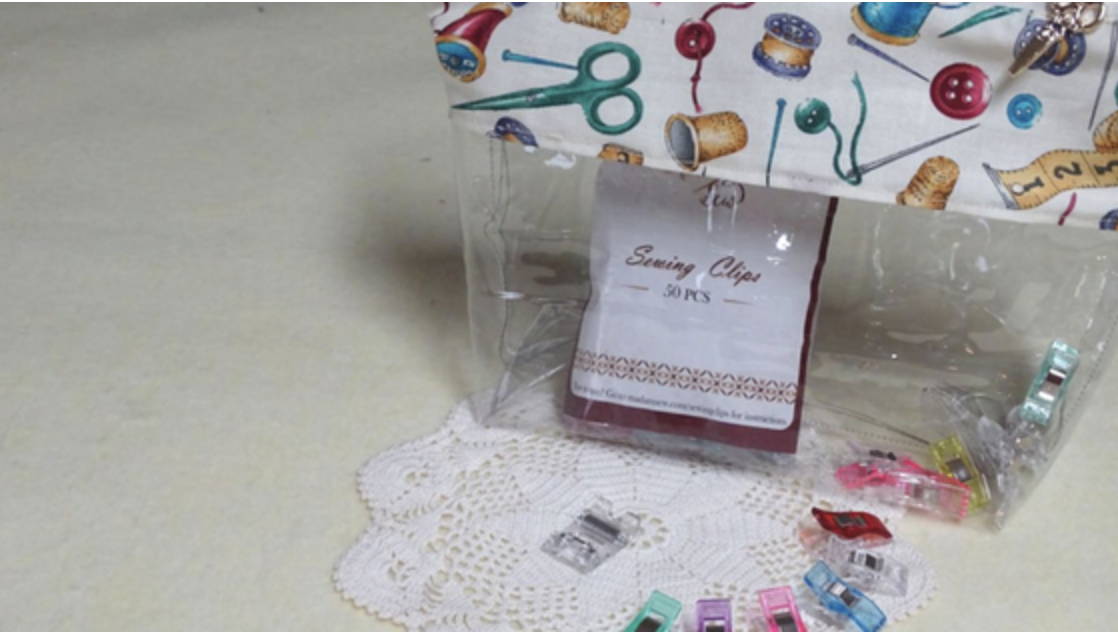 Do let you us know if you're going to try any of these out or if you have any such ideas of your own in the comment section below!