FREE Sewing Project Patterns for Beginners
New to sewing or looking for a fast or easy sewing project? Here are five projects that could be the perfect way to dive into a simple sewing project. And the best part, the patterns are all FREE! You just need to click on the title or image of each pattern and follow the link to the external website where you can download or print the pattern and get all the instructions.
All of these projects are beginner to advanced beginner friendly.
Who doesn't need a pillow case? With this pattern, you no longer have to be limited by what is available in the store. You get to pick your fabrics so you can have a custom design like no other. And if you are making a gift…then you can customize the choices so they are perfect for the person you are giving the pillowcase to. Once you try this pattern, you will see how easy it is and may want to make several.
Click on the title or the image to go to the free pattern.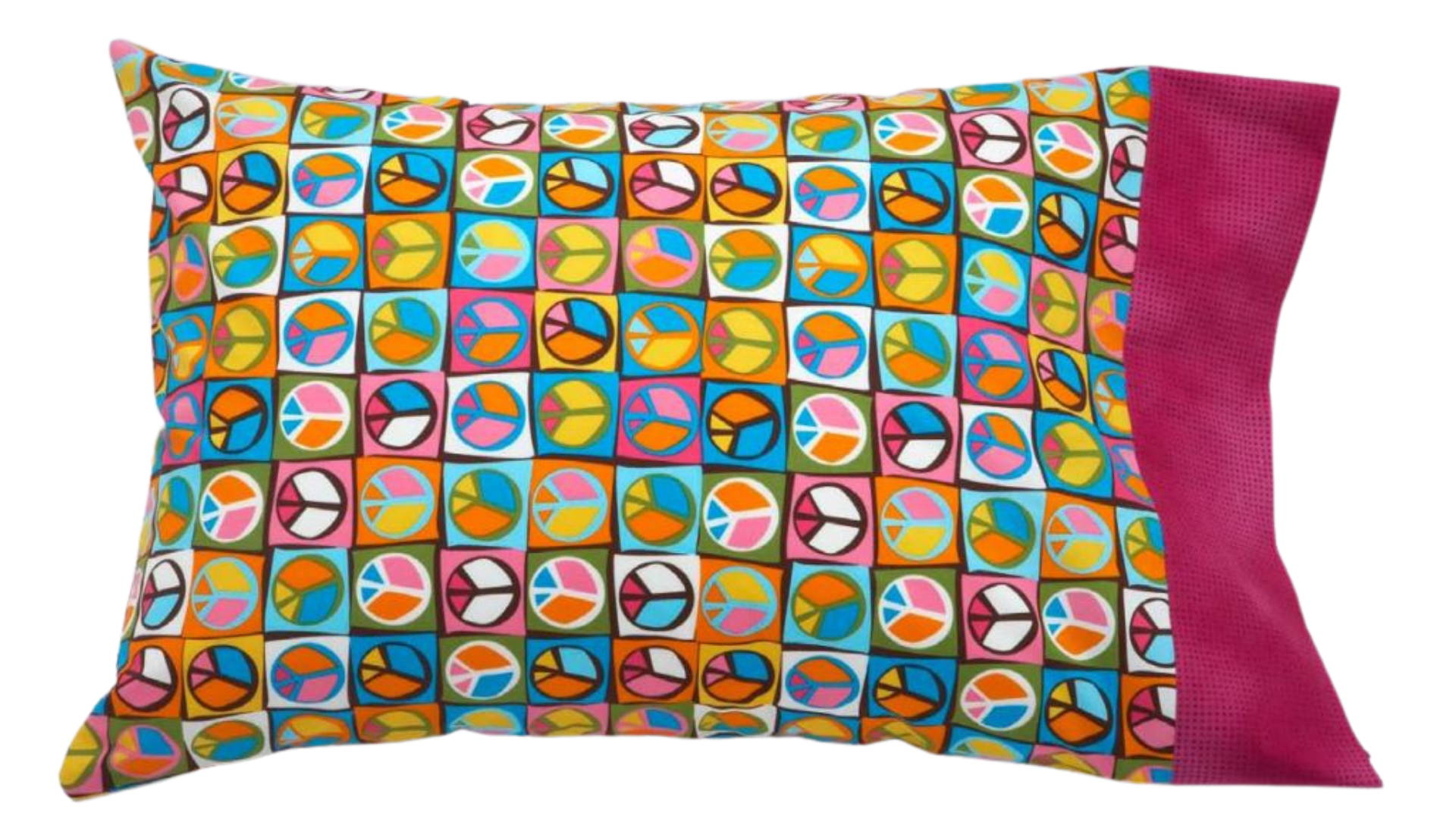 Summertime and flowers. Hmmm…I don't know about you but when I garden, I always feel like I need three hands. A nice little gardening apron that can hold a few tools, seed packets and even a cell phone could be useful. Check out this tutorial on how to make a garden apron. You'll be out in your garden with your own specially designed apron in no time!
Click on the title or the image to go to the free pattern.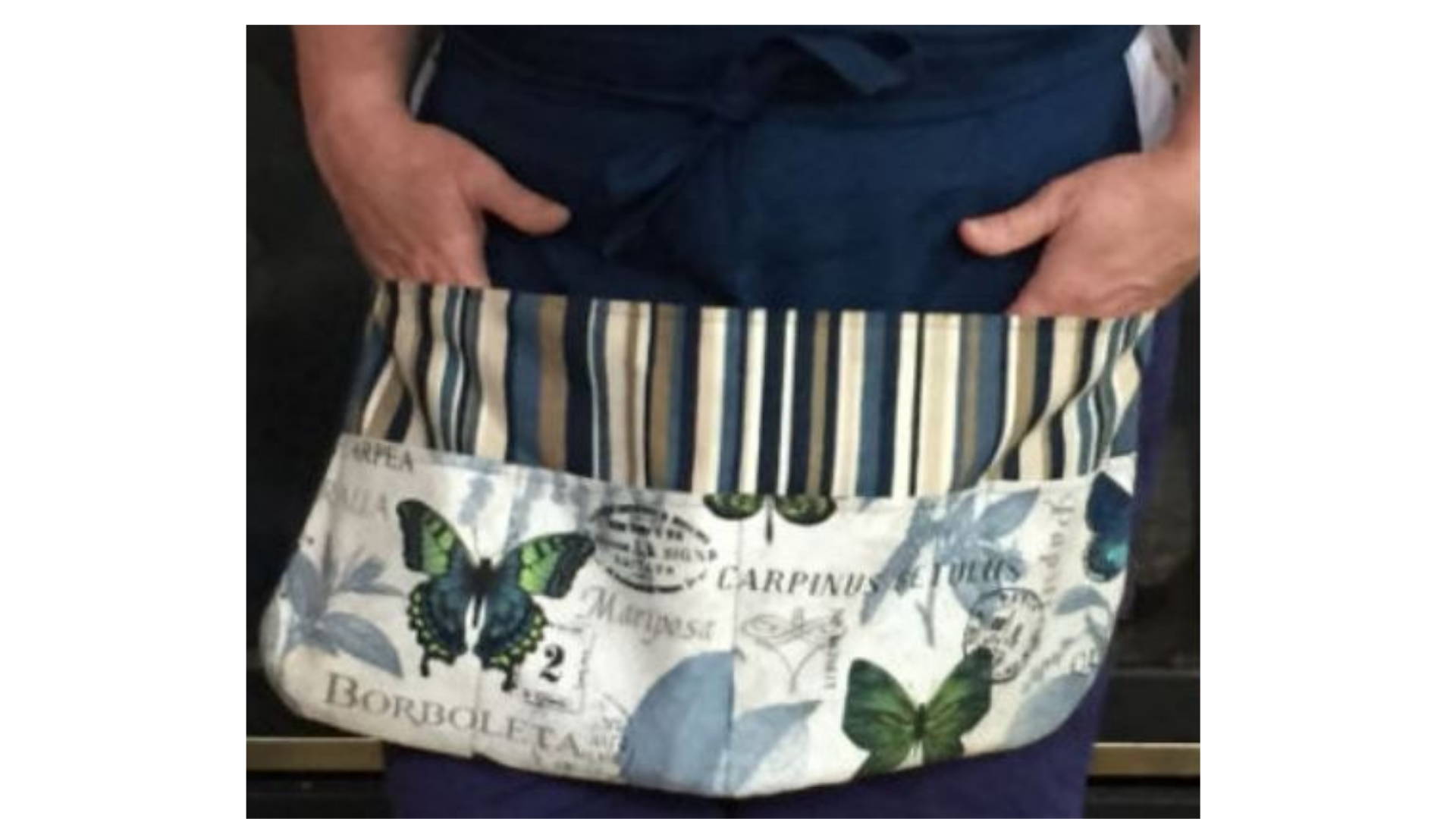 The scent of lavender is SO relaxing don't you think? A little dried lavender and this pillow pattern will have you relaxing in no time. Plus lavender pillows make great gifts too. If you don't have lavender, that's okay, other filling options are included with the pattern. Why not give this little project a try?
Click on the title or the image to go to the free pattern.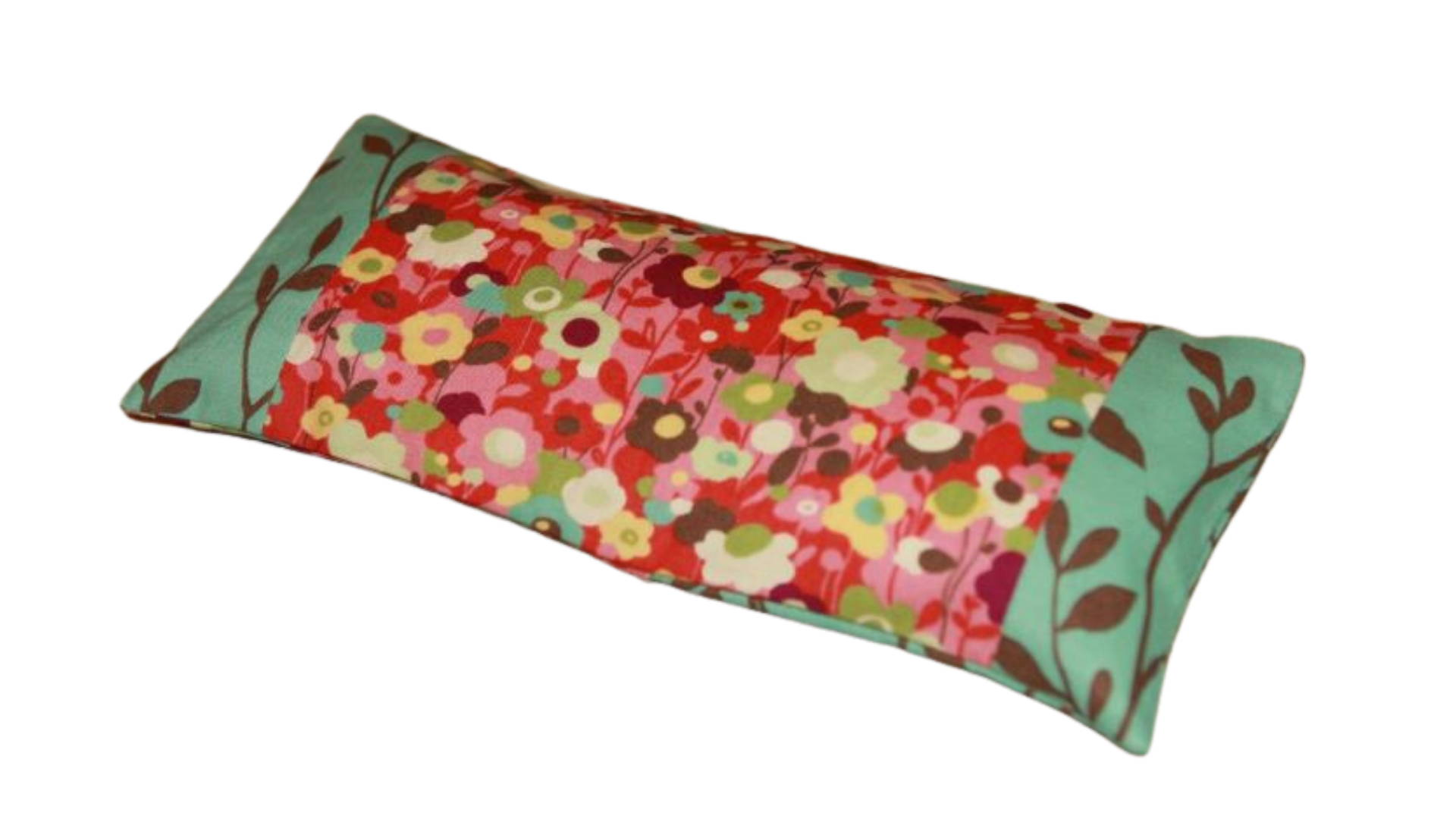 When you sew, you inevitably have threads. Honestly, I feel that they seem to multiply quickly like thread bunnies. Instead of putting them on your sewing surface or trying to coral them in a store bought container, why not make your sewing space special with a custom designed thread catcher? You can use up some of your fabric scraps and fat quarters in this project. And, it's a great way to make your space your own while you slash your stash at the same time…so you don't have to worry about using the same fabrics that were used in the pattern.
Click on the title or the image to go to the free pattern.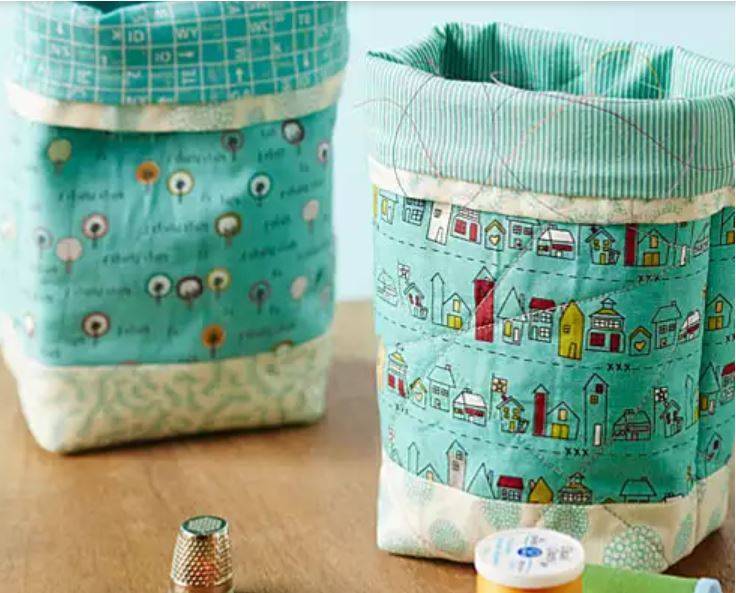 If you are anything like me, you want something decorative in your kitchen/kitchen door windows but you also want to see outside. This easy curtain pattern will allow you to use fabric scraps to quickly transform your space while letting in the light. And, these cafe kitchen curtains are so easy to make, you can change your decor often so have fun with your favorite prints and patterns.
Click on the title or the image to go to the free pattern.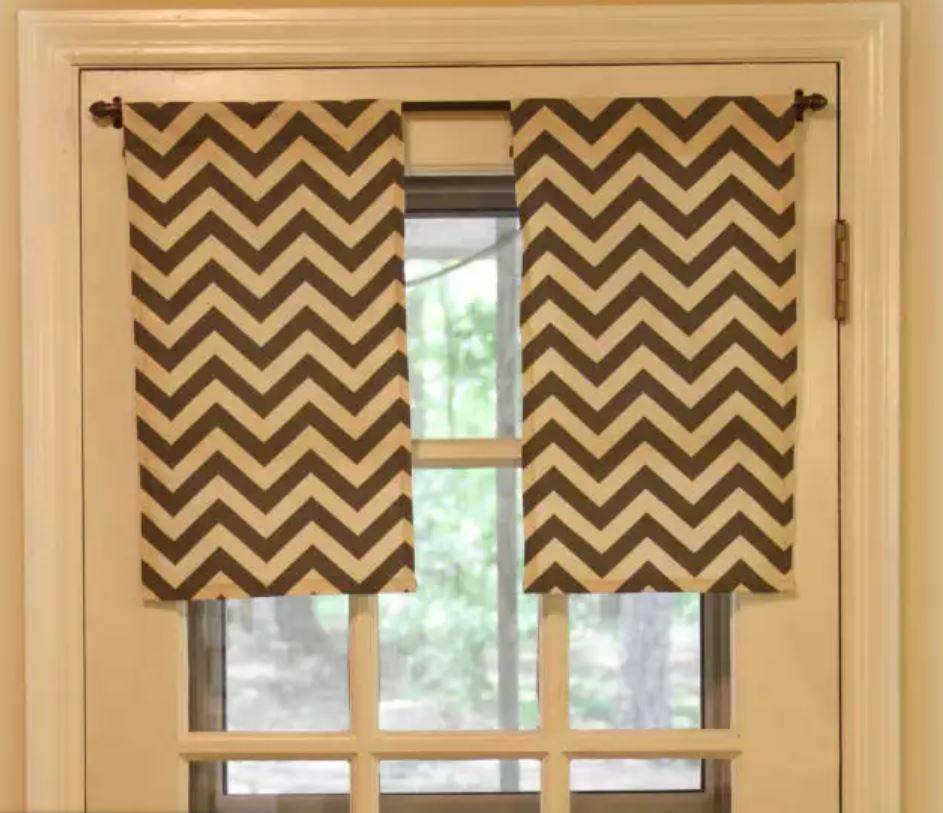 ---
For even more inspiration, check out the 200+ Blogs on Madamsew.com. There are a variety of projects to choose from, including beginner ones like "Sewing with An: Decorative Flag Garland"...so visit our site often as we add blogs weekly!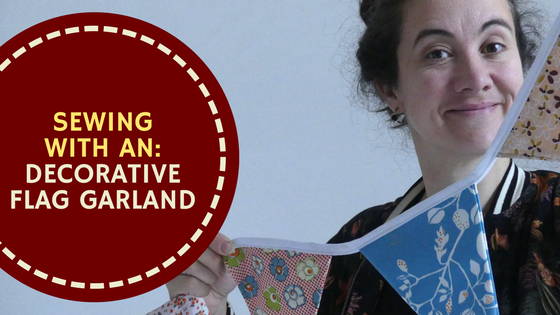 We hope you enjoy making one or more of these projects and using up your stash, or finding a reason to go to your local quilt or fabric store.
To get one of the patterns, just click on the title or image of each section in this blog. The patterns are on different websites. We selected them carefully for you. You can either download or print the patterns and get all the instructions.
We have published other blog posts in the past with free patterns. Check them out here:
Cathy
Blogging for Madamsew