10 FREE Dress Patterns!
Who doesn't like free stuff? This is my list of free dress patterns that I like. I found them online over the last few weeks. I started my search on instagram with the hashtag #freesewingpatterns. Most of these dress patterns are from little independent online shops or hobby sewers. Free patterns are almost always PDF patterns that you will need to print out and tape together. I prefer the store-printed large pattern pieces, but if it's for free, I can handle a little puzzle ;-).
I haven't tested the dresses yet, but I would love to see if you are making one of them :-). If you have some fabric-- and I bet you have-- just go online, download and print, and you're off for some sewing fun.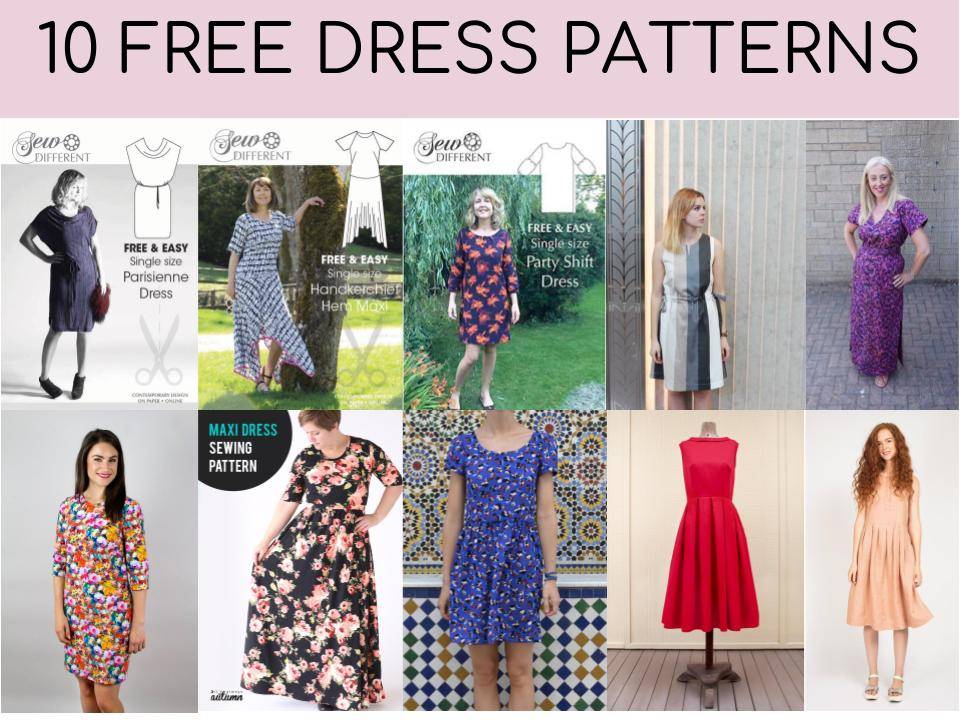 The blog and pattern shop of Laura. She has some lovely patterns on her website, and a lot of very useful sewing information, tutorials, sewing hacks, and almost 20 free patterns! I could fill a blog post with just her patterns, but go and check them out yourself. She has 3 free dress patterns on her website. My favorite is the Party Shift Dress.
Instagram: Follow #sewdifferent or go to @laura_sewdifferent
Website: SewDifferent.co.uk
Link to free patterns: https://sewdifferent.co.uk/free-patterns-projects/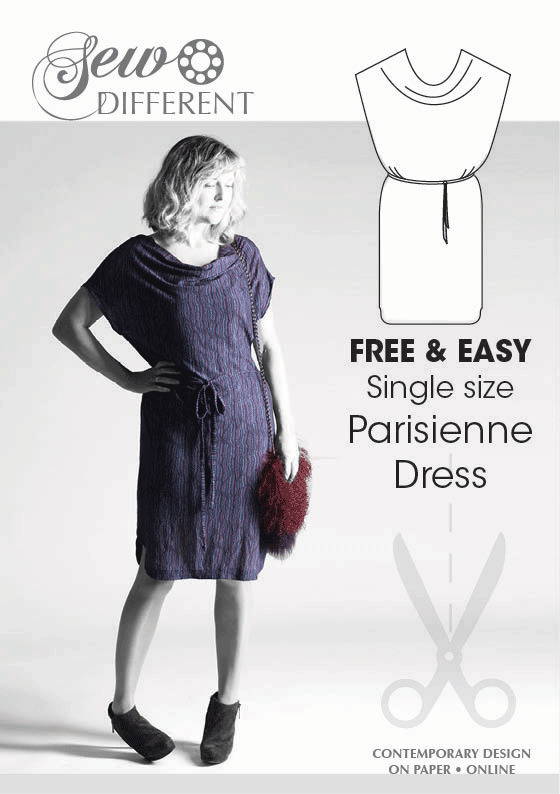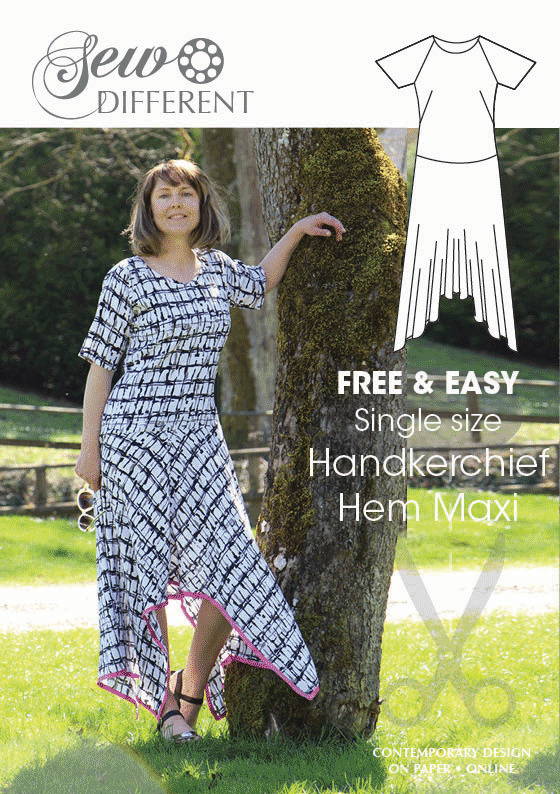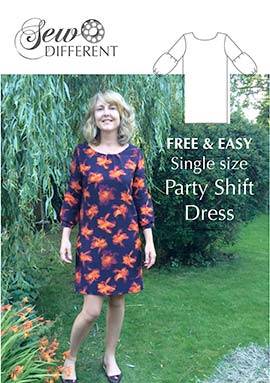 This is Josephine's pattern shop. She is a garment technician that works on her own patterns during nights and weekends. For the moment, there are only 2 patterns on her site and if you subscribe to her newsletter, you get the Freja Dress Pattern for free!
Instagram: follow #ploenpatterns or go to @ploenpatterns
Website: https://ploenpatterns.com/
Link to free pattern: https://ploenpatterns.com/pages/free-pattern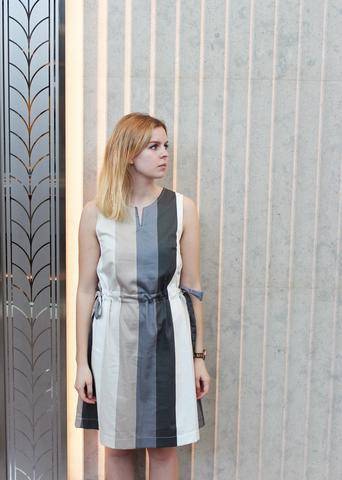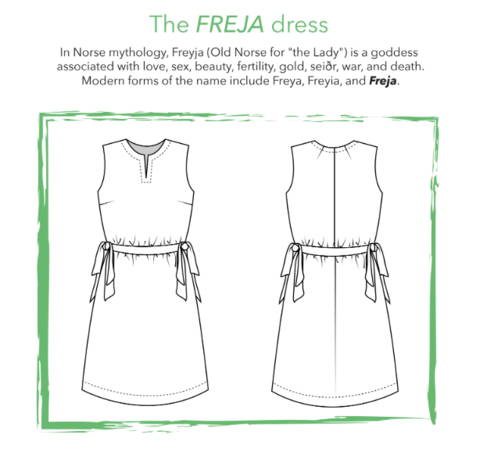 A dynamic sewing duo! Rachel and Nikki have been running their sewing school in the UK for a couple of years and are now offering online sewing classes so everyone can join the fun!
On their blog, they share free tutorials and they have a free dress pattern as well. It is a Kaftan dress, and you don't even need to print a pattern. You just follow the tutorial and cut 7 rectangular pieces out of your kaftan fabric, then assemble them with the sisters' help. They have a youtube video to support the written tutorial.
Instagram: follow #stitchsisters or go to @thestitchsistersuk
Website: https://www.thestitchsisters.co.uk/
Free pattern: https://www.thestitchsisters.co.uk/diy-kaftan-free-tutorial-no-pattern/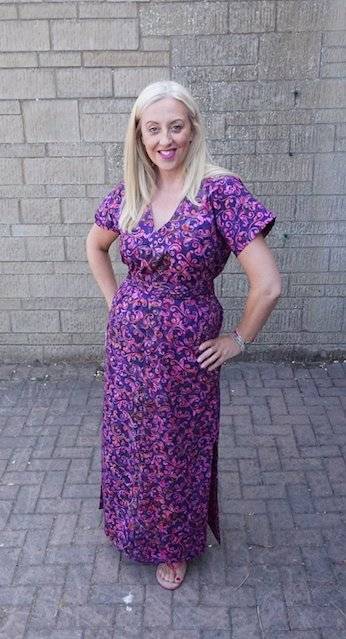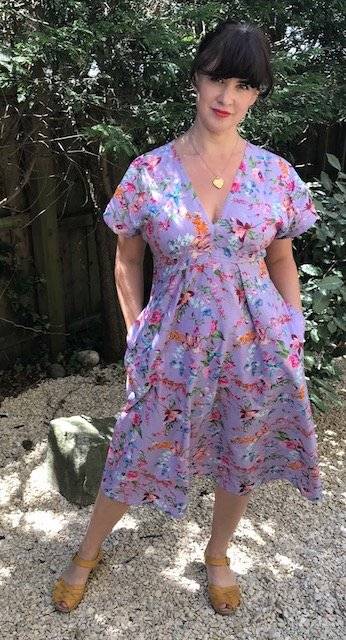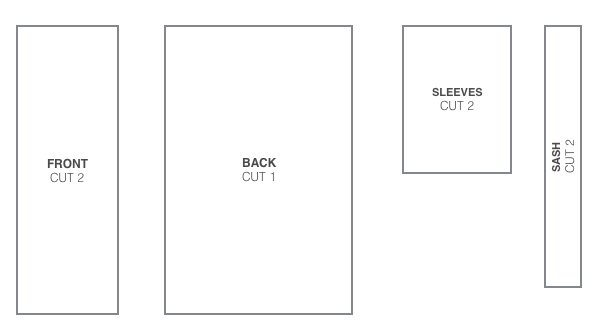 This is Aneka's very stylish website. She offers in-person classes in the UK, Australia, and the US, as well as online classes, a blog, and a YouTube channel with over 190,000 followers. In addition, she is currently working on her own pattern collection. The first pattern that is online is a free one. Yay! You can already see what is coming up and it looks very promising: https://www.madetosew.com/patterns/
Instagram: follow #madetosew or go to @madetosew
Website: https://www.madetosew.com/
Free pattern: https://www.madetosew.com/product/copen-top-dress/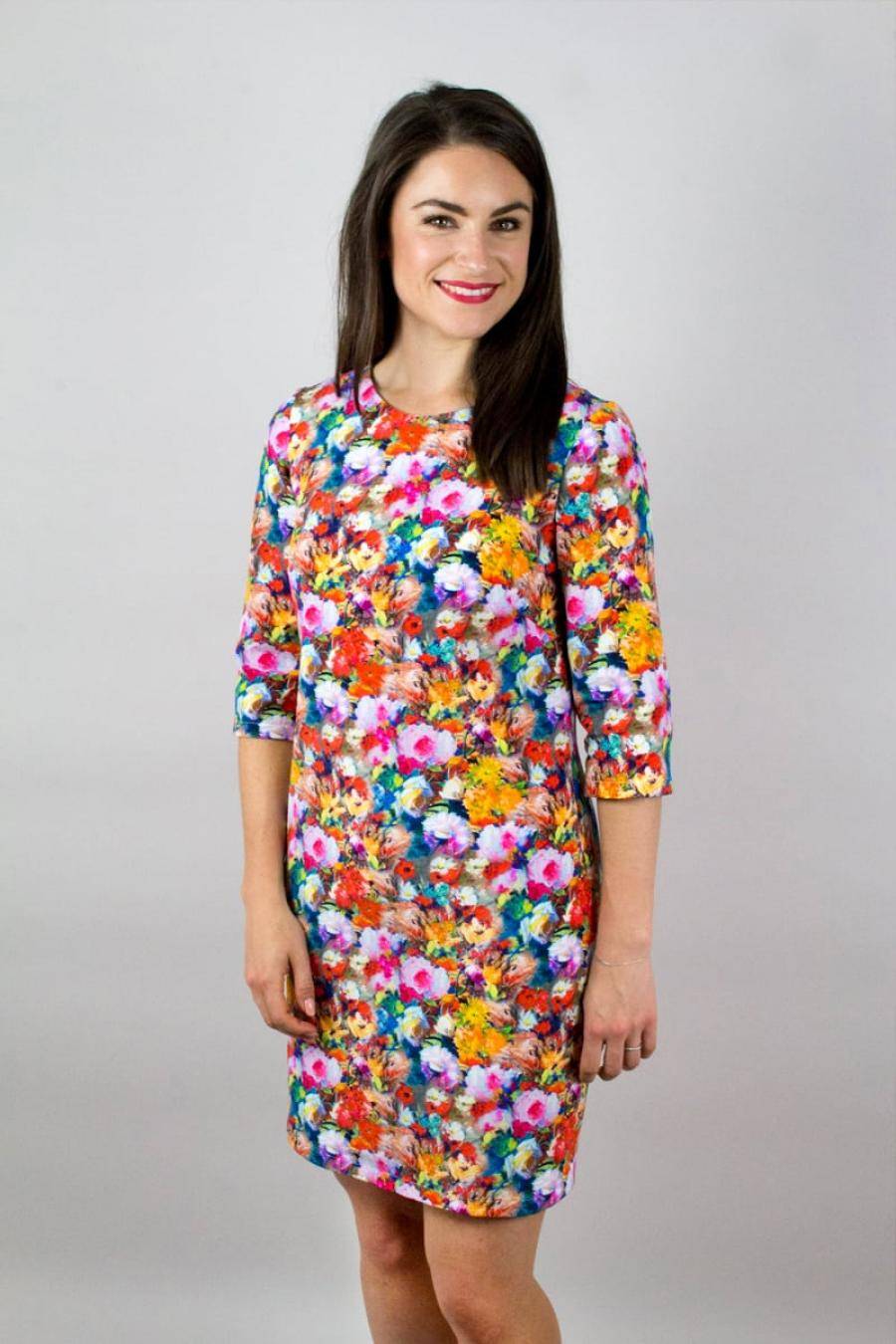 It's Always Autumn has a lot of free stuff. Autumn is a mom of 5 that shares more than sewing stuff on her website-- you can find recipes, book reviews, home decoration crafts, photography tips, kids crafts, and much more. If you like to work with knit fabric, you have to check out her sewing tutorials. She has a lot of t-shirts and jersey dresses. I picked out this one-- a simple maxi dress.
Instagram: follow #itsalwaysautumnhandmade or go to @itsalwaysautumnblog
Website: https://www.itsalwaysautumn.com/
Free pattern: https://www.itsalwaysautumn.com/classic-tee-maxi-dress.html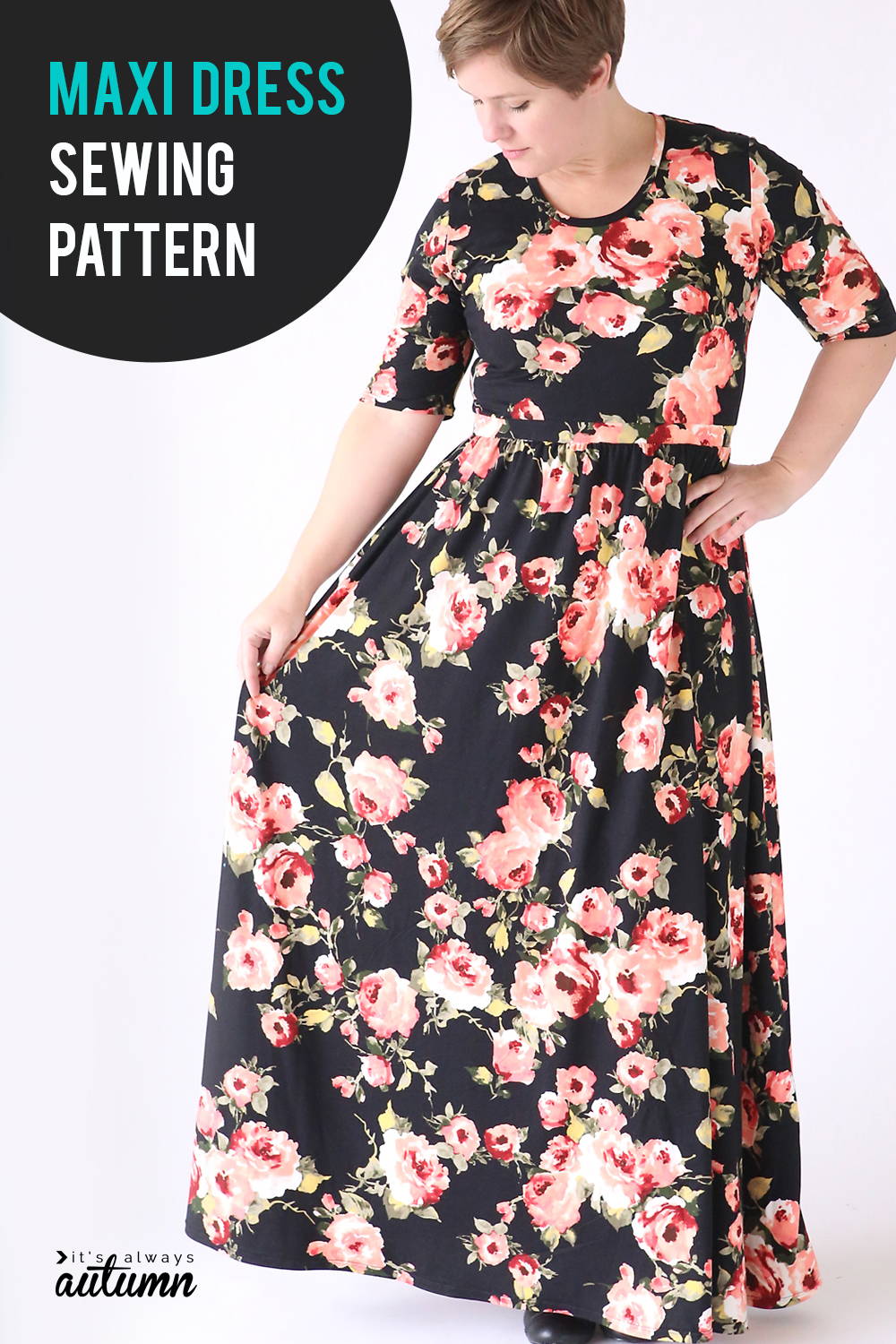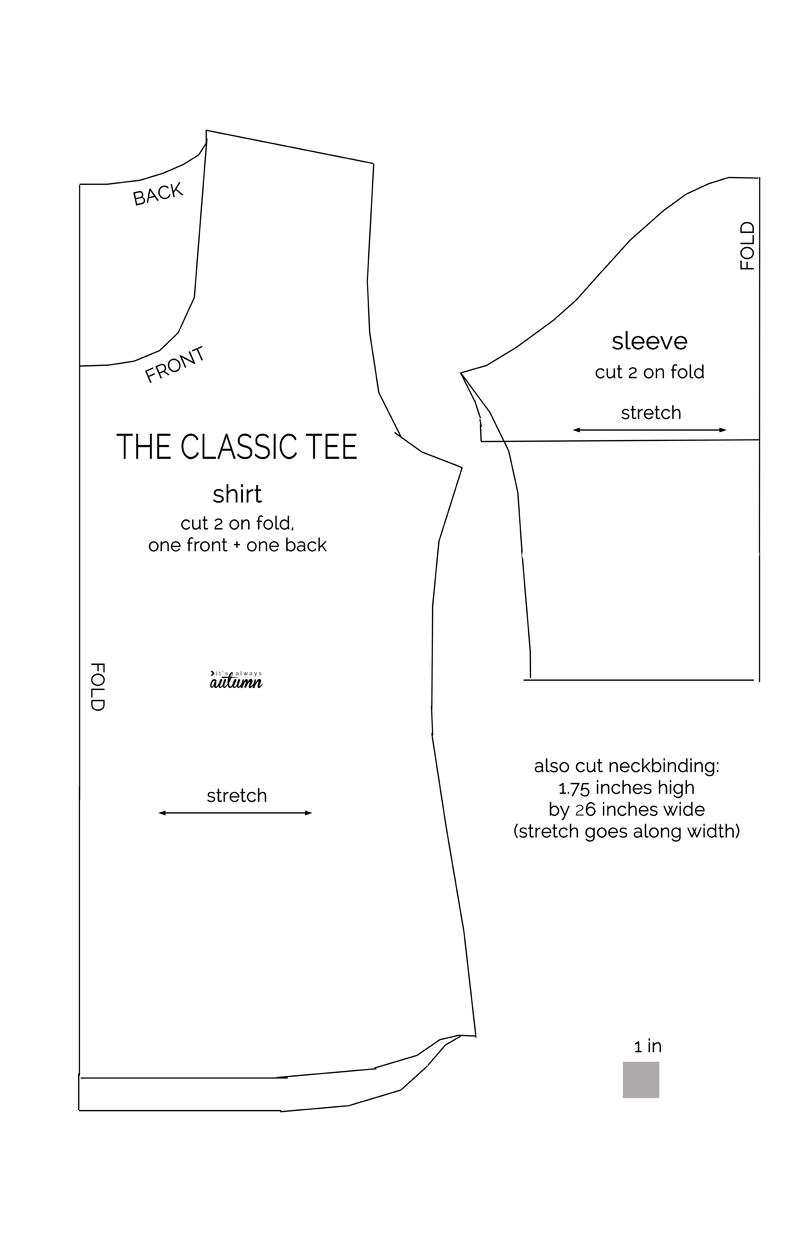 French Navy is the website of Sarah who lives in Cape Town, South Africa and makes her PDF patterns by night. She offers her first PDF pattern for free, the Orla Dress. A lot of people have been making this dress. If you look for #theorladress on Instagram, you can find a lot of inspiration :-).
Instagram: Follow #frenchnavypatterns or go to @frenchnavynow_
Website: https://frenchnavy.co.za/
Free pattern: https://frenchnavy.co.za/2016/12/23/my-first-pdf-pattern/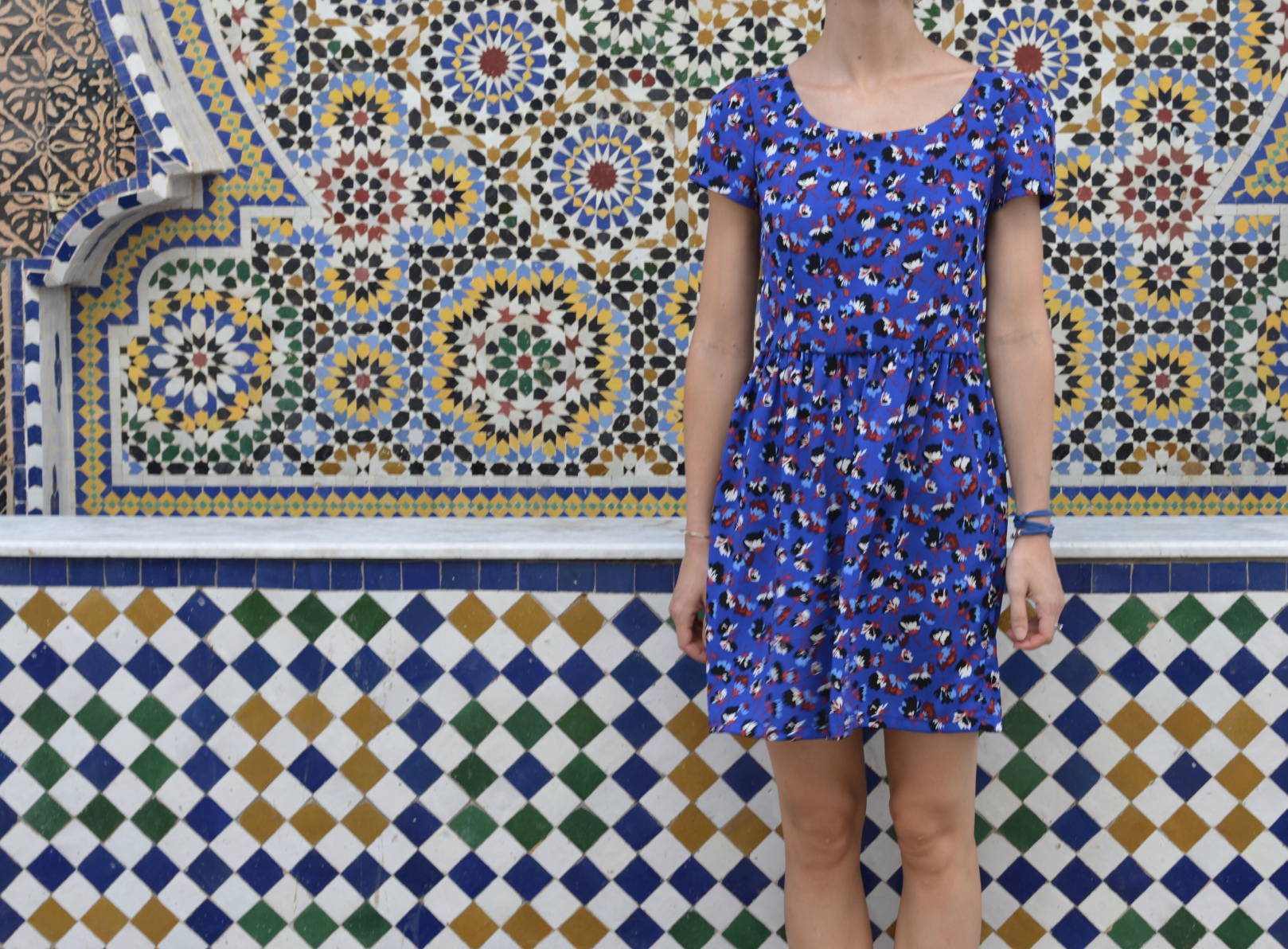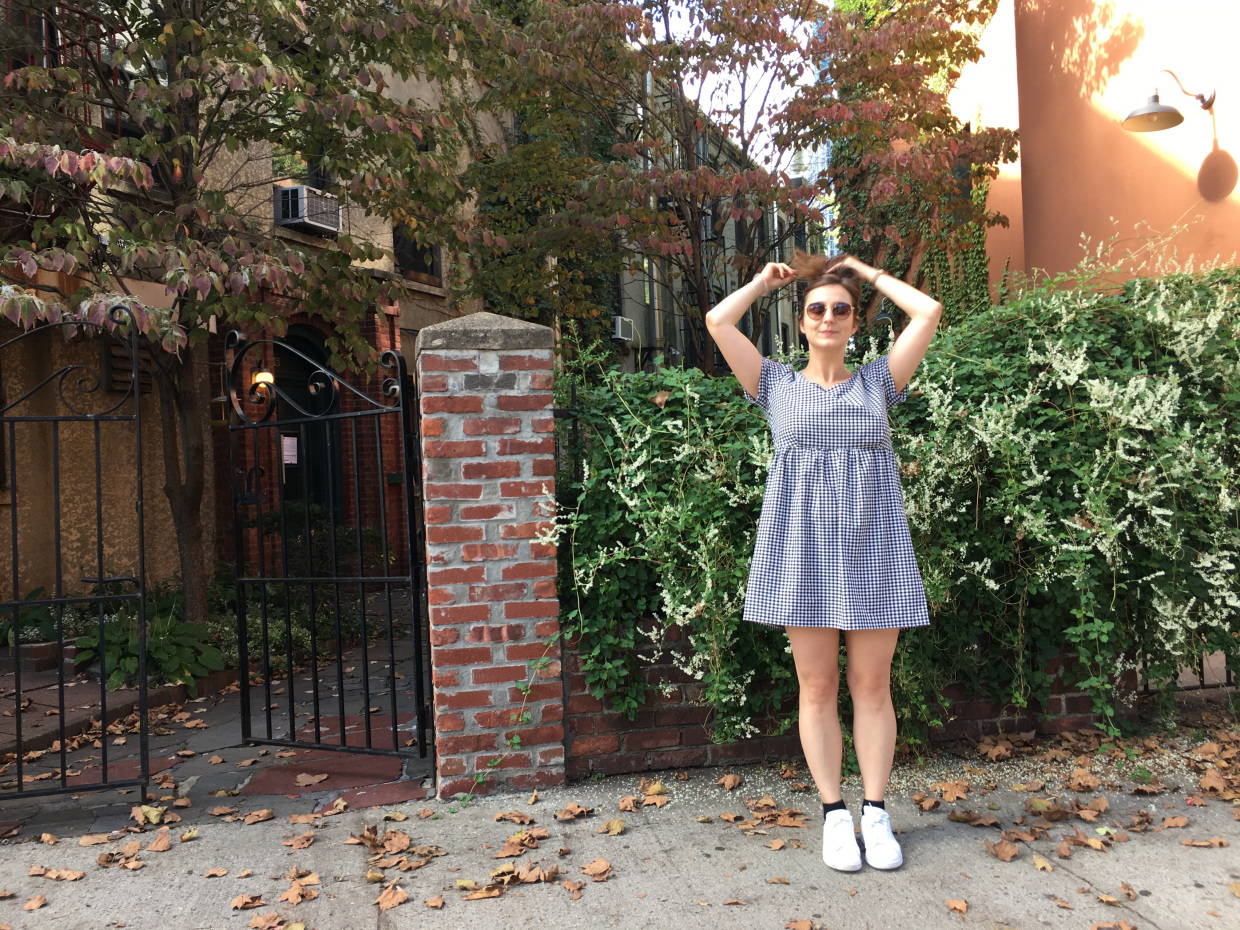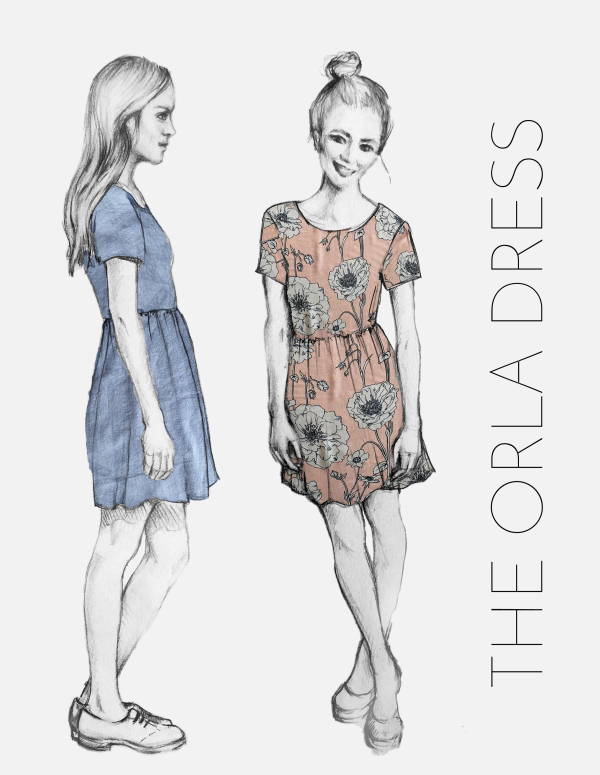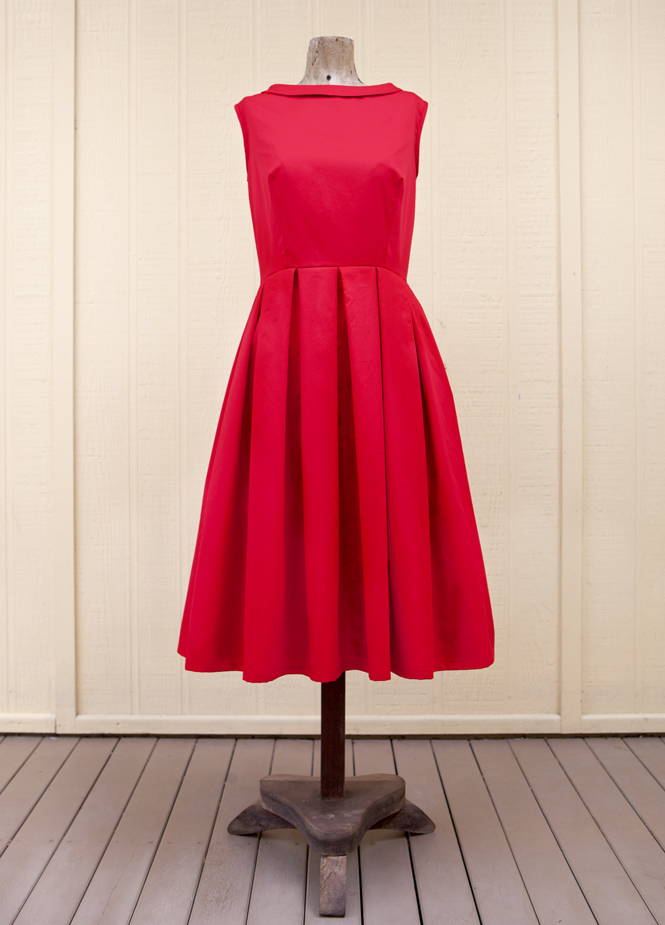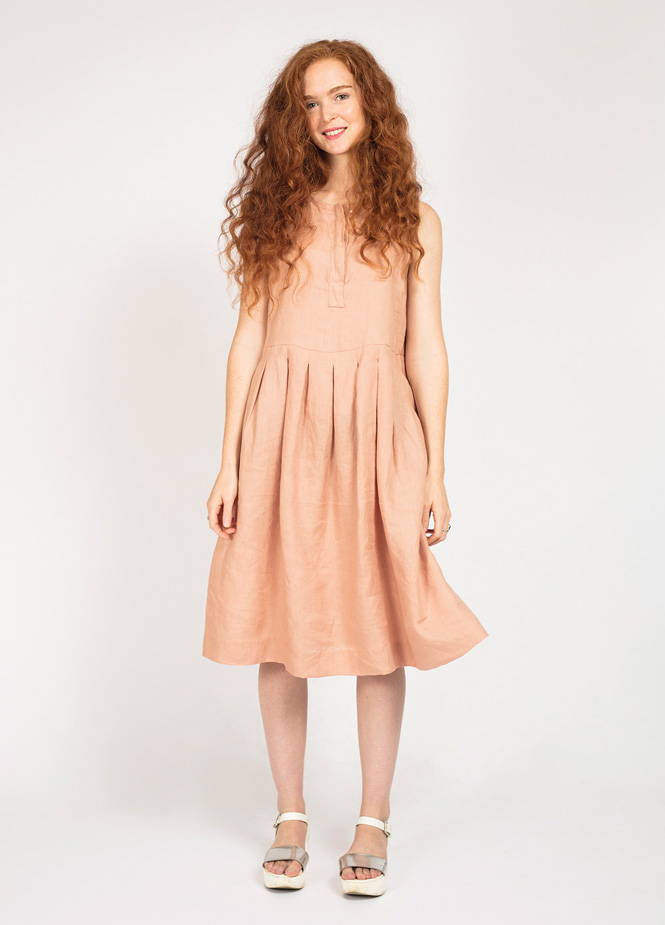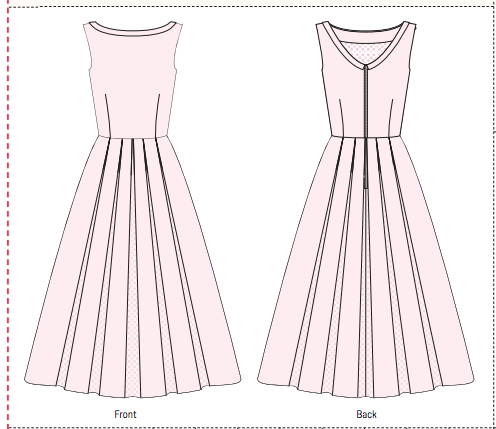 And please share the free dress patterns you like in our Facebook group or or on instagram with the #madamsew hashtag. And show us what you are making and inspire others!
And above all... Enjoy your own sewing adventures!
An
Sewing aficionado and keen sewing blogger/vlogger.
An is Madam Sew's dedicated creative brain, writing and filming insightful, inspirational content for the sewing enthusiast.
11 comments