5 Free Quilting Patterns!
Nothing can fuel your quilting inspiration like a beautiful and unique quilt pattern. And, it gets more fun when it's FREE!

Free quilting patterns can be perfect to experiment your way through different kinds of quilting blocks and basically when you just want to have fun with quilting!

If you're just beginning to quilt, then starting with free patterns is the best way to move forward - just diving right into one of these patterns, and there'll be no looking back!

Here are out top 5 favorite free patterns:
1) Strip and Flip Baby Quilt

This fun scrappy quilt is quick to put together and great for beginners. The pattern is very easy to follow and the project is great if you want to use up your scrap fabrics!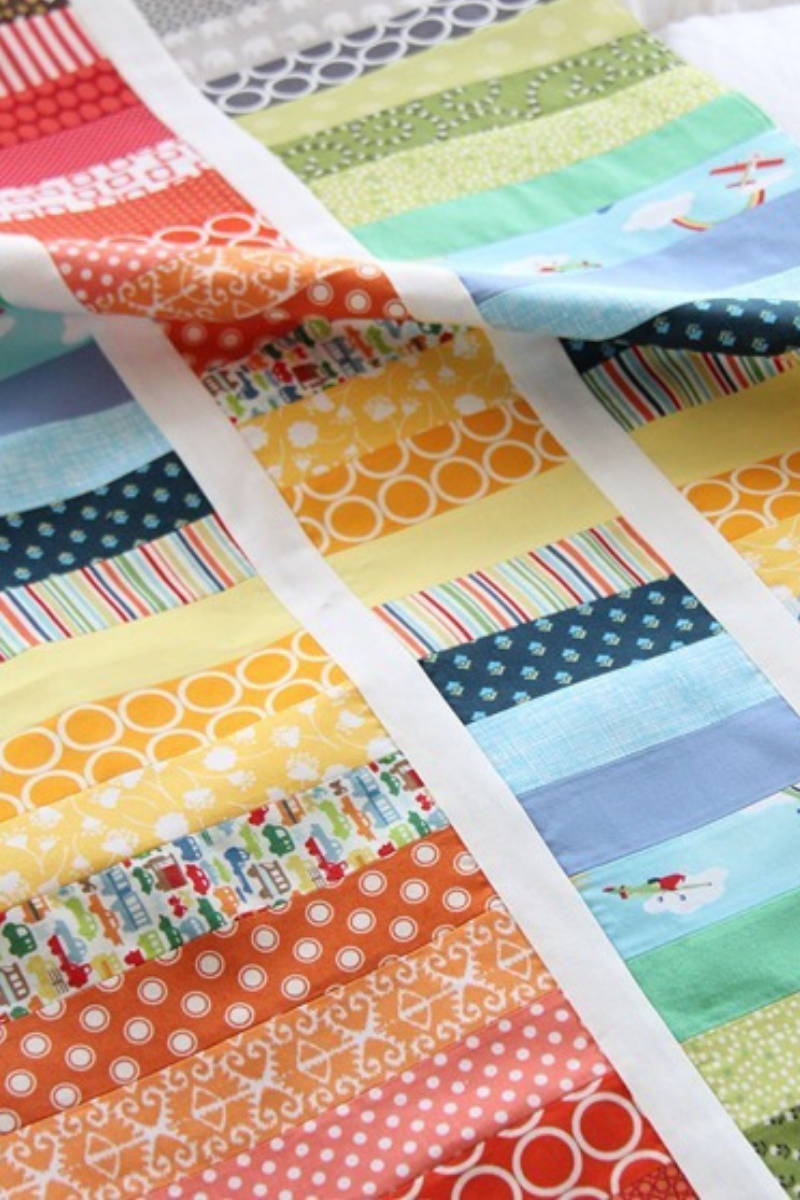 2. Pixel Heart Pattern

The Pixel Heart pattern is an Instagram favorite! The downloadable pattern includes instructions for making Large (28-1/2" x 24") and Gigantic (85-1/2" x 72") hearts. Both sizes can be made with scraps and/or 5" x 5" charm squares.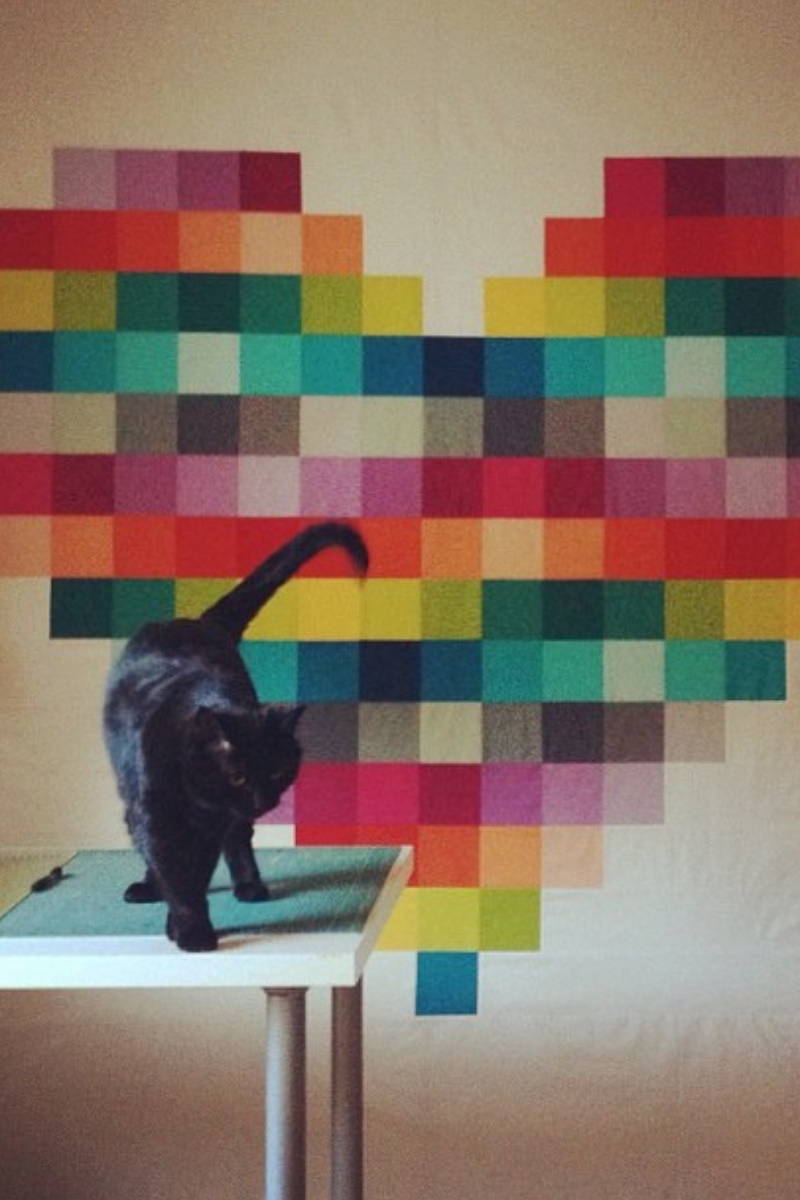 3. The BookCase Pattern

This one is a favorite pattern over Pinterest! As great as it looks, this one would require a lot of hard work and precision - best to take it up when you want to challenge yourself!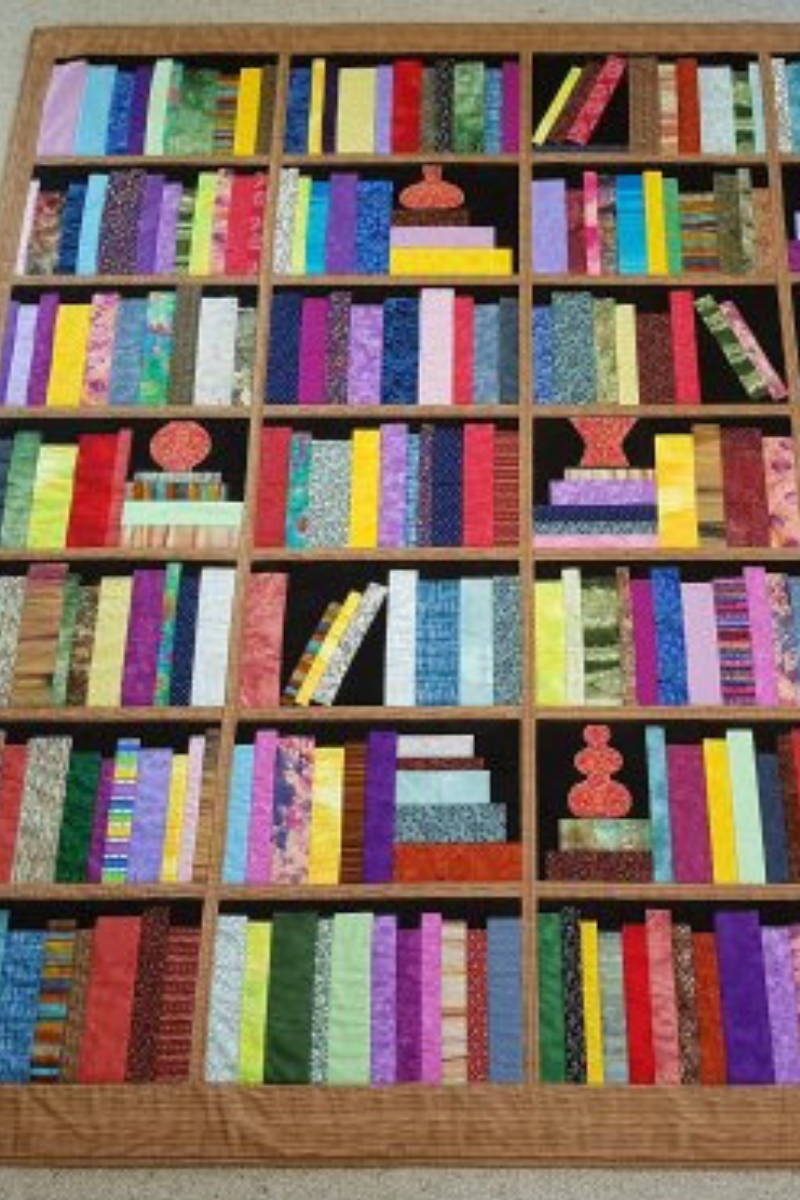 4. The Hexagon Quilt

This detailed tutorial is all you need to get started on a hexagon quilt! You could easily use this Large Hexagon Quilt pattern to make a quilt for any season or occasion. This pattern would also make a great baby quilt!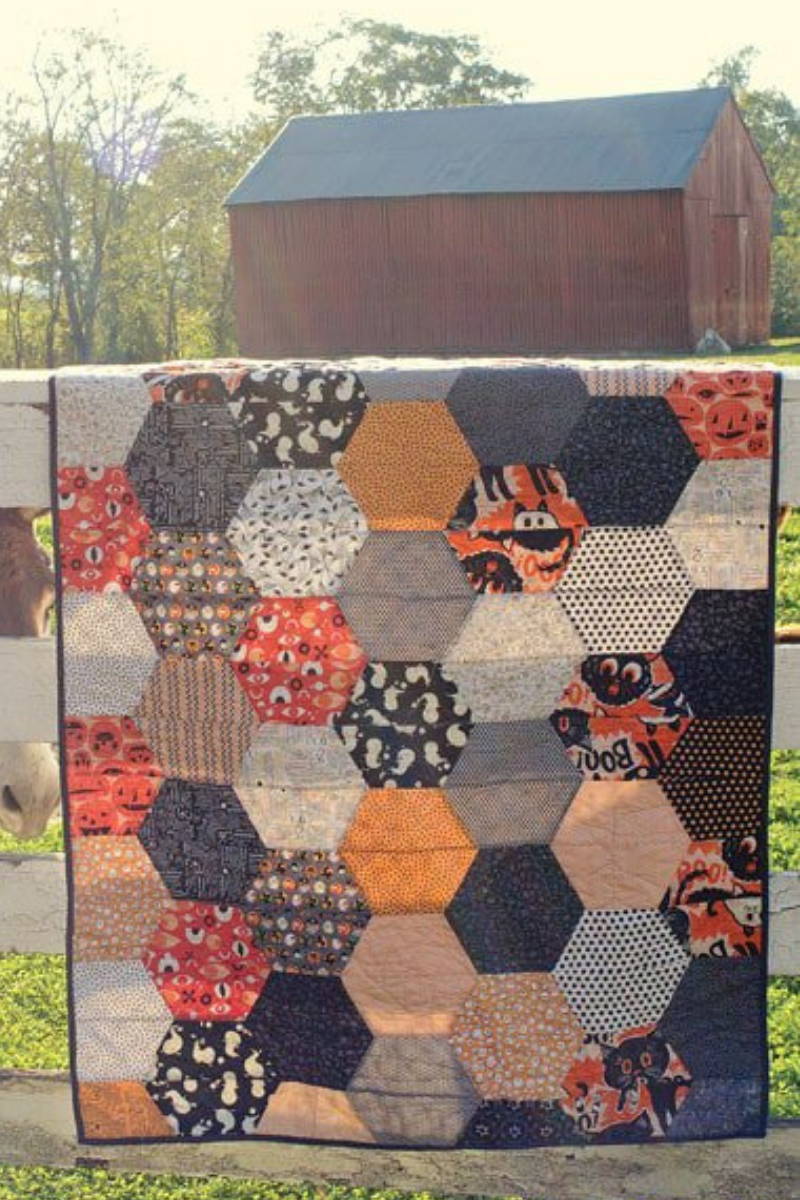 5. Modern Baskets Quilt Pattern

Amy made this gorgeous Modern Baskets quilt for a display at Quilt Market and decided to launch a free pattern for it - and well, we can't thank her enough for it!
Keep in mind that the choice of fabrics is a complete game changer for this quilt!
24 comments