Who doesn't love free quilting patterns? We have compiled a list of our favorite quilt patterns from around the web.
Most of these patterns are beginner friendly; however few of them may be suitable for the advanced quilters.
We have all made or heard of making quilts from scraps - but we found such a fun quilting project using shirts and pants!
One pair of khakis and 2 shirts should be enough for this project - but if you have more, then feel free to make a bigger quilt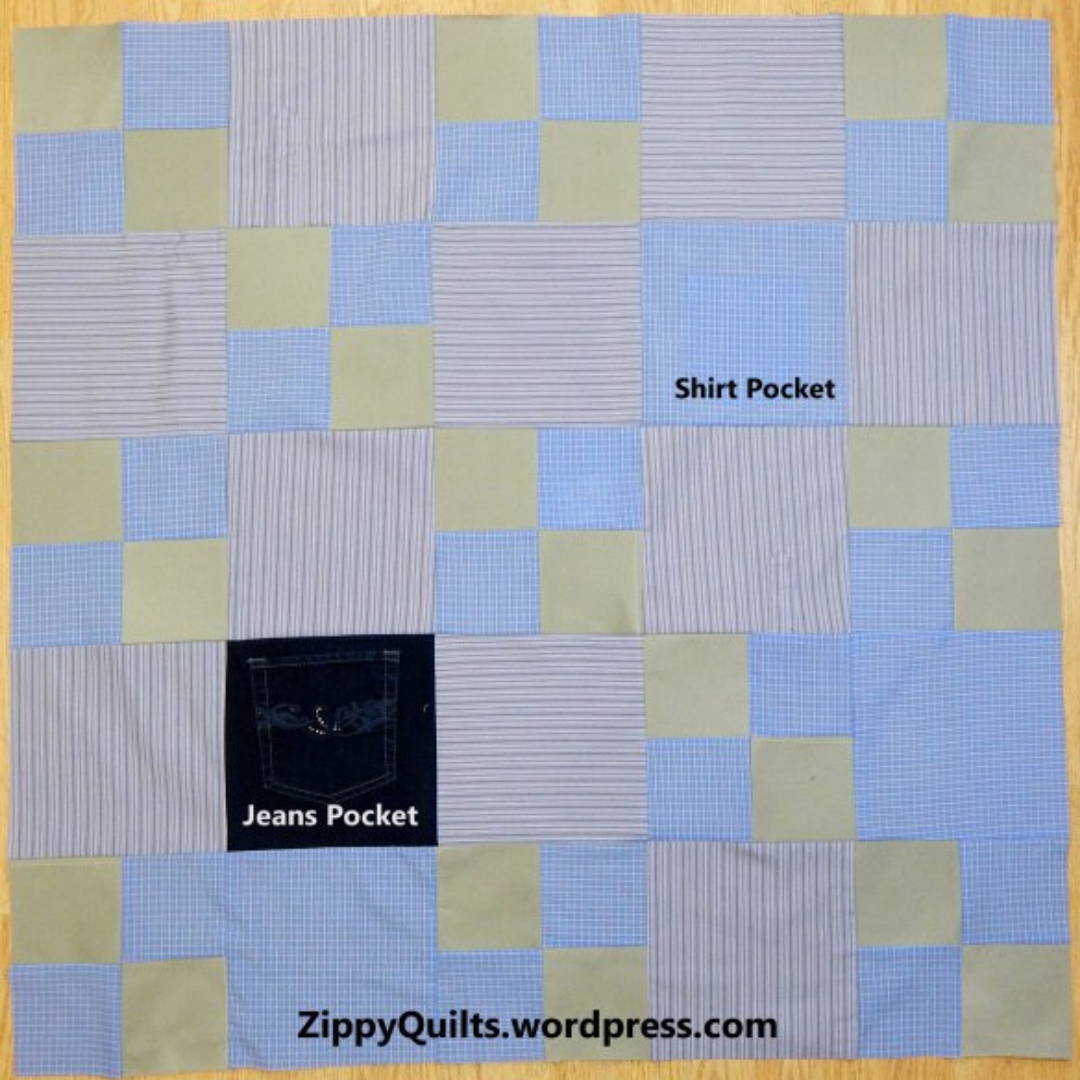 This beautiful mini quilt hangs nicely on the wall, or can also be used as a placemat for afternoon tea, or just as a simple table topper.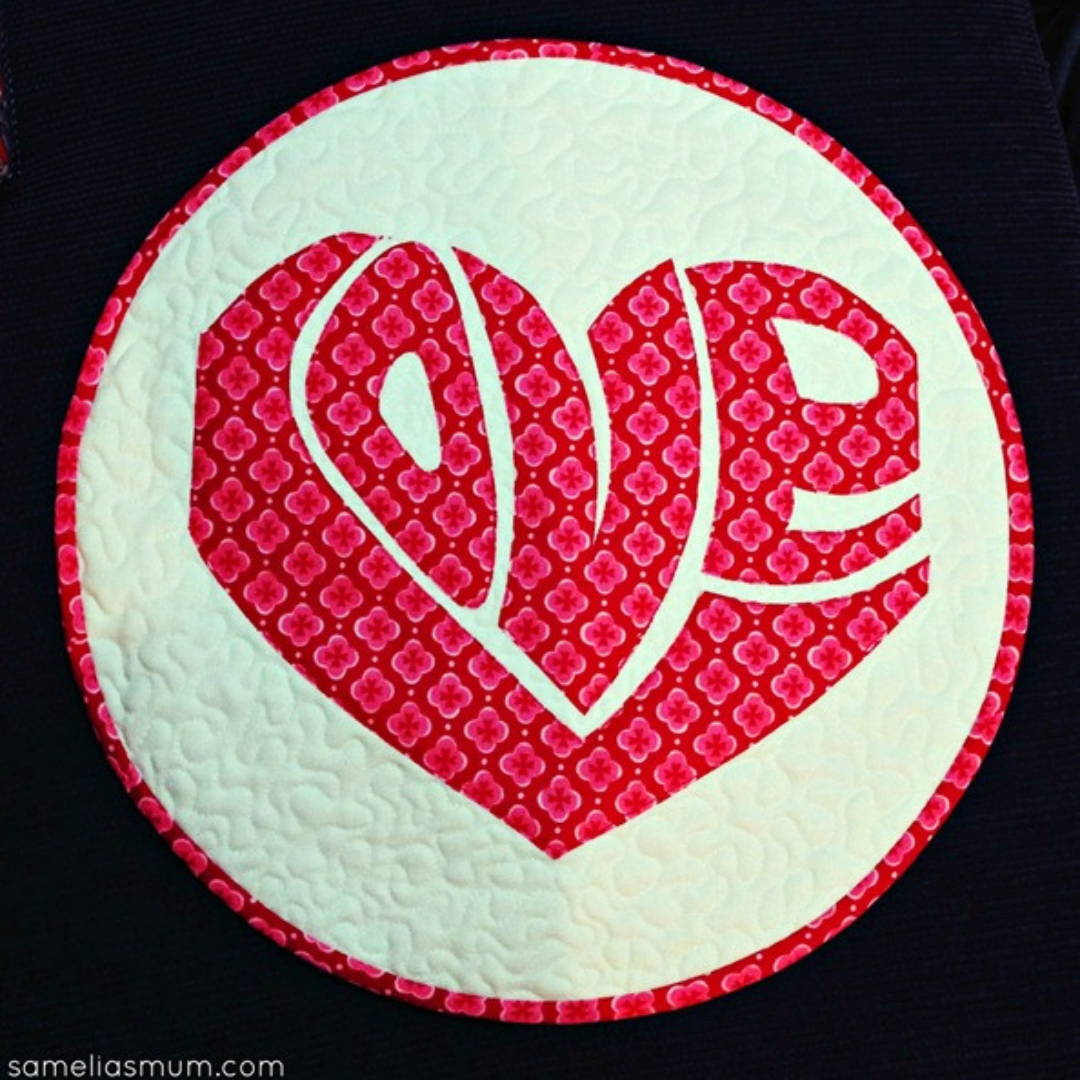 Who doesn't love Autumn? This quilt is a simple project to create and a good way to use some favourite scraps of fabric. The blogger has mainly used orange, red and yellow for the leaves, but you can use any fabrics you like.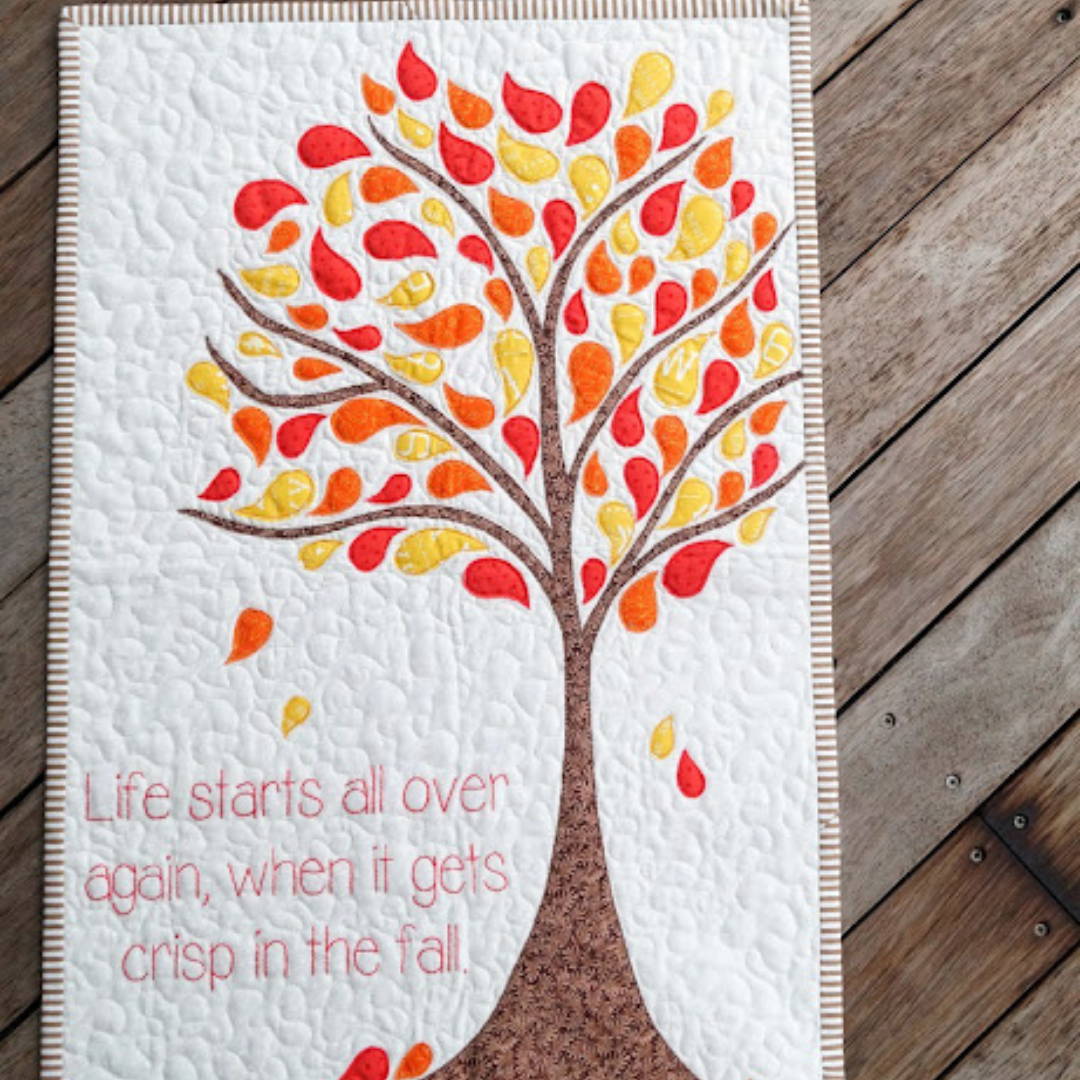 Harvest time is a great time for canning your favorite produce to enjoy throughout the coming winter, and making a canning jar quilt block project is fun to do any time of the year! This block can be used for a number of different projects, ranging in sizes.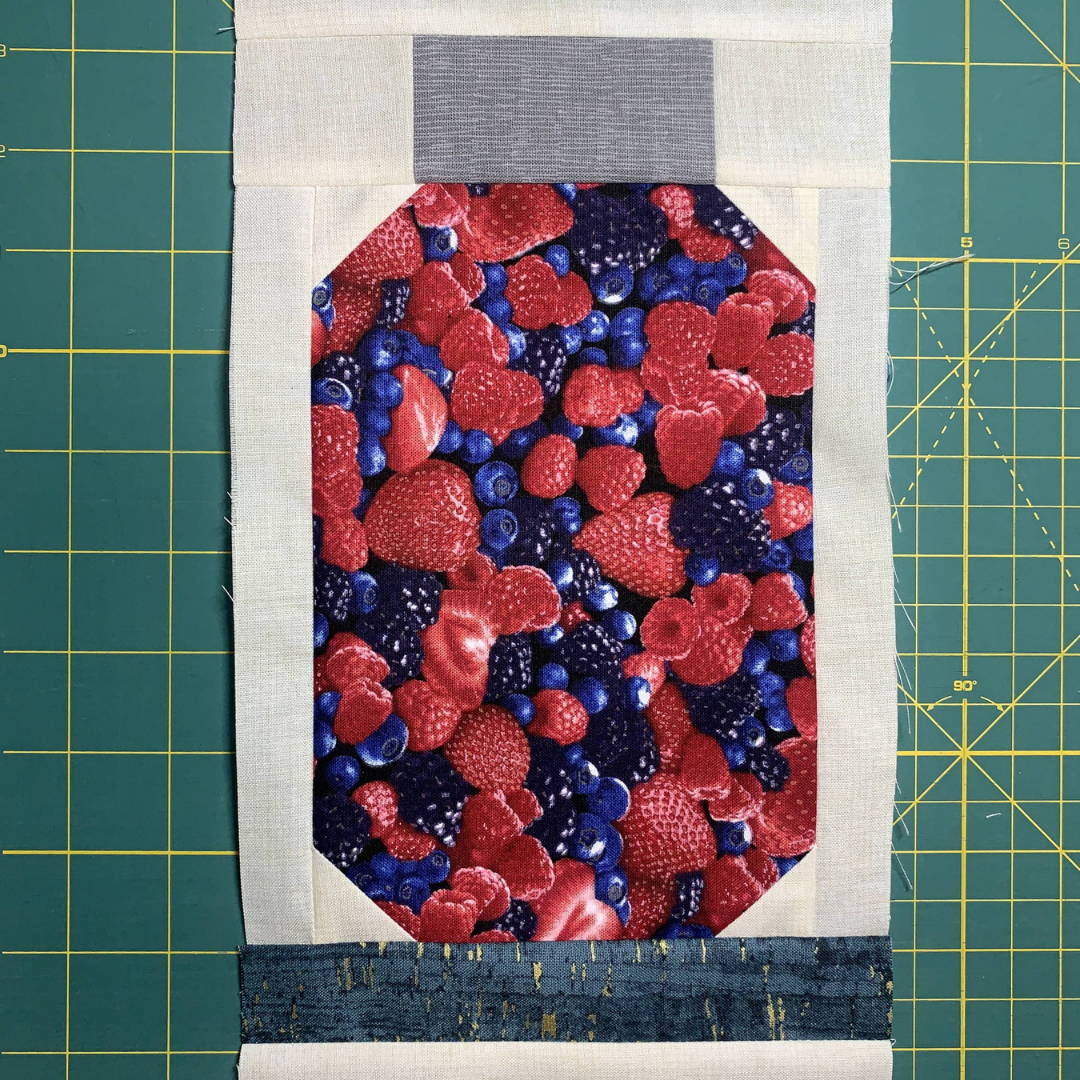 Maureen Cracknell made this beautiful Diamond Weave Quilt using a variety of prints from her Wild & Free and Fleet & Flourish fabric collections. She separated red, peach and coral value prints from the ones colored navy, aqua and blue to reveal a fantastic quilt design! Each block sews up quick to an 11" unfinished square, a wonderful size for making both small and large quilts.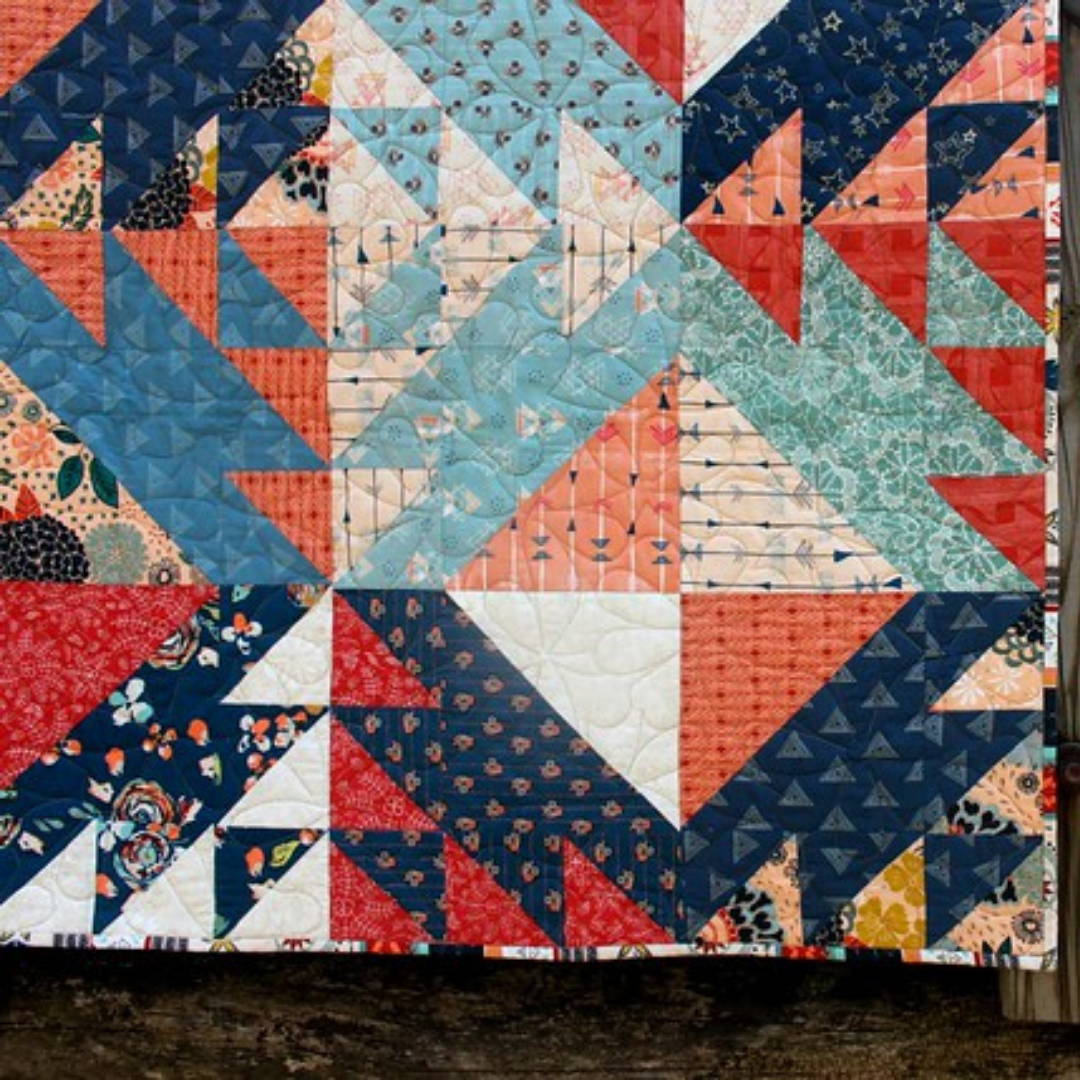 Do you have any other cool quilting patterns that we missed here? Let us know in the comments below