A message to our customers about COVID-19
Dear valued customers,
We are truly living in unique times. The coronavirus pandemic is impacting everyone from our families, to our businesses, to our first responders who are bravely on the front lines. As the situation continues to affect our world, we wanted to reach out and update you on how we're supporting our employees, our community and you—our customers and partners.
Above all else, our thoughts are with those affected by the virus, particularly those who are sick. We wish them a speedy recovery, and we remain inspired by our healthcare workers and others who are caring for people around the world.
As our first priority is to keep our warehouses safe, we are closely monitoring the impact of the virus and relying on the credible resources and guidance of public health agencies, including the Centers for Disease Control and Prevention (CDC), the World Health Organization (WHO), and other organizations. 
In all warehouses, we have instituted enhanced cleaning and prevention actions, such as:
• Team Members are regularly disinfecting door handles, counters, keypads, shopping carts, baskets and restrooms.
• We are monitoring all warehouses to ensure they remain stocked with the appropriate cleaning supplies.
• We've instructed all Team Members to take precautionary health measures, including frequent hand washing, staying home when concerned about personal health, and reporting any contact that leaves them uncomfortable or concerned.
Because of the strain this situation is putting on our warehouse staff, you may experience a short delay in the fulfillment of your order. Besides that, there might also be longer shipping times than normal. You will, however, receive your order. For US customers we forecast that orders placed today will arrive in 4-12 days (normally 3-5 days). For international customers, we forecast that orders placed today will arrive in 3-7 weeks (normally 2-4 weeks).
A moment like this is a reminder about how we all need to band together to overcome challenges and complexities. As a community of sewers, we can contribute for instance by making face masks for ourselves, our family, our friends, and neighbors. Check out this page (https://madamsew.com/blogs/sewing-blog/sew-your-own-facemask) to find out how you can make face masks yourself.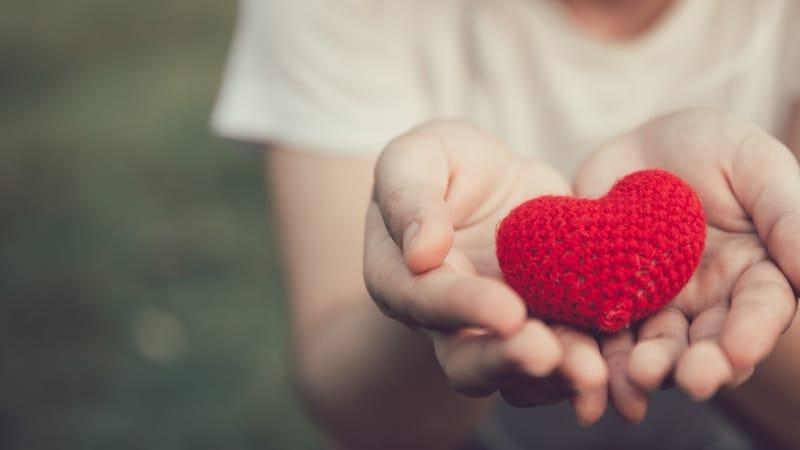 Whilst the major focus sits rightly on physical health, our joint mental health is of paramount importance too. As a sewing community, let's reach out to one another, spread love and kindness even more than usual and just generally look out for each other.
Our Facebook All About Sewing group is a great example, and there are many other ways to safely connect with likeminded people that may need a pat on the back or a virtual hug.
Keep safe,
The MadamSew team