So What's New in the Sewing Community
So what's new in the sewing community? Here's a monthly round-up of some news of what's happening in the vibrant sewing community across the globe!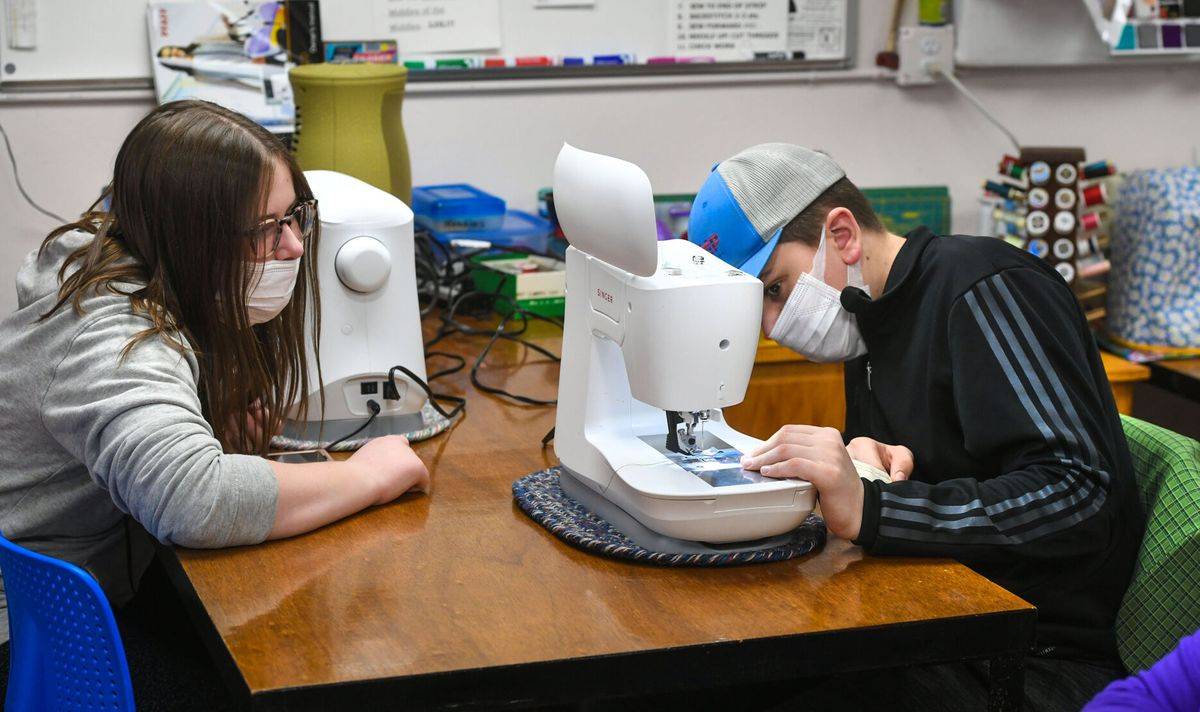 While sewing has gained in popularity this year for many ages as a homespun hobby, it's gone beyond making face coverings. Young adults have helped press that seaming interest.
The younger populations who are learning to sew include people who use thrift store material to make vintage-inspired attire. Others want to create home décor or simply fix what they have, and they're learning the craft from classes, parents, grandparents and YouTube.
Juan Garcia has a new passion for sewing.The 22 year-old and his friends live with autism. Now, living through the pandemic, they have started a small business, making many things like aprons.
"I got a lot of calls from families saying you're giving me hope that my older adult will be able to do something," said their caretaker, Jennifer Tracy.
Tracy has helped them start Zuggyetc.com, their business which is based in San Clemente.
"It's not about me. It's more about them. I didn't think they would love it this much," said Tracy.
The business is not only giving Garcia and his friends an employment opportunity, but also is bringing together the special needs community, encouraging both social and communication skills.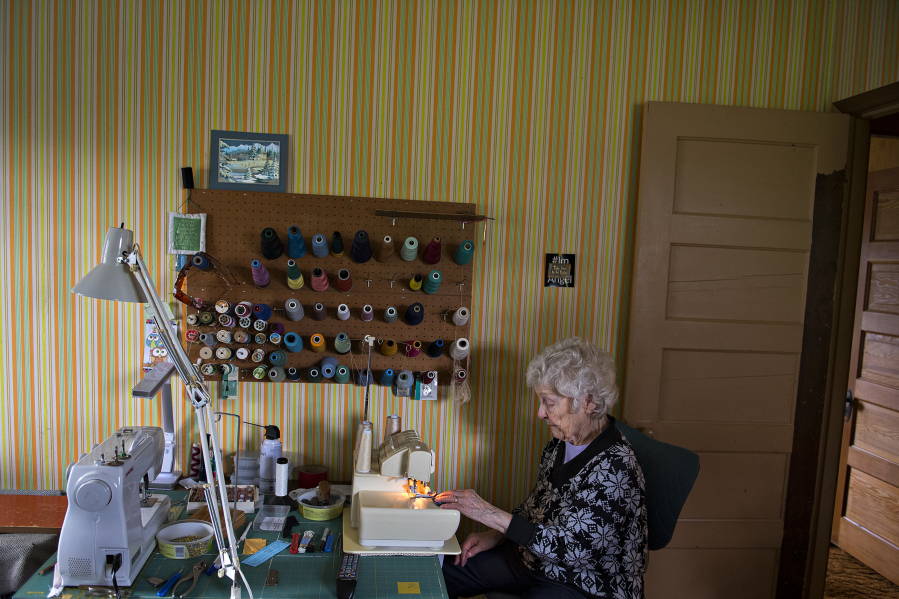 Now 98, Nina Borroz participates in Glenwood Community Church's quilting group, which sews and donates about 700 quilts a year. Borroz sews the most — 150 to 200 a year — which she earmarks for veterans organizations.
"My heart speaks way more to veterans than other people," Borroz said.
We hope you enjoyed this round up of what's new in the sewing community!
Do you have any other local stories/news that you came across that would be worthy of sharing with our sewing community? Share it with us on ritika@madamsew.com