Quilted Jackets Return to Fashion!
Those in the audience who have sewn or quilted for a while will remember when quilted jackets were all the rage. It is an axiom in fashion that if you wait long enough, everything will come back in style. That seems to be the case this year as quilted jackets are making a comeback.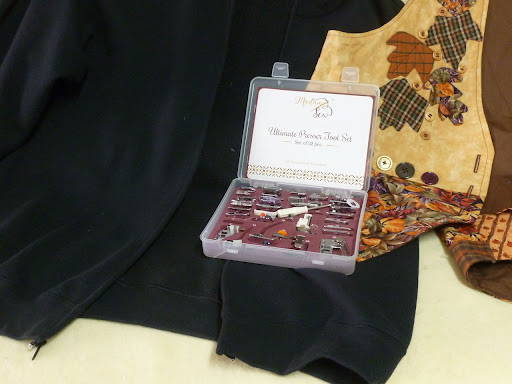 This Ralph Lauren shirt was on display at Macy's, along with other designers' work featuring patchwork just this summer, ready for fall fashion.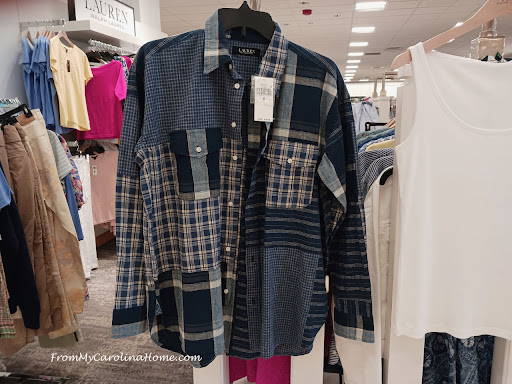 Just take a look at some of the ads for high end department stores recently. This one in a crazy patch design from Bloomingdales is brightly colored.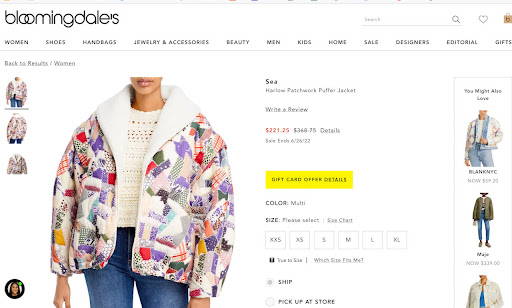 Also from Bloomingdales, a patchwork in all blues. This one is by designer Ralph Lauren. Note the prices on these as well! We can sew high end fashion for a lot less!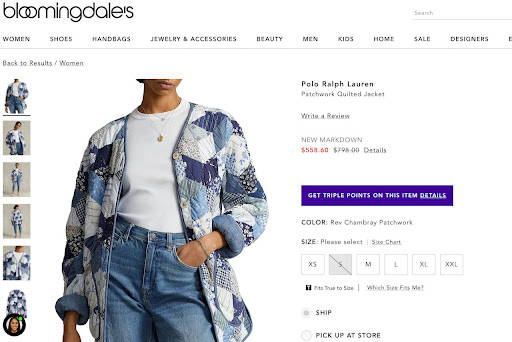 From England, Net-A-Porter is showing a sashed jacket using the classic Dresden plate block.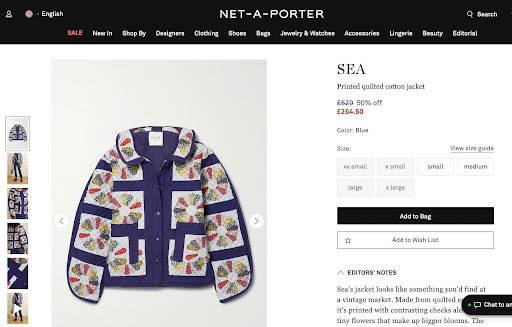 Nordstrom is showing this pinwheel-centered variable star design on an overshirt. Not quilted, and likely a printed fabric, but still the same idea, although the colors are not what I would choose to wear.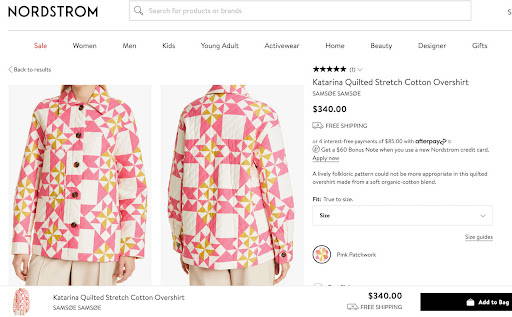 This McCall's Quilting magazine just published for September October 2022 talks about quilted coats, too!
I did a post a while ago on Turning a Sweatshirt into a Jacket, where I added a zipper to a pullover sweatshirt. Using a sweatshirt as a base for a quilted jacket is a fast way to make one. Just cut the sweatshirt apart on its seams, or on the sides if it doesn't have seams, and add fabric in strips to the pieces. Stitching rows of strips right sides together one at a time, you stitch then flip the strip to right side up before adding the next one. This quilts the jacket as you go. Then you just re-sew the seams.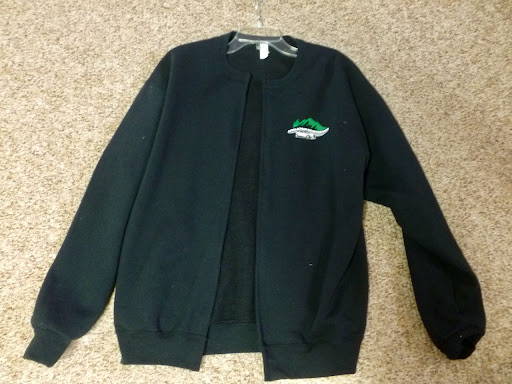 For many of us, the boxy look of a sweatshirt jacket is too much for shorter frames. So, the ideal is to make a quilted jacket with better fit no matter what your size or shape. In order to do this, first select a pattern that you like, and you believe will fit you well. Some patterns are particularly suited to quilted fabrics, like these.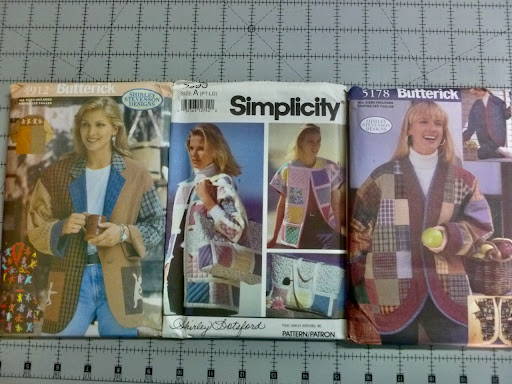 But choosing a jacket that has seams and darts will be better for fitting. The style is totally up to you. Do you like a collar, or would you rather have your jacket without a collar? Do you want it to hit you at the hip, or be shorter? Would you like the closure to be in the center with a zipper, or maybe asymmetrical with a button? Here, you are the designer!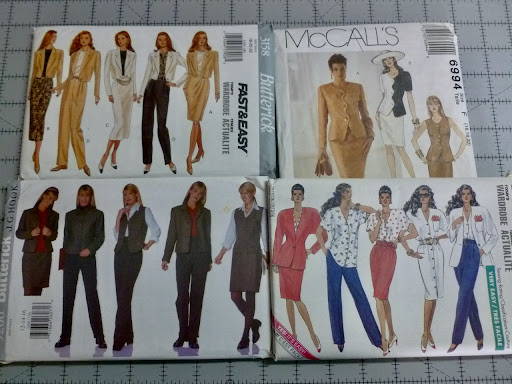 When selecting your pattern, take a look at the suggested fabrics. Choose one that is suited to heavy fabrics like denim, boucle, corduroy, leather or suede. This will indicate the jacket will work up well in quilted fabric.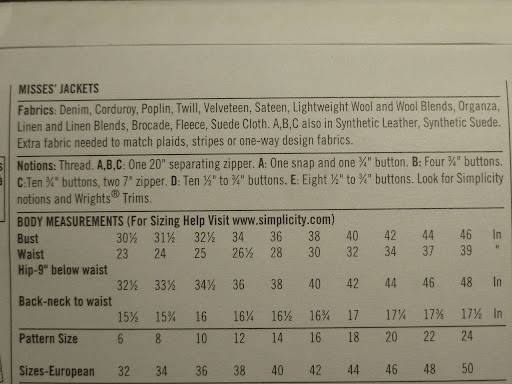 Next, take a look at the yardage needed for the size you intend to make. This is the amount of fabric you will need to create in order to have enough for the pattern. I make a little more than I think I will need.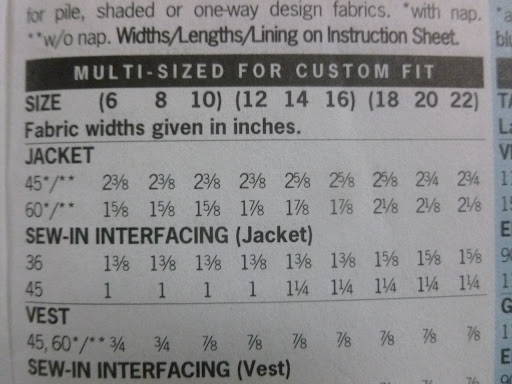 Then choose your fabrics. For an easy way to combine fabrics, choose from one fabric line making sure you have a variety of large and small prints. Once you have the fabrics, you can cut them into squares or strips, assemble into your choice of patchwork designs using classic blocks, simple squares or strip piecing. Next choose your batting, and a simple plain fabric for lining. My article on Choosing Batting on the MadamSew blog will help you decide what qualities you want in your jacket. Polyester is a great choice in that it comes in white or black and doesn't shrink. However, silk and bamboo have beautiful drape and create softer clothing, but may need special handling in washing the garment later.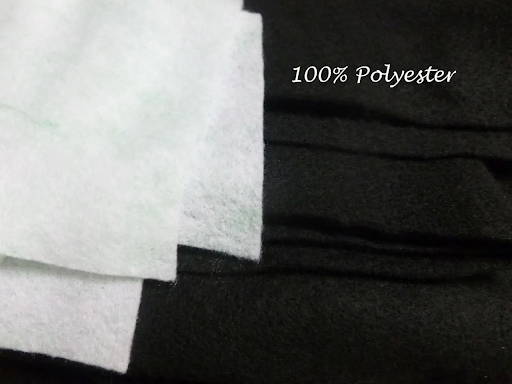 Quilt your fabric as one big piece. This is a great time to practice your quilting freehand on your domestic machine that we looked at in my blog posts on MadamSew - How To Stipple Quilt and also Free Motion Quilting. When you have this done, cut your pattern pieces from the quilted fabric, and sew the jacket.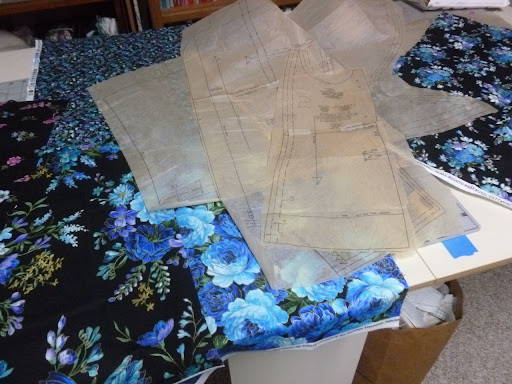 The entire process of making a jacket from a pattern, while simple when taken step by step, would take several blog posts to go through. However, you can go to youtube and find many, many videos on how to make a quilted jacket, using a number of different methods. You can skip lining the jacket and use binding to cover raw edges rather than facings. Add cuffs, or leave them off as you wish. Use a solid color accent for collar and front pockets. Patterns with princess seams or darts will fit better and look more polished on more dramatic fabric choices. Simple squares from your stash bins can also be used. Whatever you can imagine is possible.
Here's a free pattern for a simple quilted jacket
Do you think you can make a quilted jacket for this season? I hope you will give it a try!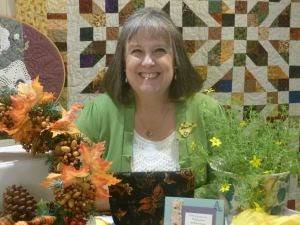 I'll be doing more articles to advance your quilting skills on Madam Sew. Subscribe to the Madam Sew blog so you don't miss a thing!
Have fun quilting!