Monthly Round Up March 2022
So what's new in the sewing community? Here's a monthly round-up of some news of what's happening in the vibrant sewing community across the globe!
It didn't start with face masks, though many first noticed it then. In the early days of 2020, when COVID-19 first struck, sewing machines around the world were dusted off and put to use fashioning all manner of face coverings.
But interest in home sewing has been growing even before then, and global Google searches for "sewing classes near me" peaked in January, having steadily grown to four times the level of five years before.
From the compulsive viewing of The Great British Sewing Bee (available on Foxtel) through to the rise of a vibrant sewing community on video sharing app TikTok, a new generation of seamstresses and seamsters is taking with gusto to their grandmother's pastime.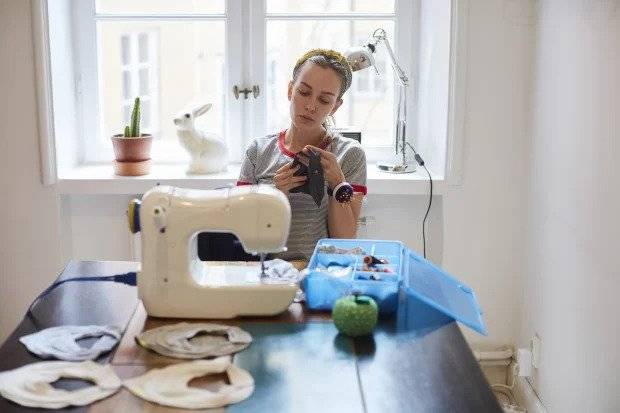 Whether it's making a heroine's costume or using a traditional fabric, stitching garments can guide us in life
Sofi Thanhauser
Sat 26 Feb 2022 16.00 GMT
It was because of the movie Labyrinth that I learned to sew.
When Jennifer Connelly's character recites the monologue that I would, in turn, recite endlessly to an audience of Vermont pine ("My will is as strong as yours, and my kingdom as great"), she is wearing a loose, cream-coloured blouse with ample, pleated sleeves. Her costume marks her as a heroine, on a heroine's quest. I had never seen anything so captivating. With the adamantine will and romantic imagination of an eight-year-old, I vowed not to rest until I could wear this most beautiful of all garments.
Christopher Bevans' fine tailor's esthetic has always attracted the attention of big global brands and high-profile influencers. Whether working alongside Kanye West on YEEZY, designing custom menswear for John Legend and Jay-Z, or advising LeBron James on an early athletic collection for Nike, Bevans has always had the right stuff in the right place at the right time.
"Design is the most empowering medium, because beautiful design has no color. But I aspire to design in a world that has different expectations for Brown and Black folks." —Christopher Bevans, fashion designer and Senior Creative Lead, Shopify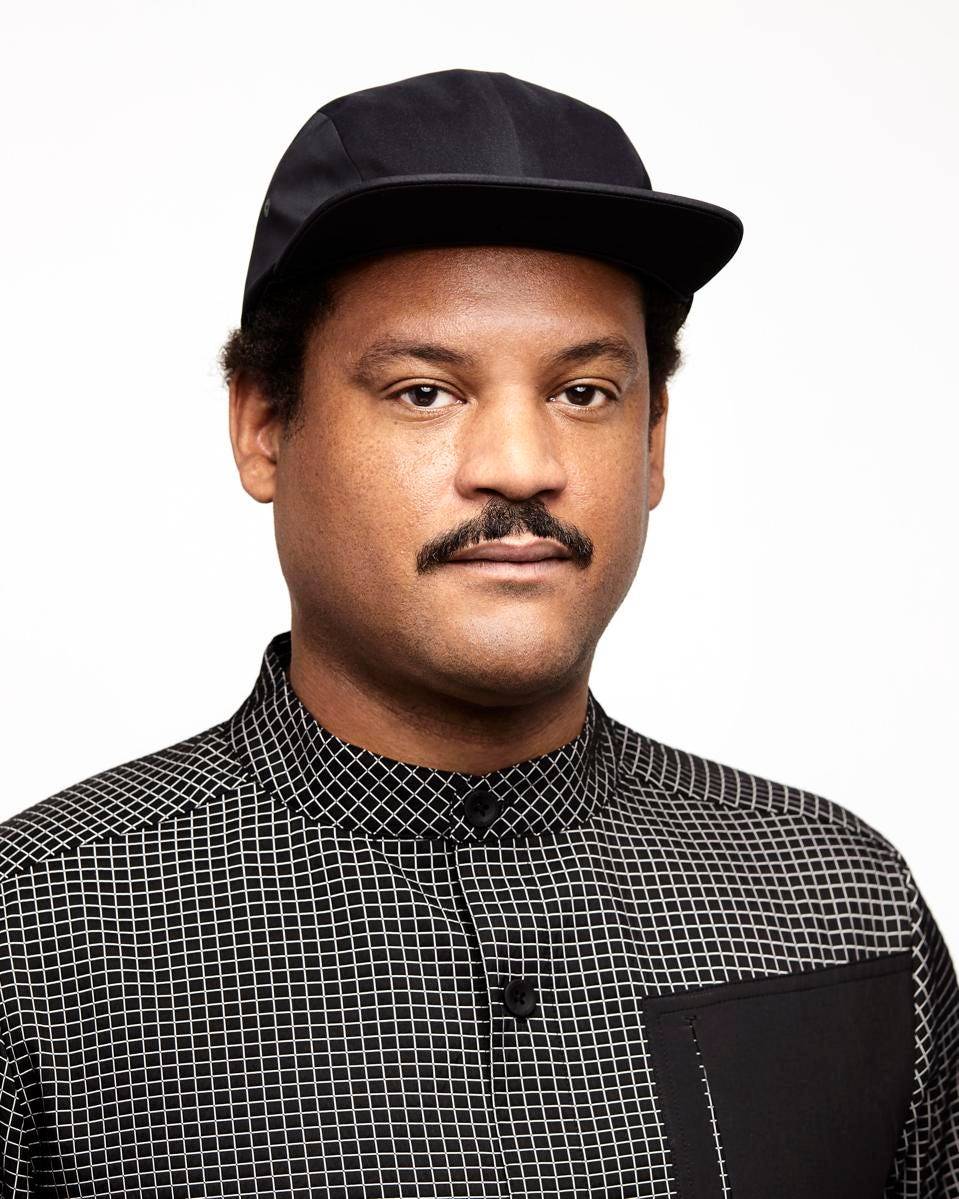 When Dianne Gillett started volunteering at Baptistcare's William Carey Court home in Busselton last year, she didn't expect her visits to be about anything other than providing companionship.
But as she began to get to know the residents, the talented seamstress realised many of them shared her passion for sewing and were missing the opportunity to get back into needlework.
Ms Gillett proposed a sewing group which has since become one of William Carey Court's most popular and surprisingly social activities.
Each week up to 10 crafty women come together to create gorgeous handmade pieces such as lavender bags and table mats which they proudly gift to family and friends.
They've also become the go-to seamstresses for residents needing trousers hemmed or missing buttons reattached.
"It has been an extremely rewarding experience seeing these lovely residents rediscover their love for needlework," Ms Gillett said.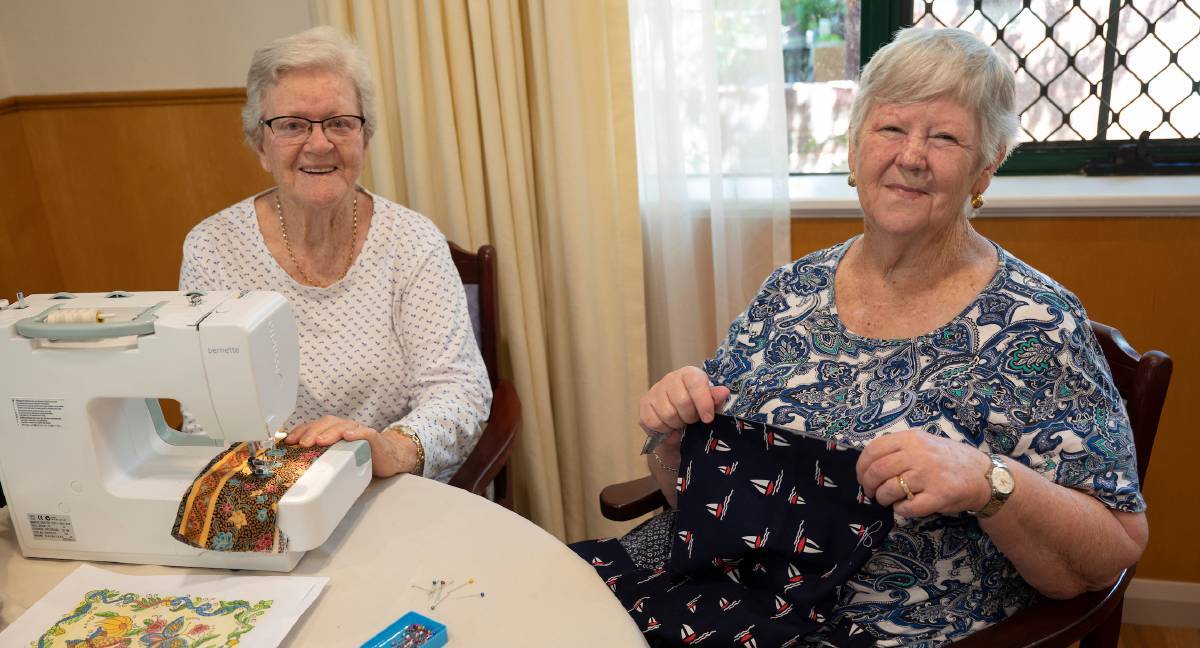 A trend without a name has, for the past few years, spread throughout the fashion industry: exposed, decorative seams sewn on a machine called a serger (also known as an overlock machine), a style I've been calling "sergercore." You are probably wearing serged seams right now: Turn your T-shirt inside out and look for two straight lines of stitching with an interlocking wiggle of thread between them. Sergercore puts these seams on the outside of the garment or uses them to finish a hem without hiding it behind a fold. (The technique is a cousin of the lettuce hem, which involves serging a stretch fabric with settings adjusted to create a ruffle.)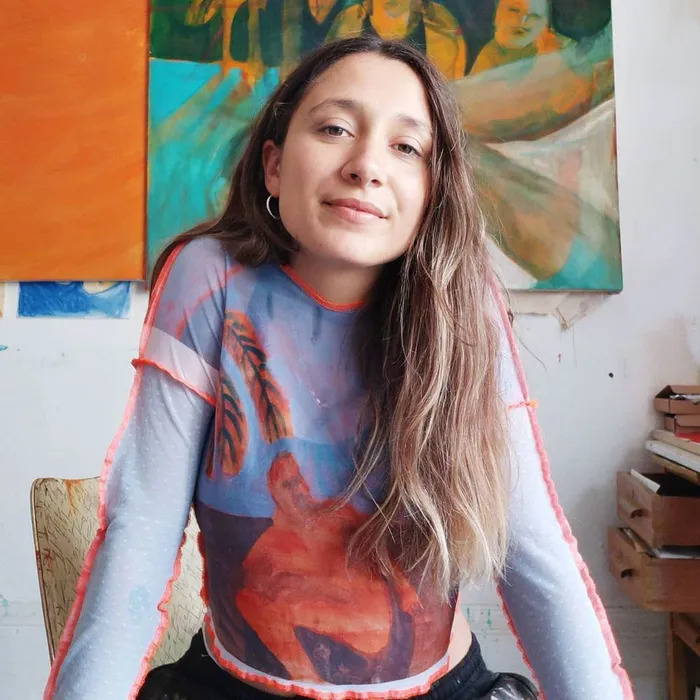 We hope you enjoyed this round up of what's new in the sewing community!
Do you have any other local stories/news that you came across that would be worthy of sharing with our sewing community? Share it with us on ritika@madamsew.com