So what's new in the sewing community? Here's a monthly round-up of some news of what's happening in the vibrant sewing community across the globe!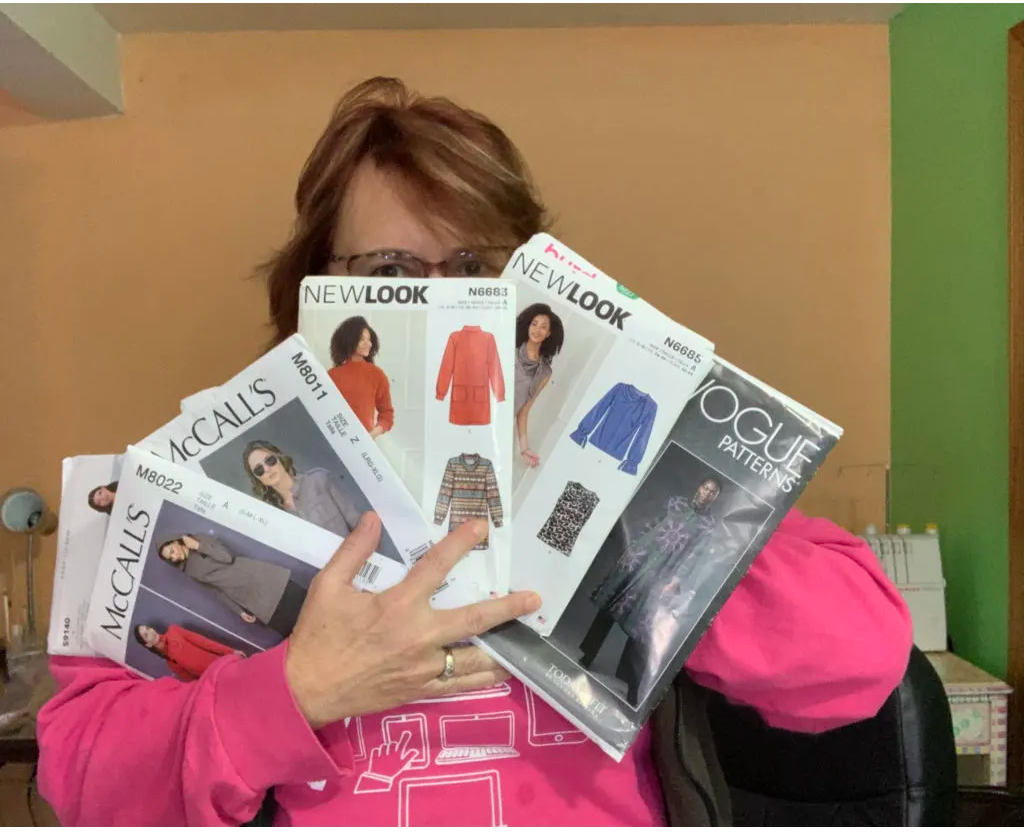 Some folks shy away from detail work. Not Sandi Barrett. In all the work she does, she is into the details. But she's also the creative type. It's been a winning combination for her.  
Barrett, longtime resident of Marlborough, is a mother of three daughters and grandmother of two. She's a blogger, freelance writer, upholsterer, and seamstress, but she prefers the term, "sewist."
Barrett not only loves to sew—she's been doing this for over 40 years—she loves to teach sewing. She gives both private—in her studio or online—and group lessons, currently via Zoom sessions.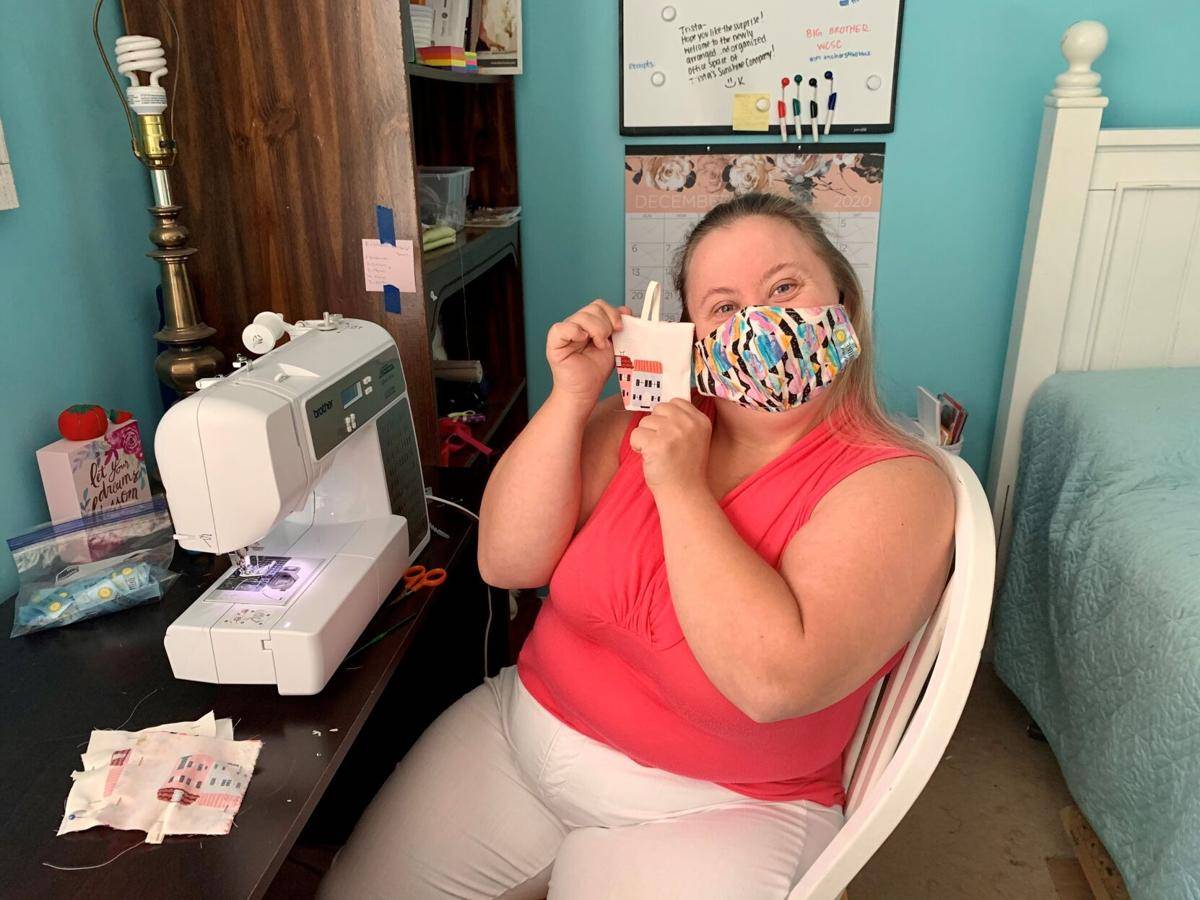 One goal of Trista's Sunshine Company is to "be someone's sunshine." Trista Kutcher, founder and CEO, creates hand-sewn products from her home in Mount Pleasant and hopes the products bring smiles to customers' faces.
"I love sewing a lot and I just want to show them what I love and to spread happiness to my people," Kutcher said.

Kutcher, who has Down syndrome, decided to start her own business in 2019 and sews each product herself, with help from her tight-knit team.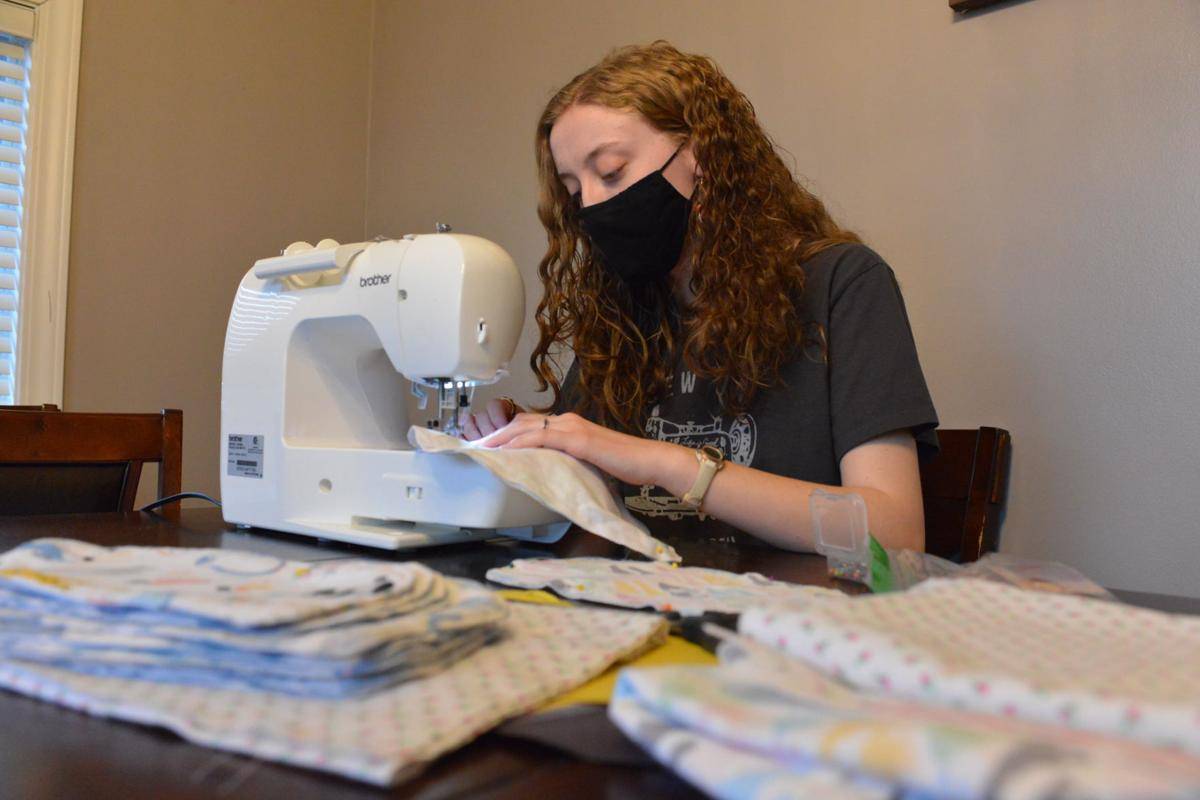 Armed with a passion for serving the community and a talent for sewing, high school student Sarah Bridges is just trying to do her part.


The 16-year-old Reidland resident has been crafting swaddling blankets to donate to Baptist Health Paducah's Neonatal Intensive Care Unit (NICU) for two months now, churning out over 20 wrappings in that time.


"It's just been a good way for me to help some little babies that really need it, and some nurses that really need it, too," the Marshall County High School student told The Sun. "These aren't challenging to make, but it is nice to sit down and make something and know that it's for a good cause. It's fun."
We hope you enjoyed this round up of what's new in the sewing community!
Do you have any other local stories/news that you came across that would be worthy of sharing with our sewing community? Share it with us on ritika@madamsew.com