Monthly Round-up February
So what's new in the sewing community? Here's a monthly round-up of some news of what's happening in the vibrant sewing community across the globe!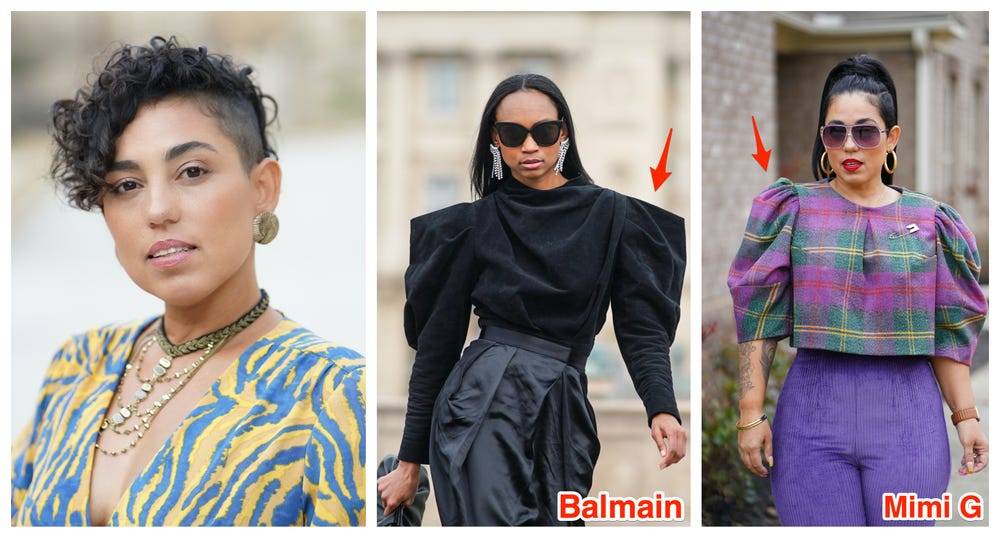 In a conversation with Insider, Mimi G revealed her sewing tips and trick for crafting five of the year's biggest style trends at home, from bralettes to trench coats.


Mimi G's influence on the DIY and sewing scene is monumental.
What started as Mimi G sharing her sewing projects and patterns on her blog blossomed into an online phenomenon, with fans praising her relatability and approachable teaching method.
While some DIY enthusiasts might know Mimi G from her face-mask tutorial that went viral on YouTube, many know her as the founder of the design school Sew It! Academy, which she started for beginners who have little to no experience with sewing.
"We're in this time where people want to have their own individualized style and sense of being," Mimi G said, noting that DIY projects surged in popularity during the pandemic.
"I consider it a ministry," said 79-year-old Duffy Morrison, referring to sharing her sewing skills. Describing her sewing career as an "evolution," she has used it to help hundreds. A stay-at-home mother of two daughters, Duffy learned to sew when she became pregnant.
"I got into sewing for practical reasons-sewing for my daughters and myself," she said.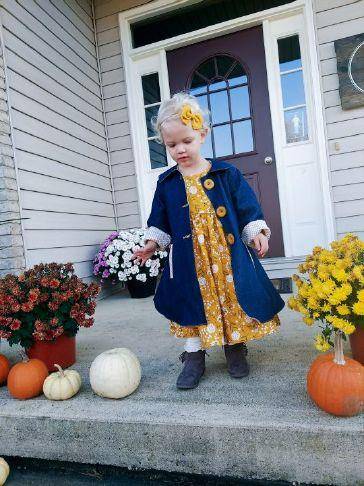 A Calvert High School senior has taken her passion and made it into a reality.
Danielle Park of Tiffin began sewing while in 4-H, starting out with sewing basics, and has since moved to sew larger projects like sundresses and outerwear.
"Sewing is my passion," Park said. "It is who I am."
Park said starting her own business has been something she has always wanted to do, and during her senior year, she has created Yours with Every Stitch. She was featured at JAM's Monthly Markets in Tiffin, 147 Madison St., for the first time last weekend.


Park said she doesn't want to just go into fashion school but wants to be part of sustainable fashion.
"I enjoy being able to make something that is custom and unique," she said.
Park said her hope is to one day open a store locally and is currently building up to that.
"Sewing is relaxing and my therapy," Park said.
Her favorite item of clothing to create is fancy dresses and she is working on creating dresses for all school events this year.
We hope you enjoyed this round up of what's new in the sewing community!
Do you have any other local stories/news that you came across that would be worthy of sharing with our sewing community? Share it with us on ritika@madamsew.com