Who Won the Sewing Machine Giveaway?
Like all good things - our sewing machine giveaway has now come to an end. Thank you all for the massive participation - we received over 160K entries this time
First, let's review quickly how our giveaway works
You all signed up through our entry form. After that, you could share this contest with your friends (through Facebook, Twitter, Email or Instagram). We had points for every share and for every friend who signed up, as well as points for some special actions (Liking our Facebook Page, etc). The more you shared, the higher were your chances of winning. Even if you did not share, you are in the draw and very much a potential winner, everybody has their chance to win. Our last Sewing Machine winner, Carla Scharber, in March only shared a few times and she still won.
Now, did you take a close look at what the prize really is?
A brand new Brother SE600 Sewing Machine! "The Brother SE600 2-in-1 sewing and 4x4 embroidery machine allows you to embroider and sew with ease. View your embroidery designs in full color on the large, 3.2" Sew Smart color LCD touch screen display, and preview your design edits on the screen, before stitching."
With the contest over, it's time to finally find out who won?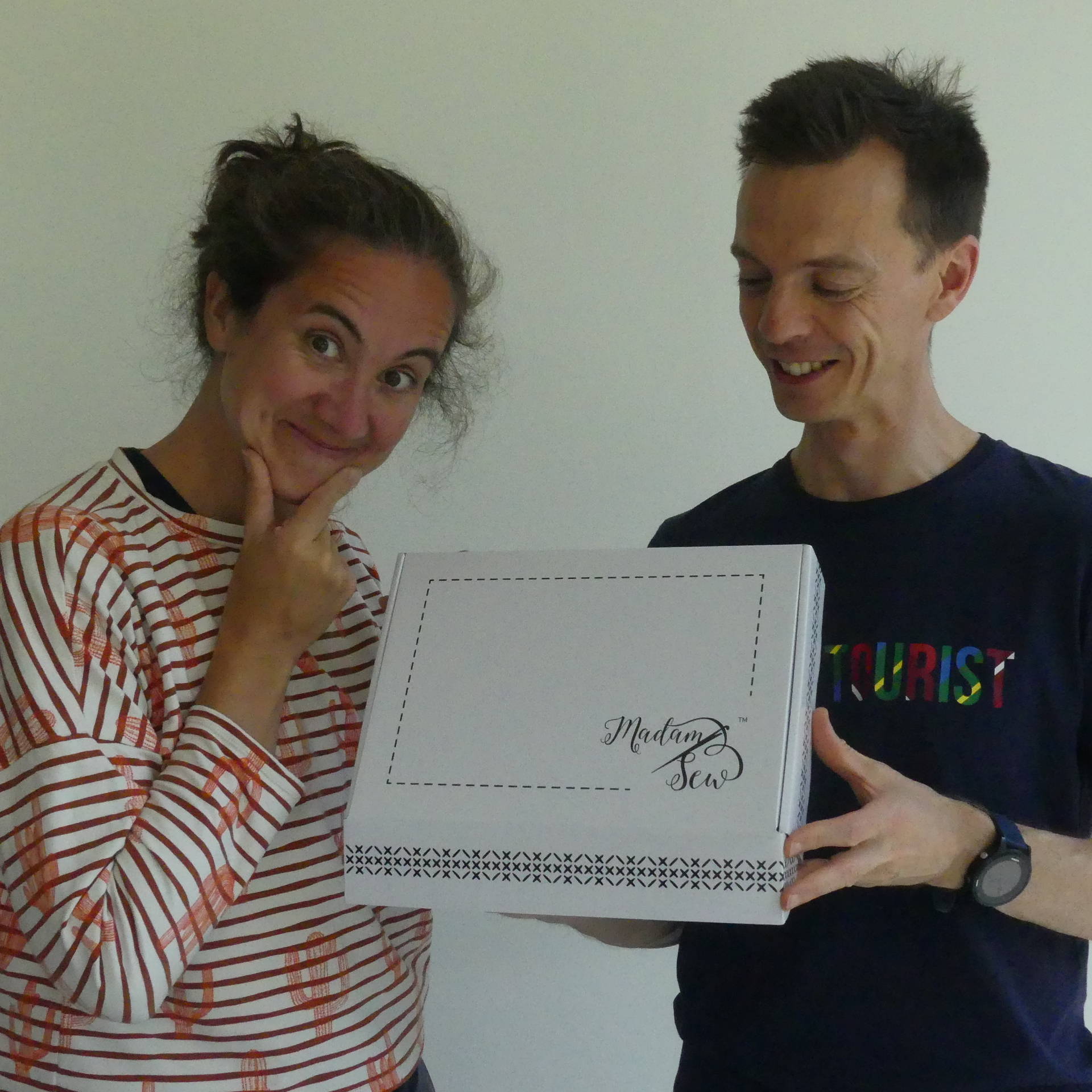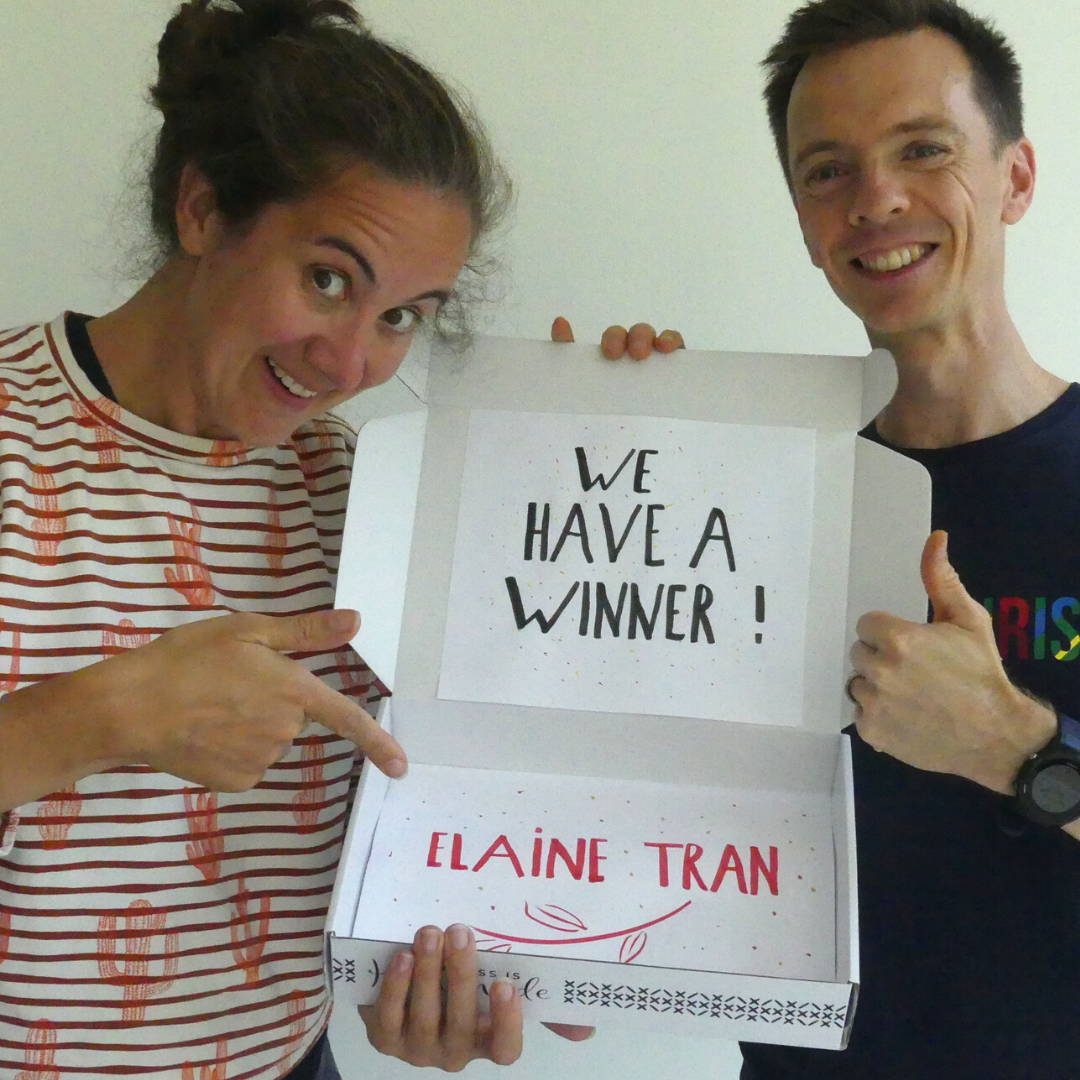 ELAINE TRAN!! - CONGRATULATIONS :D
And for all our lovely participants, we have a surprise!
Because all of you showered us with so much love for the giveaway, we are giving away some of our bestsellers from the MadamSew store! Here are the winners for each of these products:
Didn't win anything? Don't worry!
We have a special gift for everyone - if you were one of the participants, you will receive an email with us with all the details. Stay tuned!
And the last good news - you will get another chance at winning a different sewing machine with our next giveaway on 1July, 2020.
Stay tuned to our social media channels or subscribe to our email list to get updates about upcoming contests.
Announcing winners publicly is an important part of the process. We announce winners on Facebook Live/Blogpost once our giveaway ends. You can see the winners of the previous campaign below :
Here is Carla with her Singer Quantum Sewing Machine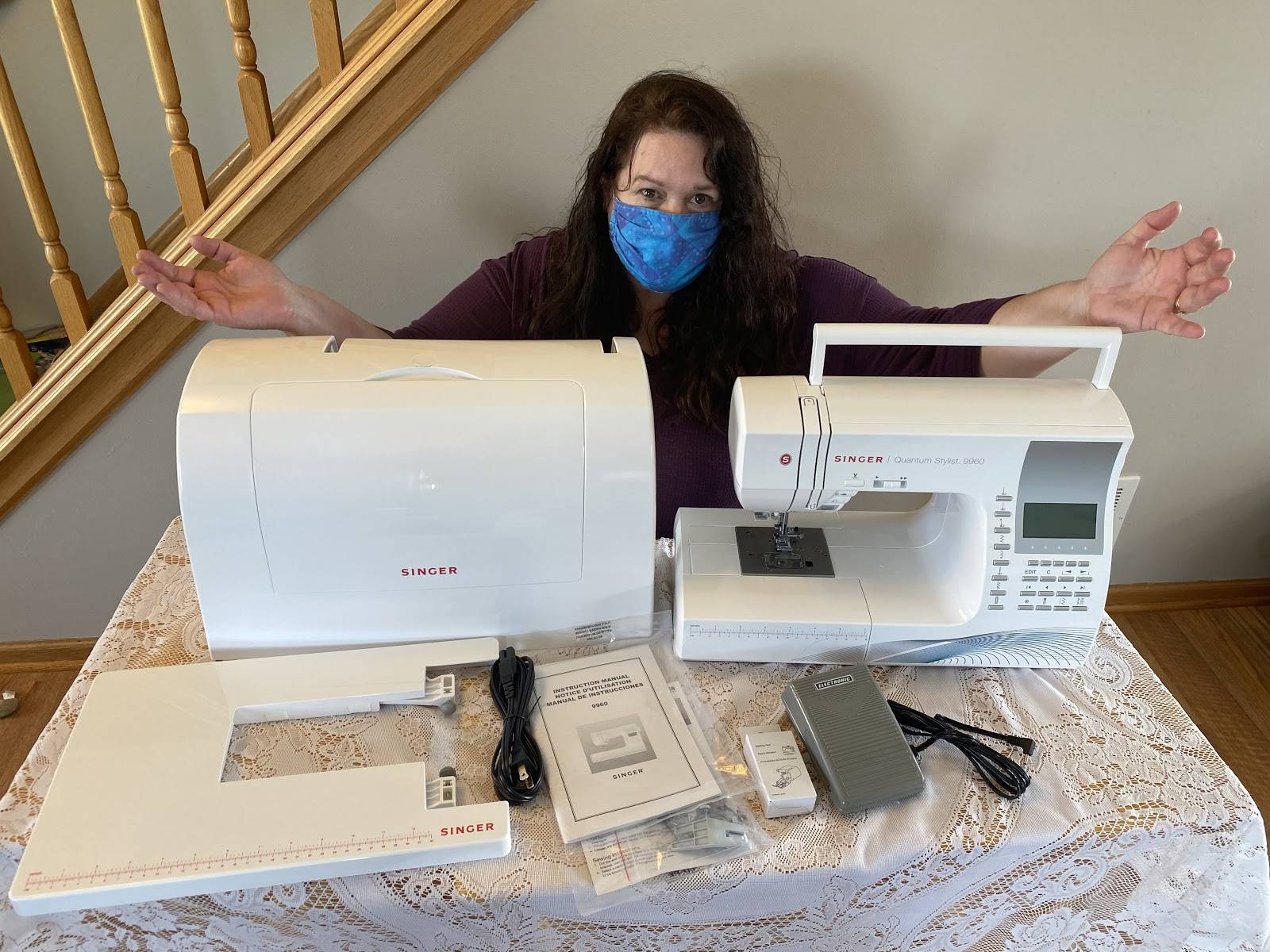 Zoe Cann with her brand new Serger!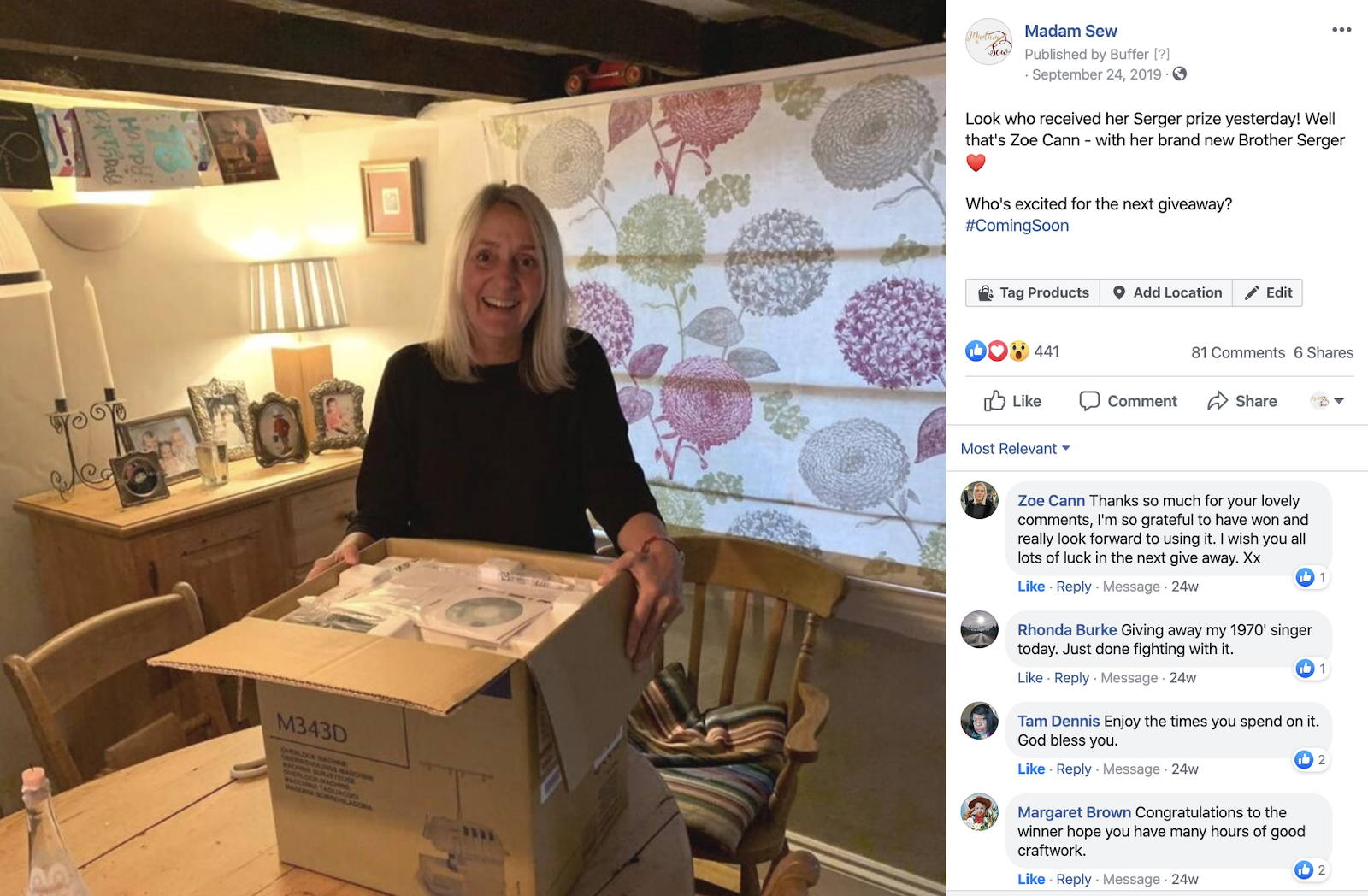 Also, here is Abby Hinds with her $750 goodies from the MadamSew store!