Facebook Group: What's New In September
First of all, something really exciting took place in our Facebook Group. One of the members, Joanie Bates, posted on our Facebook group about an idea about how she wanted to bring all the amazing, creative people in the group, from all over the world together. She proposed a friendship and unity project in the form of a quilt, to be auctioned for charity. Everybody willing to participate makes a block and Joan turns it into a quilt.
The response has been amazing and Joanie has received more than 180 blocks already from all over the world. At MadamSew, we wanted to contribute too - and hence, we will provide the batting and backing for the quilt.

You can learn all about the project here

And now here's a snapshot of what was popular in our Facebook Sewing Group in September.
A beautiful braided rug by Jean Pooler!
Linda's first attempt at making something this small!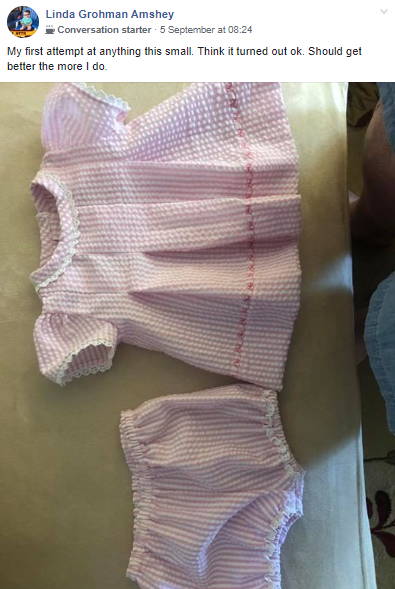 Nina's creative project using thrift store fabrics!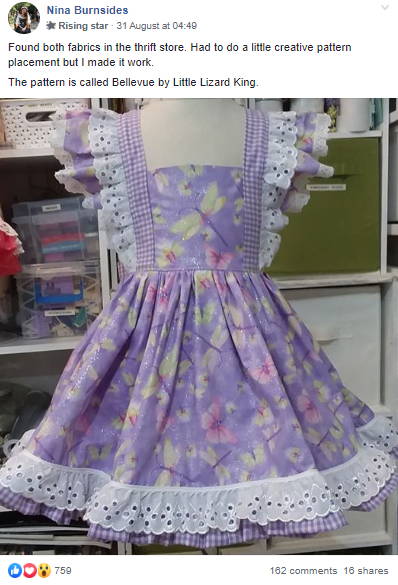 Mary's vintage creation for her grand daughter!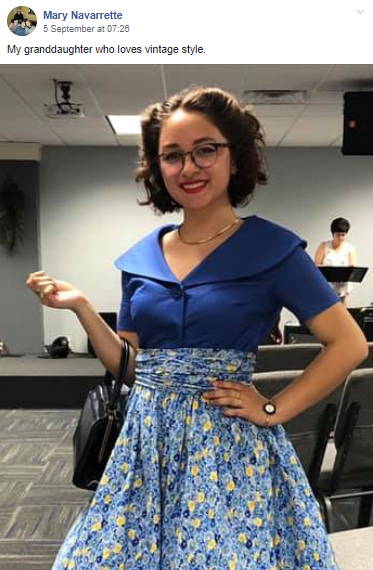 This mario quilt made by Sharon for her grandson.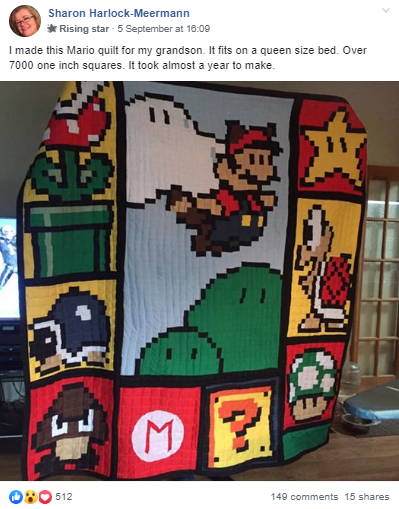 Join our group here to be a part of a lovely sewing community.