6 Beginner Projects to try during Quarantine
A lot of people have taken to sewing during these Quarantine times - it is definitely the best way to use up all this extra time and also be busy and anxiety-free during these unprecedented times.
A lot of you may have started sewing to help out with making masks. Here are some other projects you can try at home.
This is one of our most loved blogs and projects - and perfect doable for a beginner sewist.
There is a little zipper, yes, but the step-by-step instructions will make it super easy for you.
This wallet makes a great gift or a lovely selfish treat. Gather some beautiful fabrics or use your scraps for a zero waste project.
The finished wallet is 4 by 8 inch.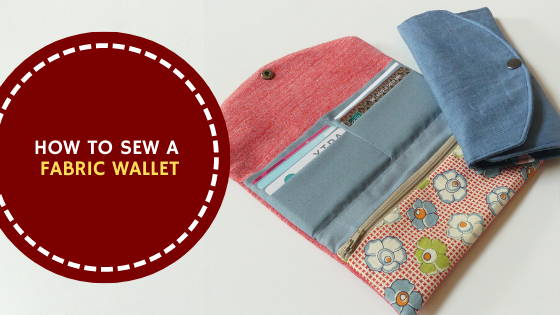 Yes, you heard that right - these cozy slippers can be made in an hour. Apart from making a pair for yourself, these would also do great as a gift. Don't forget to use your favorite fabric and colors.
With these simple instructions, you can make them in all sizes! Getting the pattern right might take some extra time but once you have the pattern, it is possible to make these in an hour!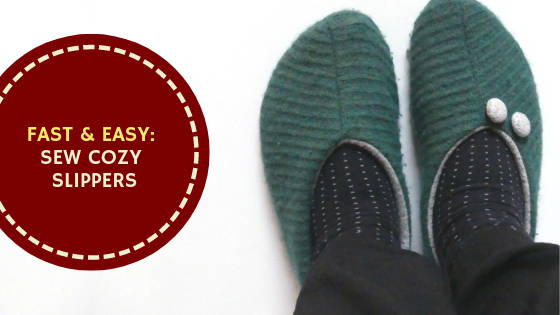 With shopping at a halt, try making some new clothes for yourself at home!
Maxi skirts are flattering on almost every body type - and this one is super easy to make too.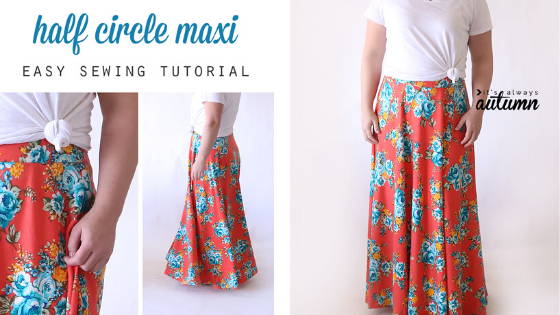 Let us know if you enjoyed making any of these projects and how your quarantine is going, in the comments below!