Thank You For Your Order!
At MadamSew, we put extra effort into creating helpful product manuals, guides, and tutorials so that you can get the very most out of your new sewing tools! Be sure to keep an eye out for our weekly blog posts, and projects!
We love staying in touch with our sewing friends - so we are very active on all the best social media platforms! You can find us on Facebook, Instagram, YouTube, Pinterest & Twitter!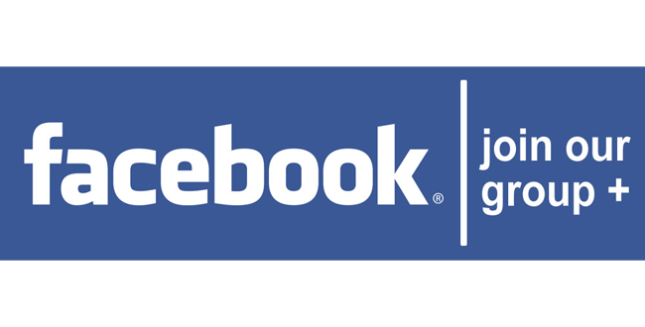 If you are interested in fun sewing projects, tutorials, inspiration, and other great sewing content - we urge you to take a look at our
YouTube page
.
An has a treasure trove of great sewing videos for your enjoyment there!