Finish that quilting or sewing project in record time!
Quilters already know the benefits of cutting with a rotary cutter instead of scissors but sewists can also benefit from cutting fabric with rotating cutting blades! A rolling razor blade cuts faster, more layers and allows you to cut very accurately.

Sharp, ergonomic and safe

Perfect for precise cut, curves and circles

Cut many layers of fabric faster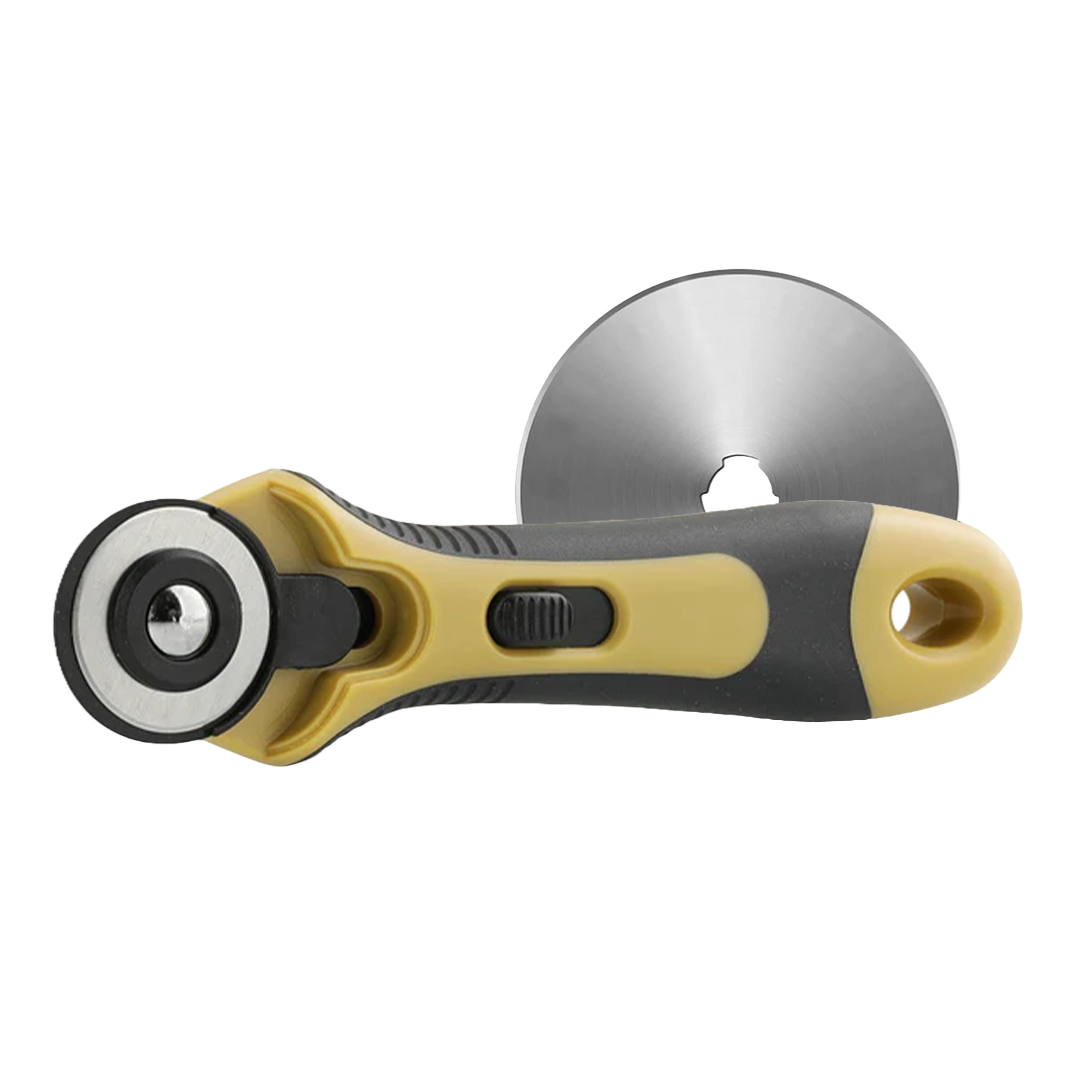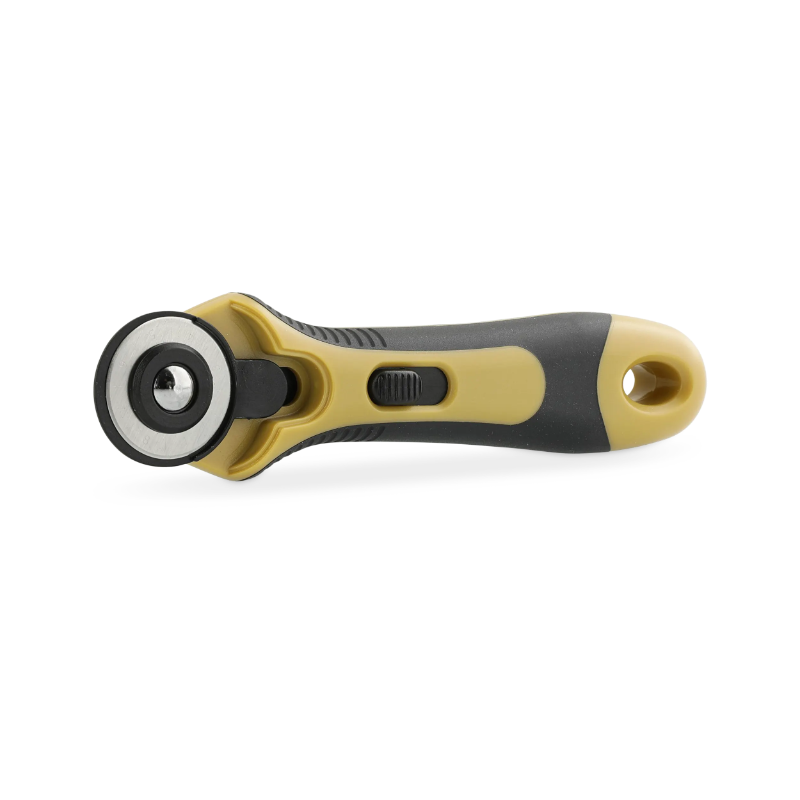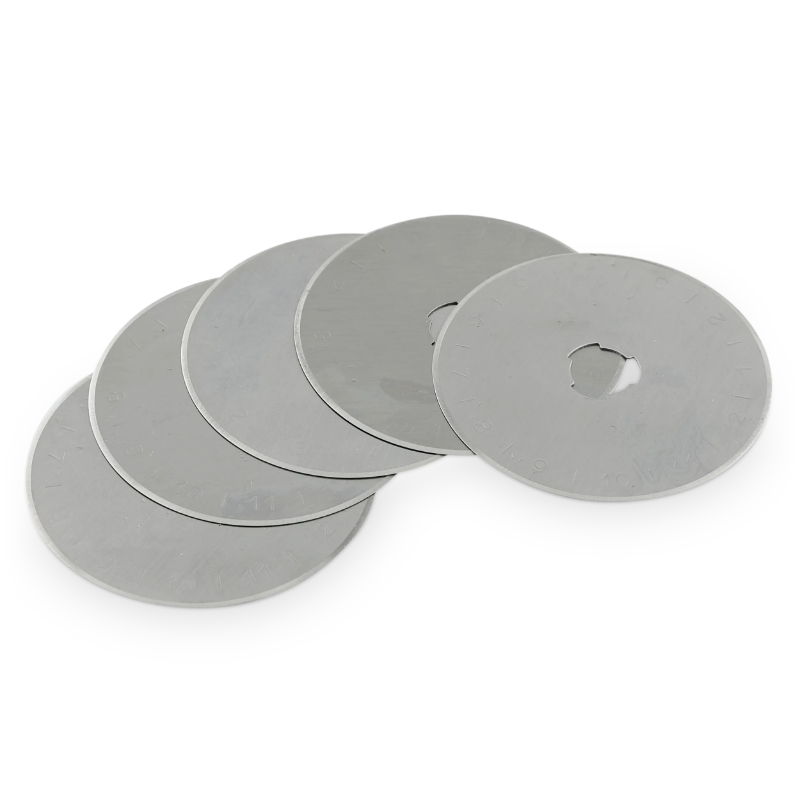 Frequently Asked Questions
Which sizes are available?
There are blades sizes available: 60mm or 45mm or 28mm.

The larger the blade size, the more fabric you can cut and the faster you can cut it. The smaller the blade, the more versatile your cutter will be. A 28 mm rotary cutter is used mainly for making small cuts or for cutting curves. The 45 mm is the allrounder. The 60 mm is the best choice if you mainly want to cut straight lines, lots of yards and multiple layers of fabric.
What is the rotary cutter made of?
The rotary cutter is made of tungsten steel blades and a plastic handle
Is the rotary cutter safe?
The sliding blade protection on both sides prevents accidental cuts from the very sharp blade. Always engage the blade guard when the cutter is not in use.
Frequently bought with the rotary cutter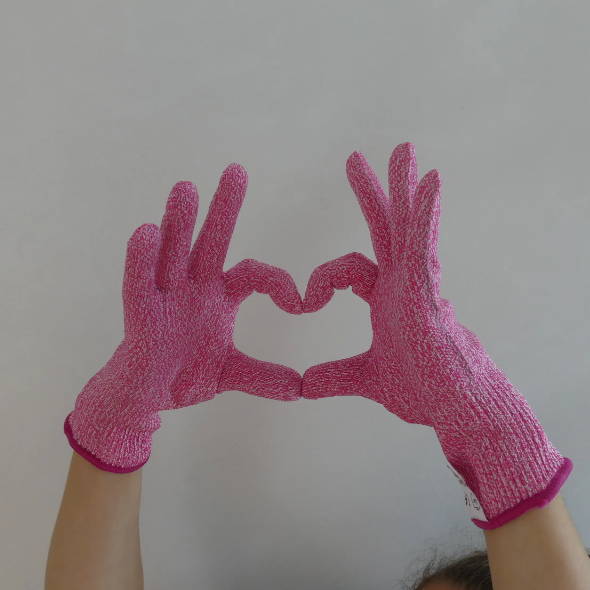 Rotary Cutter Safety Gloves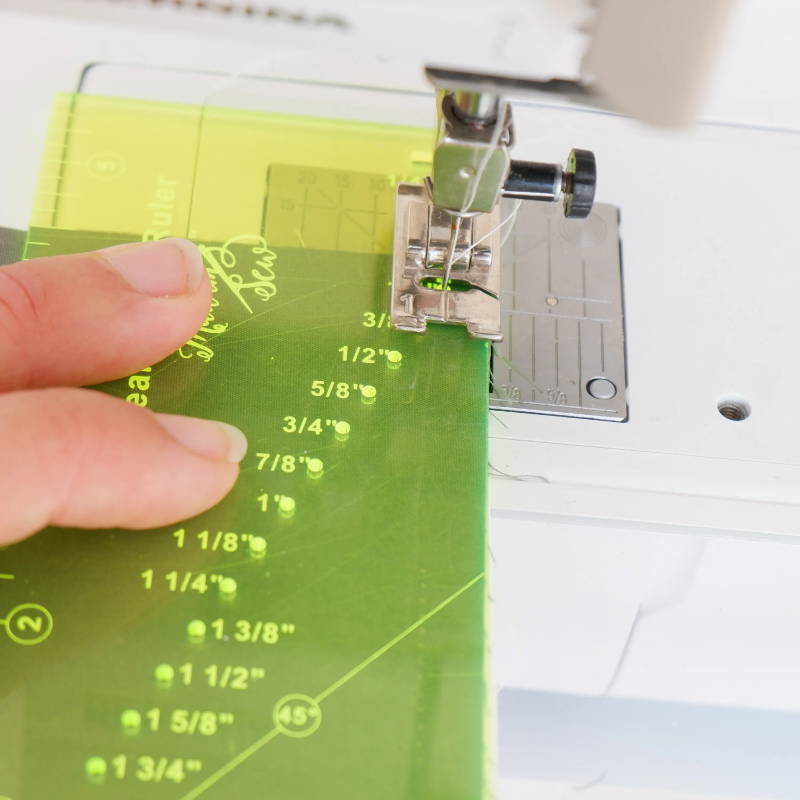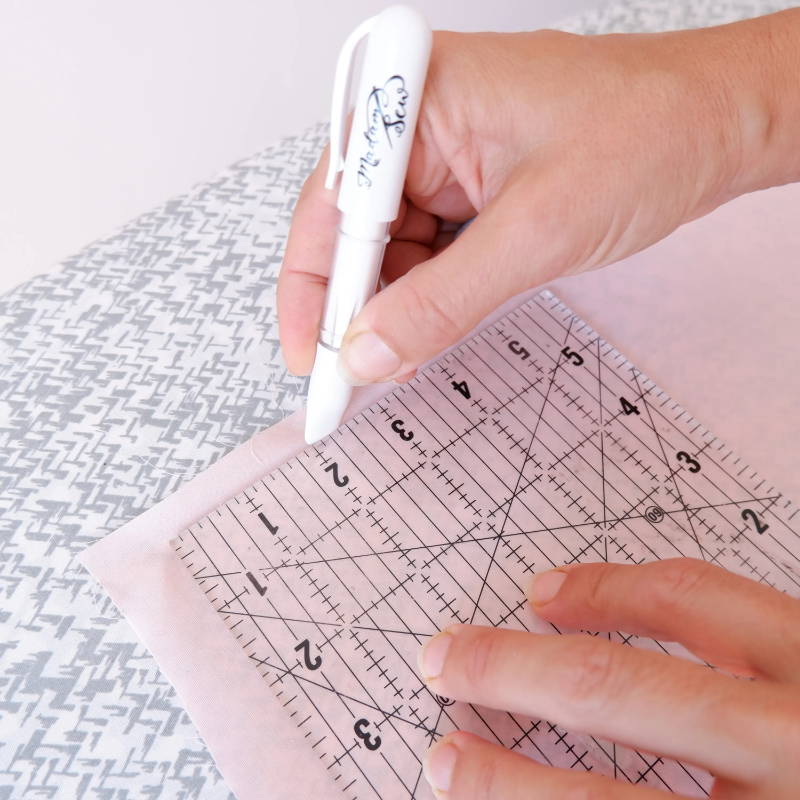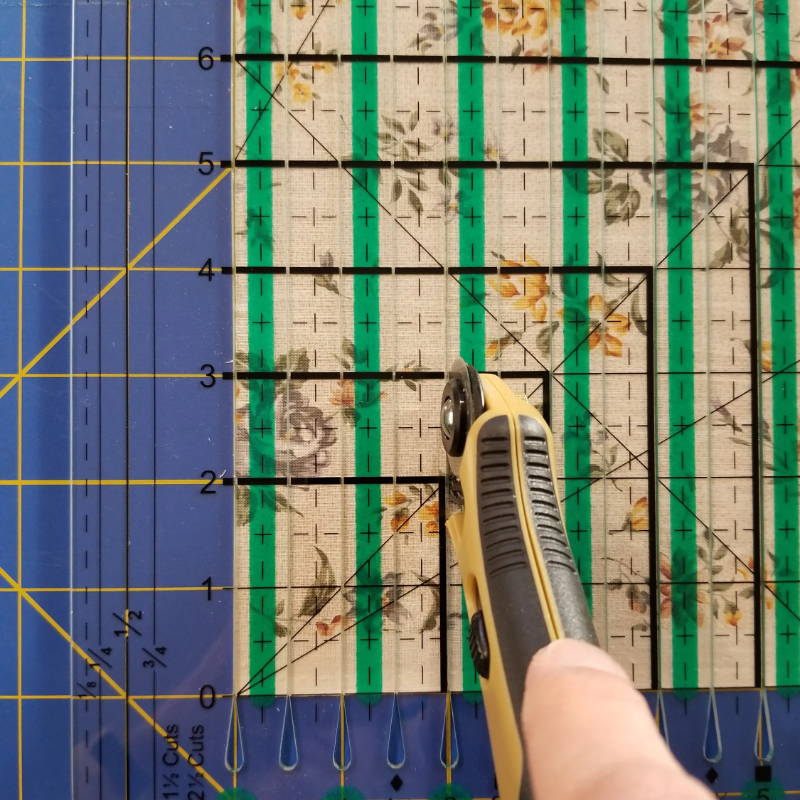 How can you benefit from this deal?


60% off the Rotary Cutter Bundle!
Here at MadamSew, we strive to create innovative tools that can make sewing and quilting a fun and easy process.
Take advantage of this sale, and get the tools you need for your next big sewing and quilting ideas!

The deal price has been automatically updated for the products include in the deal. You don't need to insert any code during checkout.
Enjoy your shopping and save big with our New Year Daily Deals!

Complete your projects in 2023!
With the right tools, you will have the best time of your life sewing and quilting!
It will be easier and more fun to complete your next project!
No more unfinished project or major difficulties. With MadamSew's accessories you are covered for almost any idea you have!
The right tools at the right time.

Say goobye to unfinished projects.

All our products are created by a team of experienced sewists and quilters. We consistently seek customer feedbacks from satisfaction surveys, reviews and discussion with our customer service agents in order to offer products that make your sewing life easier.
Carefully selected products
It becomes overwhelming when you have to chose between tens of different items for one specific product. That's why we made the conscious choice to limit the number of products we offer. Every product has been selected for one purpose only!
Once you are equipped with the right tools for your sewing journey, count on us to help you realize the crazy project you have in mind. From highly detailed product manuals to video tutorials on Youtube, we want to make your passion for sewing and quilting more fun and easier.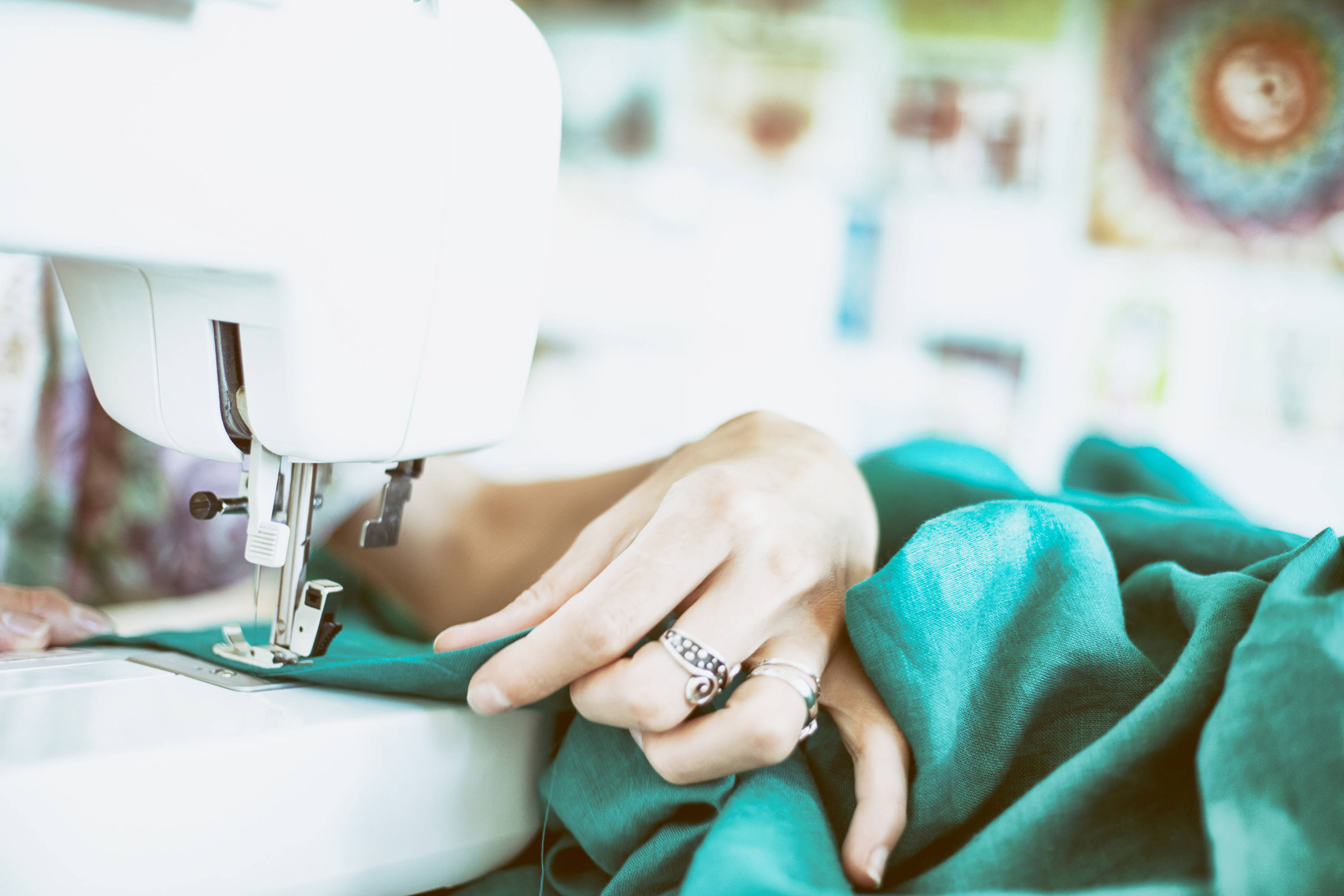 We are sewing & quilting enthousiasts, just like you!

All our products are carefully selected by a team of experienced sewists and quilters. We make sure every product added to the store will help you create your projects quicker and have more fun while doing them.
Our mission is to bring nifty new sewing tools to you. Check out our best sellers and discover how our products will enhance your passion!