Madamsew's Fine Selection Of Sewing Bloggers
Follow them for some great sewing inspiration!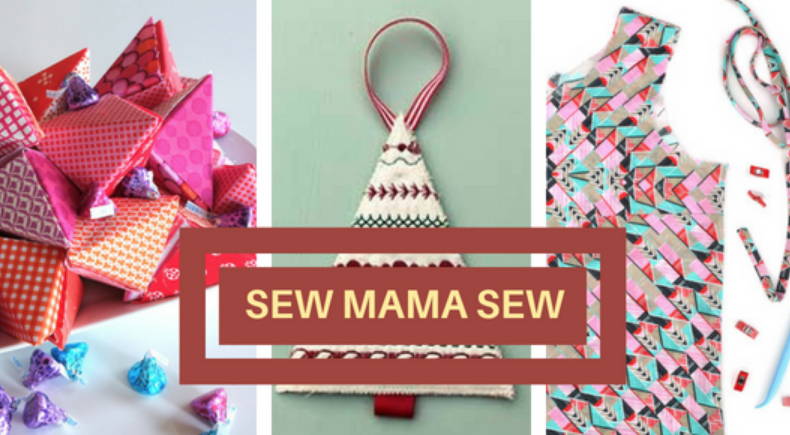 1. Sew Mama Sew
The blog is full of tutorials and patterns. Apart from these regular resources, it also conducts giveaways and sewalongs, which will make you feel like a part of the bigger sewing community. A must follow from our side!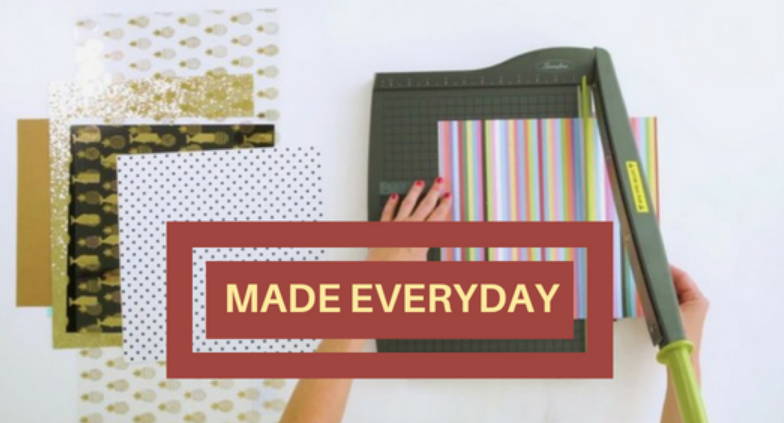 Dana's blog is quirky and colorful! Lots of inspiration for those de-motivating, dull days! She keeps taking up fun and quirky projects, which will never let you get bored with your sewing machine!
Our personal favorites are the Sewn Notebooks! Now, who would've thought of that?
3. Erica Bunker
She's our favorite out of all! Erica has super and doable tutorials on her blog and we personally love her Instagram handle and stories!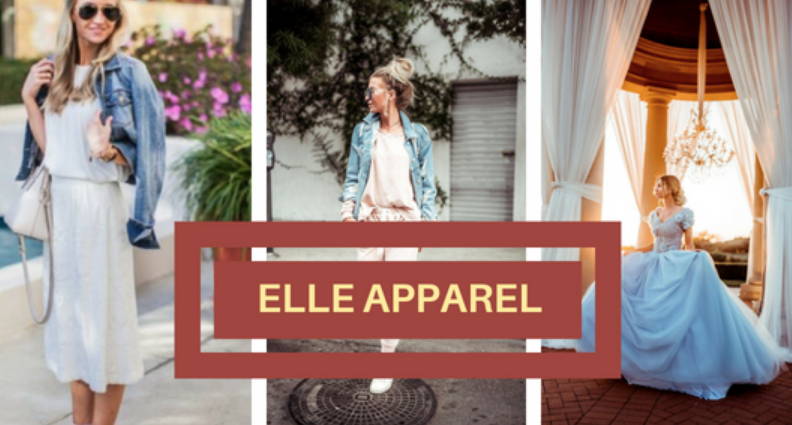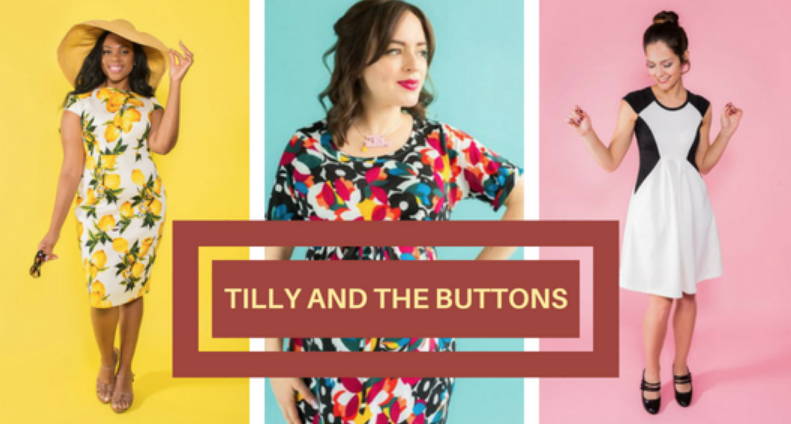 Tilly has been featured on The Great British Sewing Bee. Her blog is perfect for beginners as she has a section called 'Learn to Sew' on her website which is filled with tutorials, hacks and design tips! She also conducts interesting online sewing workshops.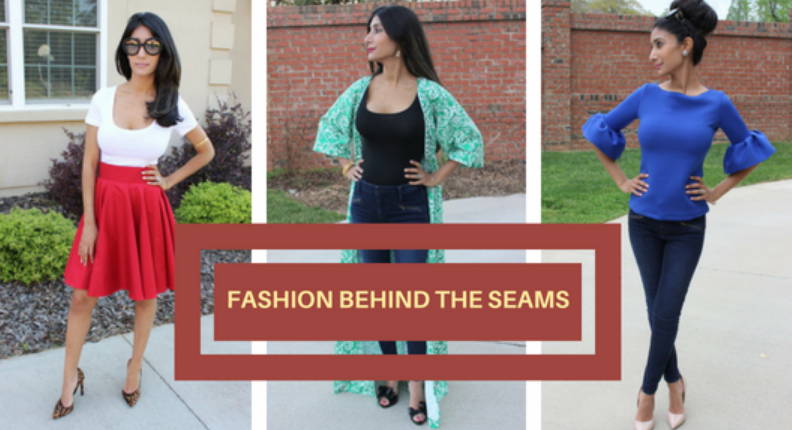 Vatsla is one of our favorite fashion cum sewing bloggers who makes the prettiest of things with the easiest techniques. She just made a beautiful red skirt using Madam Sew's stitch in the ditch foot!
Her fashion projects should get you motivated right away!
Also, let's not forget about our own An from Madam Sew who will be our forever favorite when it comes to sewing tutorials that make our lives easier! ;)
Let us know about your favorite sewing influencers/bloggers who should be in the added in this list, in the comment section below!