Monthly Round-up December
So what's new in the sewing community? Here's a monthly round-up of some news of what's happening in the vibrant sewing community across the globe!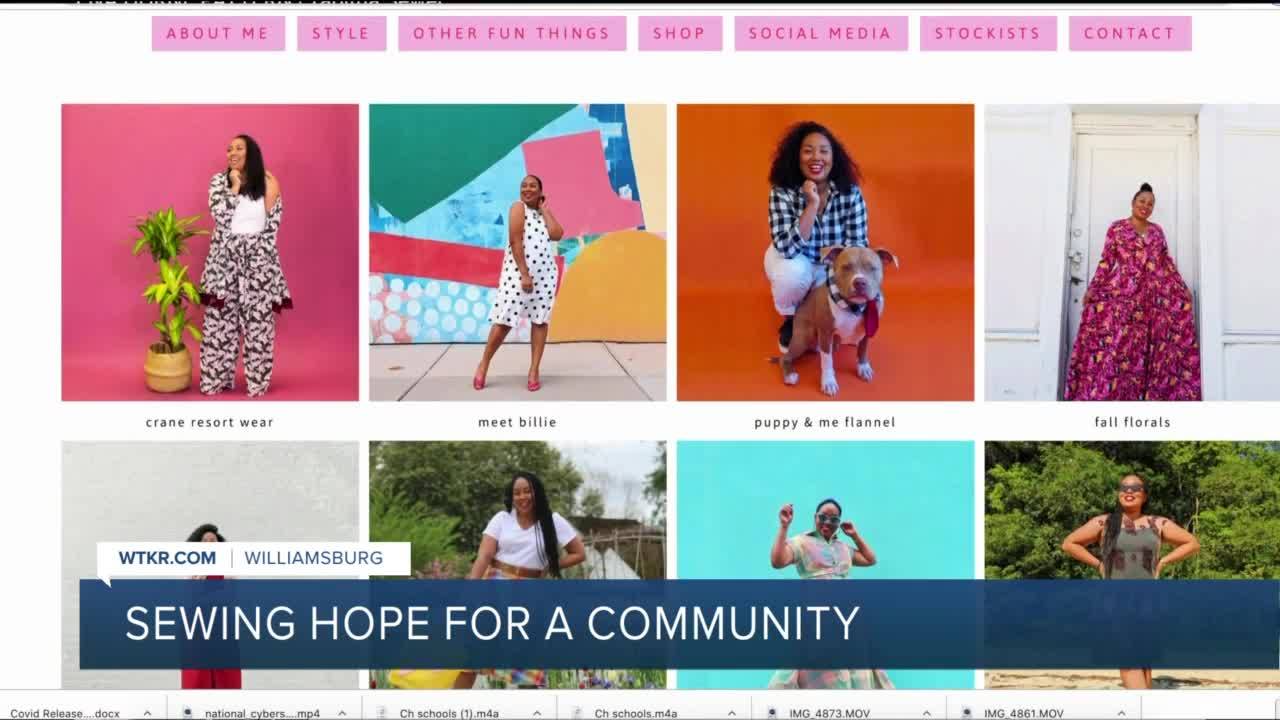 Beyond the spools of thread and gentle sound of the needle, you'll find Tabitha Sewer hard at work.
"I never in one million years thought that I would end up here," she said.
After serving in the Air Force for 10 and a half years, she began looking for a new way to use her energy and settle her mind. Following her mother's suggestion to purchase a sewing machine, Sewer became lost in the magic of creating.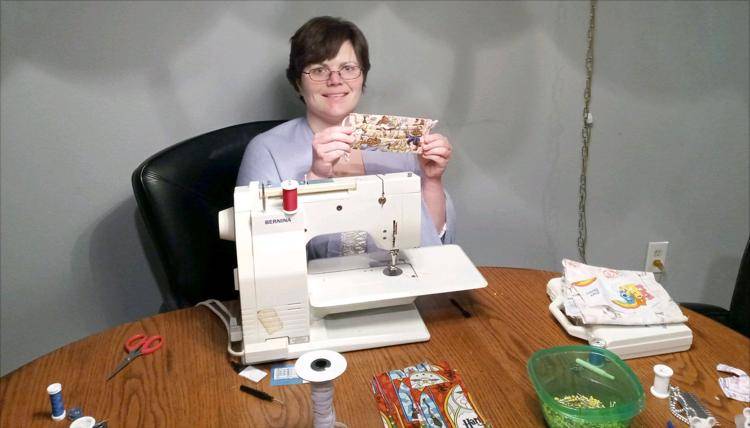 Since March, Nicki Saun­ders has been sitting at her sewing machine regularly.
The Elizabethtown resident has produced more than 600 masks for the community, including many to were delivered to hospitals.
Saunders, 38, who lives with autism and is classified as high functioning, said in late March she began thinking more about the pandemic.
"I was very frustrated with the way the pandemic was working out," Saunders said. "I felt as though my life had been greatly disrupted."
However, Saunders said she began to see the threat the virus posed to her and others in the community. Saunders said she thought about the surge of cases overwhelming hospitals and the health care workers.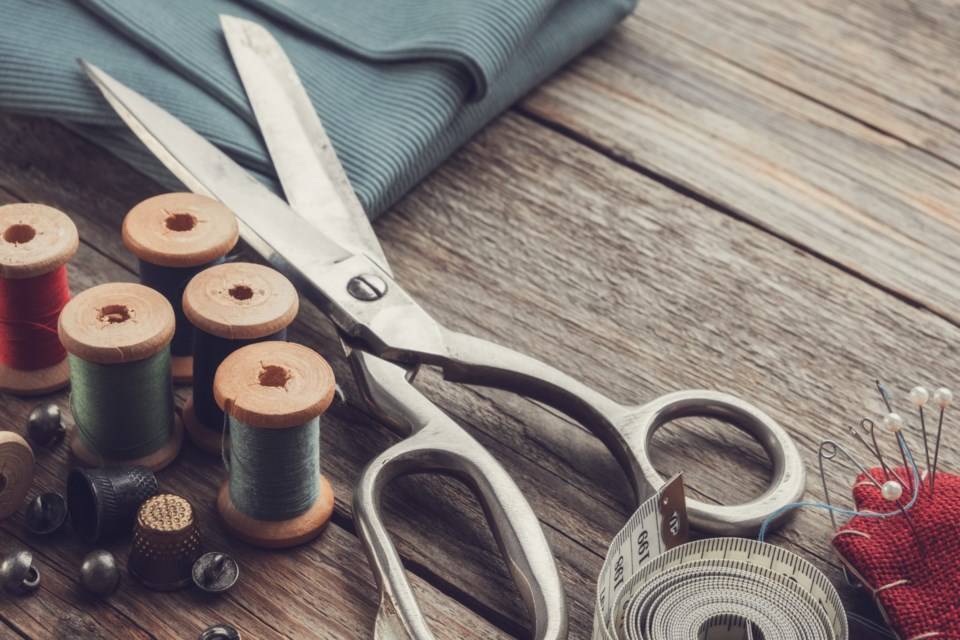 The COVID-19 pandemic has brought sewing and craft and their practical uses into the news. Some sewing machine manufacturers saw a shortage as both big-box retailers and small shops experienced a pandemic sewing rush.
Many sewists and crafters dusted off their sewing machines or purchased new ones to begin sewing masks, whether for personal use, for front-line workers or for sale. Some fashion designers and large brands also ramped up mask production.
We hope you enjoyed this round up of what's new in the sewing community!
Do you have any other local stories/news that you came across that would be worthy of sharing with our sewing community? Share it with us on ritika@madamsew.com