Hey everyone! With this year coming to an end, we thought of doing a recap of our most popular projects!
2020 hasn't been an easy year and we just tried to make it easier for our community with lots of fun and easy DIY projects!
We are truly grateful to each and every one of you for being a part of this beautiful year with us
Here are our most popular tutorials and projects:
A DIY Face Mask: Sew a Face Mask for Yourself, Your Loved Ones and/or Your Community
Masks have become a household essential and a lot of us in the sewing community stepped up to make these at home for our loved ones. At MadamSew, we made an easy to follow tutorial for making your fuss-free masks at home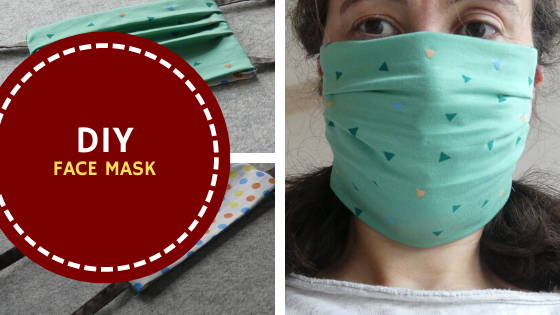 6 Beginner Projects to try during Quarantine
A lot of people took to sewing during these Quarantine times - and it was definitely the best way to use up all the extra time and also be busy and anxiety-free during those unprecedented times.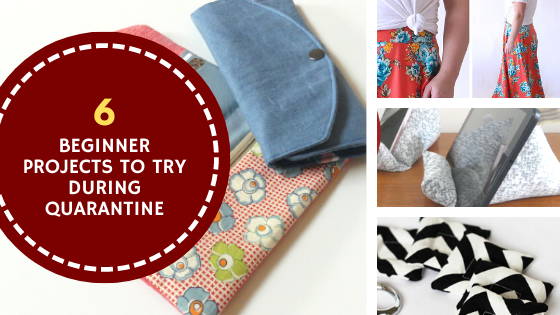 Who doesn't love free quilting patterns, right? We compiled a list of our favorite quilt patterns from around the web.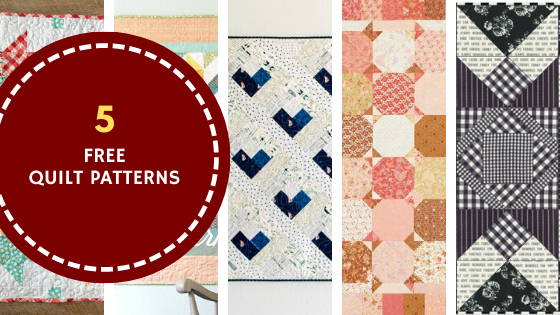 DIY Travel Sewing Kit with a Free Pattern!
This one was a FREE pattern + tutorial to make a pouch that you can use to store some basic sewing tools when you are away from home.
Triangle Open-Wide Pouch Tutorial
Ana made a beautiful open pouch with triangle quilt blocks! How gorgeous was the end result <3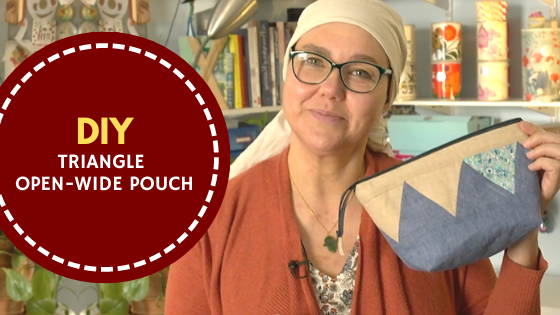 We hope you enjoyed going through these. Which one was your favorite? Did you have any other favorites that we missed?
Also, what tutorials would you like to see in 2021?
Happy New Year to all from Team MadamSew :)
2 comments