5 FREE - Quick & Easy Quilt Projects
Looking for a fast or easy quilt project to use up your stash or scraps? Here are five quick and easy projects to dive into. And the best part, the patterns are all FREE!
Most of the projects are beginner friendly but some may require a little extra experience.
This Free Tutorial from Patchwork Posse gives you a great way to use up scraps from your other projects. And, you get to create one-of-a-kind hot pads for your kitchen or to give as gifts!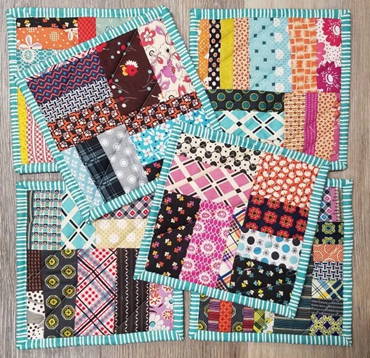 Need a kids quilt fast? This little quilt from American Patchwork & Quilting comes together quickly so you can give it to the little darling in your life.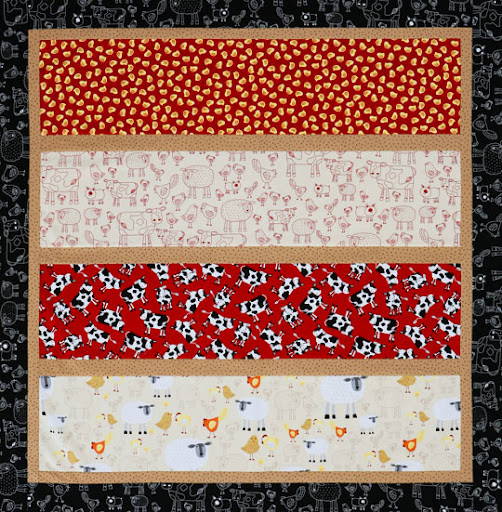 Beginning quilters and advanced ones alike…these two baby quilt patterns are for you! Both of the patterns from The Spruce/Janet Wickell use 5" squares, so you can even use precuts to save time! Why not give one of these two baby quilts a whirl?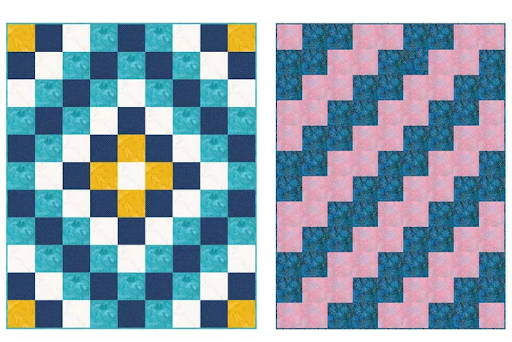 Want some red, white and blue for your kitchen table? This festive table runner from Make it Do may fit the bill. It's a small enough project to get done in a weekend or two and perfect for your holiday table or just because.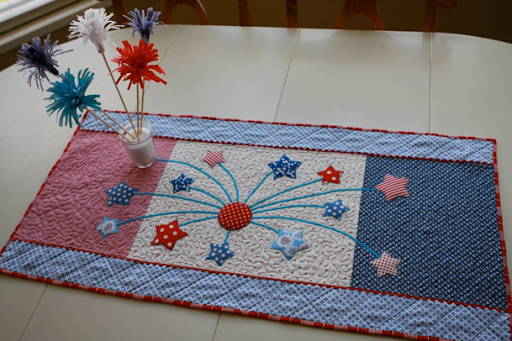 Who doesn't like Pandas? These cute pillows will liven up a bedroom, living room or playroom. If you can't find the fabrics that the pattern designer AGF Studios used, substitute similar fabrics of your own instead. Be creative and have fun!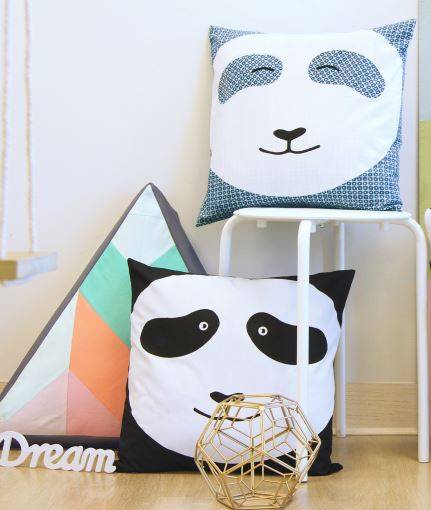 We hope you enjoy making one or more of these projects and using up your stash, or finding a reason to go to your local quilt or fabric store.
Feel free to share your creations in our Facebook Quilt Group or our Facebook Sewing Group. We love to see the wonderful projects you make!
Cathy
Quilt blogging for Madamsew