5 Essential Beginner Sewing Tools
If you're ready to embark on your first sewing journey, there are a few tools you're going to need along the way. As a beginner, browsing through all the sewing tools that you see around yourself can get so overwhelming. So we made a simple list of absolute essentials that you can keep in your kit!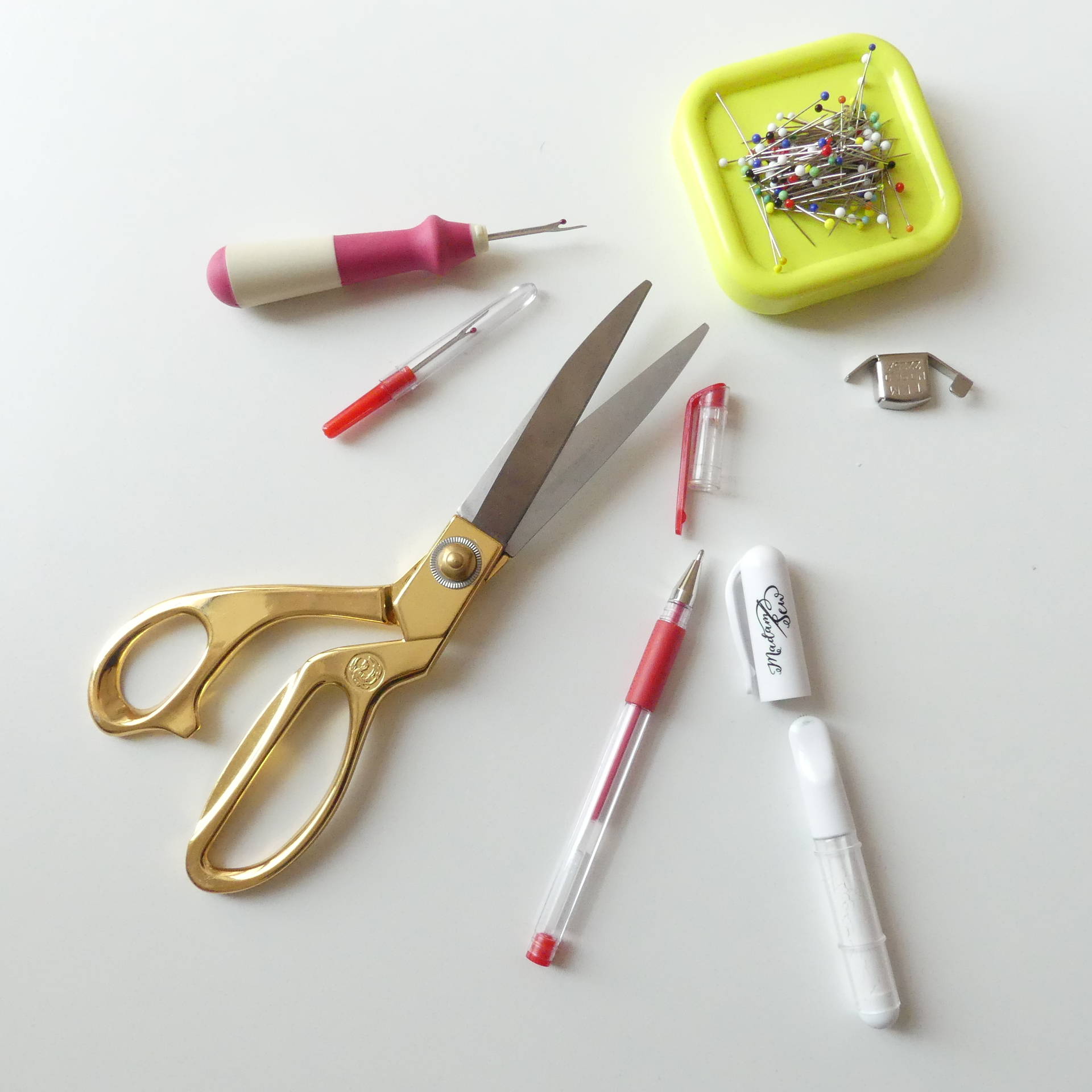 Seam ripper: Mistakes do happen to the best of us – and this little tool can be of big help during those tough times. It removes stitches easier, more precisely, and faster than using scissors. Also allows you to fix those seam allowance errors, take apart pieces that shouldn't have been sewn together, remove basting stitches, and open buttonholes. Trust us - this tiny tool is going to be super handy in your kit!
"A seam ripper can be your best friend and your worst enemy - use it wisely"
Invest in one that comes with a sturdy and comfortable handle.
It is always a good idea to have more than one seam ripper in your sewing space.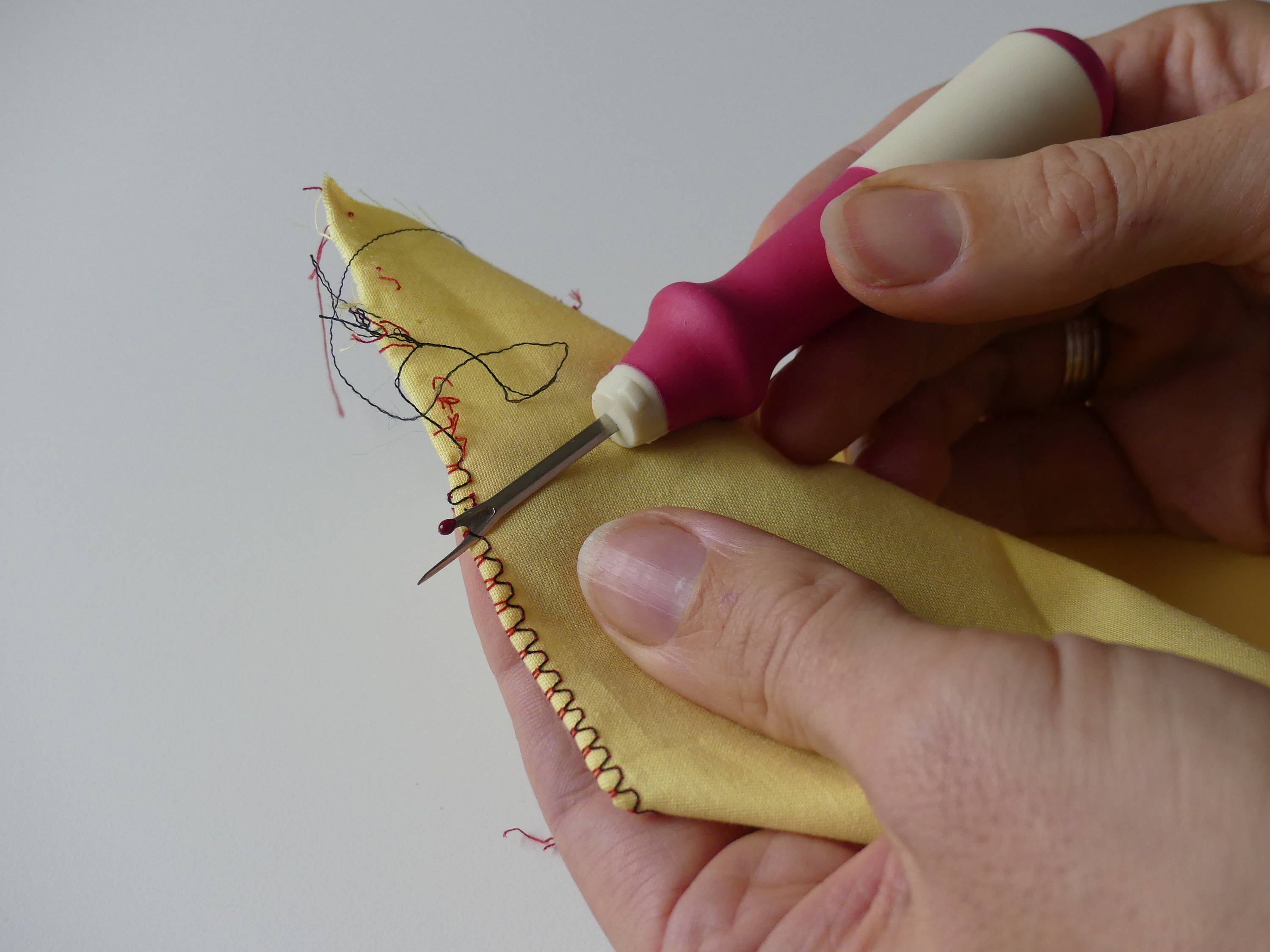 Marking pens: These are going to be your best friends to get a clean and professional output from your project. Forget the traditional chalk - and make sure to invest in something that will help you mark cleaner and more precise lines!
There are 2 kinds of pens that you can use:
Heat erasable fabric marking pens: Want your lines to simply disappear with a little heat? Then check out these pens! These are best for intricate lines as they come with a sharp tip.
Chalk marking pens: You can use chalk but in a more modern way with our chalk marking pens. Achieve more defined lines with the amazing technology of these pens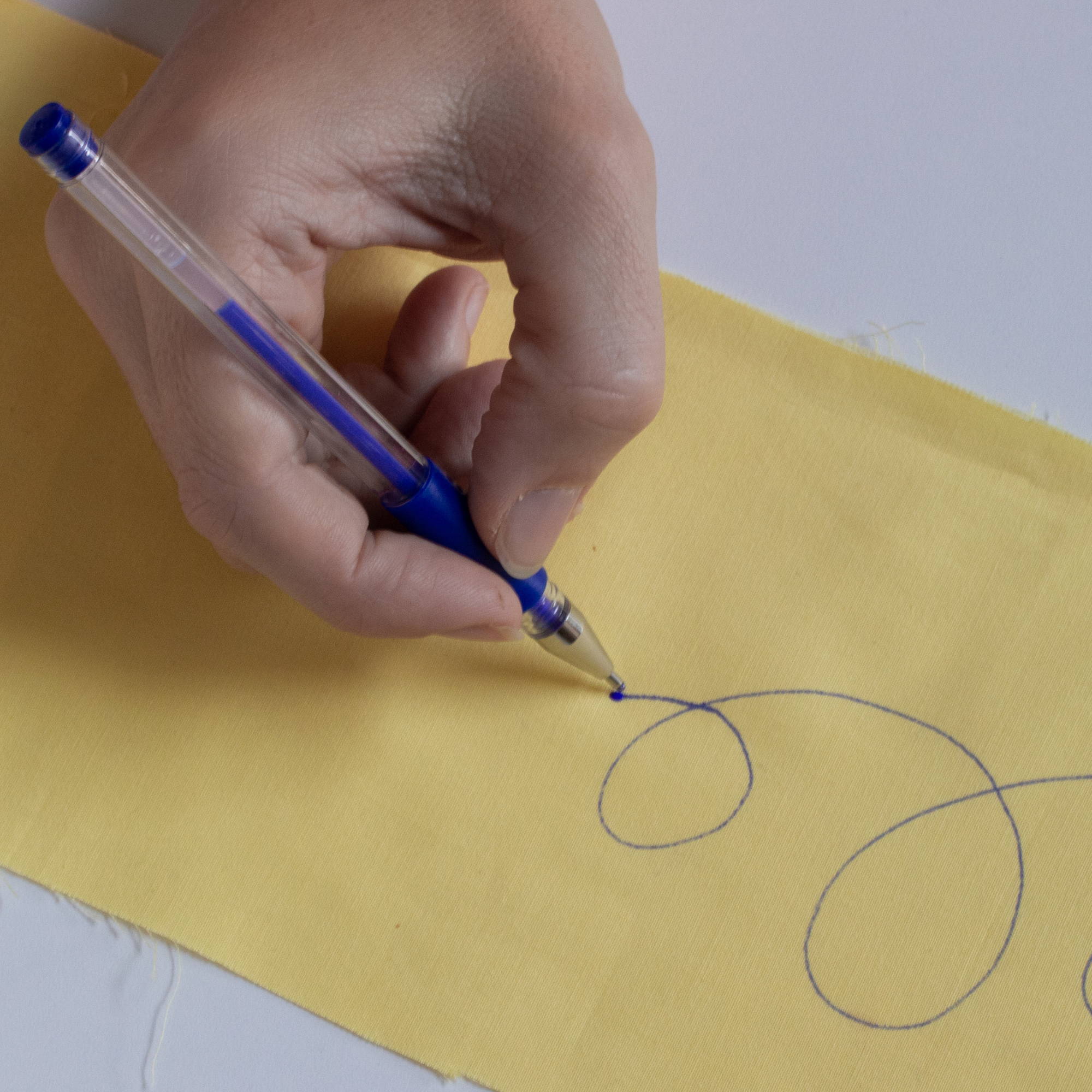 A sturdy pair of scissors: These can prove to be the best tool in your sewing kit! The longer the blade, the more fabric can be cut with a single cutting stroke, so choose the longest blade that fits most comfortably in your hand.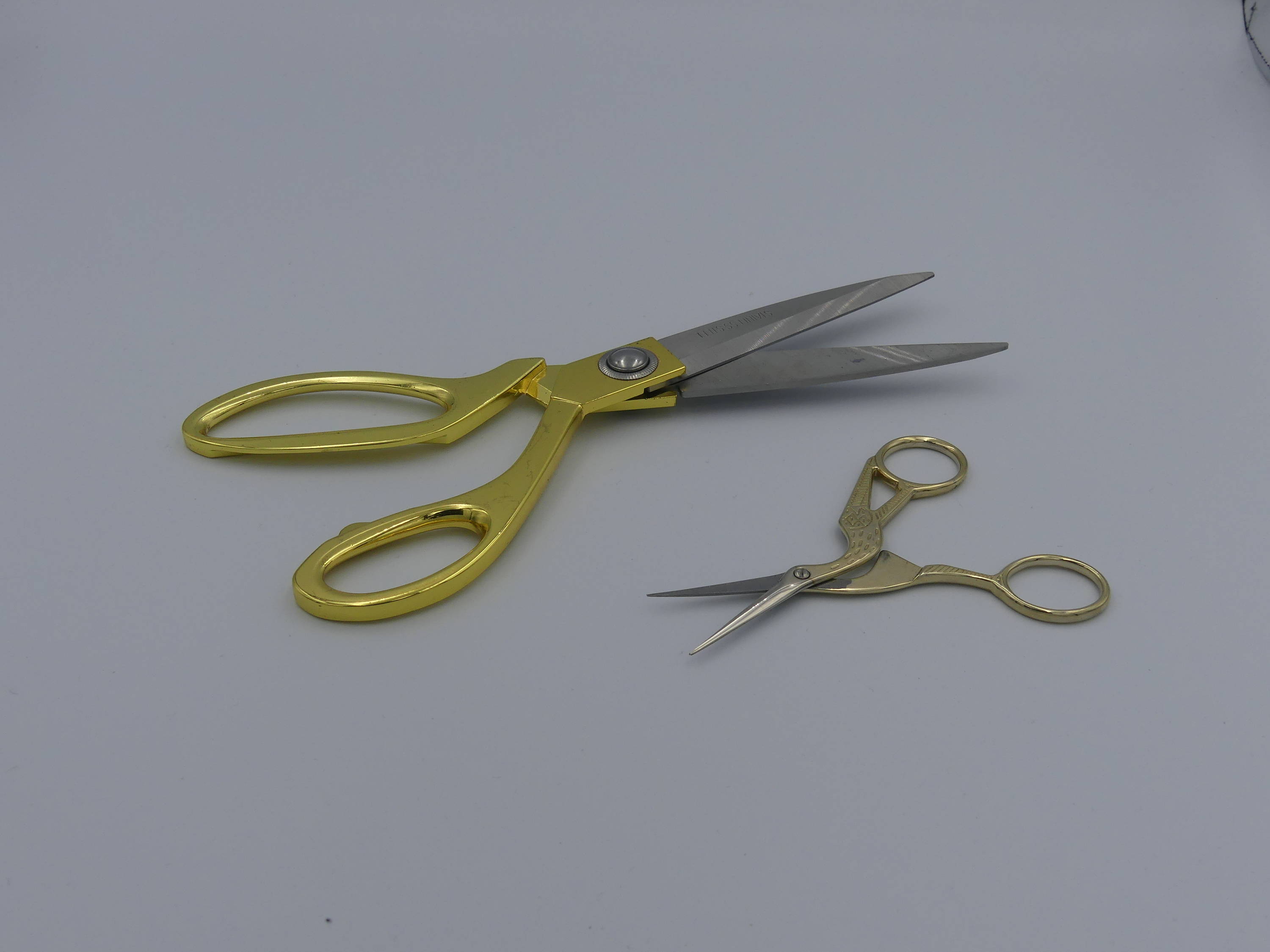 Some pins and a pincushion: The perfect pin for beginning sewing is the simple glass headpin. These pins are about average length, have a sharp point, and have heads made of glass that will not melt if you accidentally forget to remove them before ironing your project. These pins will help you mark up your projects with pins while the pincushion will help keep your desk organized (And also keep you free from those pin injuries!)
An absolute must-have! And this is not just for beginners: No matter how experienced you are: seams (as in accurate seams) can be seriously intimidating. This is where a seam guide will help you out. Sewing a straight and consistent line will become like a breeze with this one! Use it on the metal throat plate of your sewing machine, and you're good to go!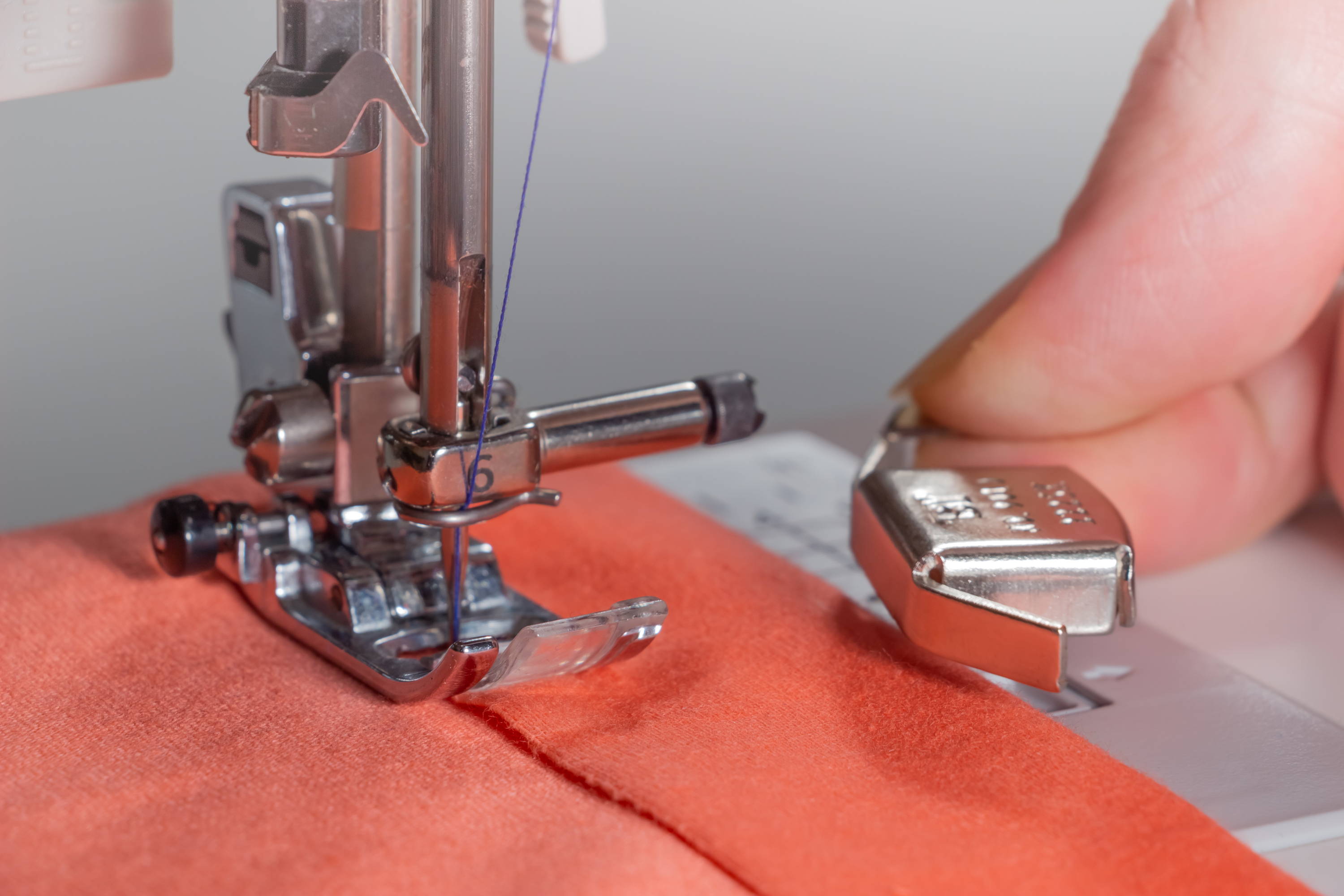 Do let us know if you think any other essentials should be added to this list! 😊