Welcome To The MadamSew Community!
Join Our Facebook Community!
It can be difficult to find and connect with other sewists in real life. However, isn't it just awesome to find someone who understands the effort you must've put to make that lovely dress or quilt? Or sharing your experience of a bad sewing day with frequent visits from the seam ripper?
Finding such communities/local groups can be a task - so we have something perfect for you - our new Facebook group which is especially for sewists!
Now share your projects, sewing knowledge, tips, ideas with fellow like-minded sewists from around the world!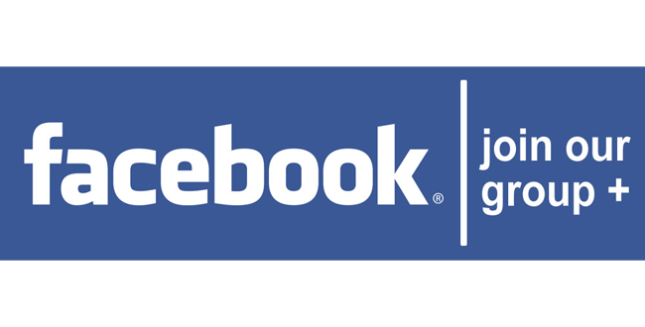 We <3 Social Media!
If you are interested in fun sewing projects, tutorials, inspiration, and other great sewing content - we urge you to take a look at our YouTube page.
An has a treasure trove of great sewing videos for your enjoyment there!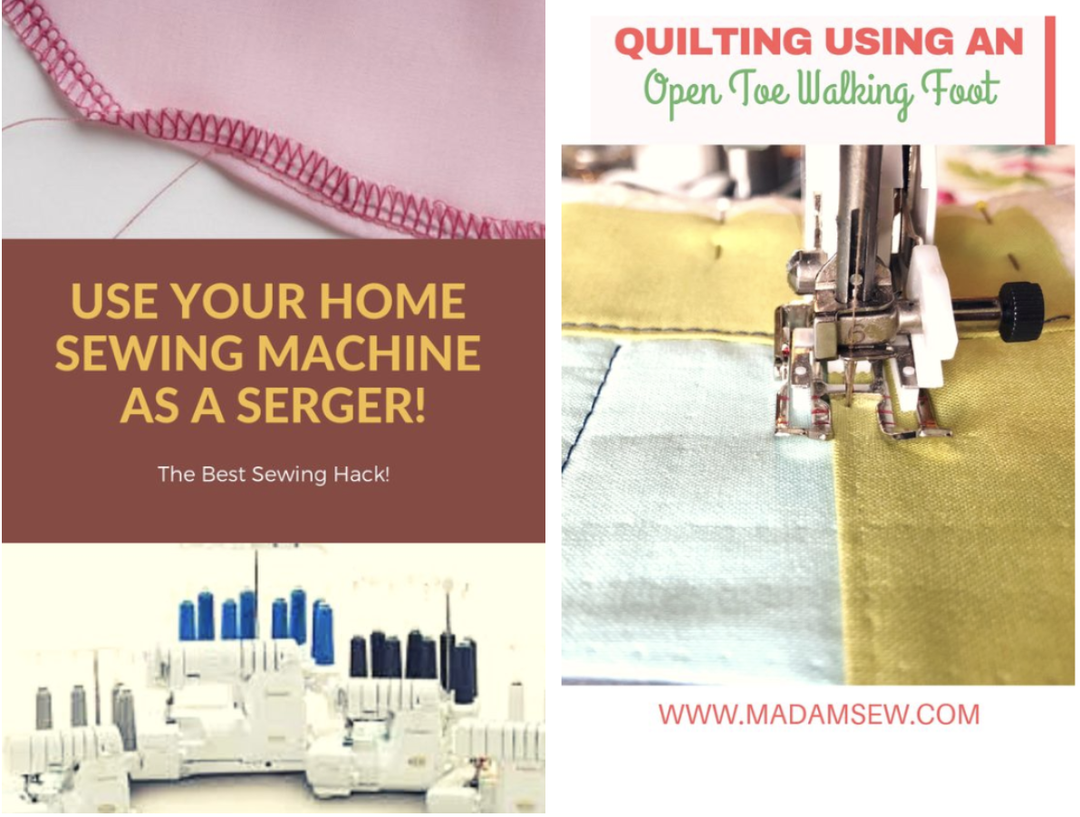 For everyday curated pins in every sewing related category that you can imagine! From free patterns to 30-minute tutorials, you will find everything on our Pinterest Channel. Join for a world of inspiration.
Find lots of sewing inspiration and tips and tricks. Plus, laugh at all the silly things that all sewists can relate to! Follow us and be inspired regularly, as we share the best creations from the global sewing community!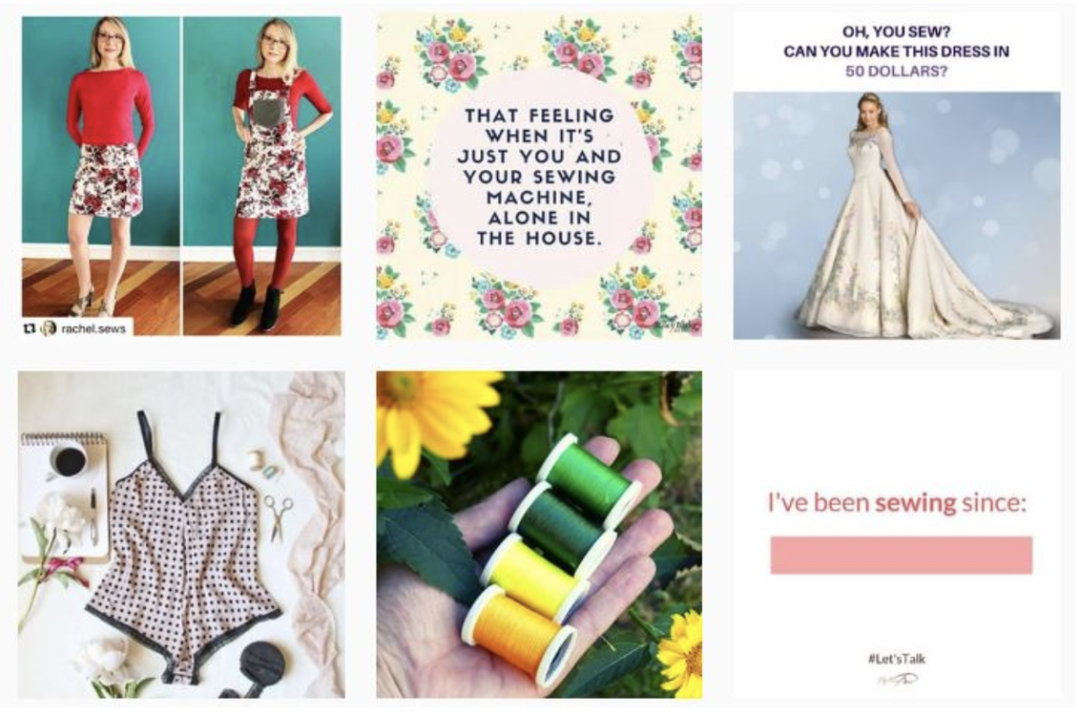 The MadamSew Sewing Blog is our favorite part of the website! It is updated weekly with all sorts of fun & useful tutorials, projects, videos, instructions, inspiration, and more!
You'll get to see all of An's wonderful projects along with special blog posts from our amazing guest bloggers!
Take a look today & find out what you've been missing!
At MadamSew, we put extra effort into creating helpful product manuals, guides, and tutorials so that you can get the very most out of your new sewing tools! Be sure to keep an eye out for our weekly blog posts, and projects!