Everything you need to know about Madam Sew's Quilt Frame
This plastic snap frame is 17 inch by 17 inch (43.2 cm x 43.2 cm).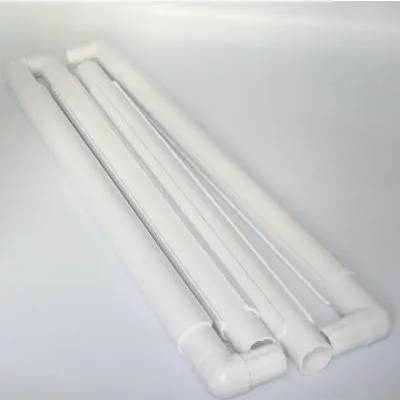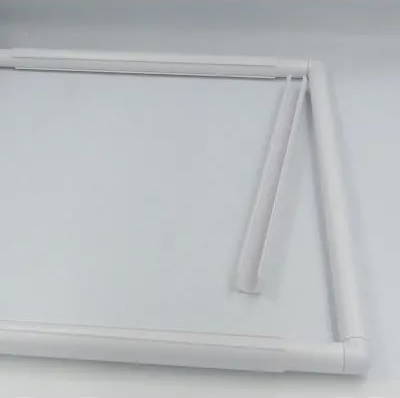 HOW TO ASSEMBLE THE FRAME

This frame consists of 12 different parts: 4 corners, 4 bars, and 4 clamps.
Connect all bars and corners to get a rectangular shape on which you can secure your fabric with the 4 clamps.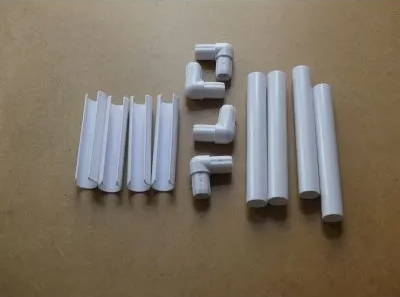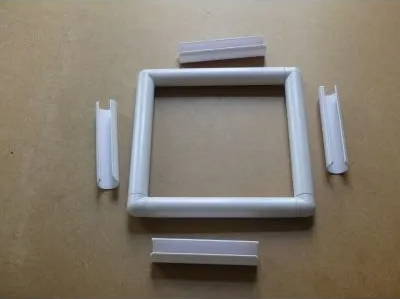 1. Lay your quilt, fabric or aida cloth on the frame and gently push the clamps into place on the 4 bars.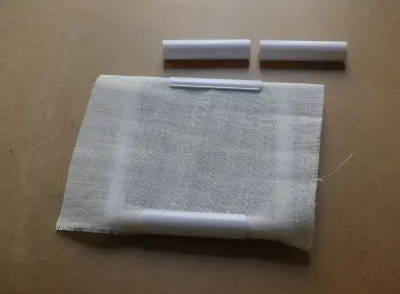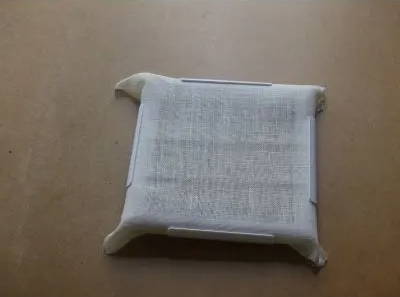 2. Rotate the clamps to tighten or loosen your fabric.

3. You can start hand quilting, make beautiful embroidery designs, or draw on a nice flat surface.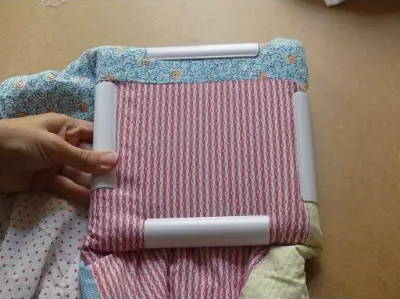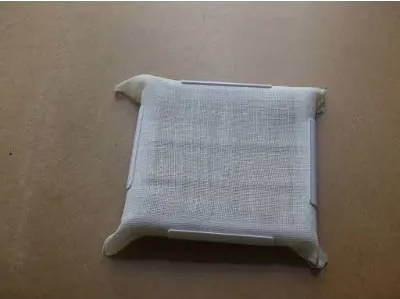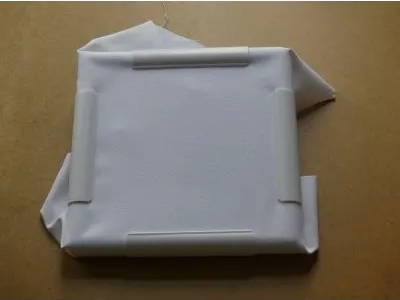 4. To remove the clamps, slide them off the frame sideways or pull your fabric end gently so they snap off.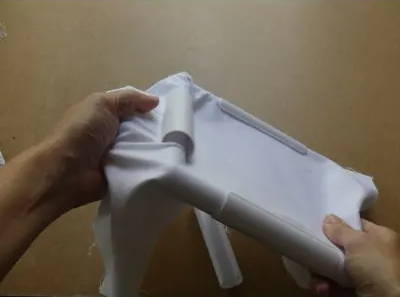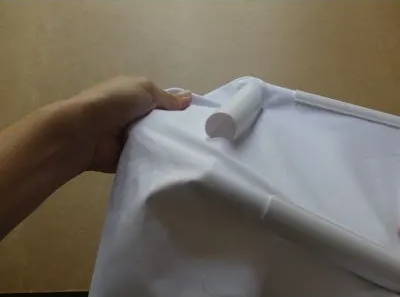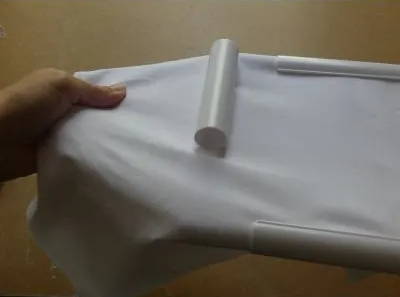 5. Keep the clamps on the frame to retain their shape after use.

INTERESTED IN THE QUILT FRAME?