Enjoy an EXTRA 20% OFF All Marking Tools!
On Top of the Discounts You Already Get Just For Shopping With Us!
Chalk Markers + Refills
Save An Extra 
20%
!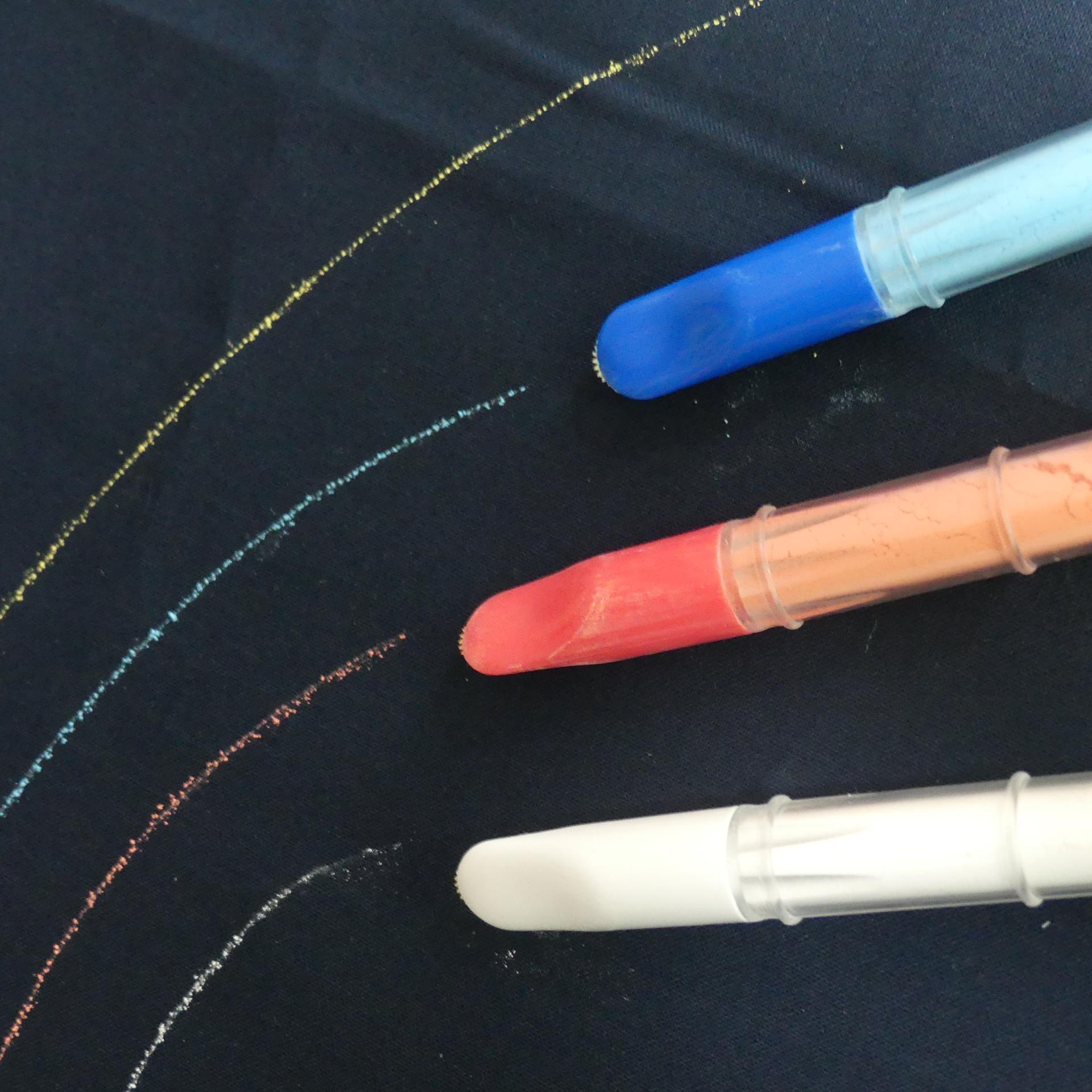 🖊 Temporary Fabric Marker—rub or wash to erase.
🖊 Four Colors: Yellow, White, Red, Blue.
🖊 Toothed metal wheel distributes chalk evenly.
🖊 Works on difficult-to-mark fabrics like knits and jersey.
🖊 Ergonomic shape.
⭐️⭐️⭐️⭐️⭐️ Rashida Young: "Love, love, love ❤️ it! I've used the Chalk Marker with Dosing Wheel on my T-shirts for cutting projects and I fell head over heels in love with it! I ordered additional ones in the 4 colors available just to make sure that I won't be without them. These REALLY WORK! The chalk marks erase easily and I loved them more! I highly recommend these Chalk Markers with Dosing Wheel."
Heat Erasable Fabric Marking Pens + Refills
Save An Extra 
20%
!
🖊 Temporary Fabric Marker—iron or wash to erase.
🖊 Set of 4 Colors (Black, White, Red, Blue) and 4 Refills (1 of Each Color).
🖊 Pointed tip for precise marking.
⭐️⭐️⭐️⭐️⭐️ Doreen Bowers: "Overly exceptional marking pens ... I bought some of these months ago from another source and I loved them so much I ordered two more sets from your website and gave one set to my sister who is constantly complaining about marking her fabric and not getting great results. She called me twice just raving about how great they were. I have a sister in law to whom the other set was going to but she already uses them and she too raved about them. She is a quilter and knows her stuff about marking pens. She has used other more expensive pens but she raves about these. They are excellant and I have not had any problems on any fabrics I have used them on. Thanks!"
Permanent Fabric Markers
Save An Extra 
20%
!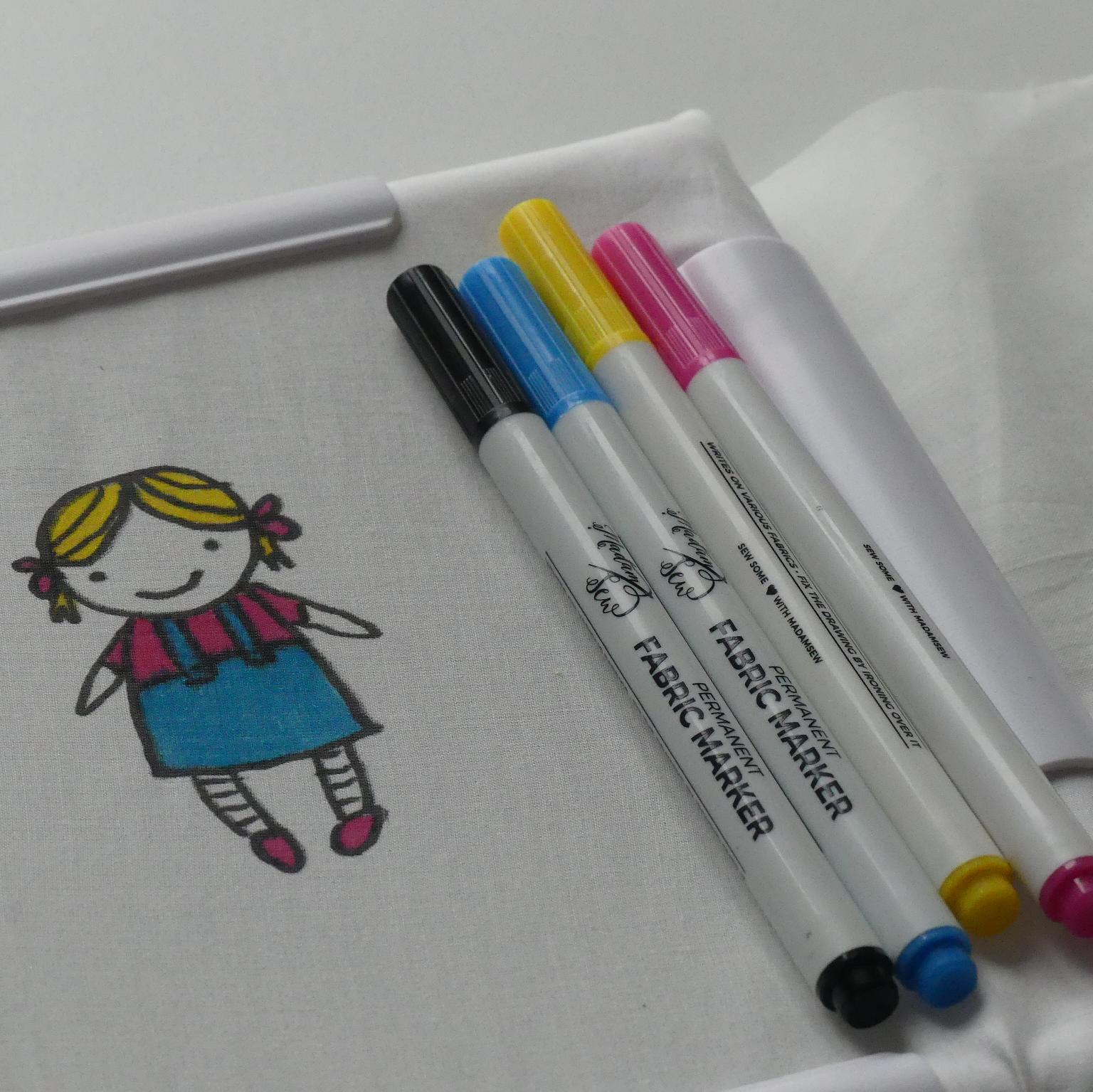 🖊 Make long-lasting designs that survive the wash.
🖊 Set of 12 Different Colors (Black, Brown, Yellow, Red, Purple, Orange, Mint Green, Light Pink, Sky Blue, Green, Dark Pink, Navy Blue).
🖊 Perfect for drawing, writing, and coloring.
🖊 Minimal bleed and quick-drying.
⭐️⭐️⭐️⭐️⭐️ Beverly: "Very Pleased! I was happy to see the offer of 12 Permanent Fabric Markers on your website as I have been very unsatisfactory using ordinary permanent marking pens to create my personal labels on sewing projects. Thank you! Having a choice of so many colors was also important to me."