Everything you need to know about MadamSew's Lighted Seam Ripper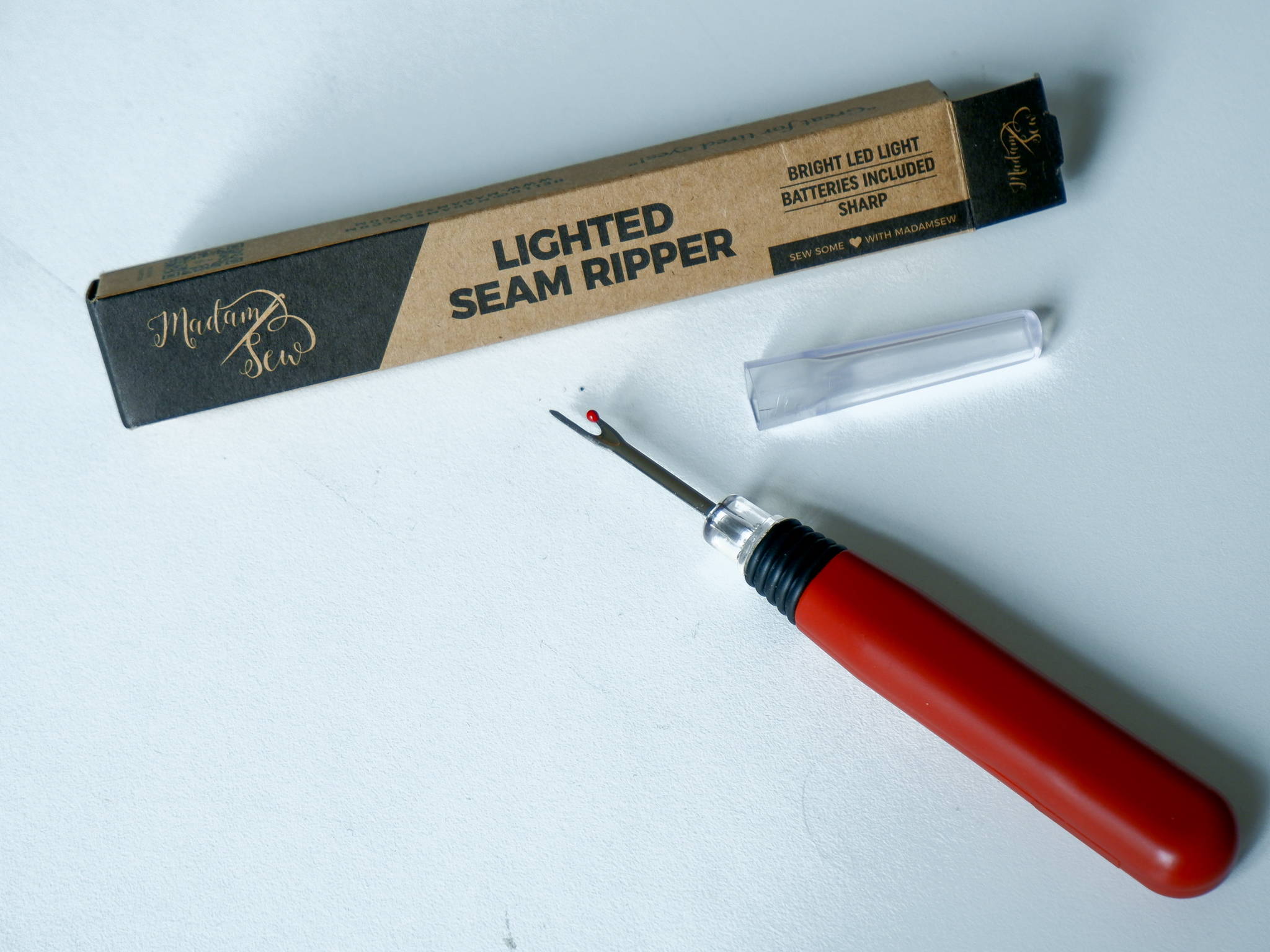 This Lighted Seam Ripper is a seam ripper with a big handle and a bright LED light at the tip.
Before you start using the seam ripper: remove the lid that protects the two included LR41-AG3 batteries: open the plastic battery compartment, pull out the white lid, and close the case again.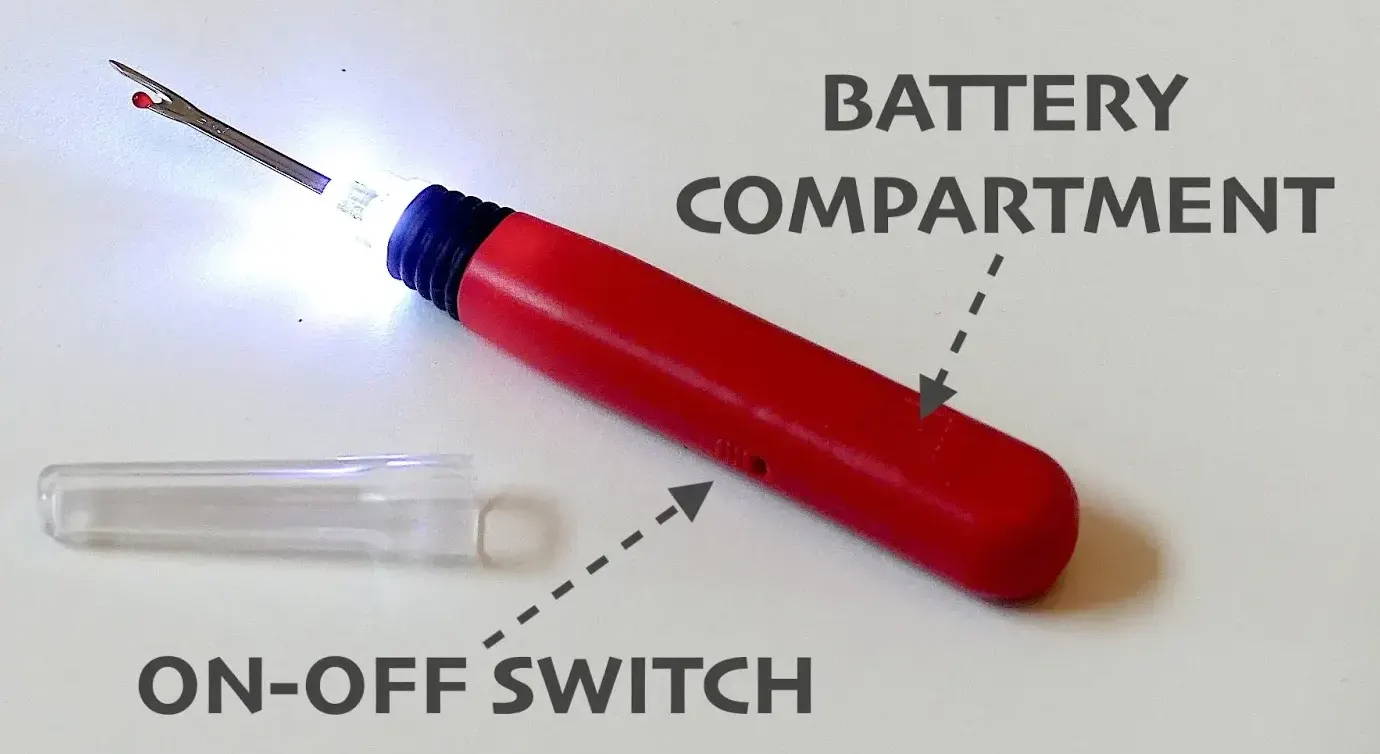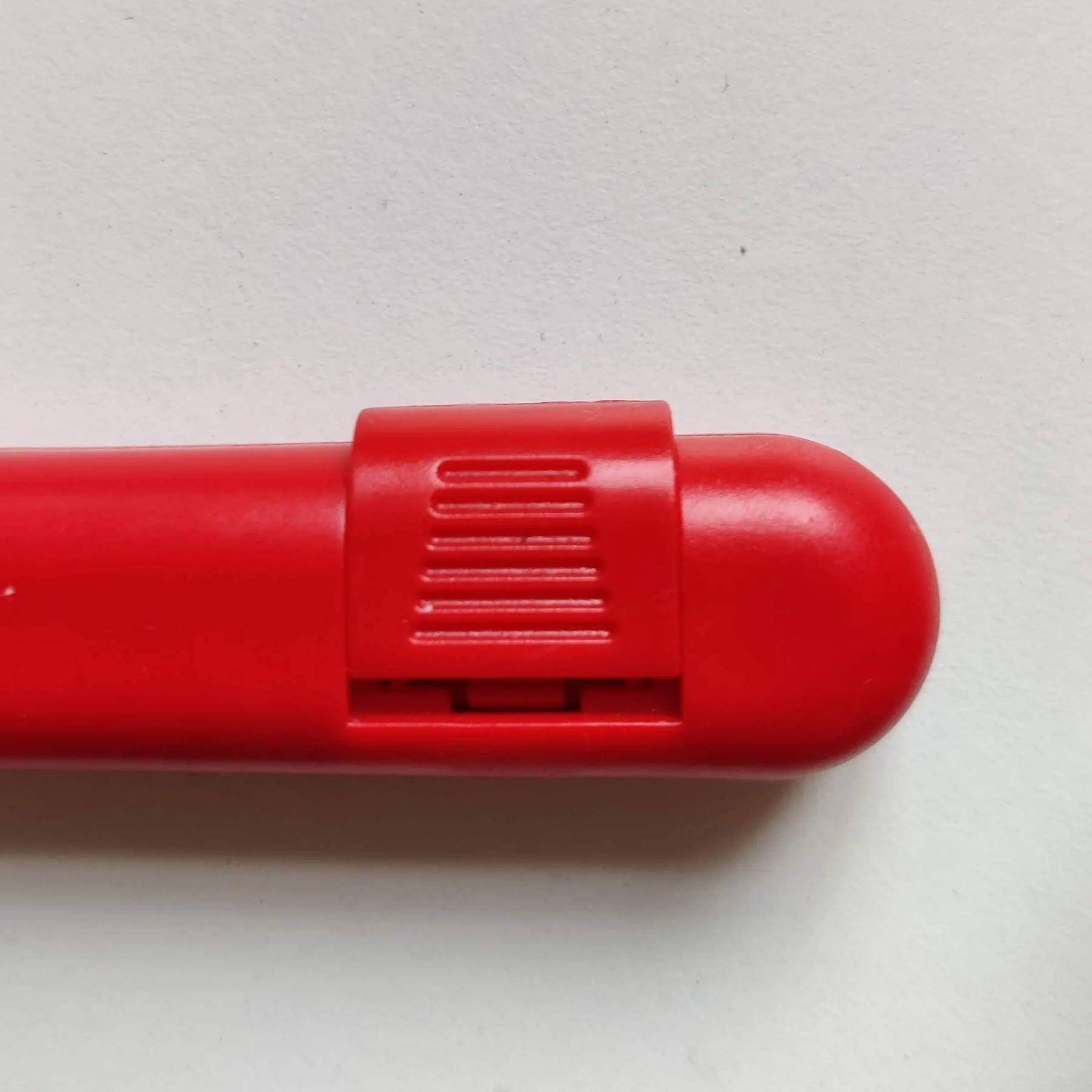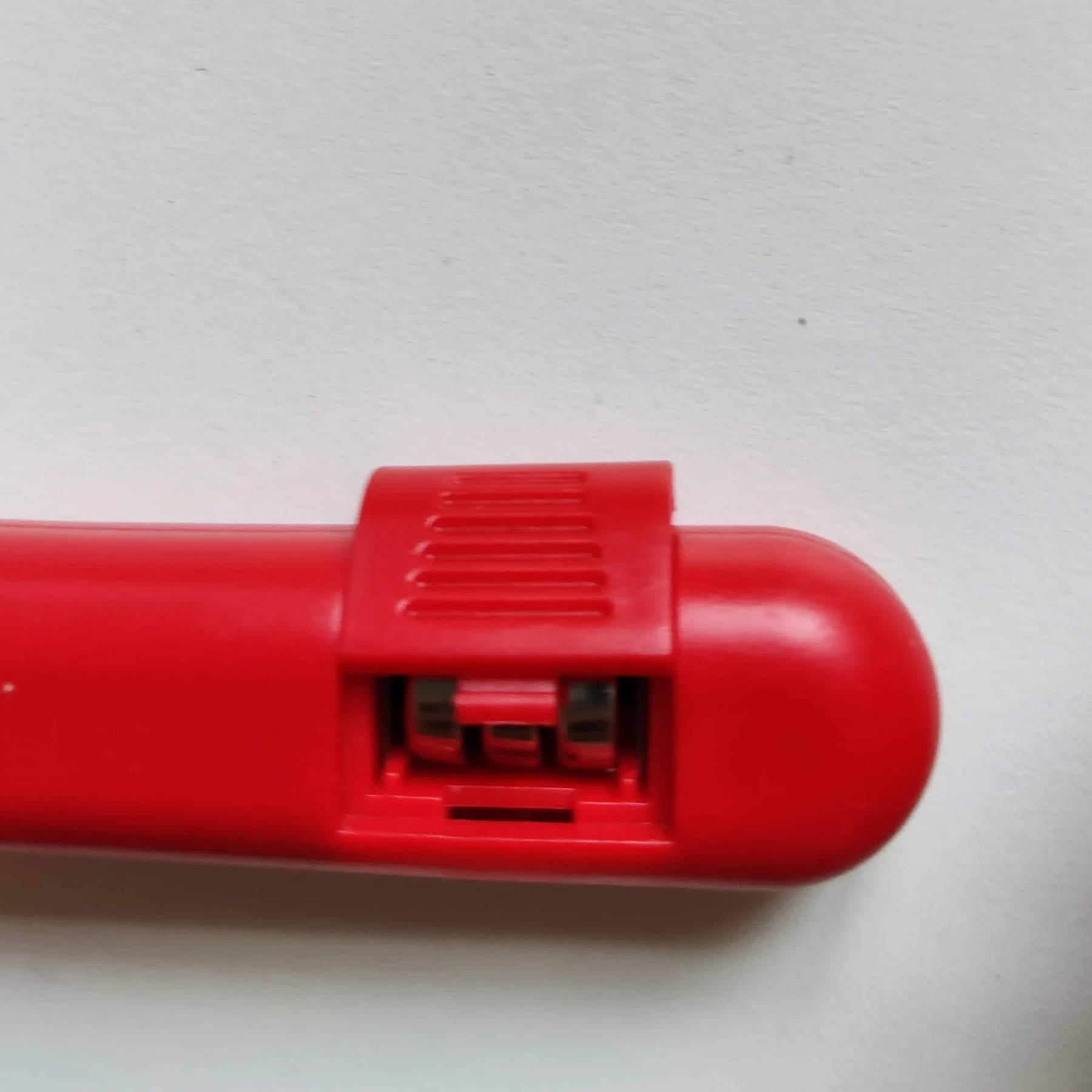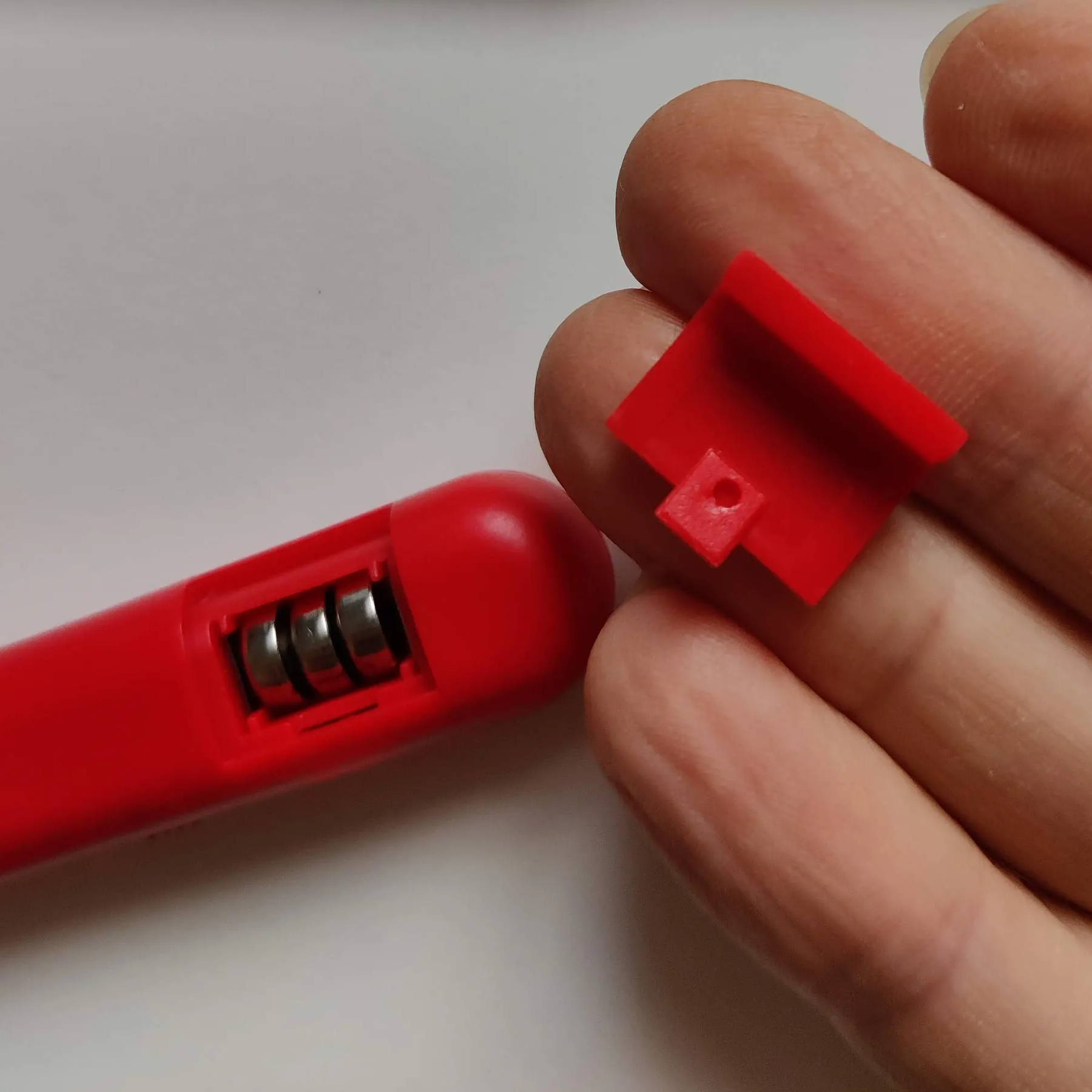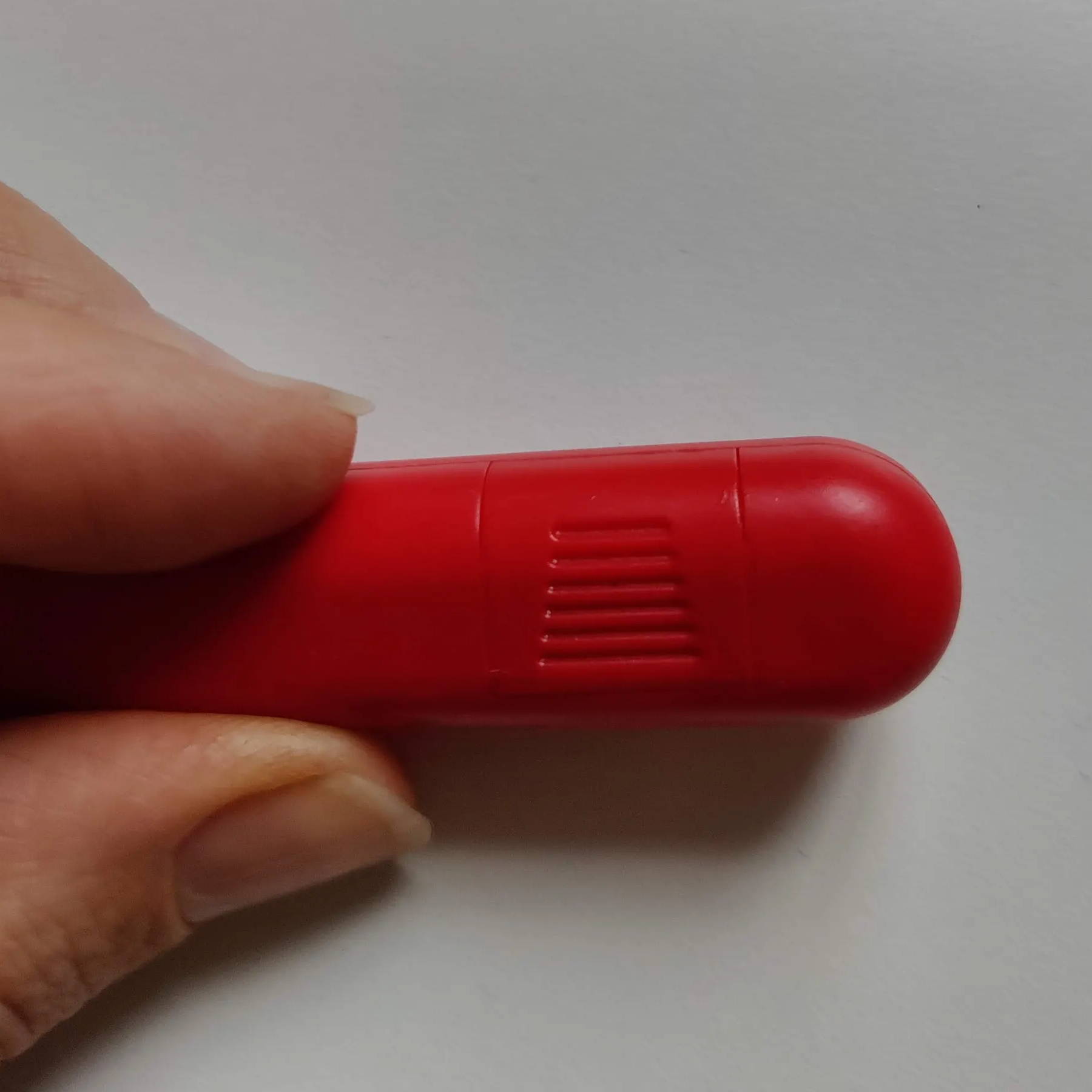 To light the seam ripper: slide the ON-OFF switch to ON.
You can use this seam ripper as you would a regular seam ripper. You will find those little stitches you want to unpick faster and won't damage your fabric as easily, thanks to the LED light included in this product.
Don't forget to switch the light OFF when you are not using the seam ripper.
TIPS AND INSPIRATION FROM OUR BLOG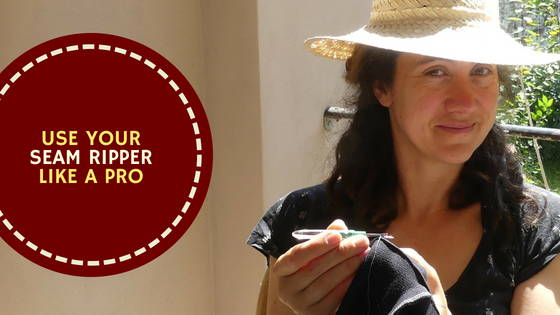 You can find more tips on how to use a seam ripper properly in this blog post about unpicking stitches.
INTERESTED IN OUR LIGHTED SEAM RIPPER?