---
---
---
Put the ruler on your fabric. Fold over the fabric edge on top of the ruler and use the grid lines to position your hem accurately. Iron the hem without removing the ruler. Remove the ruler. You now have a perfectly pressed and consistent hem!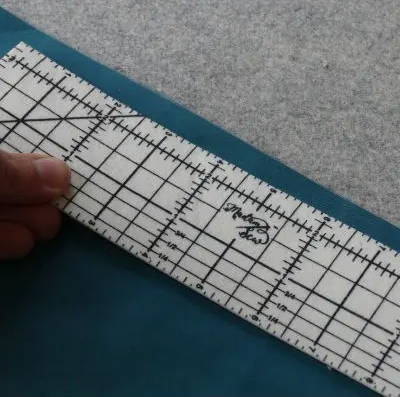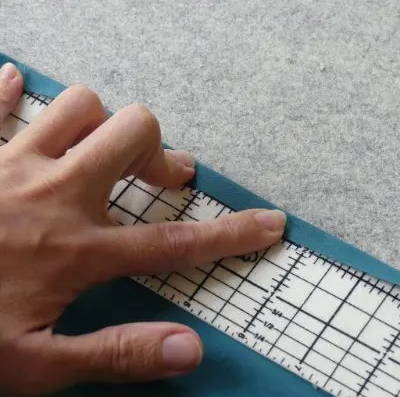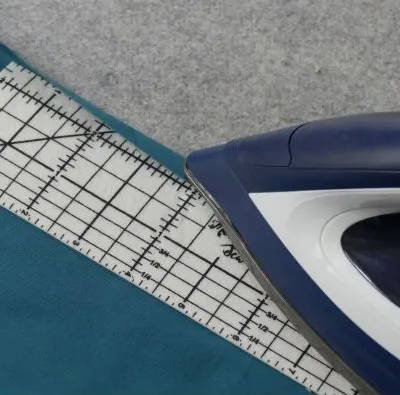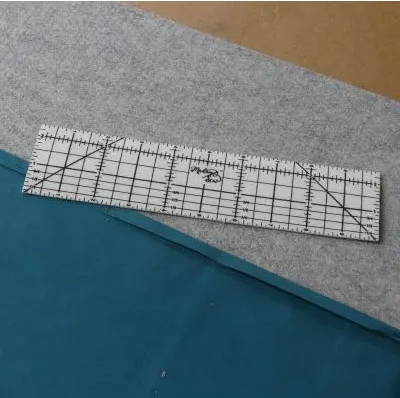 ---
Use the vertical gridlines to press quick mitered corners …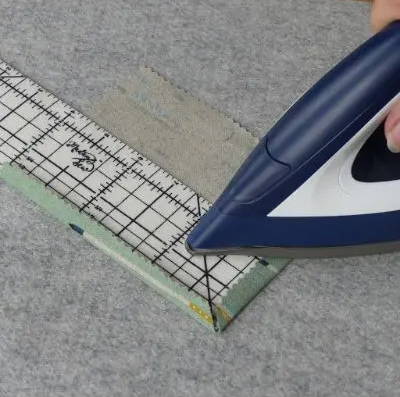 ---
or use the vertical lines for very deep hems.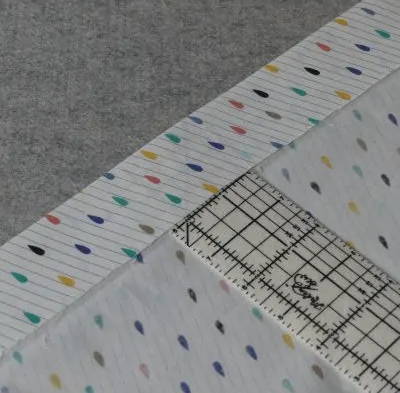 ---
Interested in buying the MadamSew Hot Hem Ruler?

Click on the ruler to check out our great deals!