---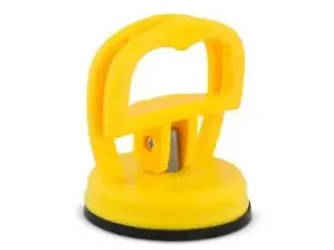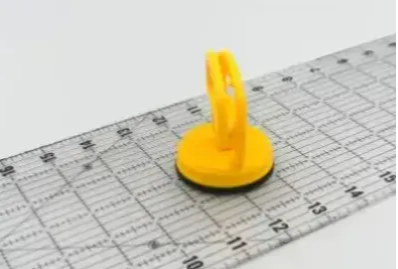 ---
To install the ruler grip on your ruler make sure the surface of both the suction cup and the ruler are clean. Remove dust with a damp cloth.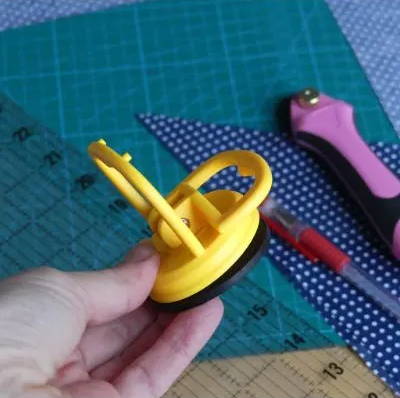 2. Push the suction cup on the ruler.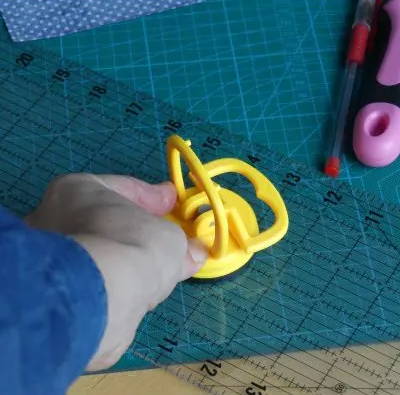 3. Squeeze the grips back together.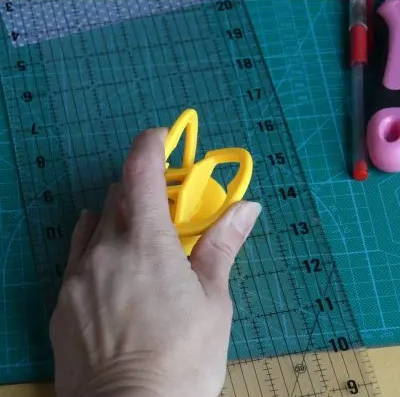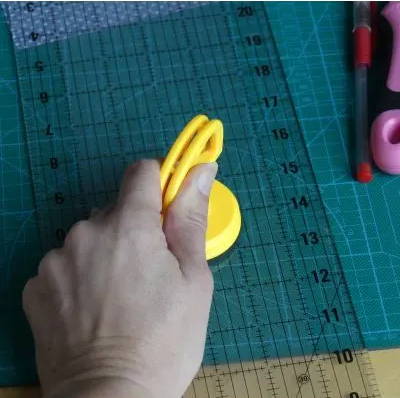 4. The grip is now firmly attached to the ruler.

---
Interested in buying a Handy Ruler Grip?

Just check out the great deals in our store. Click HERE or on the picture.