THE CHALK MARKER PENS MANUAL

---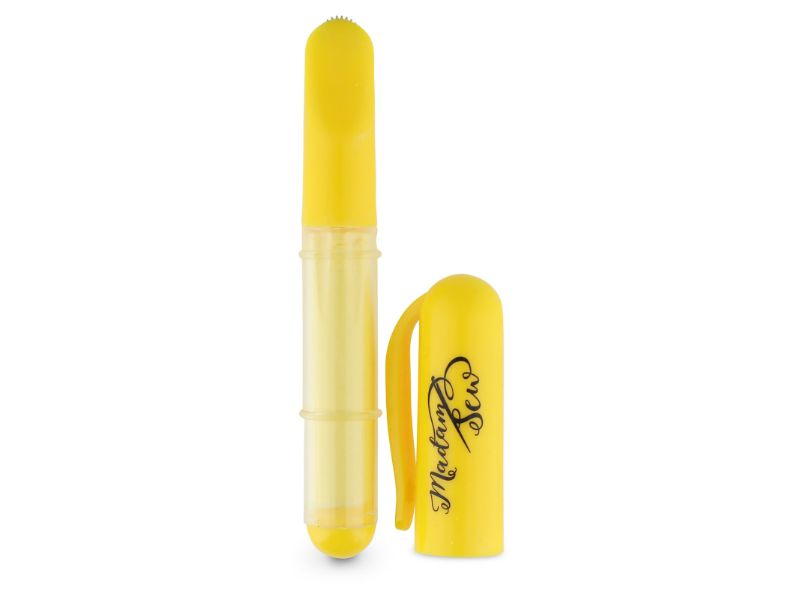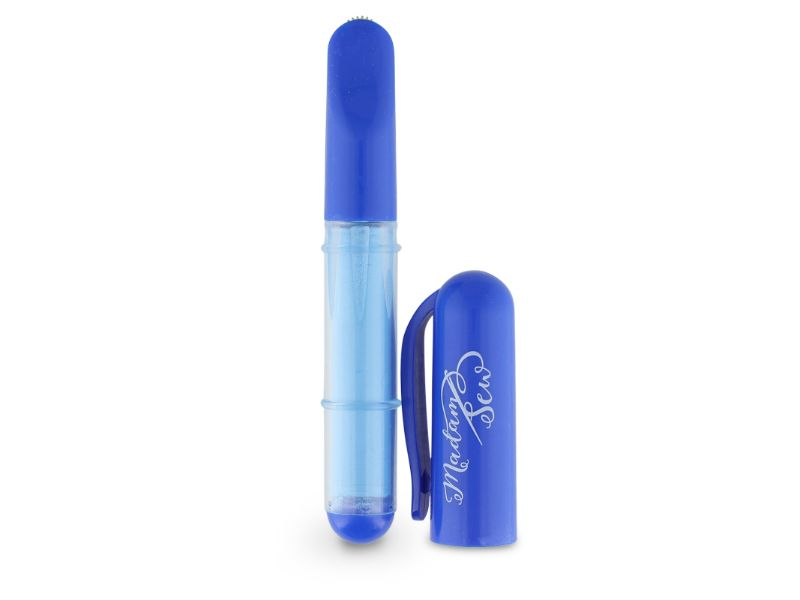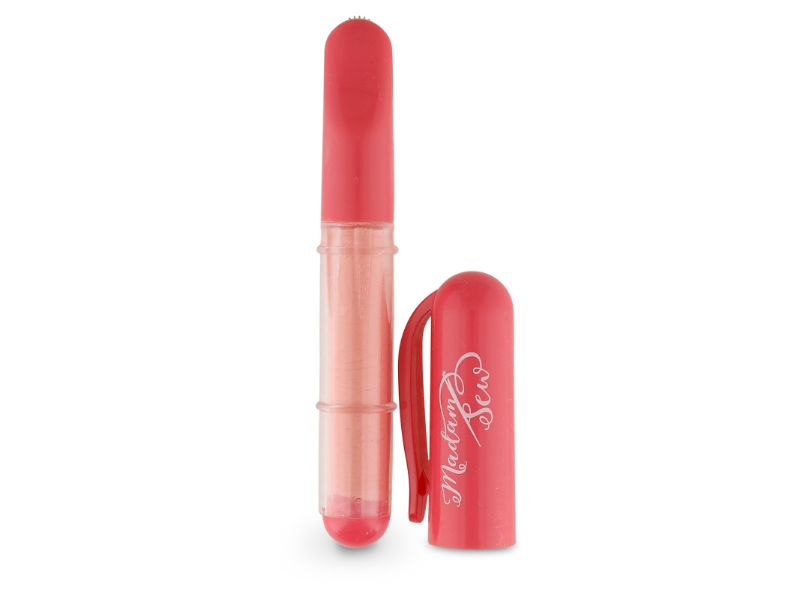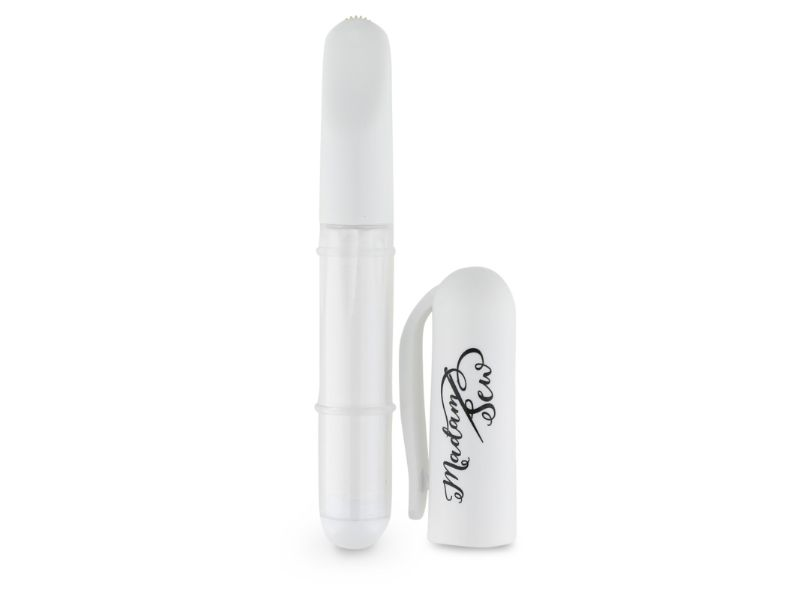 The MadamSew Chalk Marker Pens are 4 chalk wheel pens with dosing wheel technology.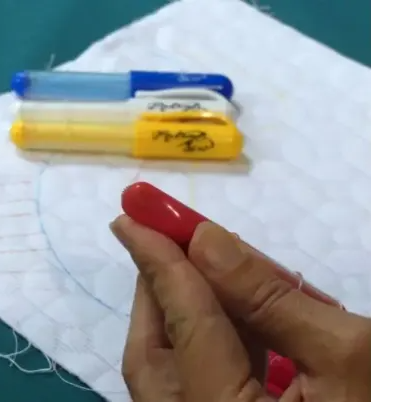 The little wheel at the end of the pen spreads the chalk evenly over the fabric and rolls smoothly over different kinds of fabrics.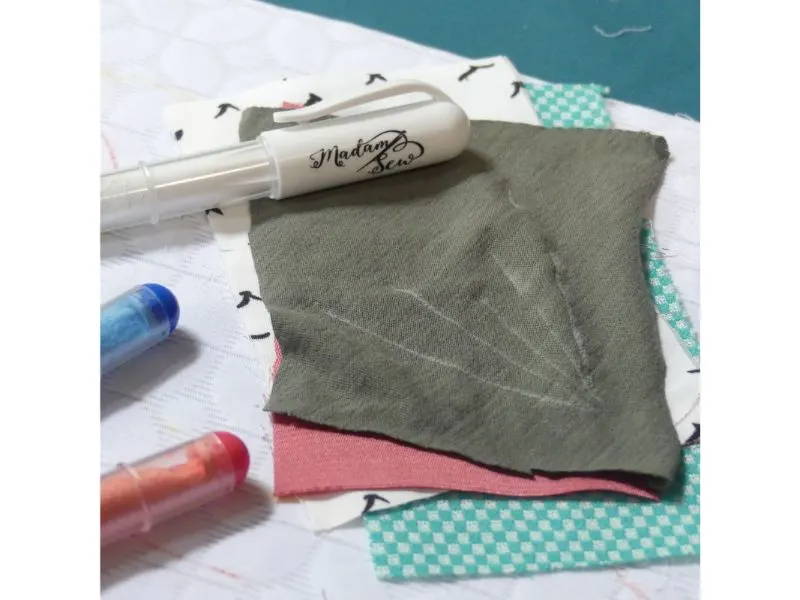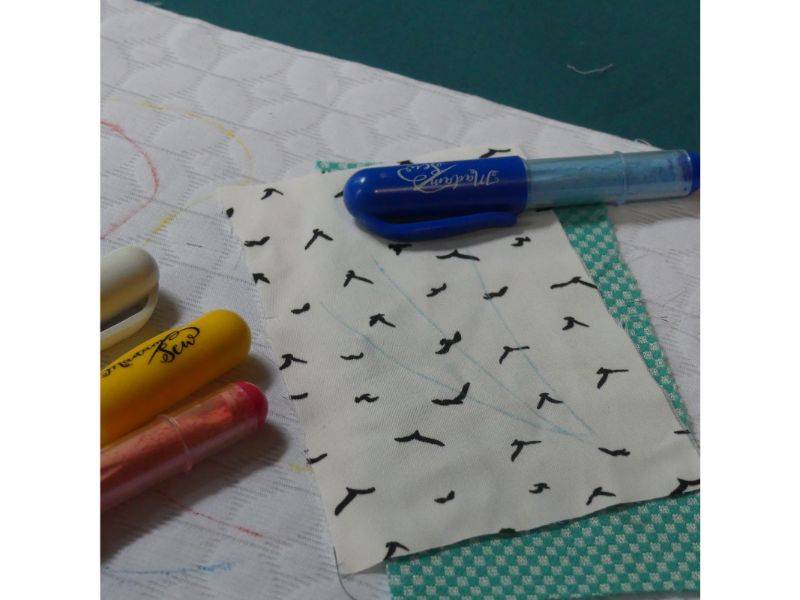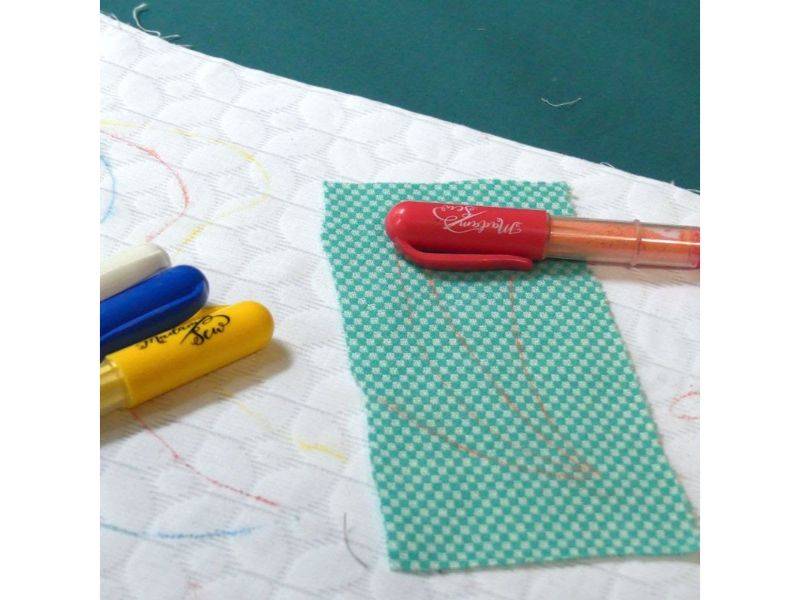 You can draw straight and curved lines very precisely, with or without a ruler.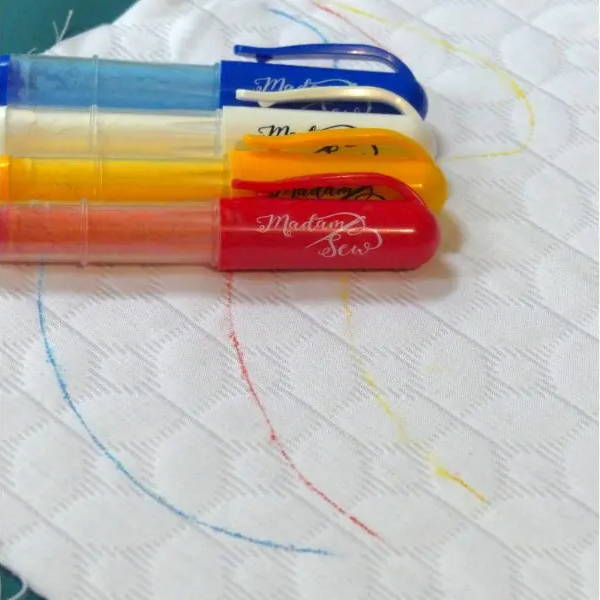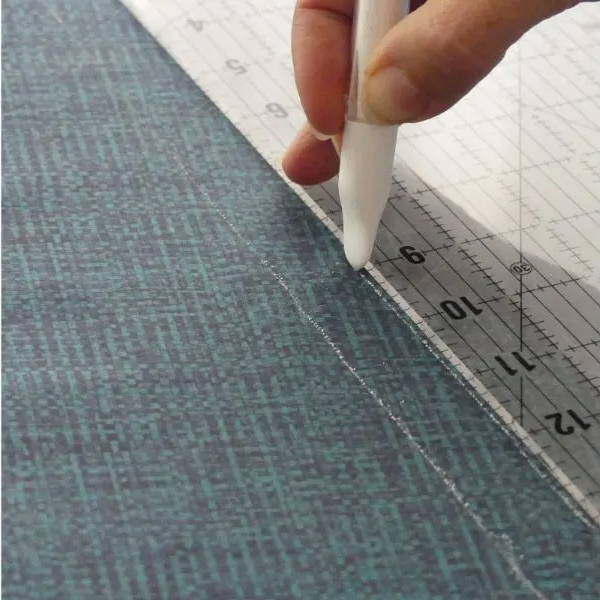 They can mark in different directions as the wheel at the tip of the pen turns in 2 directions.
You can refill the markers with chalk. Just screw off the tip of the pen to open the chalk compartment.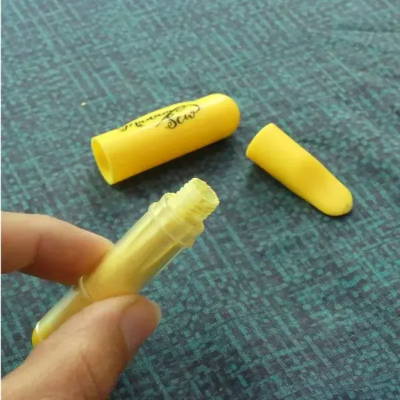 The chalk marks fade as you sew over your fabric, so this marking option may be best if you are planning not to move your project too much around.
To remove the marks, go over them with a dry brush or rub carefully with a cloth with some cold water.
As with any marking tool, always test the marker on a scrap piece of fabric first! On some fabrics it may be difficult to erase the lines and marks and ironing or dry-cleaning on the marks may make the marks permanent. Remove them beforehand.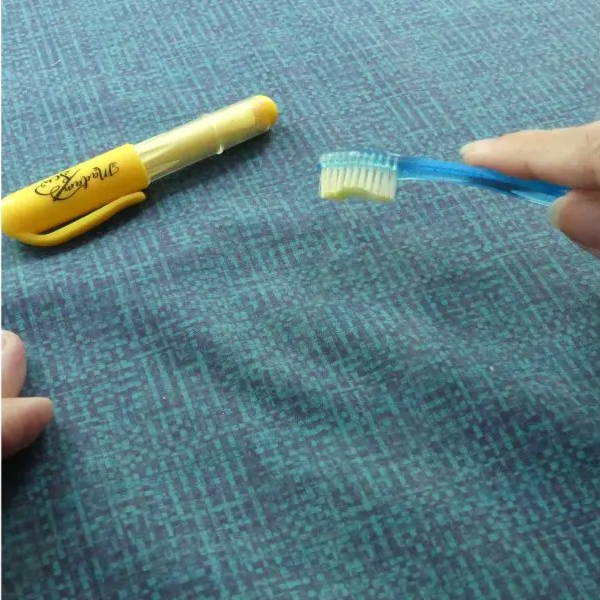 The chalk marks wipe out very easily but in case you have problems removing the marks on certain fabrics, you can use a vinegar mixture: Mix 2 parts white vinegar to 5 parts water and wash your project or dab with a wash cloth. The water should be cool to cold, and you should air dry the project afterwards.
---
Interested in buying these temporary fabric marker pens?

Check out our great deals HERE.