What's new in the sewing community: July
So what's new in the sewing community? Here's a monthly round-up of some news of what's happening in the vibrant sewing community across the globe!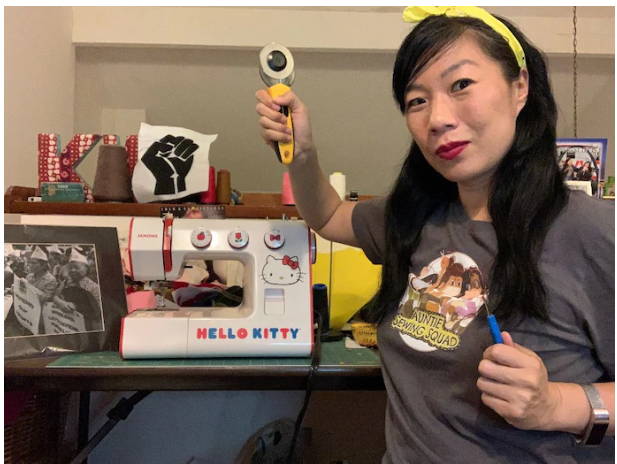 Los Angeles comedian Kristina Wong was planning to take her new one-woman show on tour in the spring when it was suddenly canceled because of the swiftly spreading novel coronavirus.
Wanting to put her time to good use, she reached out to the homeless population in her community and donated tents and air mattresses, and also paid to have two washing stations installed so people could keep their hands clean.
Then a friend showed her a news story in March about Los Angeles-area hospitals pleading for face masks. Wong knew it was time to pull out her Hello Kitty sewing machine and leftover fabric scraps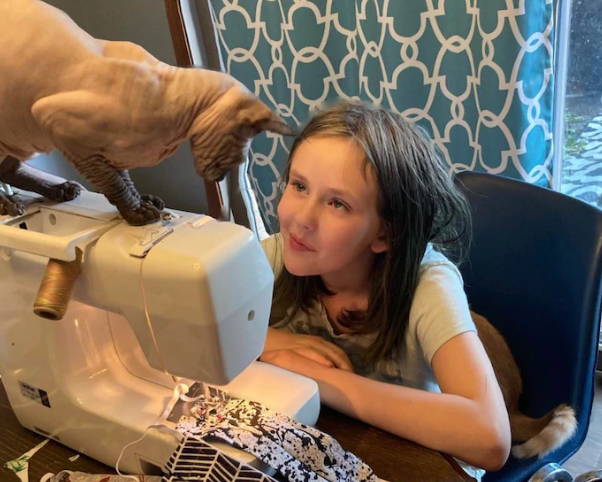 Profits are negligible but business is booming at the Friendly Chupacabra Face Covering Company in Oakland Township, Mich. Nine-year-old Michaela Munyan, the CEO and sole seamstress of the unincorporated operation, has already produced and donated more than 500 cloth face masks to health-care workers, restaurant employees, family members and friends during the novel coronavirus pandemic, and she has no intention of slowing down.
"It helps to share kindness in my community and encourages people to do the same," Michaela, who doesn't charge for her masks, said in a phone interview.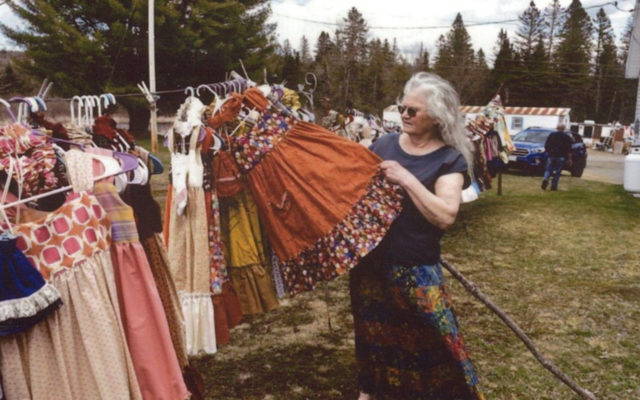 For the past five years, a group of women in the greater Danforth area have made it their mission to outfit youngsters in underprivileged countries.
The Dorcas Sewing Sisters of Danforth is a group of about 12 women in their 70s and 80s, who put their sewing skills to good use by making dresses, handbags and headbands for children in need.
We hope you enjoyed this round up of what's new in the sewing community!
Do you have any other local stories/news that you came across that would be worthy of sharing with our sewing community? Share it with us on ritika@madamsew.com