How To Sell Your Crafts Online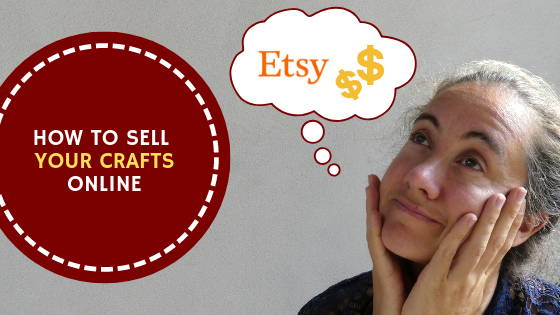 Do you dream of turning your hobby into a business? Or do you just want to earn an extra dollar selling the things you make?
In this article, I will try to give you an introduction to selling online. I'm focusing on starting an Etsy shop, but these tips are useful for anyone that wants to start selling online.
Whether you make purses, baby bibs, or pillowcases, the world wide web is a great place to start your own business. People all over the world are looking for unique, handmade crafts. Many crafters are setting up online shops to sell their handmade items and some of them are making good money doing so. The whole world is a potential customer. And what's great, you don't need a big budget to start, and there are many platforms that make selling online very easy.
1. Choose what you want to sell.
First, you should ask yourself:
a. Is there an existing market for the product that I am thinking of producing?
b. What are the most successful creators doing in my category?
c. How can I take a product category that already sells and add my own special flair?
d. What can I do better than anyone else? What makes my items unique?
Try to narrow your focus to one kind of product or a category and work on this until it's successful. Do not throw 100 completely different products in one shop. You only have a couple of seconds to convince someone to stay in your shop among 1 million other shops.
2. Set up your Etsy store

Etsy is a platform for independent makers. It's one of the largest and best-known online marketplaces for handmade items. Etsy is a good place for creative makers to sell homemade creations without having to make a standalone website and worry about all the capital that goes into branding, marketing and everything else. Etsy really does all of that for you. This is a huge plus when you're starting out. There's a very low barrier to entry.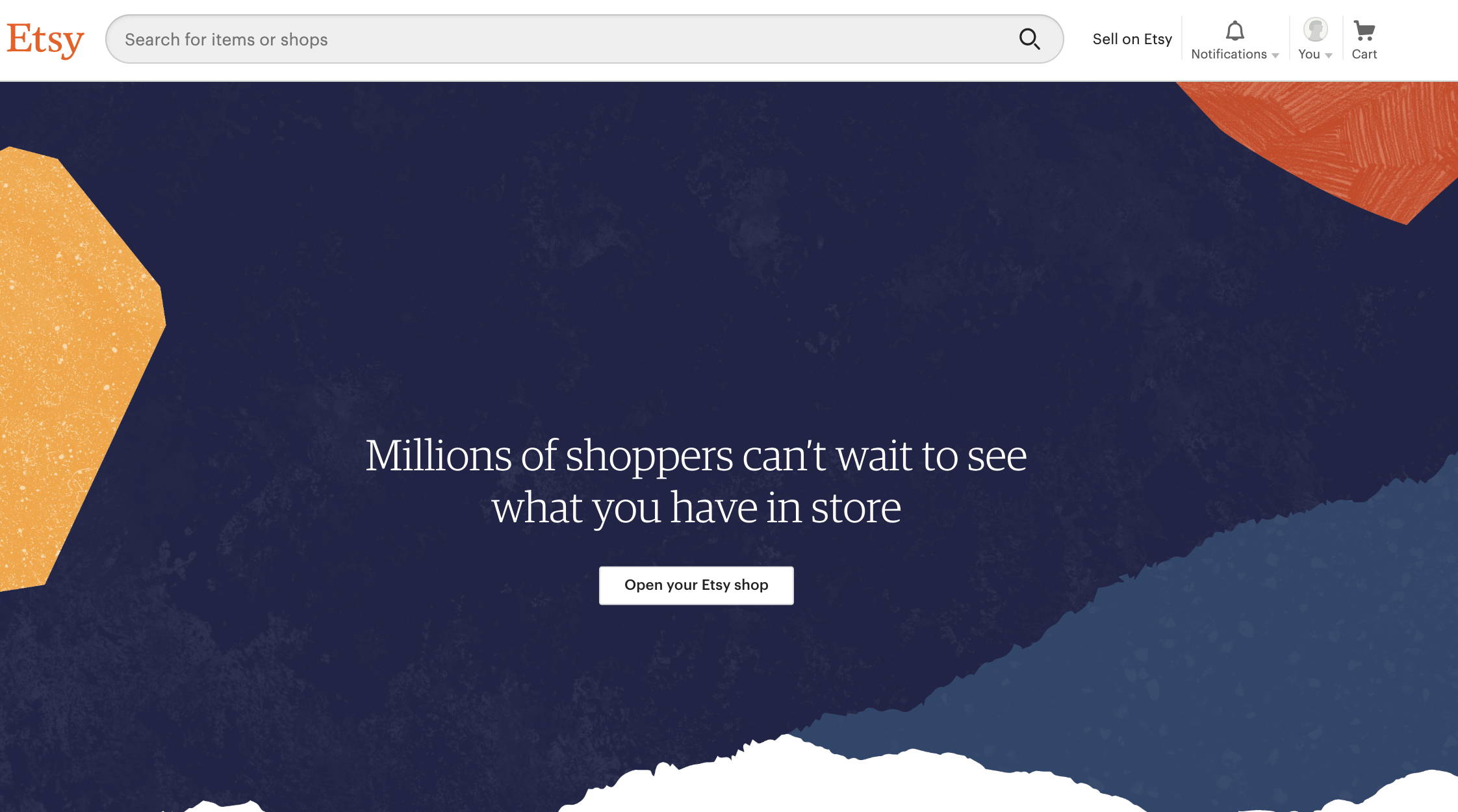 Joining and starting a shop on Etsy is free, but selling stuff on Etsy is not free.

There are 3 selling fees:
a. a listing fee for every product
b. a transaction fee when your item is sold
c. a payment processing fee if you use Etsy Payment.
Publishing an item costs $0.20. The listing lasts for 4 months or until the item is sold. Once it is sold, there is a 5% transaction fee on the sales price (including the shipping cost you set). If you use Etsy Payments, Etsy also collects a 3% + $0.25 payment processing fee, when an item is sold.
So, if you are selling a little coin purse for $7.00 and there is a $3.50 shipping fee to the US, Etsy will take $1.29 (0.20 + 0.525 + 0.315 + 0.25), if you let Etsy handle the payment. You will have $5.71 in your pocket (7 - 1.29). Of course, there is still the cost of the material and the packaging. $7 might be too low a price for any handmade craft!
After you decide what you are going to make and sell, you will have to make your first items and set up your store.

1. Find a name for your shop and upload your shop's thumbnail picture.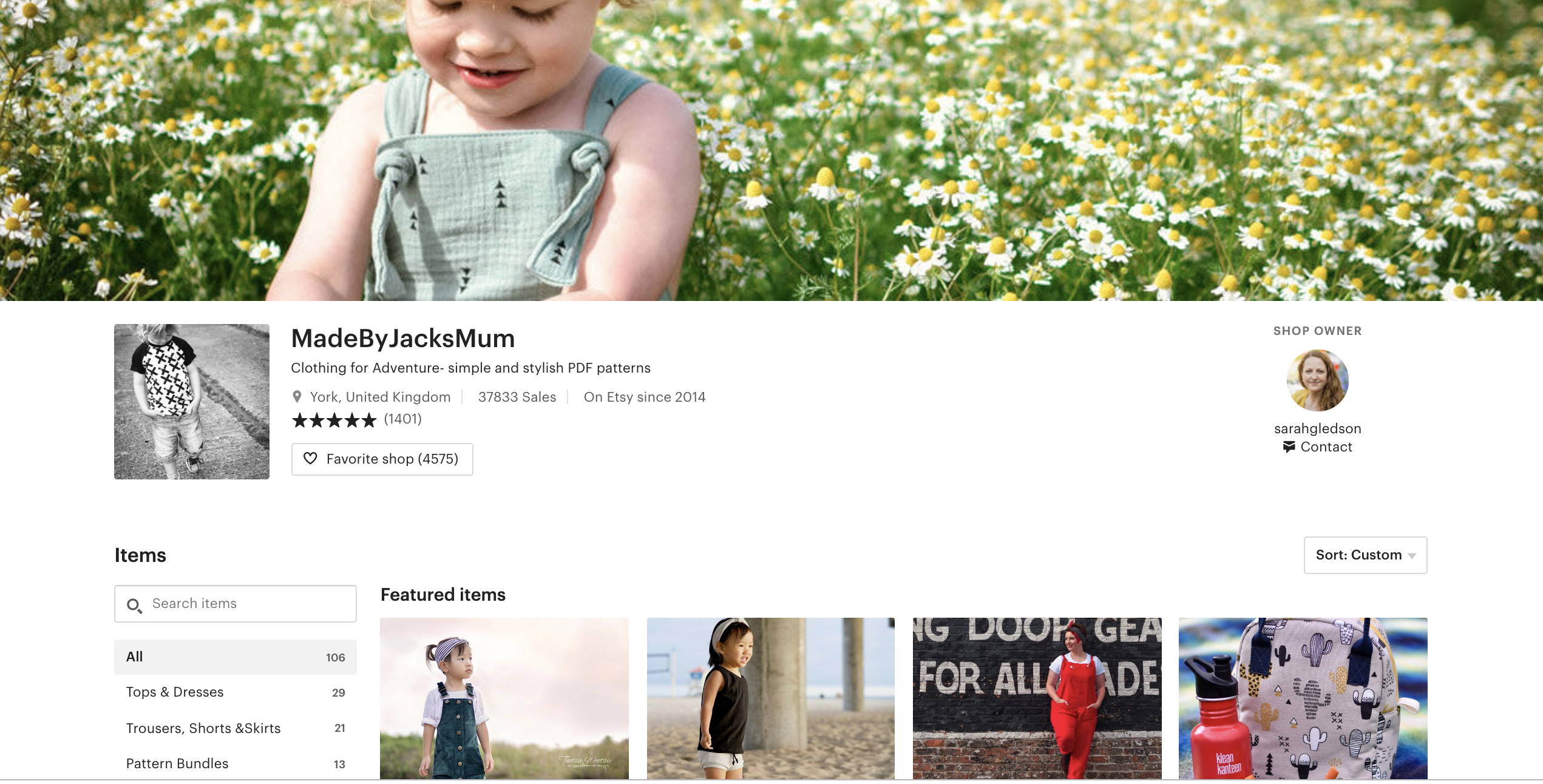 Make 5 clear and bright

product photos

for every product. Show unique details and also a photo that shows the scale of the item (in your hand or next to an item that a customer can refer to)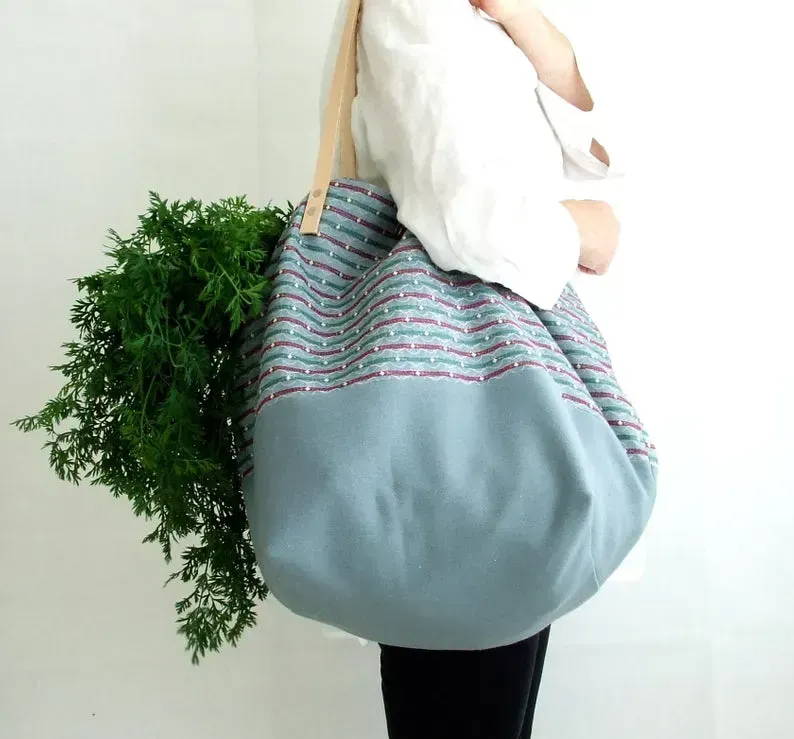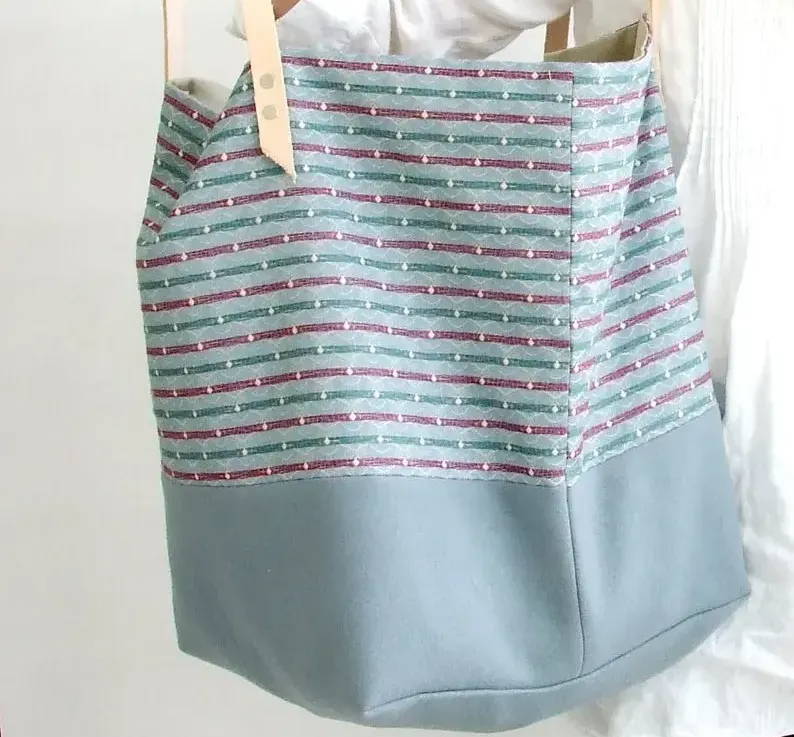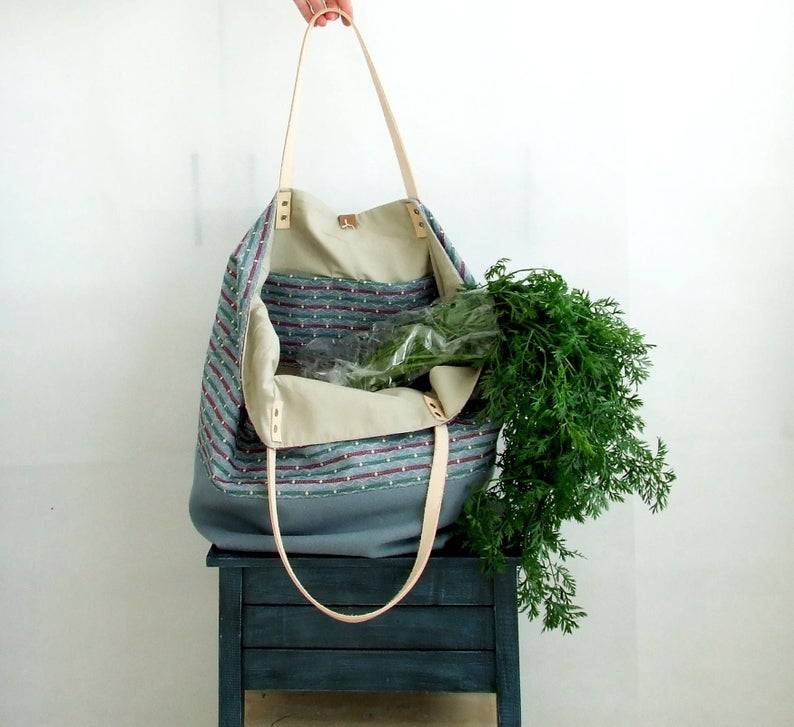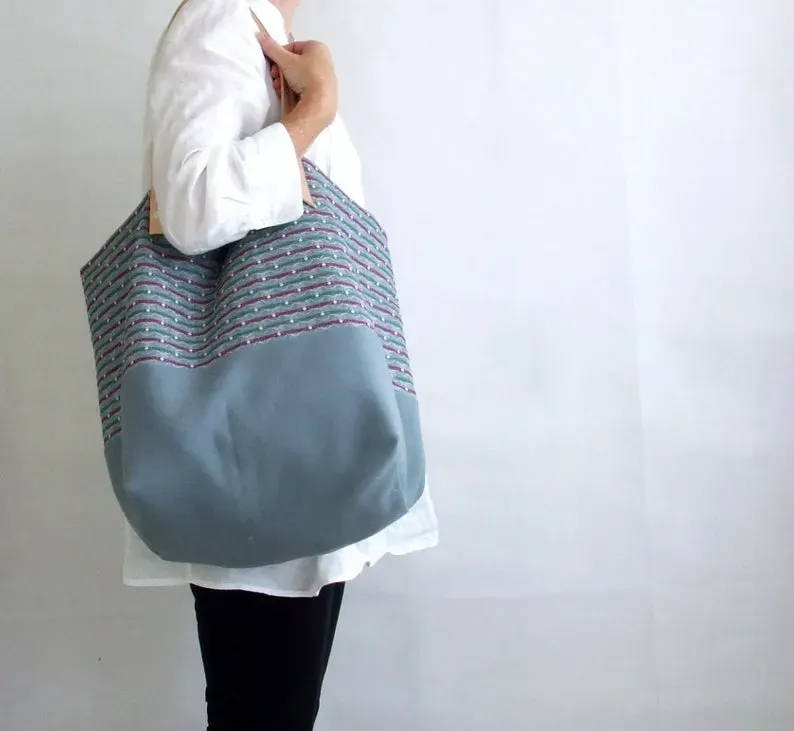 Choose a

title

for your product:

Use different words and phrases to describe your product, including its color, materials, uses (living room decor, bridal bouquet), techniques (hand-sewn, embroidered, knit), etc.

Choose the right category to help shoppers find your item.

List the tags for your product. Using descriptive phrases or keywords also helps customers find your item.

Put a price: Your price should account for the cost of the materials that went into making the item plus your time. If you're unsure, try searching for similar items on Etsy to see what the average price point is.
Description: Help shoppers understand what you are selling by describing your item with short, descriptive sentences.
3. Set your shipping policy. You can charge the real shipping price, a flat rate, or add the shipping cost to the article price. Know that offering free shipping attracts a lot of buyers. If the shipping is not free, a percentage of customers will abandon the cart. Calculate the average shipping cost and add that to your item's price.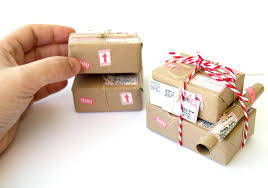 Start an account with a shipping carrier and reach out to a customer care representative and try to form a relationship. If you are sending out a lot of packages you can negotiate better prices and pursue discounts.
4. Add your payment preferences: If you sell in a country that accepts Etsy Payments, you have to add this option. Etsy has made this obligatory. You can still add other options, like check, payments by mail or money order.

6. Publish your listing and open your shop.

Check Etsy seller handbook with a lot of great articles about product photos as well as shipping tips!
3. Start running your shop.

And then it's time to open your store.
You have to decide whether you start making the item when an order comes in, or have some pre-made and ready to ship as soon as an order comes in. Of course, this has an impact on delivery times.
To promote and get your products out in the marketplace, use as many channels as you have available. Think of newsletters to customers, Facebook ads, an Instagram profile, a Pinterest page. Solicit bloggers. Find influencers. Keep your social media current, relevant and interesting. Engage your customers to find out what they need.
Don't forget to celebrate every time an order comes in!
And realize it's not always glamorous. Juggling upset customers or tricky custom orders is also part of it. And yes, even if you are doing it as a hobby or a charity, the IRS wants their cut. It's not a free way to make money.
If you make a profit, you will have to report your sales for federal income tax purposes. There's no way around it. Check out this article: THE HOBBY VS. BUSINESS MYTH FOR HANDMADE SELLERS