It can be difficult to find and connect with other sewists in real life. However, isn't it just awesome to find someone who understands the effort you must've put to make that lovely dress or quilt? Or sharing your experience of a bad sewing day with frequent visits from the seam ripper?
Finding such communities/local groups can be a task - so we have something perfect for you - our new Facebook group which is especially for sewists!
Now share your projects, sewing knowledge, tips, ideas with fellow like minded sewists from around the world!

Here's all you can do on our Facebook group, which by the way, is growing by the day!
Share your sewing stories (and learn about others'!)
Share your beautiful creations!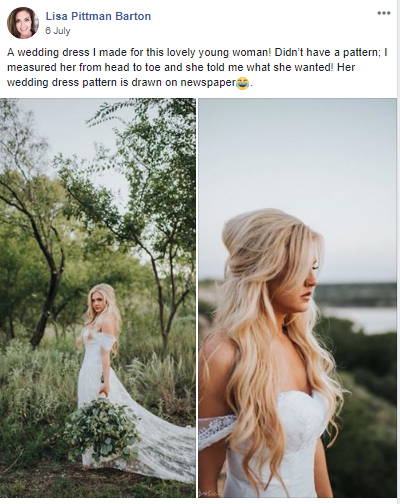 Keep everyone updated about your projects!
Discuss the everyday "struggles" :D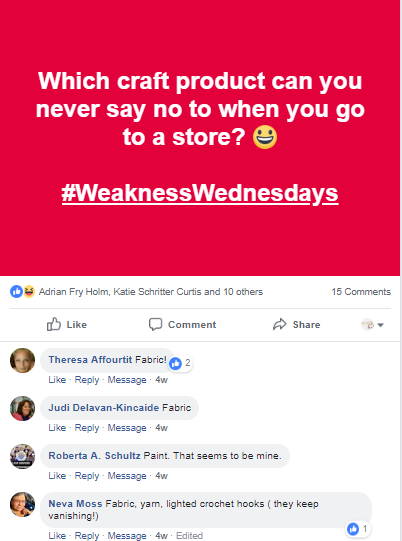 Grow your sewing knowledge!