Fantastic Elastic Black - Projects You Can Do
Have you tried to work on a project that required elastic but you were working with a dark fabric? Did you wonder if a black elastic would be better? Or have you seen black elastic and wondered what you can do with it?
Fantastic Elastic Black may be the answer. It can be cut lengthwise so you don't have to worry about buying multiple widths for all of your different projects.
Not only is black elastic great when used with stretchy fabrics that show the lighter colored elastic through them like on a cuff…but now you can make cute skirts and shorts with an exposed elastic waistband or even your own intimate undergarments and garters.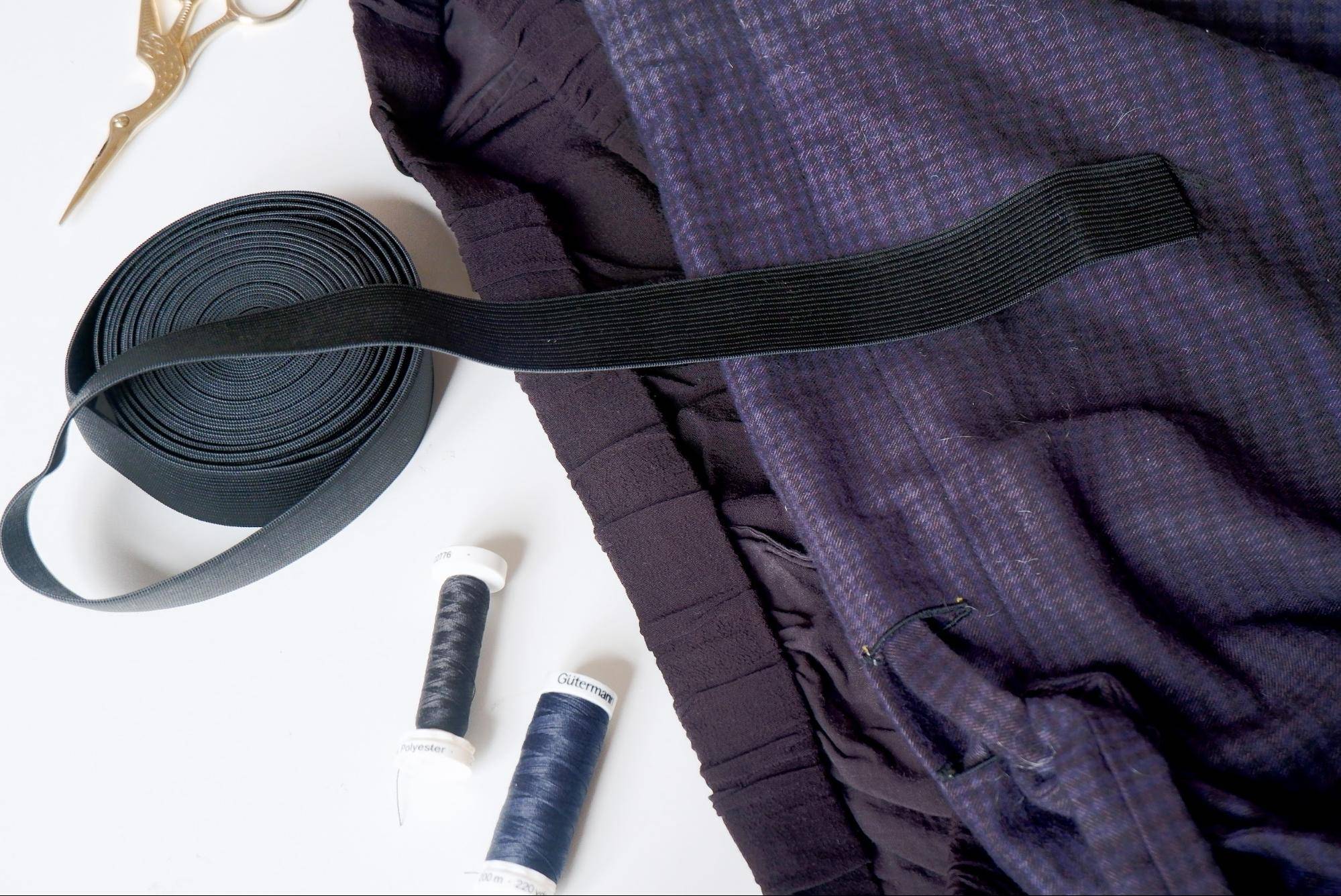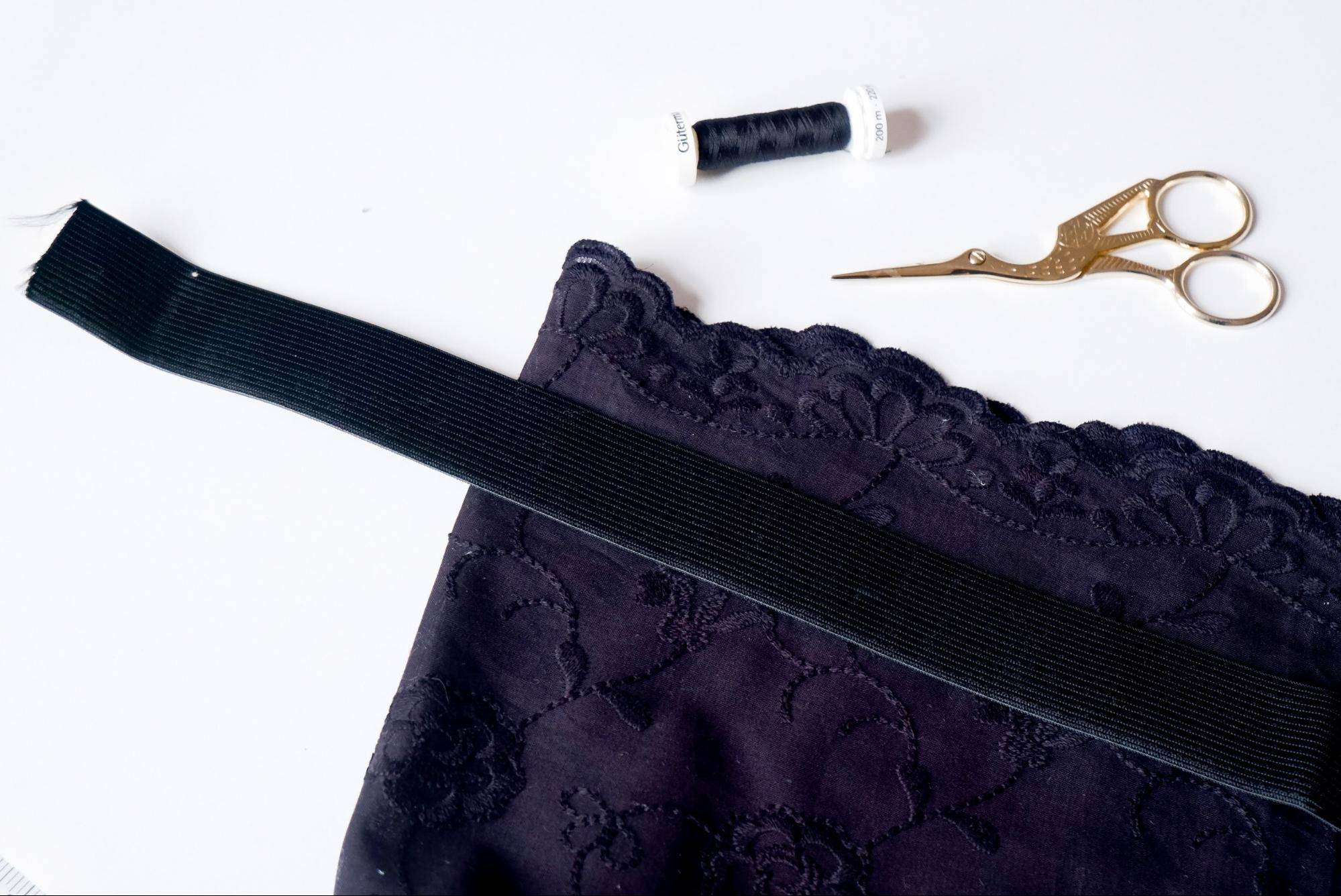 Have you ever wanted to add mesh pockets on totes, book bags or backpacks? If you are using a dark fabric, then black elastic is not as jarring as using a lighter colored elastic.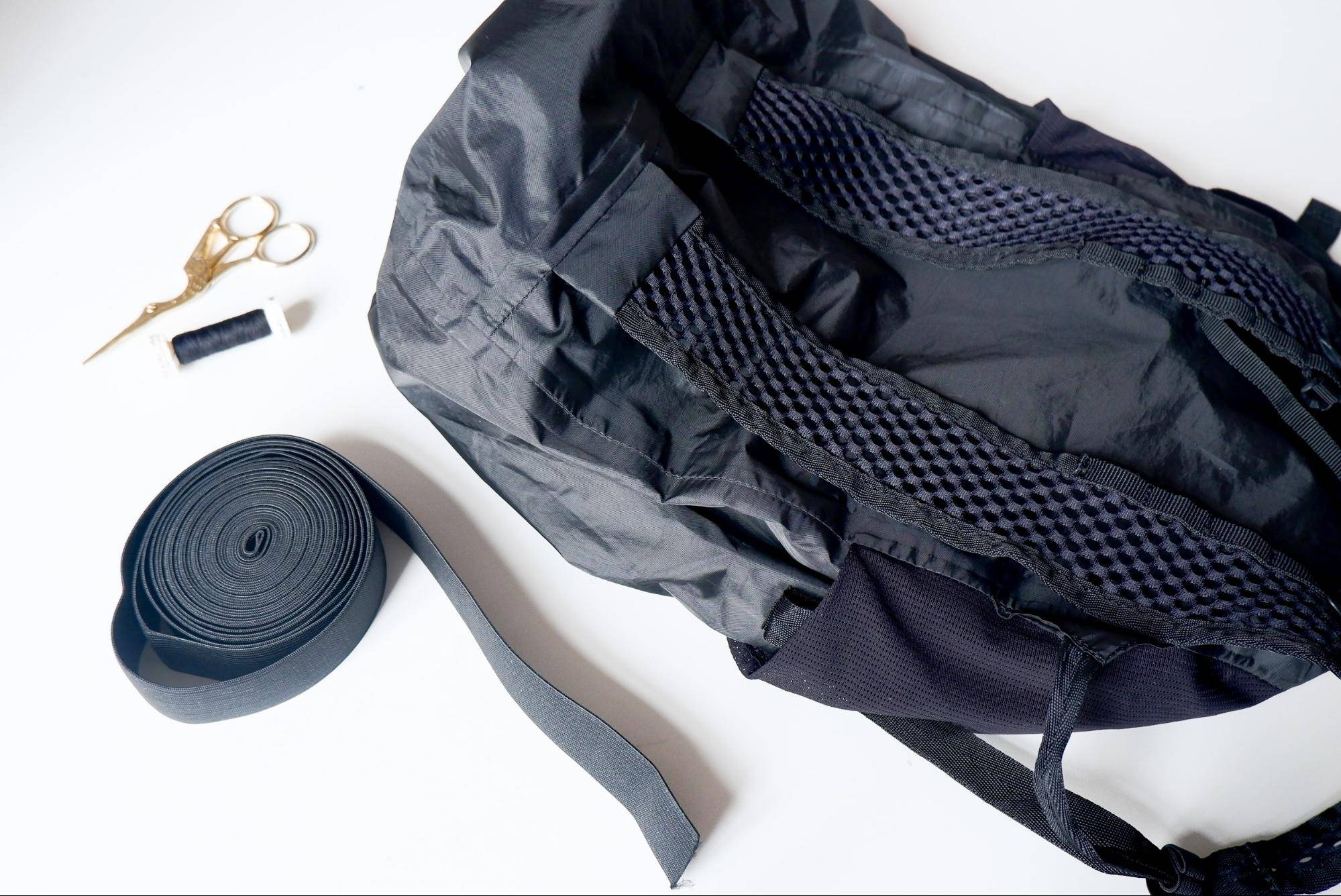 Black elastic also pairs well with darker fabrics on belts, headbands, scrunchies and sleep masks. And, if we still need them…facemasks.
Get crafty and use it to make napkin rings…and you can even add it to journals.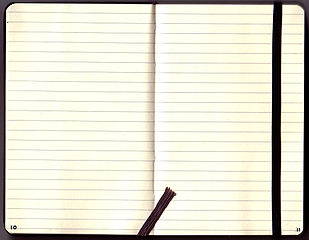 These are some of the things you can do with the Fantastic Elastic Black. Let your imagination soar and let us know how you plan to use this versatile product to enhance your sewing or crafting experience.
Cathy
Blogging for Madamsew