Hey everyone! With this year coming to an end, we thought of doing a recap of our most popular projects!
We are truly grateful to each and every one of you for being a part of this beautiful year with us - let's find out which sewing projects and tutorials were the most loved this year.
Here are our most popular tutorials and projects:
In this post, An shows how to sew a ladder or invisible stitch. It is also called a slip stitch or a hidden stitch. A ladder stitch is predominantly used to sew up (turning) holes in items like stuffed toys, accessories, or home decor items, and for joining seams in general. The stitch is formed between two edges and is hidden along the seam line. A necessary basic when you sew –you want the stitches to show as little as possible.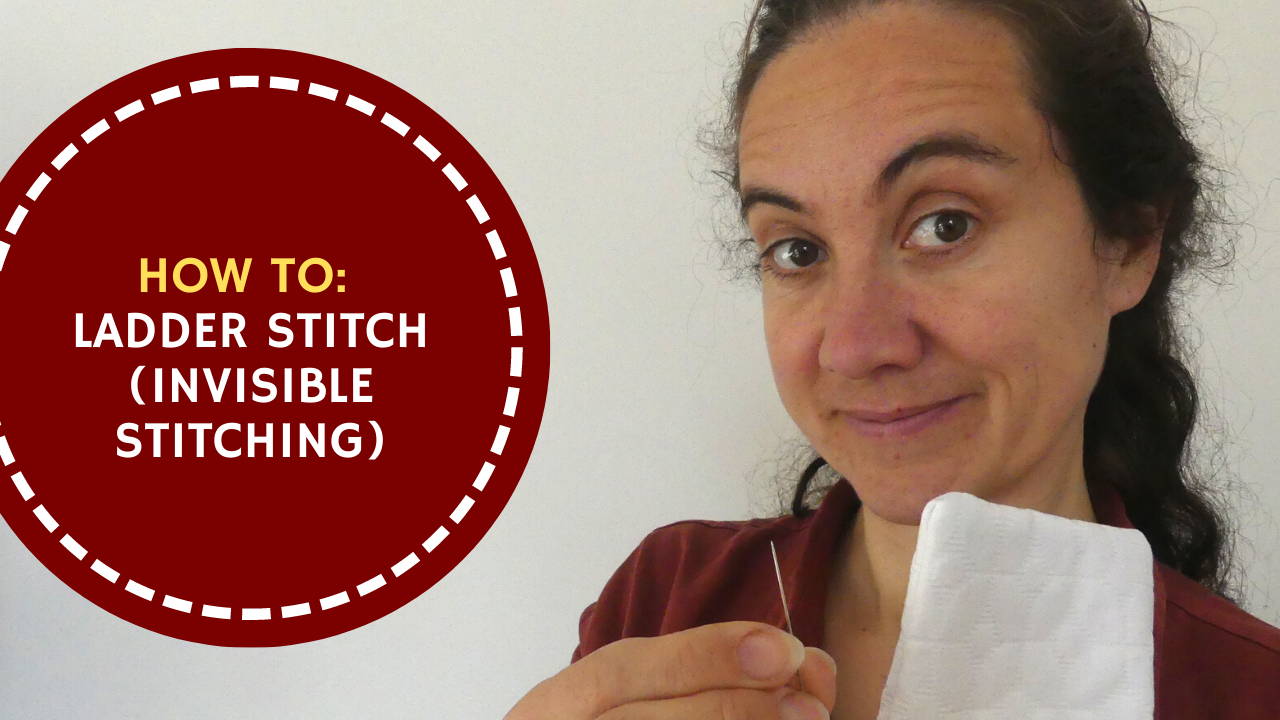 This easy table runner tutorial provides a festive base for your table or buffet for an outdoor meal or breakfast in the kitchen. The blocks are 8-inches finished, set on point, and the runner measures 12 x 38 inches finished.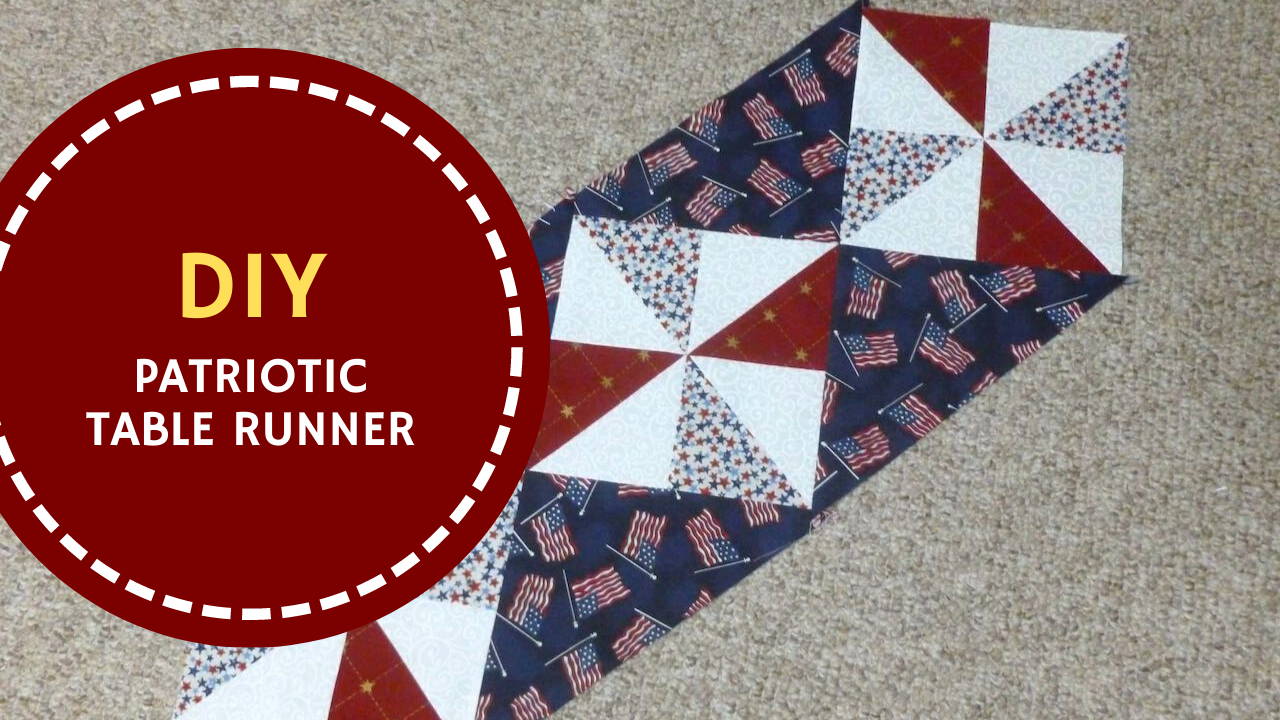 Check out these adorable Dachshund cushions! This blog post is a tutorial with a free printable pattern. A very quick beginner-friendly sewing project. And it's perfect to use and start matching some fabric scraps.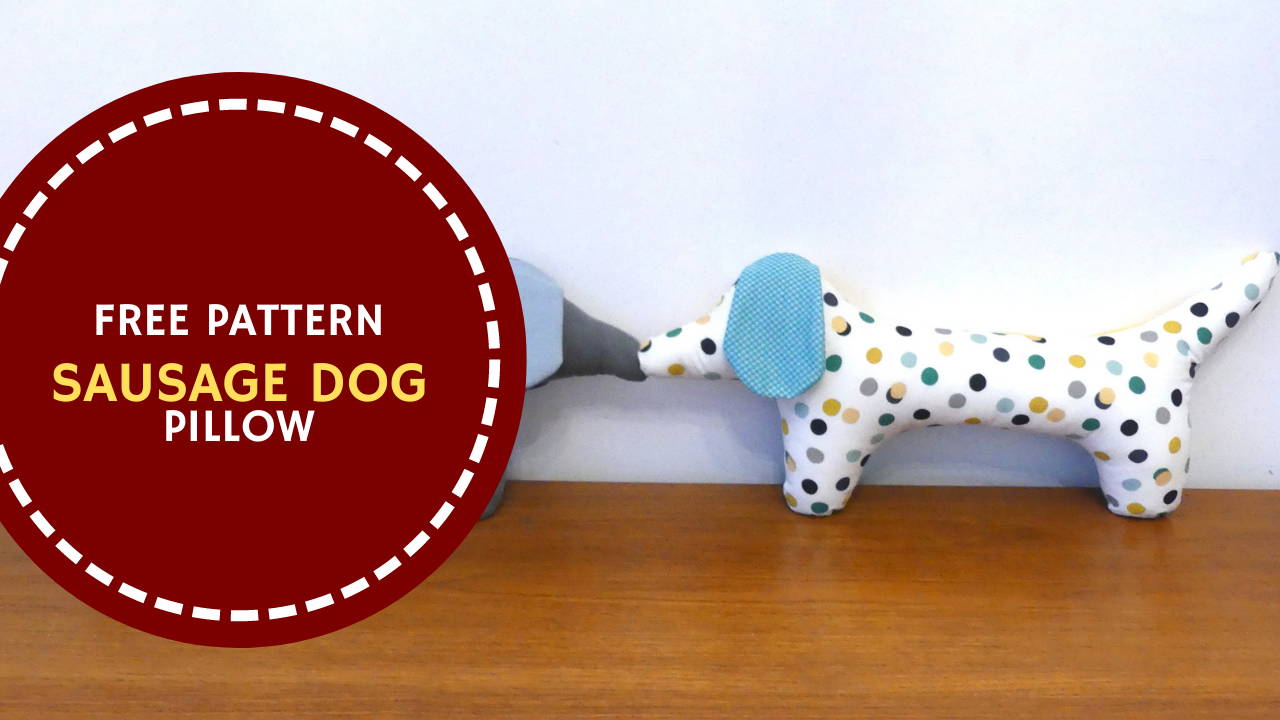 Pattern weights are a sewing basic if you are into making clothes with patterns.
Instead of pinning the pattern pieces to your fabric, you can just lay the pieces on top of your fabric and trace them. If you are cutting pattern pieces with a rotary cutter and you want to move fast, you can also position the fabric on your cutting mat, place the pattern piece on top, and carefully maneuver around the pattern pieces.
Check out this simple step by step tutorial to make your own pattern weights!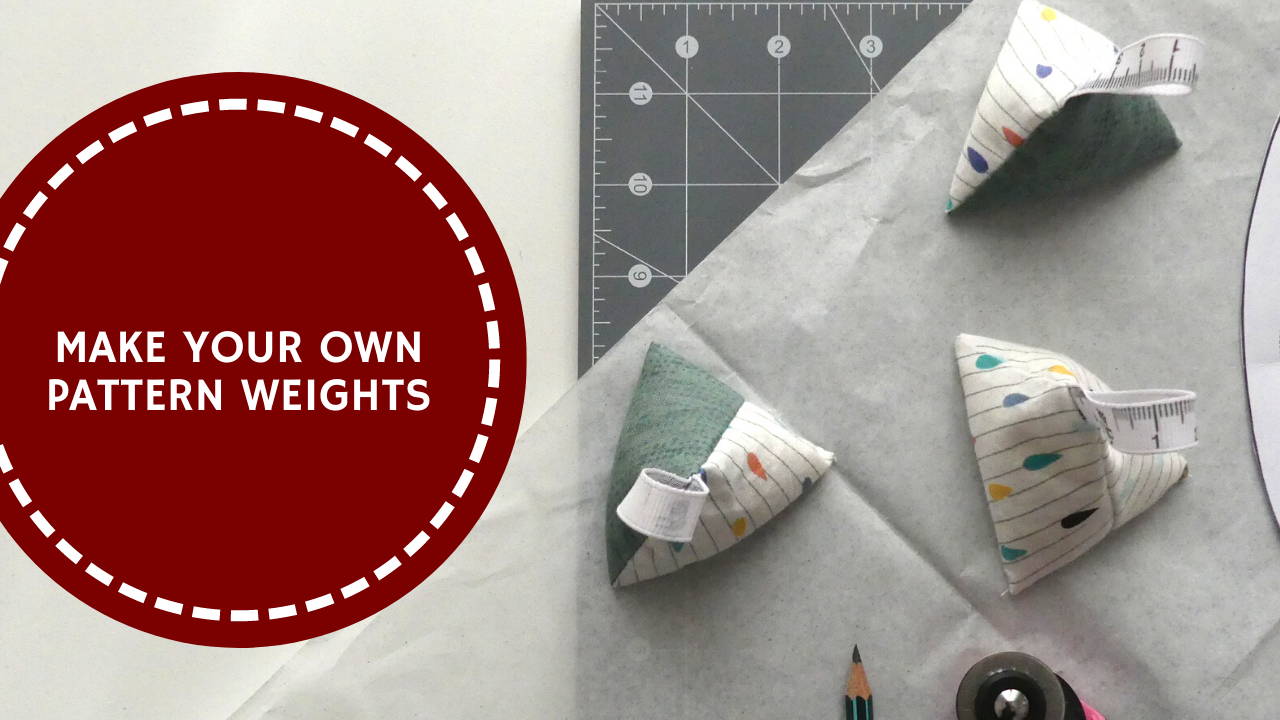 Air drying your hair is probably your best bet if you prefer not to process your hair with heat or deal with the complexities of using a blow dryer properly. However, an aggressive towel attack can be just as damaging as the heat from your blow dryer. Rubbing your hair against a rough towel can cause friction, frizz, and breakage.
Keeping a towel on your head in order to keep your hair out of the way and to prevent it from dripping and making a mess while you dress is a big hassle, and next to impossible to keep on.
That is why this wrap is such a great upgrade! It is lightweight, practical, and very easy to make. This wrap comes with a button to secure the wrap in place, and can also be used as a sleep wrap to keep hair in place overnight. This wrap fits a variety of head shapes and sizes, but if you have very long or thick hair, you might want to make it a little longer.