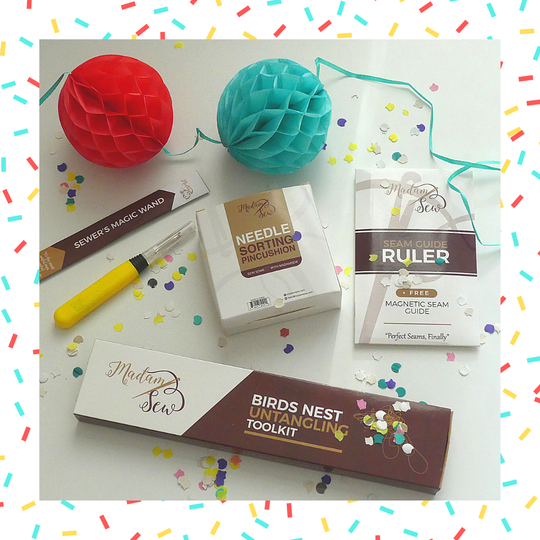 To celebrate Madam Sew's 4th Birthday, our BEST SELLING new arrivals from 2020 are BACK IN STOCK!! 
Missed out the first time? Well you're in luck! We have finally restocked some of our most popular sewing items. They sold out quickly last year but we are bringing them back just for YOU!
+
You can shop them all BUY ONE GET ONE FREE!
Finally get your hands on incredible sewing products like...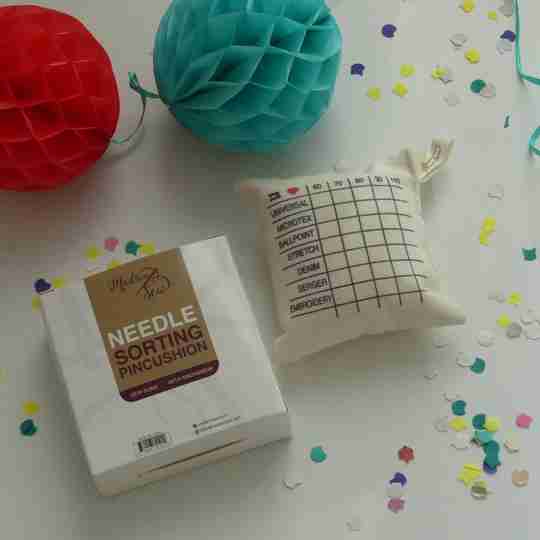 Needle Sorting Pincushion
This is no ordinary pin cushion!
Designed to keep and organize your sewing machine needles, this is in fact a "needle sorting needle cushion", made to organize used sewing machine needles that are not yet worn out.
The table contains 6 different needle sizes (60 to 100) and 7 needle types (Universal, Microtex, Ballpoint, Stretch, Denim, Serger and Embroidery)

Hot Hem Ruler
Measuring and pressing seams, folds, or pleats is so much faster with this ironing ruler!

Just fold using the grids and iron on the ruler confidently to press your seam allowances from ⅛ inch through 2 ½ inch, or even 10 inch if you turn the ruler.  Doesn't this make preparing your project much easier?
Heat resistant material - Press directly on the ruler, with or without steam.
Non-slip material -  Holds fabric in place perfectly.
Clear grid lines - for all commonly used hems from ⅛ inch to 10 inch, and 45° grid lines to press mitered corners.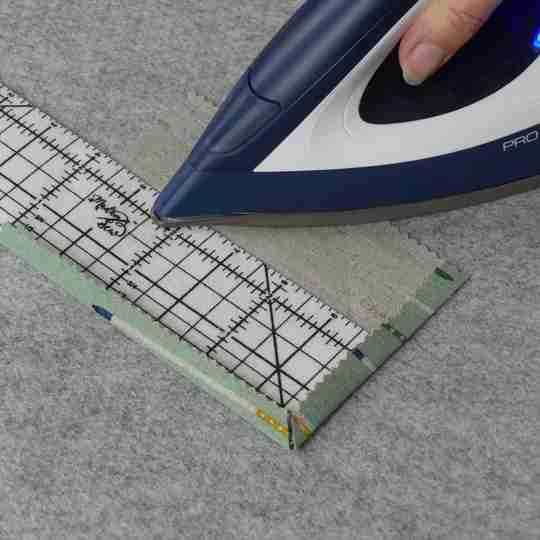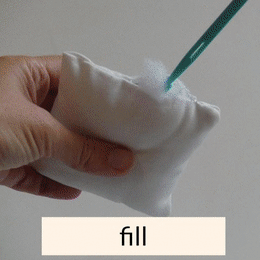 Sewer's Magic Wand
An's New Favorite Tool!
This plastic stick helps you to push, pull, and poke– like an elegant thin sixth finger! It is irreplaceable for feeding through more difficult fabrics, keeping hems and pleats nicely folded when going under the presser foot, pulling the thread ends to the back, and so much more. Watch the video to see why it's An's favorite tool!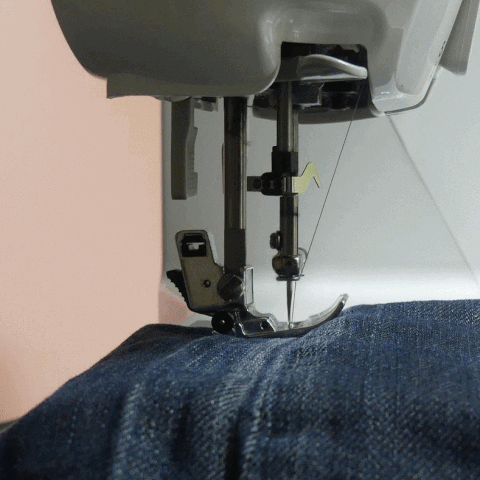 Bulky Seam Jumper
The Bulky Seam Jumper levels your presser foot and keeps it horizontal so that you get consistent stitches when sewing over seams and bumps. This tool is a must-have! It makes sewing bags, straps, jeans, and upholstery material much easier!
Use it also to sew on buttons and to insert your needle into your sewing machine!


The Birds Nest Tool Kit 
Untangle any sewing or embroidery machine thread knot without damaging your project!


Use the thread hook to easily reach underneath your fabric or your embroidery hoop, and create a bit of space between the needle plate and your fabric.
Then use the thread knife to safely cut the threads and free the project from your machine.
This set contains:
a thread hook (8 ½ inch)
a thread knife (9 ½) + a spare blade