Finally get your hands on incredible sewing products like...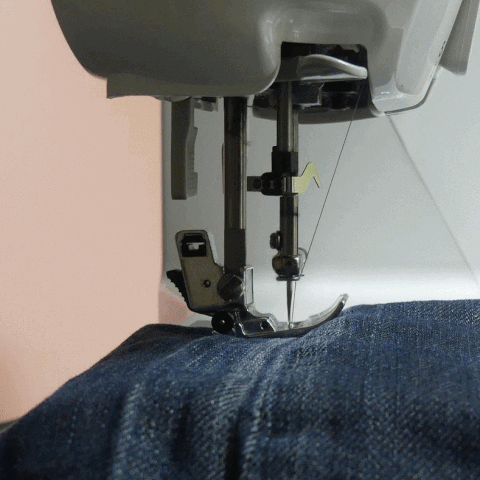 Bulky Seam Jumper
The Bulky Seam Jumper levels your presser foot and keeps it horizontal so that you get consistent stitches when sewing over seams and bumps. This tool is a must-have! It makes sewing bags, straps, jeans, and upholstery material much easier!
Use it also to sew on buttons and to insert your needle into your sewing machine!


The Birds Nest Tool Kit 
Untangle any sewing or embroidery machine thread knot without damaging your project!


Use the thread hook to easily reach underneath your fabric or your embroidery hoop, and create a bit of space between the needle plate and your fabric.
Then use the thread knife to safely cut the threads and free the project from your machine.
This set contains:
a thread hook (8 ½ inch)
a thread knife (9 ½) + a spare blade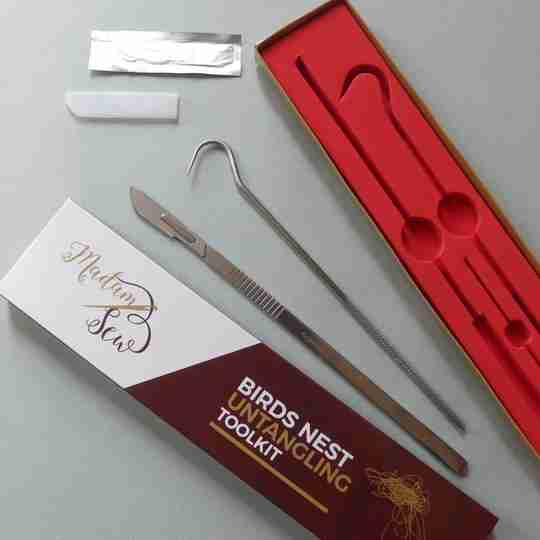 ...and so many more, like these three!!
Hot Hem Ruler
Needle Sorting Pincushion
Sew Straight Set (5 Piece Set)